For many players it's easy to pinpoint a transfer that either made or ruined their career, but it looks like Scott Sinclair actually did both.
He was impressive at Swansea City and clearly looked like a Premier League player, but joining Man City completely stalled him.
He made that move when they were desperately trying to throw money around to become relevant in the title race, but 13 league appearances in three seasons for City tells you all you need to know.
He bounced around a few teams on loan and it looked like his talent was wasted, but then he made the move north.
His first season was undoubtedly his best, but he still managed 62 goals in his three seasons as a starter and left with countless medals.
It's unfortunate that his confidence went and he looked like a shadow of his former self when he left for Preston, but he was able to show his talent and become a key member of a team when it looked like his career might be wasted.
Jordan Ibe looks to be in a similar position with Bournemouth right now, and Alan Hutton spoke to Football Insider and stated he should be looking at a move to Celtic in the Summer.
In many ways this looks enticing for Celtic, they say he's willing to take a pay cut and could be available for free, which is interesting for a 24 year old who the BBC reported that Bournemouth paid £15m for.
Of course something must have gone drastically wrong for this situation to come around – he's barely featured this season and he's been in trouble with the law for crashing his car into a shop and fleeing the scene as reported by The BBC.
That suggests he could do with a fresh start – much like Scott Sinclair did, but the similarities don't end there.
Ibe moved to Liverpool from Wycombe Wanderers and although he did get more chances in the team, hindsight shows that the move was too big for him at that point. Additionally he's bounced around some other English clubs without settling and finding success, so it almost makes too much sense.
Of course there must be concerns about his character and it would be a risk, but if he's free and the wage is reasonable then he's well worth a punt.
He can play anywhere across the front line, has pace and physicality and could be particularly useful in Europe if he's playing well, and the example of Sinclair can give him a clear path to follow too.
Celtic, Hearts and Hearts Supporters – David Potter | The Celtic Star https://t.co/Jw0JHV5D9d

— The Celtic Star Editor (@CelticStarMag) March 26, 2020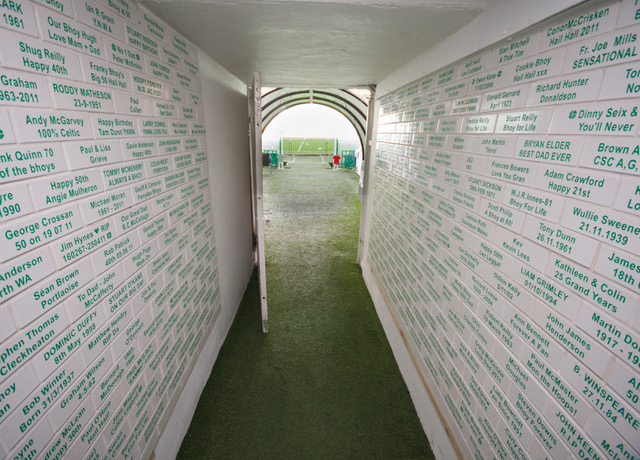 Take The Celtic Star's Photo Tour of Celtic Park and enjoy our stunning photos from inside Paradise RIGHT HERE, RIGHT NOW.
Support Celtic Youth Development
Help raise money for Celtic Youth Development by joining the £1 weekly lottery and you could win up to £25,000 – just click on any one of the photographs below to join. Lots of our readers have already done so and they're now doing their bit to help fund Celtic Youth Development that can deliver the stars of tomorrow and beyond. And you might even win a few bob too! And a special thank you to all The Celtic Star readers who have already signed up and are now supporting youth development to give us the Celtic Stars of the future…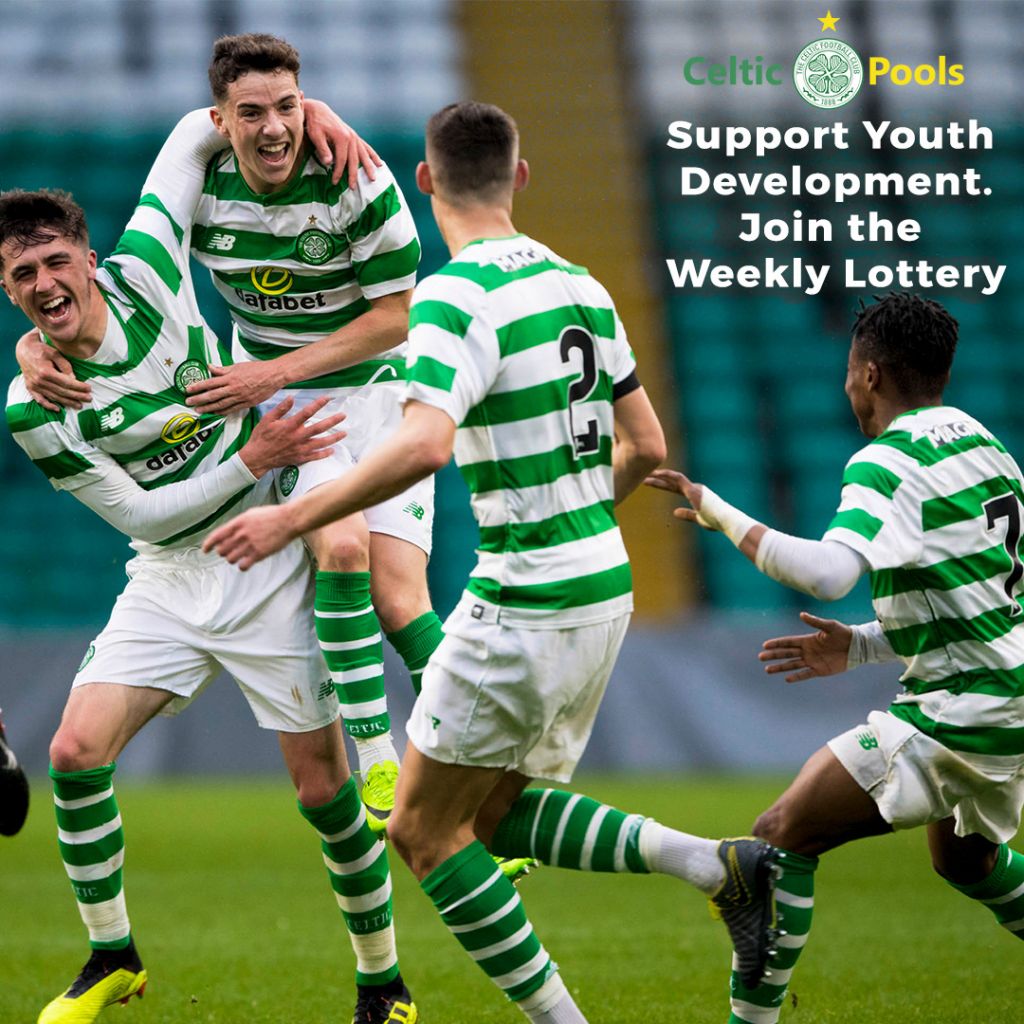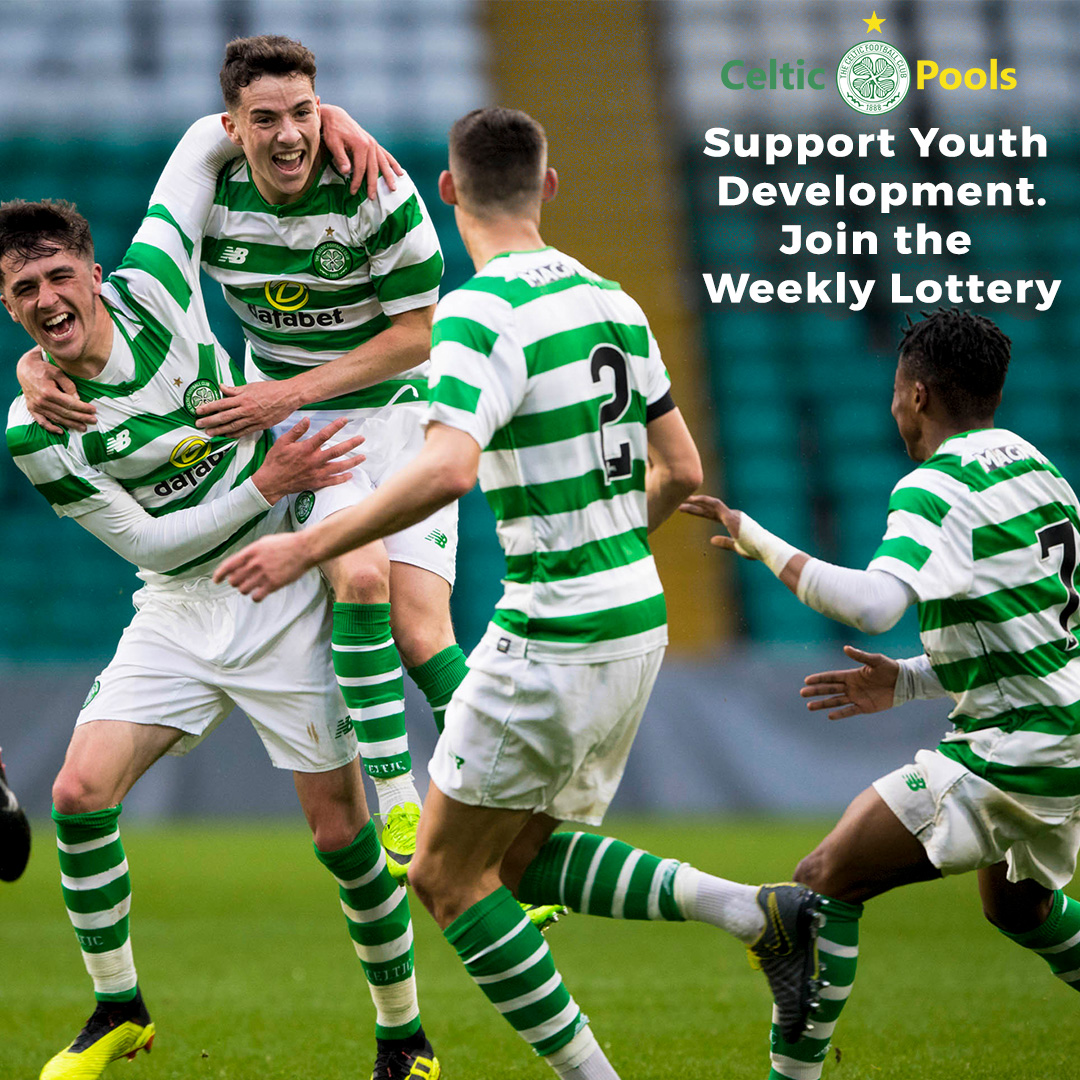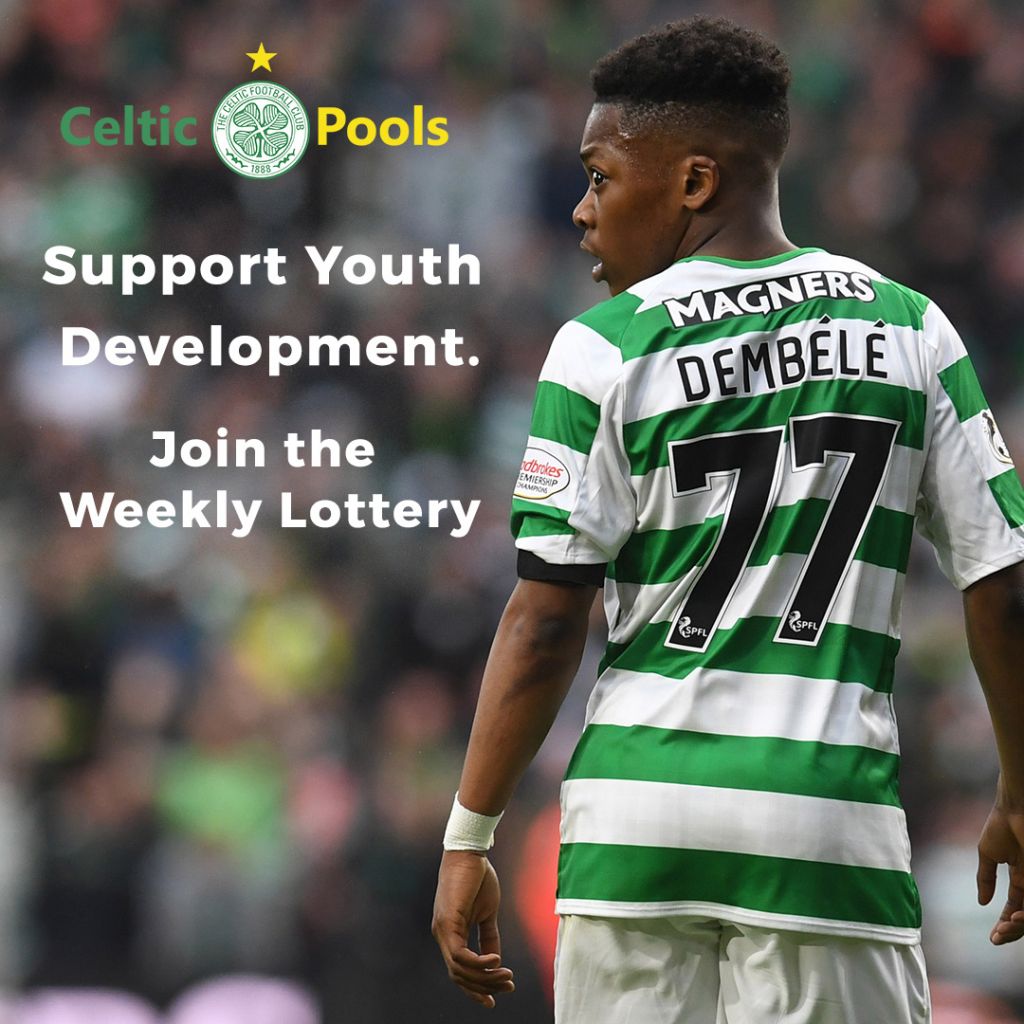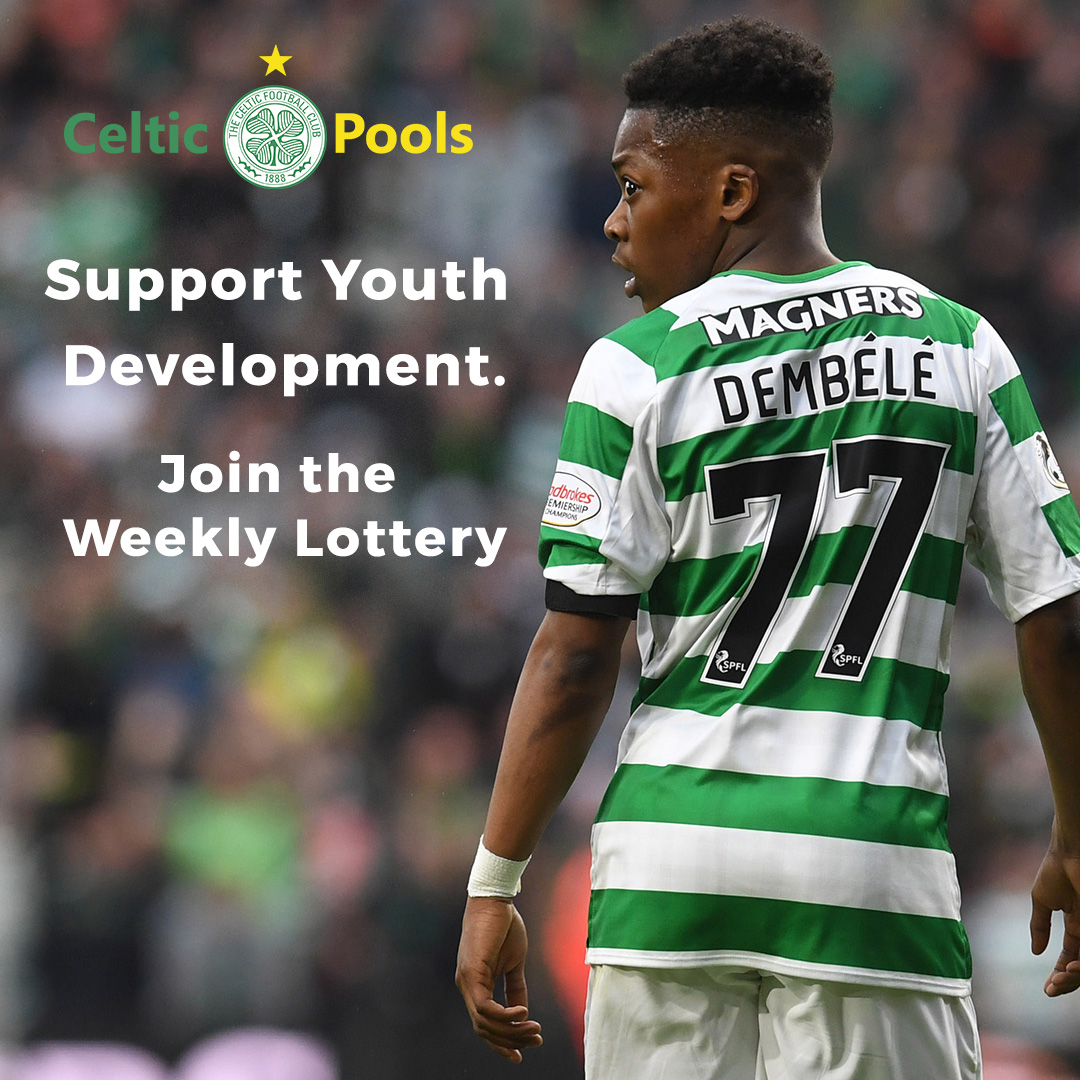 Invincible author Matt Corr's names his @CelticFC Legends…https://t.co/AHlwWQZ9ez @Boola_vogue @lcafiero

— The Celtic Star Editor (@CelticStarMag) March 27, 2020
"La Marseillaise" – Celtic's French Connection and the pain they've inflicted | The Celtic Star https://t.co/6WZIStbUzi

— The Celtic Star Editor (@CelticStarMag) March 27, 2020