Christmas need not be a time of sadness and depression as this one clearly is for many due to this horrible pandemic. There have been many far better Christmases than this one. Take for example 1965.
1965 had been a great year for the club with the Scottish Cup and the Scottish League Cup in green and white ribbons on the Celtic sideboard, But Jock Stein had always said that the Scottish League was his main aim, and as Christmas approached, the club were locked in a three way battle with Rangers and Dunfermline.
But the main thing that one noticed about the club was the atmosphere. It was immediately apparent, Everybody wanted to play for the club. The team ran out every Saturday and looked as if they were enjoying themselves and looked as if they wanted to win. They were all Celtic supporters and they looked happy.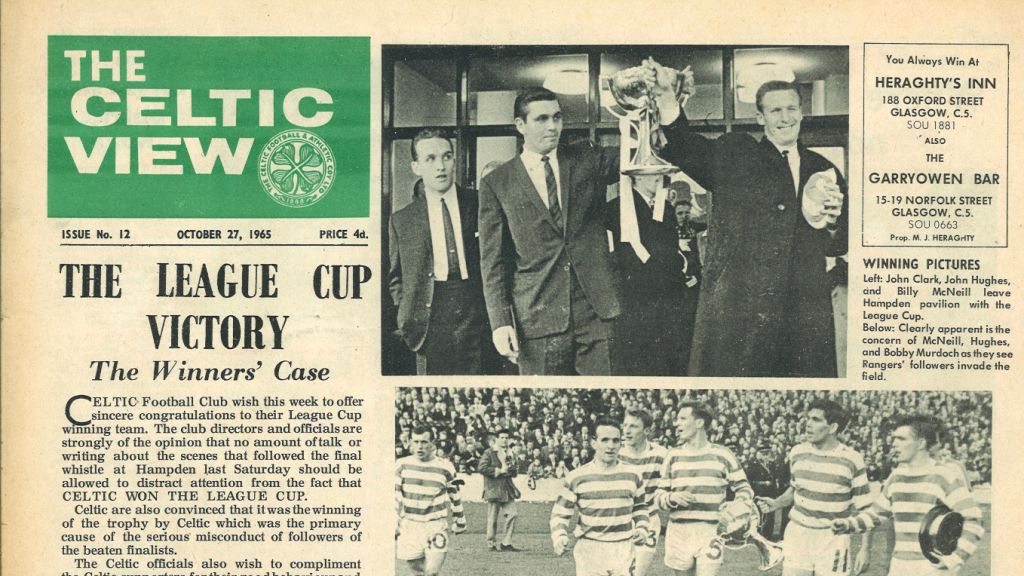 The Celtic View came out every Wednesday and was much looked forward to. Jock Stein had so many good and positive things to say about the club, and it was clear that at long last, the team was moving forward. Those who believe, as I do, that attitude is paramount had a lot to go on here. December 1965 was upbeat and positive.
On the field, results were happening. Even the absence with injury of Billy McNeill was hardly noticed, as John Cushley was a splendid replacement. Up front Joe McBride, signed in the summer, was banging them in and his nickname of "goal-a-game Joe" was only marginally inaccurate. And no-one now had the slightest doubt that stand-in captain Bobby Murdoch was a world class right half.
Jimmy Johnstone was now disciplined and productive, and those in the past who had abused Steve Chalmers and Bobby Lennox now had to eat their words.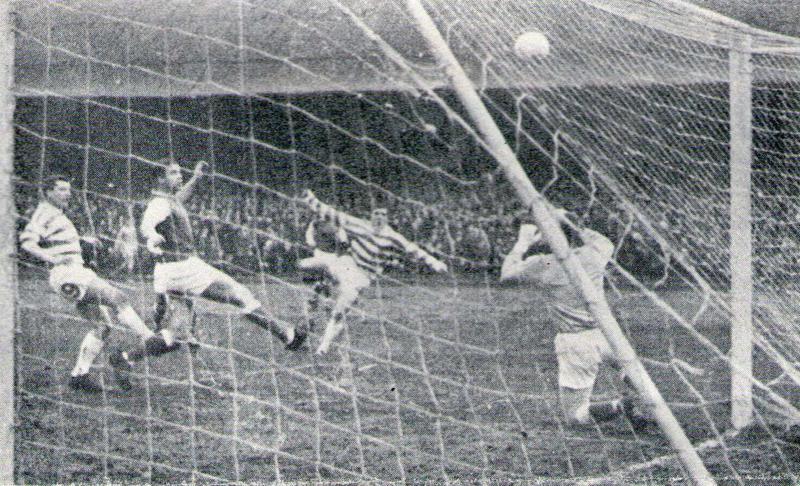 The results in Advent were good. A 2-0 win over the strong going Hibs at Celtic Park was followed by a very difficult trip to Dunfermline where Steve Chalmers scored the two goals in what was a totally professional performance in front of a large crowd on a freezing day at East End Park.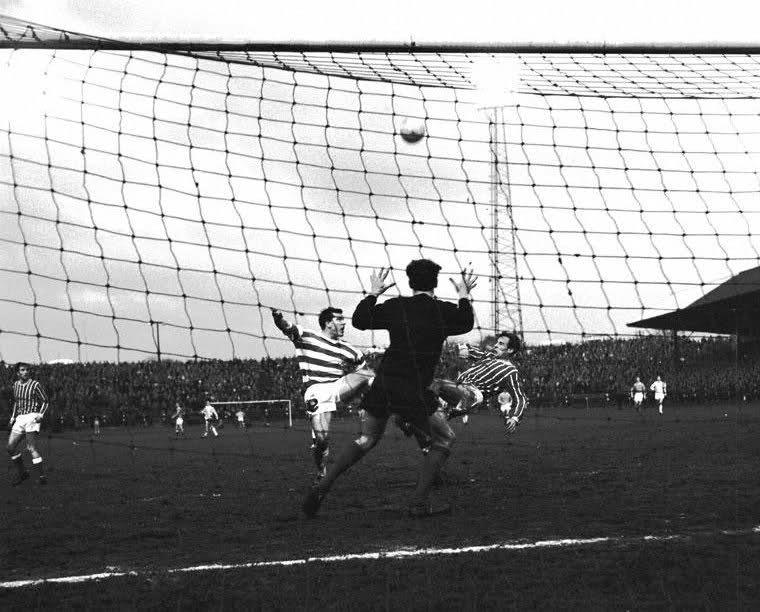 So Christmas was already looking good, and Christmas Day itself (it was a Saturday and games were played as normal in 1965) saw Celtic put Morton to the sword by 8-1 before a slightly disappointing crowd of 25,000. Those who chose to eat turkey and drink wine that day missed a real treat as Joe McBride scored a hat-trick, Steve Chalmers and John Hughes two each and Bobby Murdoch one. The goals were all good, and Celtic fans were given an extra Christmas present with the news that Dunfermline had beaten Rangers, and that Celtic were now top of the League!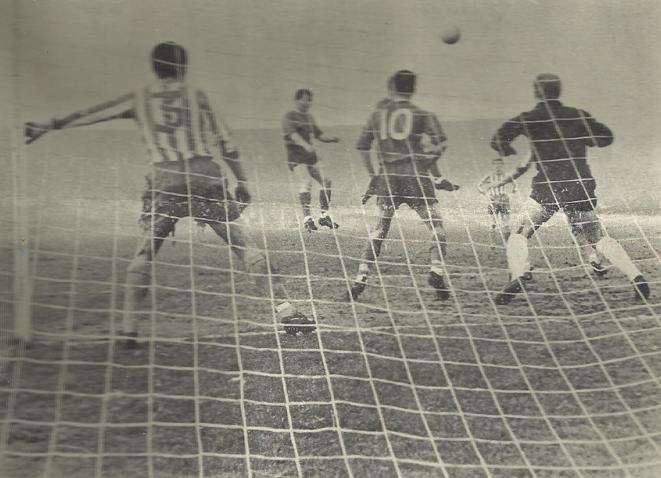 It was indeed a very Merry Christmas.
Christmas 2021 does not need to be like 2020 and 2021! I bless the good Lord for my longevity and that I can recall 1965! Maybe Santa Claus can give us a time machine for Christmas! We would all like to see 1965 again.
David Potter