On this day in 1984 an event occurred that many Celtic fans labeled as sacrilegious. For the first time in the club's almost 100 year history the famous hoops would be branded with a sponsor across the front.
Yes, in those days this caused an outright furore amongst some Celtic fans who loathed the idea of the hoops being tarnished by having a big ugly sponsor placed upon them. Now contrast this reaction to the current situation around shirt sponsorship, where Celtic fans are more than happy to boast about a new sponsorship deal and how much it's worth.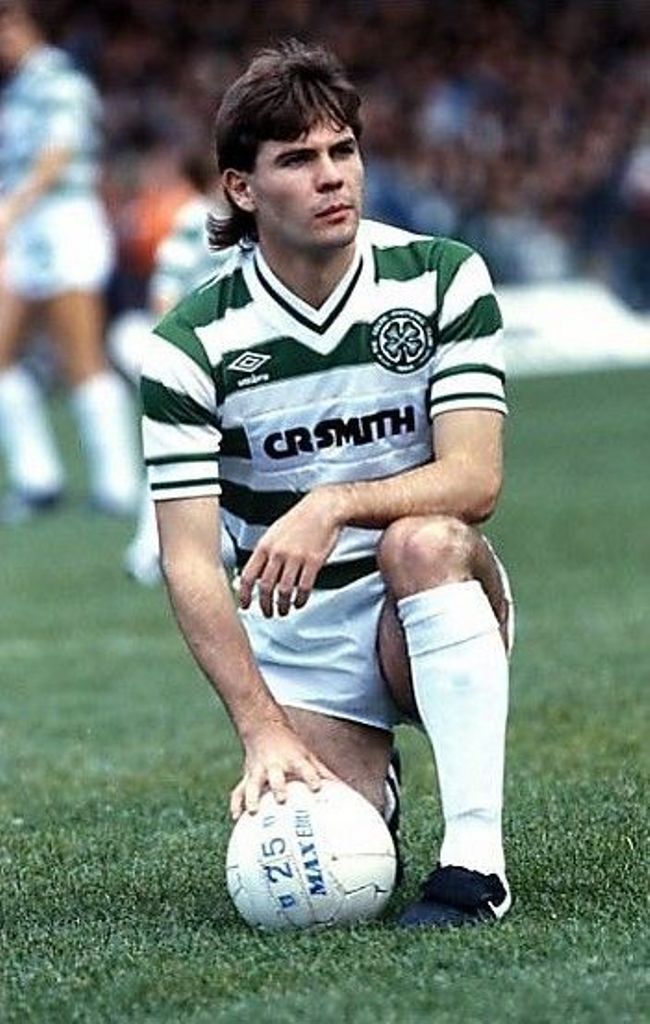 Another bone of contention at the time was that the sponsor was to also be on the front of our city rivals Rangers.
The little known double glazing company actually ended up being a loyal sponsor to Celtic, being our shirt sponsor right up until 1991, when we changed to People's for a season before actually going sponsor free during the 92/93 season leading to 'sack the board' calls after a big dip in income. CR Smith then returned and stayed for a few more seasons finally ending our relationship with them in 1997.
In the end the furore around it being our first match to ever feature a sponsor on our shirts didn't affect the players, Celtic went on to beat Dundee 3-2 in a thrilling match where Celtic let a two goal lead slip before a late, controversial Tommy Burns goal gave Celtic the win. This match also saw 3 penalties awarded, one missed by Celtic's Mark Reid, one scored by Peter Grant and Dundee penalty wonderfully saved by Pat Bonner.
The Celtic team that day was as follows:

Bonner McGrain Reid (MacLeod) Aitken McAdam Grant Colquhoun P McStay McGarvey Burns McClair Sub: Provan

Scorers: Grant pen 21 Colquhoun 26 Burns 81.