Ignoring that late blip, the year 2019 was in fact a great year for the club. Three trophies were won, making 10 trophies in a row, but there is more to it than that. I know little about world football but I can't imagine that winning 10 trophies out of 10 happens very often anywhere in the world.
Not only that, but the club in 2019 regained its credibility as a European power. The club in addition survived two potentially fatal blows, and came back very quickly – indeed in one case, almost seamlessly.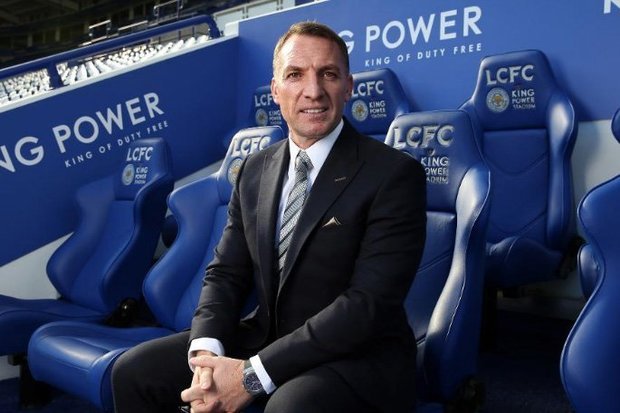 The first blow was of course the sudden departure, without any real warning, at the end of February of Manager Brendan Rodgers to Leicester City.
Why, Brendan, why? Yes, we know, money! But as the Bible puts it, "What shall it profit a man if he gaineth the whole world but loseth his own soul?".
"Never a Celt, Always a Fraud" were the immortal words on a supporters' banner, and few people were able to put it better than that. But any feelings of desertion and victimisation more or less immediately disappeared when the team simply kept on winning when Neil Lennon stepped in and did the job.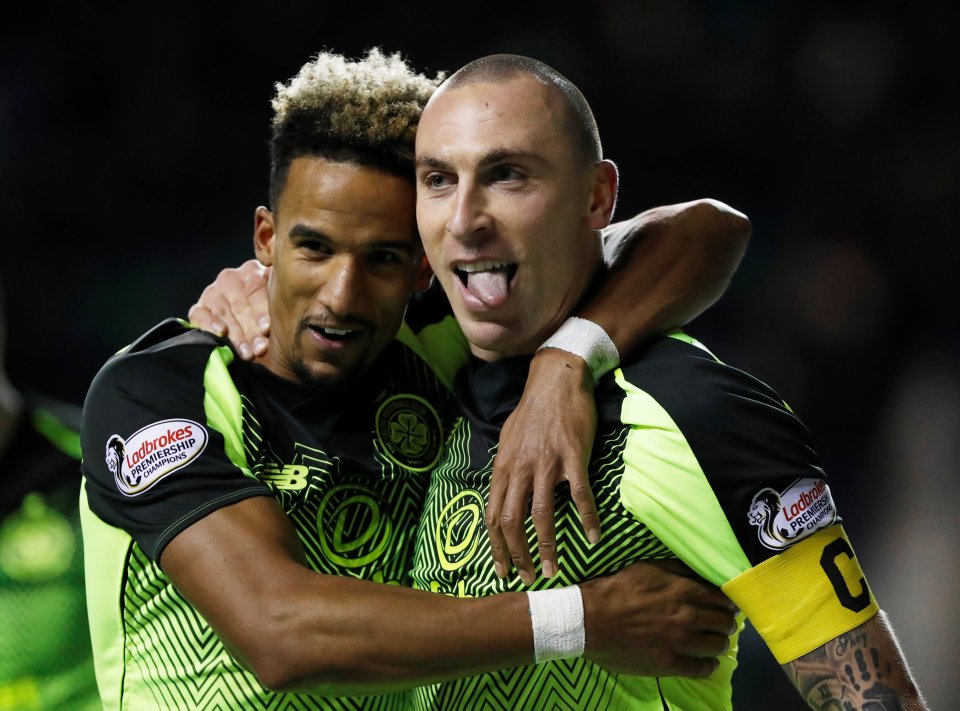 Hearts and Hibs were swept aside in the first two games. And this was a new Neil Lennon – a wiser and more dignified Neil Lennon who had clearly learned a great deal, and by the end of the year (some 10 months later) he had won all three Scottish trophies.
His tactics are not always faultless, but he is an intelligent men who loves the Celtic and who has won the confidence of all the players. He has also, after a great deal of initial doubt, won over the hearts and minds of the supporters. Brendan Rodgers? A few days before the New Year, his team collapsed 4-0 to Liverpool. Forgive us for not bursting into tears.
The second blow was the defeat in the Champions League to Cluj in August. This was a bad game, and it came at a bad time as the departure of Kieran Tierney was announced while the first leg game was actually going on! This was crass mismanagement, and the club got what it deserved – a point made brilliantly by the fans in that eerie atmosphere of a Scottish League Cup game against Dunfermline a few days after we had departed the Champions League.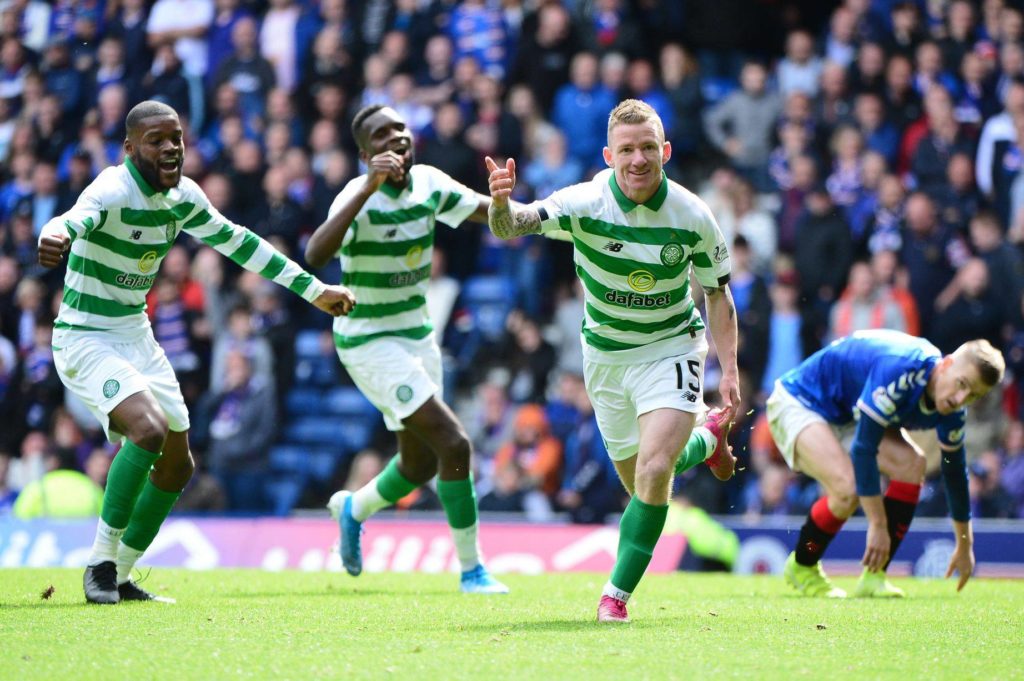 Dunfermline probably played their best game for many years that day, but Celtic still won. We then immediately fought back, and in a matter of weeks, the team were winning in Scotland (notably Ibrox) and in Europe – Lazio home and away! – and the Green Brigade were back with us, the symbiosis of player and fan being once again a feature of the Celtic Park experience.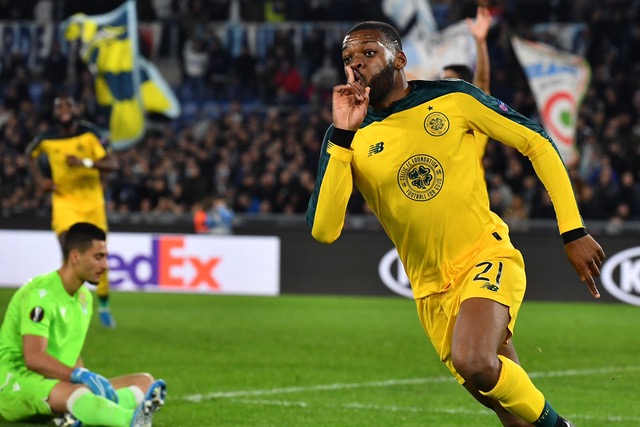 The highlights of the year were the winning of the Scottish Premier League at Aberdeen in early May and the Scottish Cup at Hampden in late May. Very few of us got tickets for Aberdeen, but more of us were lucky for the Scottish Cup final against Hearts in the Hampden rain a few weeks later. It was one of our best Scottish Cup finals with the tradition of a Celtic fight back being retained, and green and white ribbons adorned the oldest trophy in the world for the 39th time.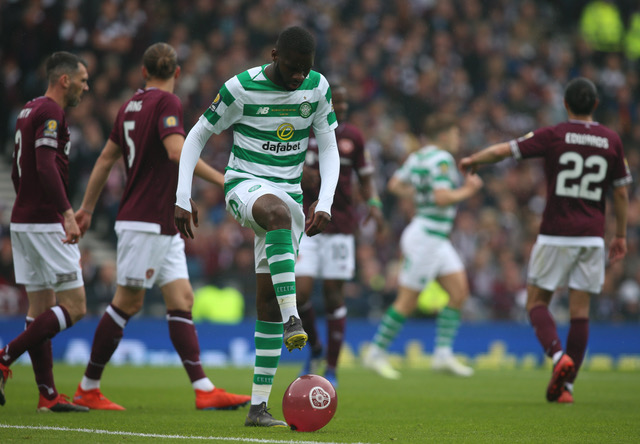 Pittodrie had earned us our 50th League Championship, and that was after everyone in the Daily Record assured us at the New Year that our period in the sun was over. Funny, they are saying the same this year as well!
And then we have the strange business of the Scottish League Cup. Old and prone to romantic flights of fancy, I am nevertheless absolutely convinced that I saw Scott Brown lift that beautiful three handled trophy on 8 December.
And yet, quite a few of our "neutral" pundits tried their best to tell us that in fact the Rangers won it. But I think they are wrong, you know. We did score a goal down at our end, I think, and also Fraser Forster saved a penalty at the other one. Did I dream all that?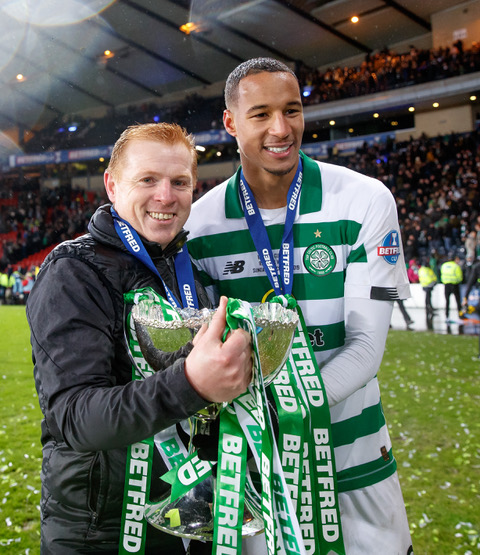 I admit that I am getting on a bit, you know, but I have not yet had any other hallucinations recently, so I am going to stick to my belief that the newspapers are wrong, and that Celtic did win the Scottish League Cup for the 19th time and for the 4th season in a row, however much it hurt them at Ibrox, in the newspaper offices and the TV studios.
And make no mistake, my friends, it hurts. Oh yes, it hurts! A poke in the testicles with a sharp stick would be easier to take than 10 trophies in a row! Did you see any bitterness recently? I think I sensed a wee bit the other day!
Scott Brown seems to be going on for ever. Yes, yes, I know he won't, but he' ll be with us for a while, up there along with McNeill, McMenemy and the other great leaders of the club. It is difficult to go past him for Player of the Year, although my own favourite would be Ryan Christie who,apart from an unaccountable brain storm at Livingston which cost us three points, has had an excellent year.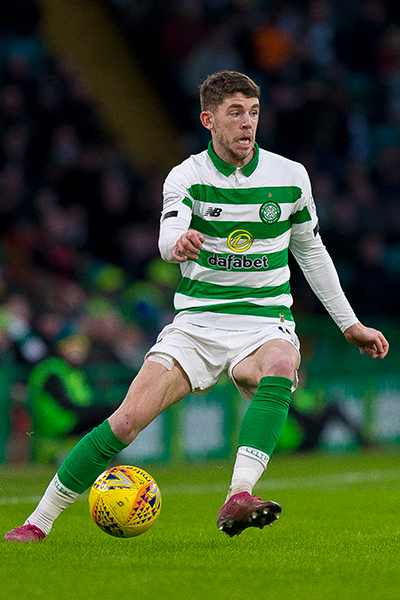 And what a prospect there is in Jeremie Frimpong! "Oh my days!" has now entered our language. And the return of Fraser Forster! All players have bad days and good days, but the thing that is really impressive is the determination to do well.
That dignified walk round the park at full time on Sunday clapping the fans, while those others were behaving without class, without grace, without respect and without trophies, showed me that there is a grim determination on the part of these Celtic players that this will not happen again. The players were hurting just as much as we were hurting.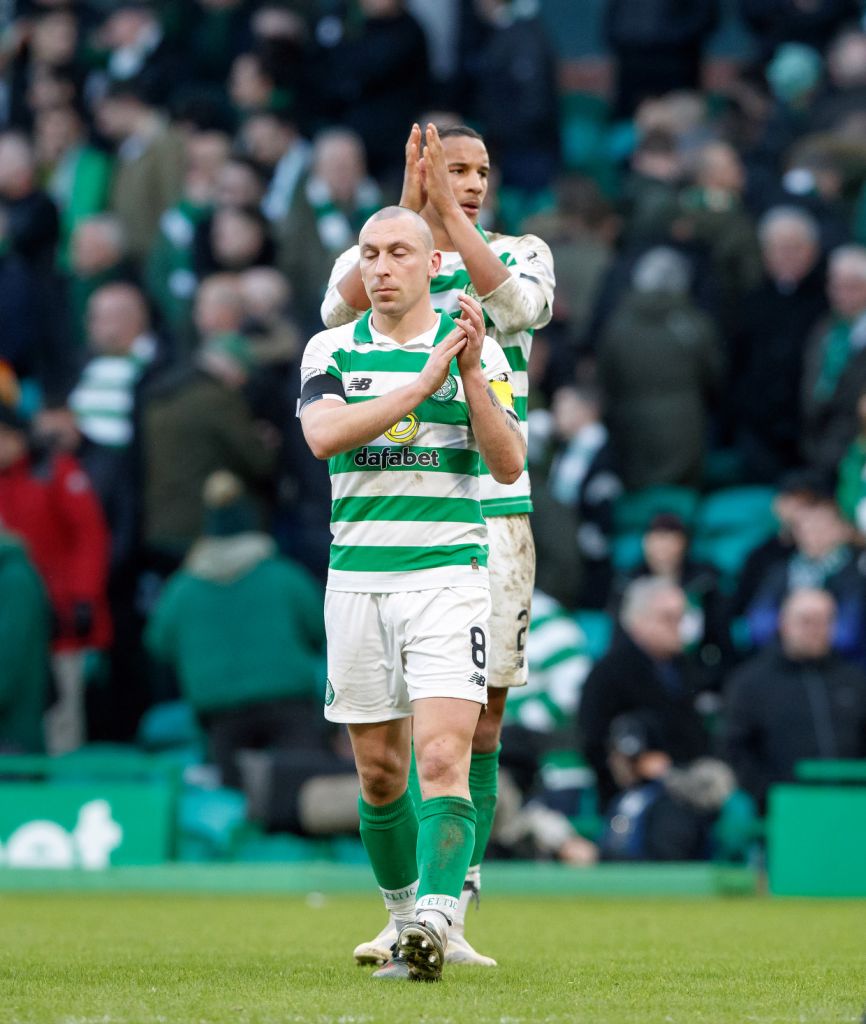 And so to 2020. What will it bring? We hope success and trophies – aye, even more trophies. And we will get that, if we all stand together. Now is not the time to throw bricks around at any of our own. We are in this together, and we shall prevail. A Happy New Year to everyone!
David Potter