CHRIS SUTTON summed up the 'Exclusive' in the Sun that Liverpool were interested in James Forrest and were preparing a bid of around £8million.
That's a pretty astonishing sentence. It suggests that The Sun are in a position to get exclusives out of Liverpool FC – we all know why that seems to be particularly unlikely. They can't even sell a newspaper on Merseyside never mind get an exclusive from the club.
Then it suggests that the English league leaders reckon that a bid of just £8million would be enough to tempt Celtic into selling a player who has been up there with Callum McGregor as the best performers this season, a player who has scored 5 international goals in his last two outings for Scotland in competitive games too and a player who recently signed a long term contract at the club.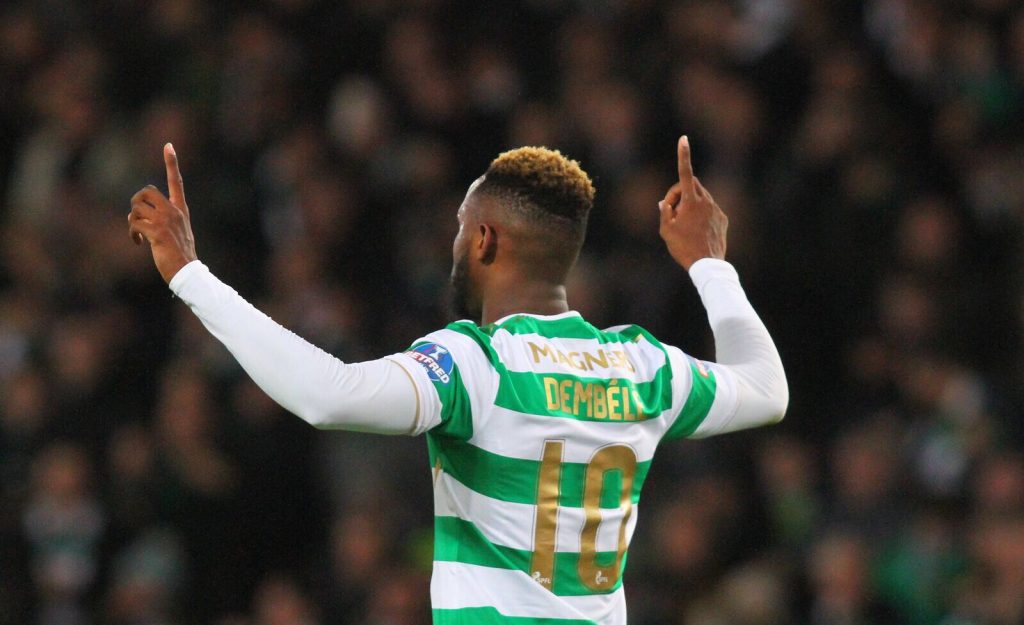 At the end of August Celtic sold Moussa Dembele, who had 18 months left on his contract, for £20million and a few months before that Stuart Armstrong – a bit part player in his final season at Celtic – was sold for £7million to Southampton. Armstrong had signed a one year extension the previous summer to allow him to remain at Celtic for a second season with Brendan Rodgers as manager. The move was pre-planned and the return Celtic got was fine.
So how much would James Forrest be worth in the transfer market? Or put it another way, how much would it take to turn Celtic's head? Every player has a price after all – we saw a little of that early in the summer with all that unfortunate business regarding Everton looking at Kieran Tierney.
That outed the Peter's Puppets and was part of the unfortunate summer which ended with failure to reach the Champions League group stages.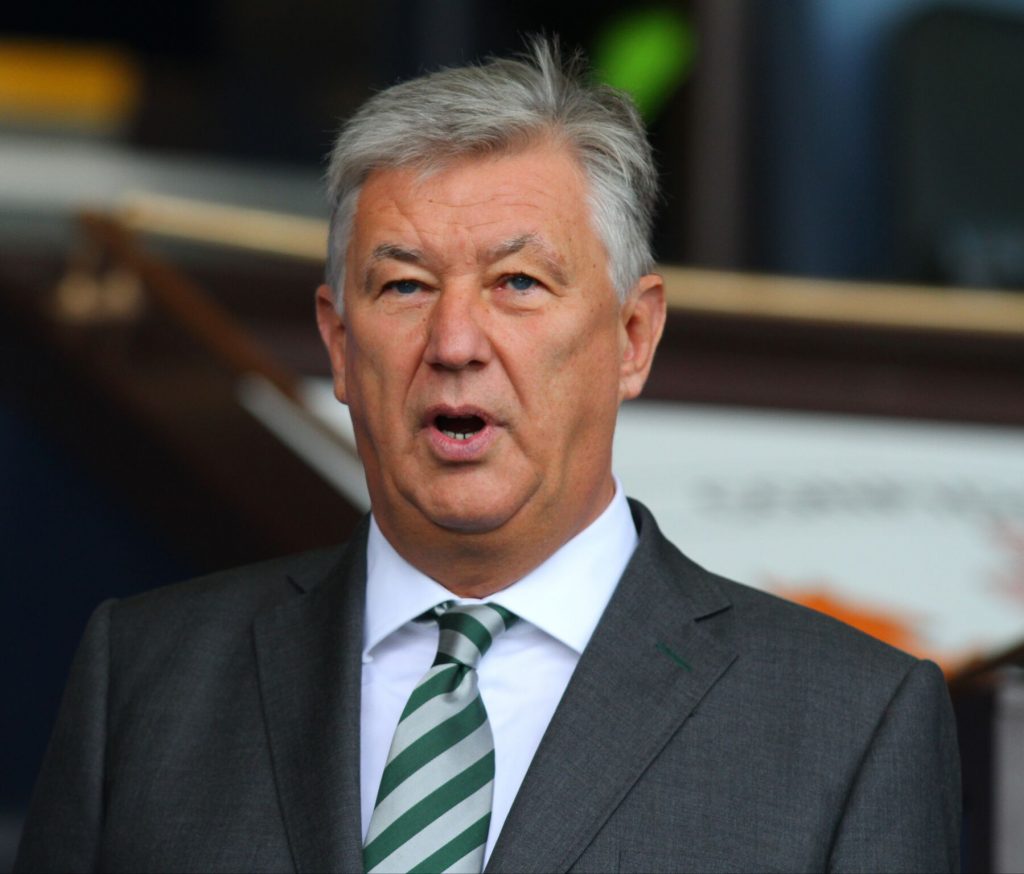 So what price would interest Celtic for James Forrest? More than Lyon paid for Dembele.
It's not happening anyway and James Forrest is in no rush to leave Celtic – indeed he plans to spend his entire career at the club if it is at all possible.
Here's what big Sutton had to say about it…
£8 million hahahahahahahahahahahahaha…. https://t.co/W2MkPY7jBp

— Chris Sutton (@chris_sutton73) January 13, 2019
And a valuation of £20million for James Forrest seems to have its supporters. Sutton's BT Sport colleague Darrell Currie had this to say…
Remarkable this ????. 1st of all – he wants to stay at Celtic… 2nd – if someone was bidding they should probably start at £20M! https://t.co/iT7CTEA8MK

— Darrell Currie (@darrellcurrietv) January 13, 2019
Celtic Star's Ibrox Confession…See HERE.
Jim Craig – The loss of Celtic Star, Barney Battles…See HERE.
Latest on Wanyama plus Big Victor's Celtic talk…See HERE.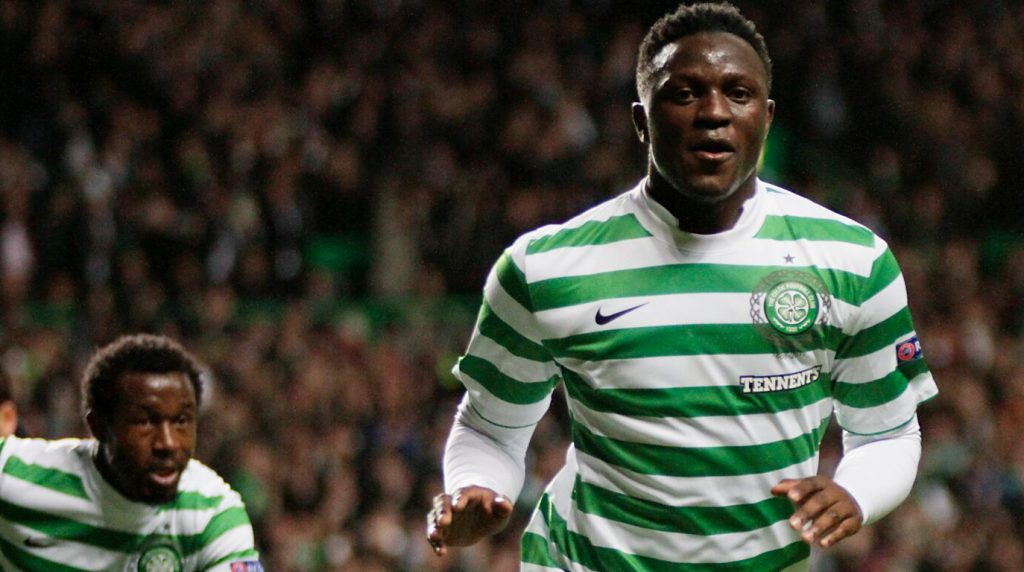 The unlikely Scott McKenna rumour, Timothy Castagne? Patience required…See HERE.