THE Bhoys at 90 Minute Cynic are back with their latest podcast and they are sounding a little more cheerful than they were just a few short weeks ago!
It's amazing what can happen when Celtic start Piling in the Agony and Turning on the Style…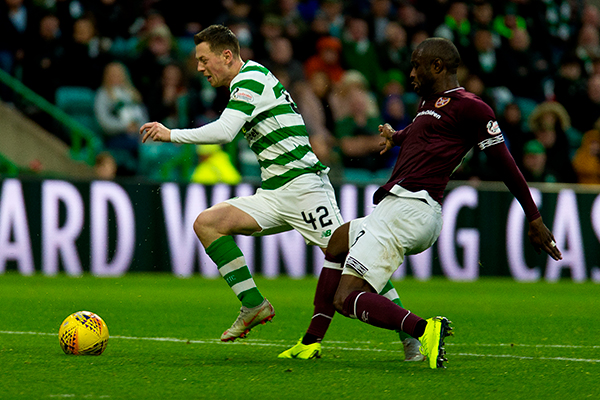 Regular host Chris Boud is joined on the 90 Minute Cynic panel by Louis McCaffrey and Liam Divers and the three of them chat about all things Celtic including the wonderful performance at the weekend against Hearts, the form of Callum 'Quarter-Back' McGregor, the emergence of Ryan Christie since the second half at Murrayfield kicked off and they also look forward to and give their predictions for Celtic v RB Leipzig tomorrow night under the Disco Lights at Celtic Park.
Have a listen…
How do you think the game will go tomorrow night? We'd love to hear your thoughts on the game and scoreline predictions? After the up-turn in Celtic form the goals are flying in and hopefully we can transfer this domestic form over to the three remaining matches in the Europa League. Head over to the new fans form Celtic Noise and tell us your thoughts on how Celtic v RB Leipzig will pan out.
If you fancy writing for The Celtic Star, on any Celtic related subject, we'd love to hear from you. Get started by emailing editor@thecelticstar.co.uk and we'll get right back to you.
Also on The Celtic Star today…
Celtic v RB Leipzig: Thursday Night Fever, 'a beautiful atmosphere,' says Kampl…See HERE.
Teddy Bears are Terrified! "The fear of Ten won't go away," admits Weir…See HERE.
Celtic v RB Leipzig: 'It's got to be Perfect', Hartson tells Celtic…See HERE.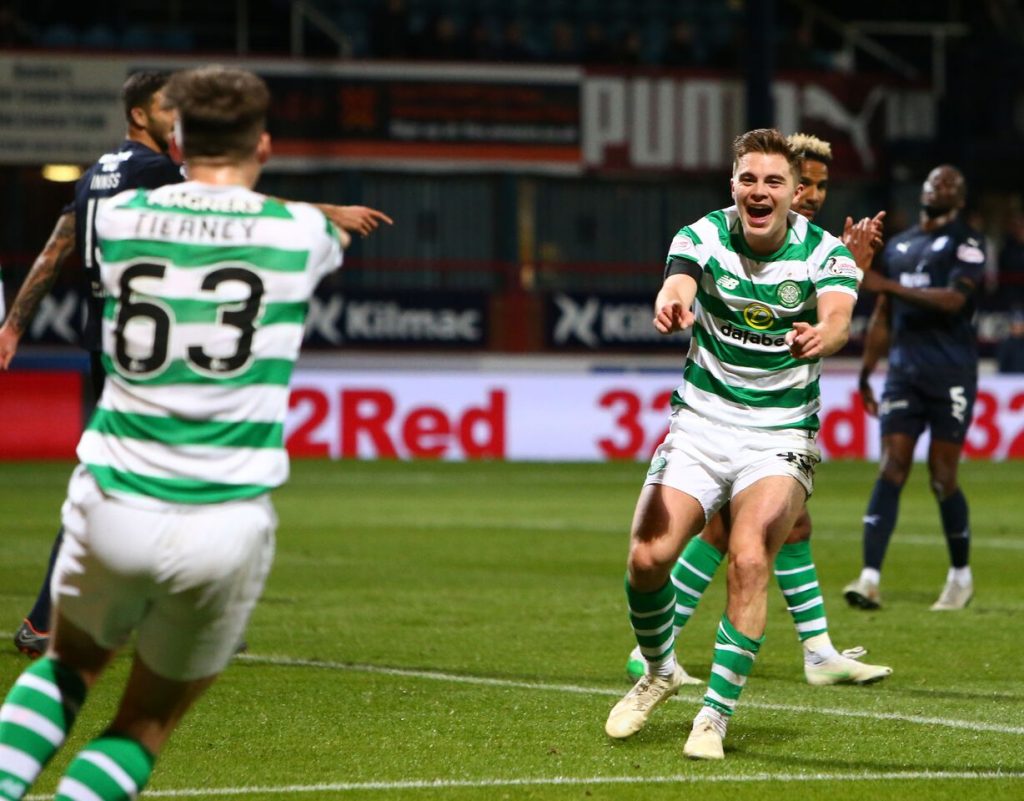 Celtic v RB Leipzig: 'A weird feeling watching on the telly', Forrest's glad to be back…See HERE.
Jim Craig – Celtic faced one of the founder members of the Scottish League, Abercorn FC…See HERE.