Tommy Sheridan has released a new video in which he reviews the events of 2020 as they relate to Celtic and ends up with a passionate plea to Celtic supporters to get behind Neil Lennon and the team as they strive for Ten-in-a-Row.
We are taken through the early part of the year when Celtic returned from Dubai and steamrolled teams pulling away from last Decembers Title winners the Rangers who needed a couple of snookers by the time the coronavirus ended the season prematurely. Yet Tommy is adamant that had those games been played then the winning margin for Celtic's Ninth title in a row would have been even greater than the 13 point advantage we had in early March.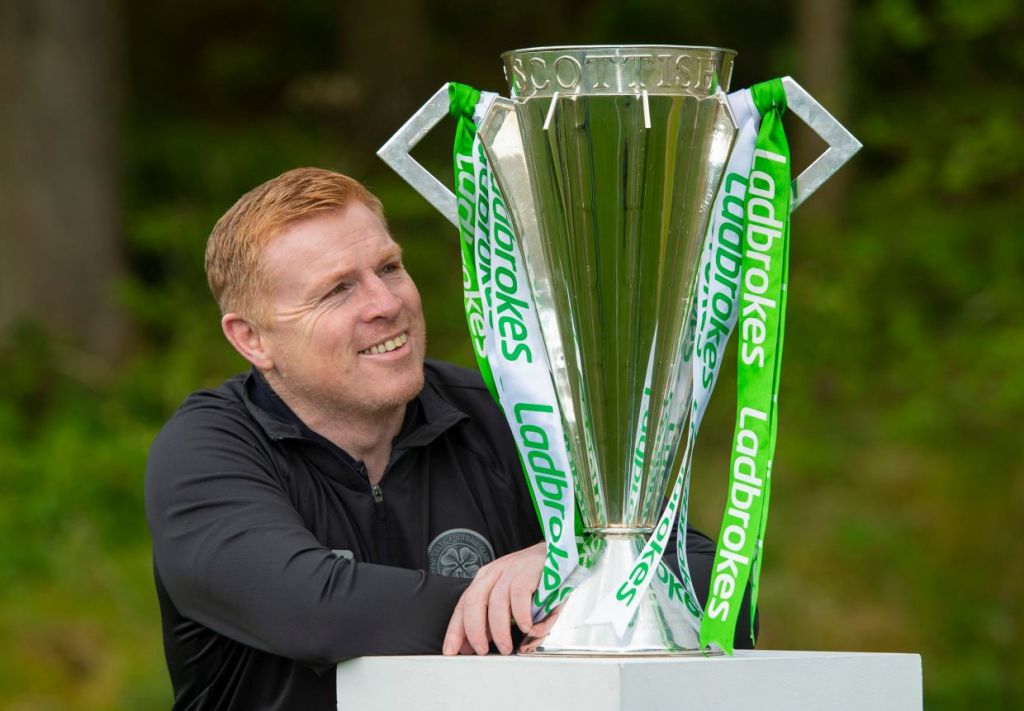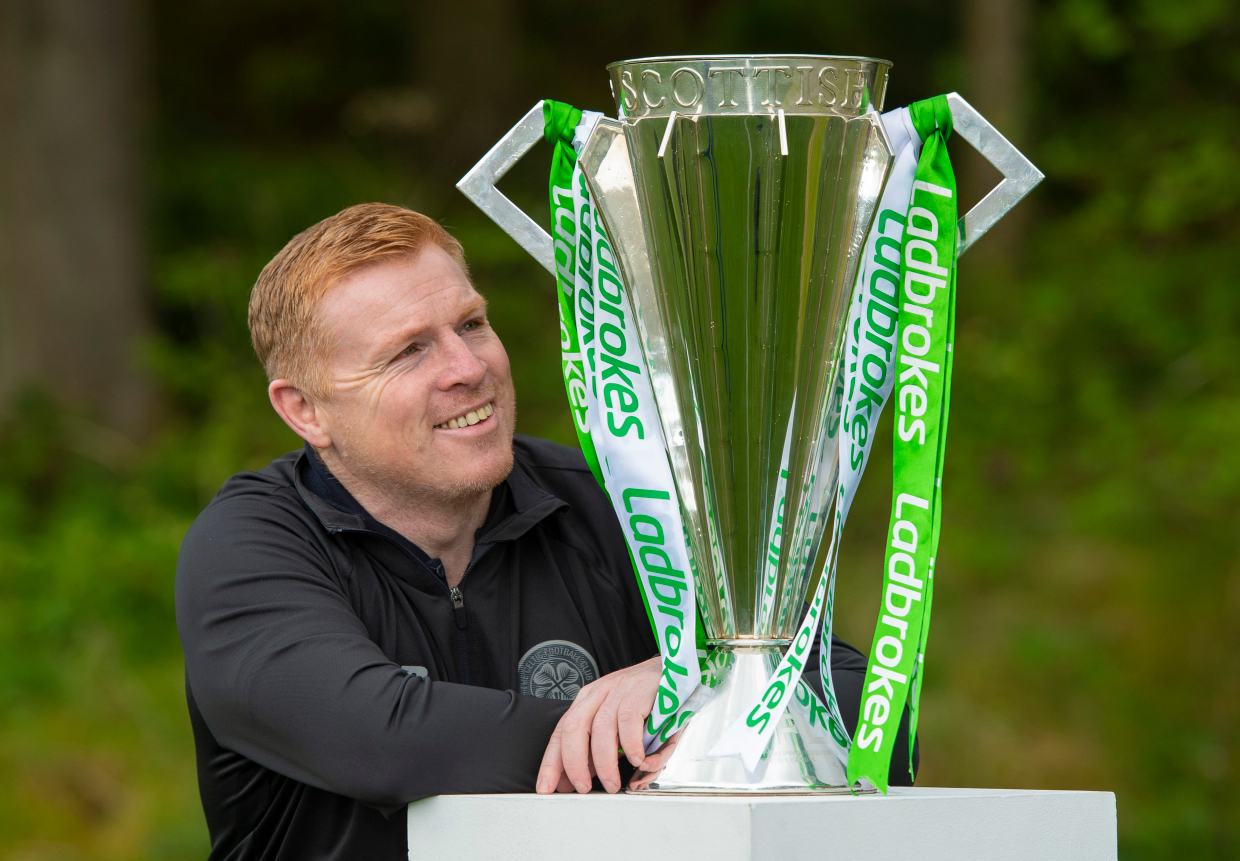 "Despite the bad run never lose perspective or a sense of proportion. Don't turn in on each other. Always remember we support the same club. A quadruple Treble beckons" Tommy states in his December 2020 Video, titled "An appeal to Celtic Fans. Stick Together"
Tommy points out that Lennon was named the Manager of the Month for September after an impressive run of consecutive wins following the hugely disappointing Champions League exit against Ferencvaros in August. But it was the defeat to theRangers at Celtic Park that Sheridan pinpoints as the cause of bad run of form that seemed to end last night – and thank heavens for that.
It has cost us the Betfred Cup and we're out of the Europa League too but we are still capable of winning the league and that is in Celtic's own hands. Tommy reckons we should be supporting the team in every way we can and not protesting and doing entirely the opposite of what Celtic supporters should be doing.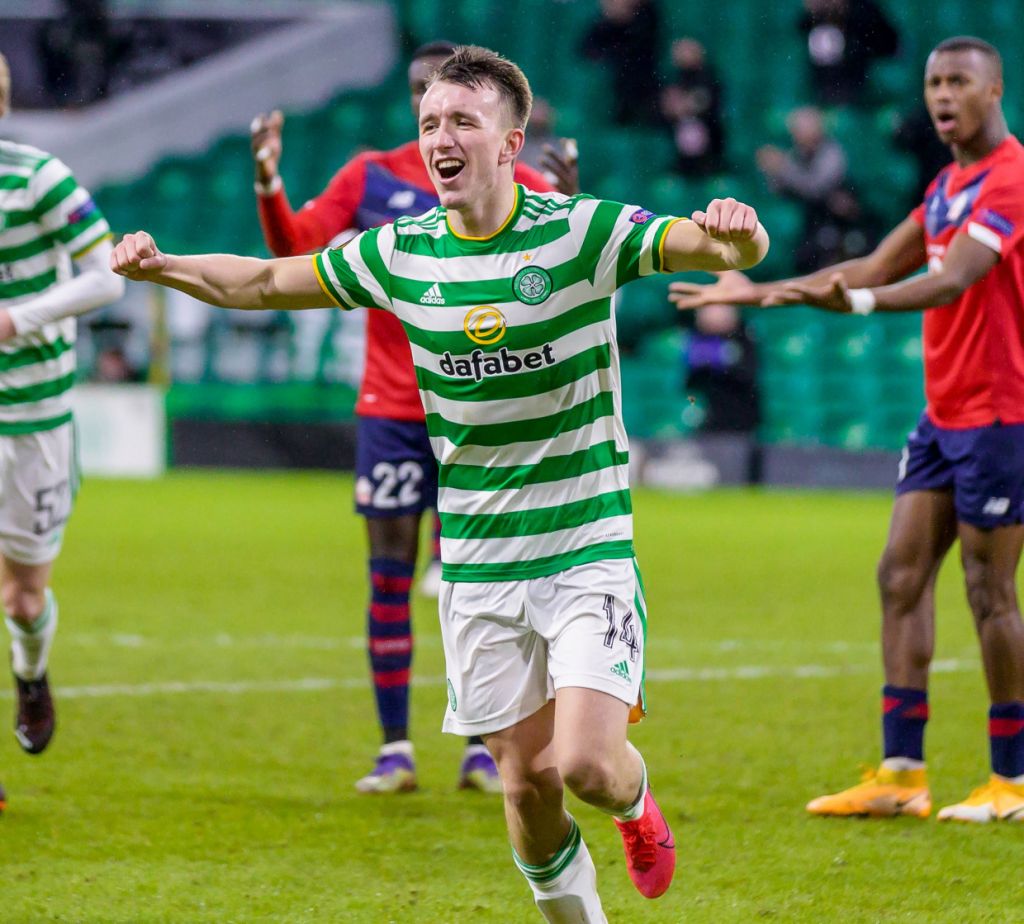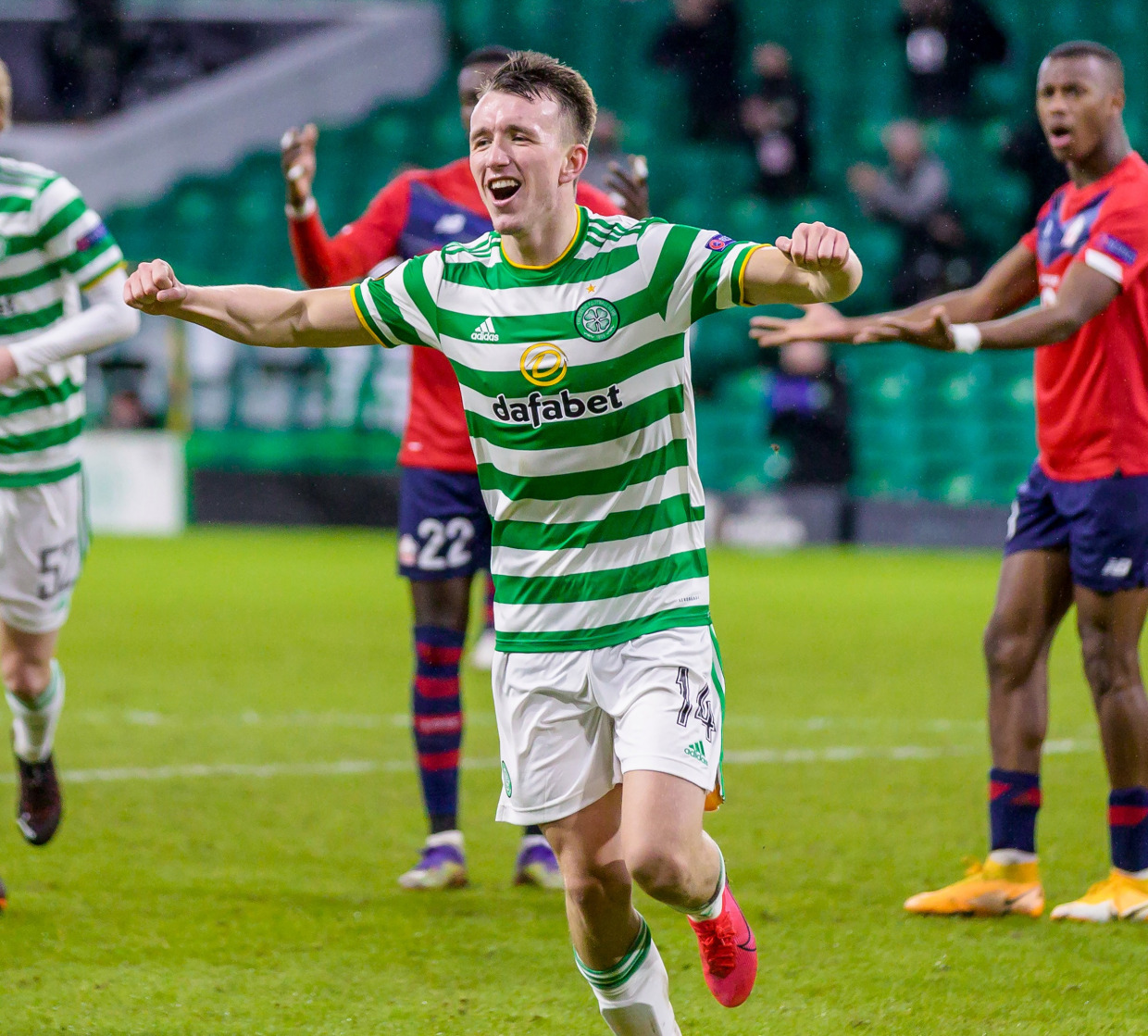 Sheridan also reminds the support that the bad run comes after nine years of unprecedented success for the club. Always entertaining, and well worth a listen. Timing is perfect from Tommy, after the win against Lille and a renewed optimism among the support.
If Celtic do win the league this season it will be one of the most remarkable seasons ever. The season we went to the UEFA Final in Seville we were head and shoulders the best team in Scotland, yet Rangers won a treble. Maybe the current Ibrox side will end up distracted by their European games and maybe a Betfred Cup win and Celtic can concentrate on winning the league.
WATCH THE VIDEO BELOW:
Despite the bad run never lose perspective or a sense of proportion. Don't turn in on each other. Always remember we support the same club. A quadruple Treble beckons
December 2020 Video. An appeal to Celtic Fans. Stick Together. Celtic Th… https://t.co/3r5Ck507kO via @YouTube

— Tommy Sheridan (@citizentommy) December 11, 2020