After a disappointing but far from disastrous goalless draw in Paisley tonight Celtic simply reached a bridge too far.
Sunday's Cup final exploits probably played a part but more so came a lack of creativity on top of the long-standing lack of finishing power available to Ange Postecoglou and his Celtic team.
Cup final heroics for a half-fit Kyogo Furuhashi saw the Japanese genius drop out of the match-day squad entirely as Ange looked to manage his gametime, but perhaps more keenly felt was the loss of the near ever-present David Turnbull, as Celtic were not only left with players who had struggled to convert of late but now also minus one of those from central areas who had at least, alongside Tom Rogic, been able to create.
Chances this evening were at least summoned but few were moments where you left your seat. And credit has to go to a St Mirren side who perhaps should never have been asked to play tonight, and in truth didn't try to, as damage limitation was the name of the game for a side who made four changes from their last game but had to fill their bench with substitutes who had spent the day playing 'Guess Who?' at the nearby Little Buddies playgroup. Much the same game as Jim Goodwin had been when it came to recognising those who filled the spaces in the seat behind his technical area.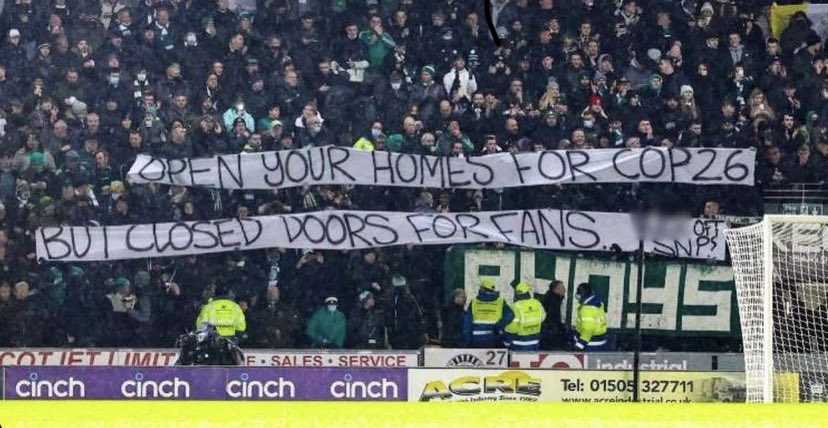 In truth Celtic still controlled the game with plenty of possession, patient rotations and little threat to our backline, but also provided no real guile where it mattered, as St Mirren rarely had to face their own goal at any juncture and far too much of the game was played in front of their deep lying defence.
Liel Abada looked like a winger performing as a counter attacking striker when expected to play as a clever darting forward, and never really looked capable of the disguised and constant runs the Postecoglou system demands.
Meanwhile out wide both Owen Moffat in his first senior start, and Mikey Johnston still grappling for match sharpness, tried valiantly but rarely were able to bring the nous to the encounter to reach the byline and cut the ball back. And in the few moments it was managed, the final ball was lacking in finesse or young Abada was caught on his heels, under the predominately flighted balls into the box, or half a yard to late in his reactions.
Centrally Celtic were industrious and pressed well but few penetrating balls emanated from either McGregor or Rogic as both preferred to rinse and repeat the recycling process of passes to full backs and wide-men, who in turn tried manfully to pick out a teammate but found their deliveries lost or attempts to pounce far too late.
None of this is a criticism of Celtic tonight. There were no players who appeared to give less than 100%, it was simply a case of a threadbare squad reaching the numbers in the squad not quite capable of producing the goods just yet, with a few more having visited the well one too many times..
There are of course a multitude of reasons for that, but the responsibility for it lies off the field rather than on it, or with the manager and his coaching staff. They have credit in the bank, and a lot of it and enough to excuse a result like this evening.
Those however who should be supplying the structure, the funds and the plan to ensure that even in the harshest of times a manager has enough bodies with the basic capabilities to win at St Mirren have to carry the can for tonight's poor points return. They can however begin to remedy that by backing the manager in ten days' time.
The Celtic board now have breathing space as the winter break is brought forward and Scottish football rests, after Celtic visit St Johnstone on Boxing Day. This comes after a bout of common sense broke out for the first time in a long time at SPFL HQ.
This is an advantage few thought likely and it is one Celtic and those who hold the purse strings have to take advantage of.
Tonight, was the clearest of evidence that Ange Postecoglou has been asked to take a butter knife to a gun fight this season, and somehow, he's emerged within touching distance of a tooled-up opponent. Give him the right weaponry and this title can still join the League Cup in the Parkhead trophy room. Cut corners however and results like tonight, where a lack of suitable players for key positions came home to roost, and the League title can and will slip from the grasp.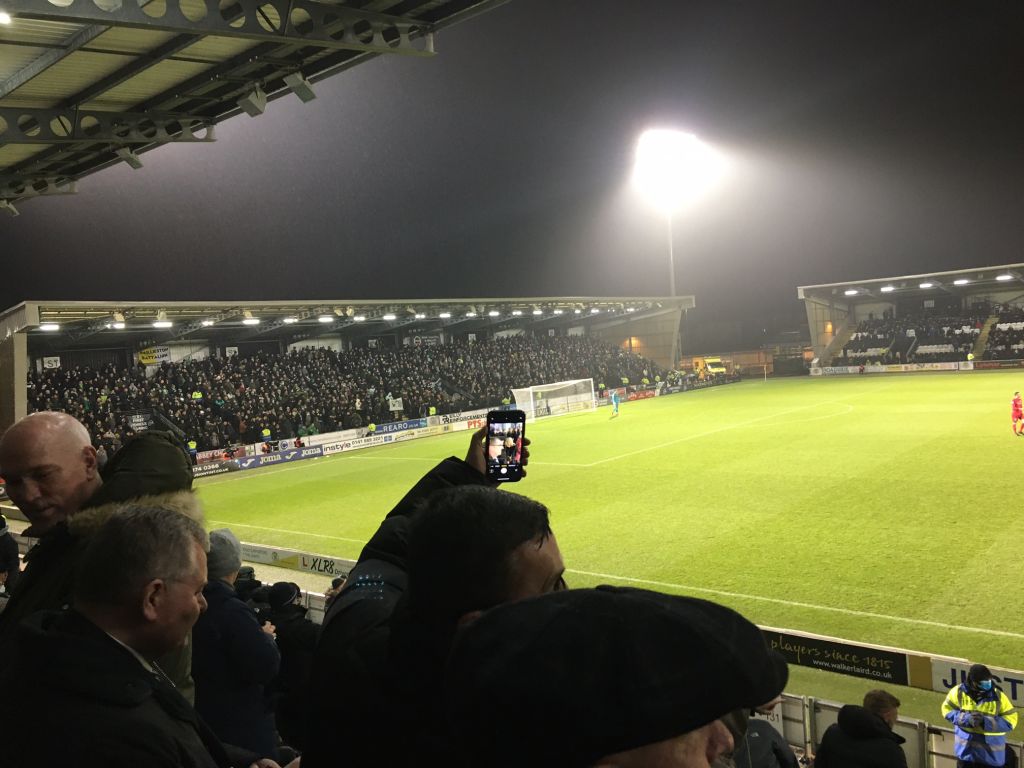 That will be down to a lack of preparation and forward planning at a strategic level, not from a manager or group of players who thus far have over achieved but simply reached the point of exhaustion in Paisley tonight.
the Rangers lost out this evening as the winter break was brought forward and Celtic faltered almost immediately. If the advantage we've gained is not to be squandered we simply have to realise the manager we've appointed, one who has made a silk purse from a sow's ear to date, deserves genuine backing in January. Give him that backing and a six-point deficit will be overcome, deny him it and we'll be looking back at results like this evening's and it will be clear as day where the responsibility for failure lies.
Niall J