HAVE A listen to 'A Club Where All Belong' which is the brilliant new Celtic song from Blantyre Bhoy Toy Tin Soldier. And when you're watching the video you'll notice another famous Celt from Blanytre – none other than Lisbon Lion John Fallon! But don't worry the Original Holy Goalie isn't singing!
The Celtic supporting musician Toy Tin Soldier believes that ours really is a club where all belong and he has chosen to express this through this song which he has generously nominated Celtic FC Foundation's 2018 Christmas Appeal as the beneficiary of the proceeds from the sale of his track.
Singer-songwriter Toy Tin Soldier's musical career has seen him support the likes of The Proclaimers and Turin Brakes on tour and his 2016 album, Yield, achieved tremendous success, reaching number seven in the iTunes album charts.
Toy Tin Soldier spoke of the origins and themes of the song and what has inspired him to release it for Celtic FC Foundation's benefit.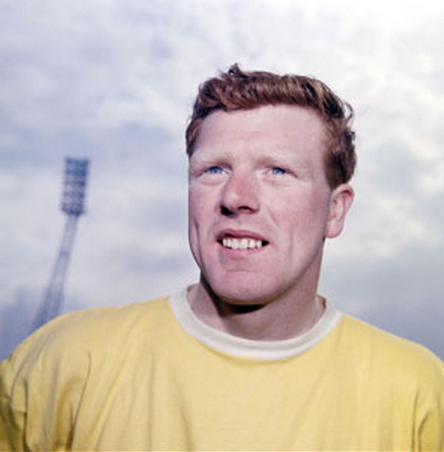 "I've been a musician since I was 14 years-old. I've spent my whole life performing and writing music but when I'm not doing that I'm either watching or playing football.
"Basically it's music or football, those are two of my great loves, specifically Celtic. So doing this single gives me a rare chance to merge the two, as well as give something back in the process.
The song was actually originally recorded a few years back for a charity in Blantyre, where I'm from. But when the idea came to me to do a song and donate proceeds to the Foundation, that track immediately stood out for me. The themes that were conveyed in the original are very similar to those which I wanted to convey about Celtic, so it was really easy to change some of the lyrics and make it work.
"It's about a people and a cause, being part of one big Celtic family and I think the song really embodies everything which Celtic is about.
"It's about no matter whether you are a player on the park or a fan anywhere in world, we're all the same. We're all part of this amazing thing because of our love for Celtic. For me, the song always had to be about the reach of the Club and the people that it brings together."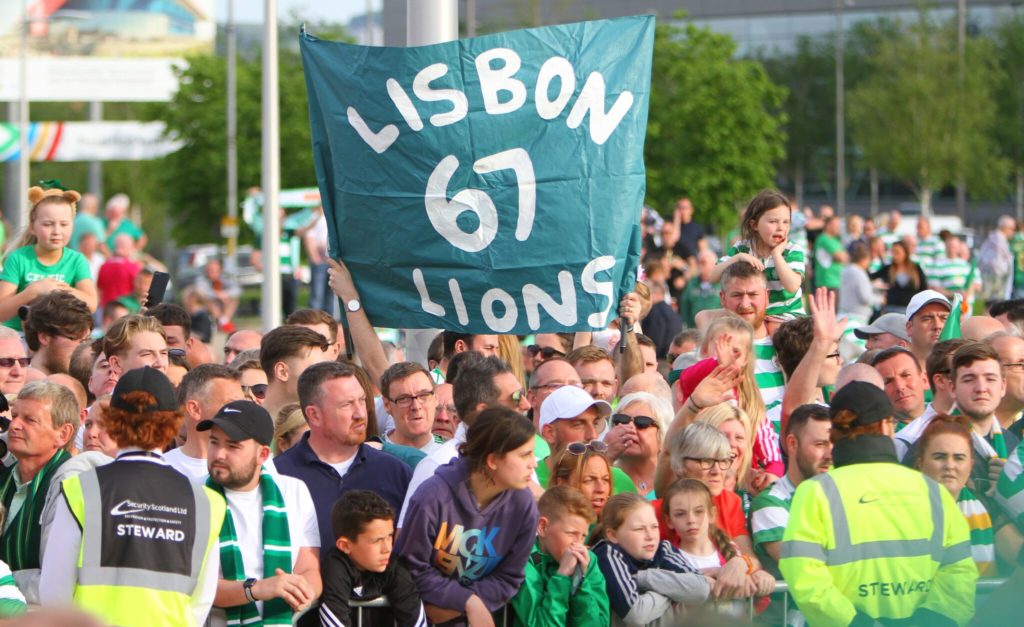 The past year has seen Toy Tin Soldier perform in front of fans on Double Treble Day, Celtic's Player of the Year Awards and An Evening with Petrov and Milner among other events – and he was keen to highlight that he is living the dream.
And he is clearly delighted with his professional connection with the Club.
"Celtic have been really good to me. It all started when I released the album, Yield, in 2016 and they got me in for Celtic TV and did a piece in the View, which was brilliant.
"They invited me along to perform at the Club's Player of the Year Awards dinner and since then things have continued from there and I'm now playing in the lounges at every home game.
"I was really lucky to be offered the chance to perform outside Celtic Park, in front of an unbelievable crowd that had come back to see the open top bus on Double Treble Day. That was an incredible experience."
"I've also had the brilliant opportunity to work with Celtic FC Foundation, having performed at An Evening with Petrov and Milner and sang at one of their project celebration events.
"The celebration event was for one of their dementia care projects. We have experienced dementia in my family, so it really resonated with me and I felt very honoured to be able to help out at it.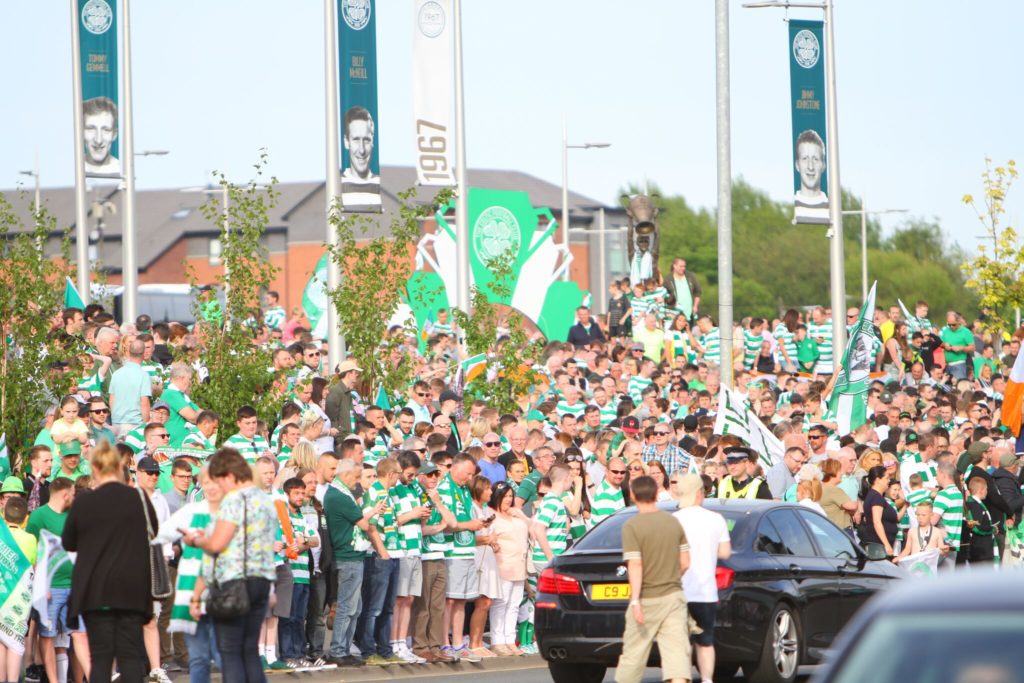 "It was after that when the thought came to me that I might be able to contribute to the Club and the Foundation and give a little back. From there on in, it was a really easy decision to release 'A Club Where All Belong' and donate any proceeds to Celtic FC Foundation.
"The work of the Foundation is wonderful and their Christmas Appeal really goes back to why the Club was formed in the first place, to help those who need it most. I just hope that as many people as possible download the single and help us to raise vital funds."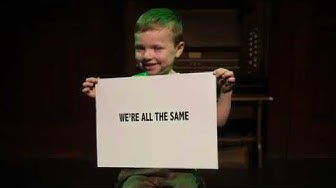 A Club Where All Belong is available to download via the following download sites:
iTunes
https://itunes.apple.com/gb/album/a-c…
You can follow Toy Tin Soldier on Twitter and Facebook.
Twitter
https://twitter.com/toytinsoldier
Facebook
https://www.facebook.com/toytinsoldier/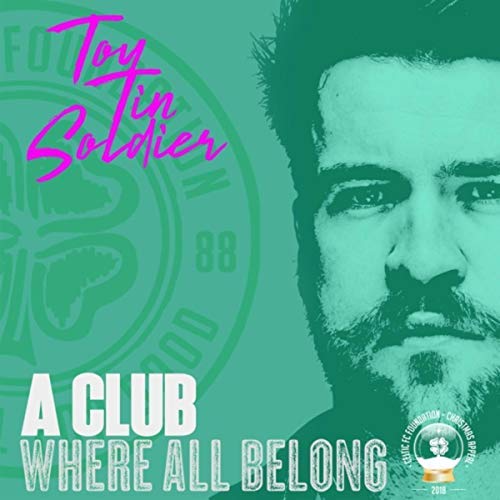 All proceeds from the sales of the song will be donated to Celtic FC Foundation's 2018 Christmas Appeal.
Through the Appeal, the Foundation is aiming to help local families and pensioners who face poverty and hardship and a number of charities who care for those experiencing the torment of homelessness or other disadvantage.
So please help Make Dreams Come True this Christmas.