IT seems David Turnbull is moving to Norwich. Motherwell have certainly accepted a bid for him. The newly promoted EPL side will easily be able to pick up his wages. Relative to the fiscal conditions of the Scottish Premiership, this is like us signing a player and giving him £6000 per-week. It's peanuts to them, as is the alleged £3.25 million fee they'll pay for the 19-year-old. The narrative will already be pushed, by both our external enemies and the internal Black Cloud Brigade, that we 'lost' Turnbull. We did not. We pulled out of the offer after a stand off with his exceptionally dubious agents and then the Norwich story emerged. There are two ways of looking at this:
1. Celtic were entirely correct to not cave into Turnbull's demands – the ramifications of us paying £20,000 grand per-week to a 19-year-old lad who has played only one full season of senior football is absurd and would set a very dangerous trend for transfers going forward.
2. Celtic have lost a potentially brilliant young player due to the fiscal intransigence of those who run our club. This will be cited as yet another example of 'penny-pinching' by Lawwell and a 'biscuit tin' mentality.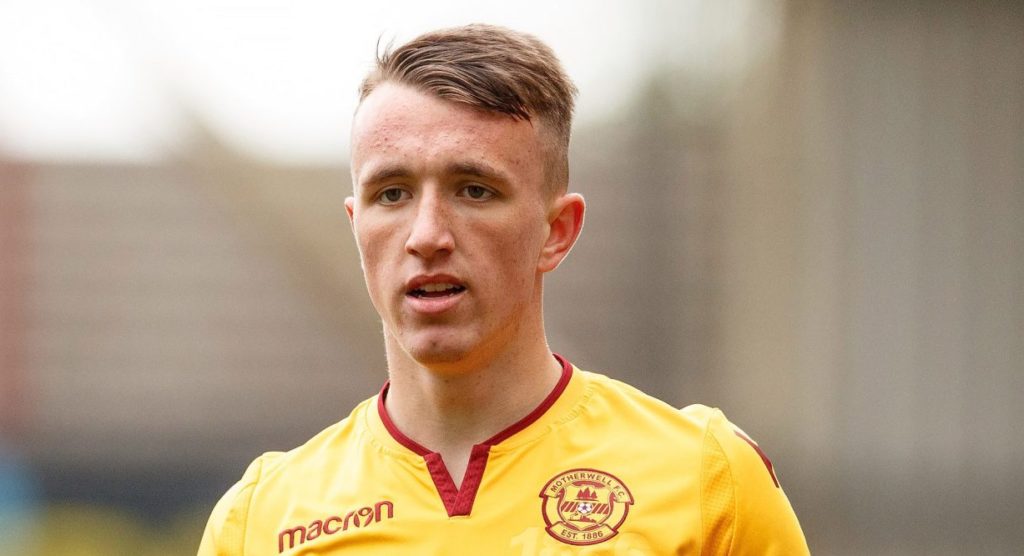 In this scenario, I'm perfectly comfortable with not simply looking at but fully endorsing 1. Imagine if we caved to Turnbull's wage demands? Not only would this unsettle the young and perhaps even mature talent we have in our squad, but it would mean that every time we target a promising player, they're going to expect Turnbull money. The Rangers, in their obsessive compulsion to beat us, might be willing to spend silly money on unproven English third tier players like Joe Aribo, but I'm really glad Celtic haven't went down this road.
As for Turnbull, I couldn't care less about his fate as a footballer. If the lad wanted to come and play at one of the biggest, most famous clubs in world football with a very good chance of experiencing playing in the biggest tournament in world football, namely the Champions League, he would have made the transfer happen. Agents are powerful, yes, but it's the player that fundamentally adorns them with such power. No matter their influence, their guile and their machinations, they are still employed by the player. I can only conclude that David Turnbull didn't want to play for Celtic.
I write this with very little bitterness, but he will very likely, save some huge change in the culture of the EPL where instant gratification is required (clubs rarely have time for projects when they face relegation and the full financial ramifications of it) and where teams like Norwich can spend big bucks on players easily better than the boy Turnbull, end up as at the very best a squad player for Norwich.
He'll play against truly top quality opposition sparingly and he will win, barring a miracle, absolutely no silverware. I think it's true that anyone who turns down Celtic will one day, whether they like it or not, live to regret it, so I feel sorry for Turnbull that he won't get to experience being part of this wonderful club and its culture – he won't experience the constant stimulus of trying to break records and punch above our weight in Europe.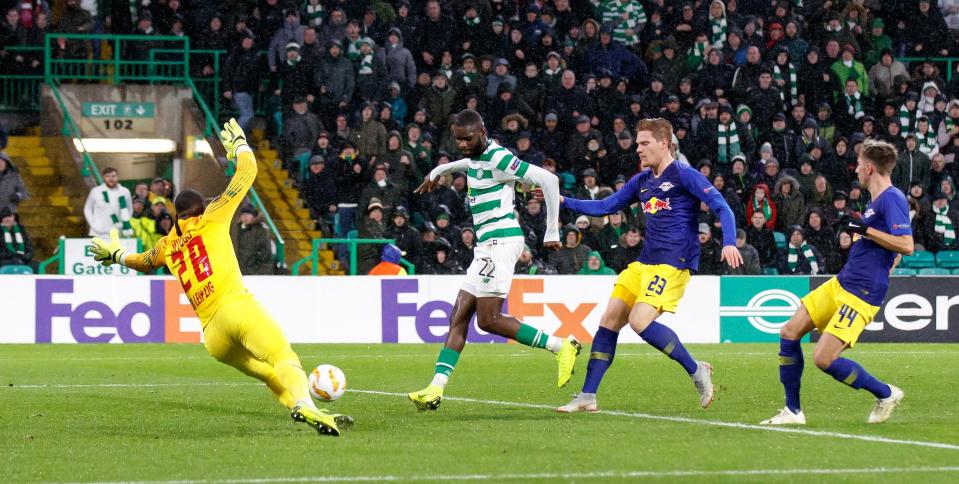 So the Turnbull saga is ended. I'm not going to initiate any more talk about it and I've been relatively surprised by the response of most Celtic fans to the whole affair. Though many distrust Lawwell and the board, reason has prevailed and it can be seen here that they were entirely in the right when it came to negotiations and offers.
So now we move on. And here I might introduce a mere sliver of doom. Sometimes it feels like we were cursed when it comes to transfers. We began last season with a similar saga and it went downhill from there. Is there a problem in our recruitment? Playing for Celtic ought to be an extremely attractive prospect, but it seems that every bit of business is a slog. I think the answer lies more in the general manner in which football is becoming an entirely greed-orientated endeavour. People want riches and fame – the glory, the grit and the hard work comes a distant last.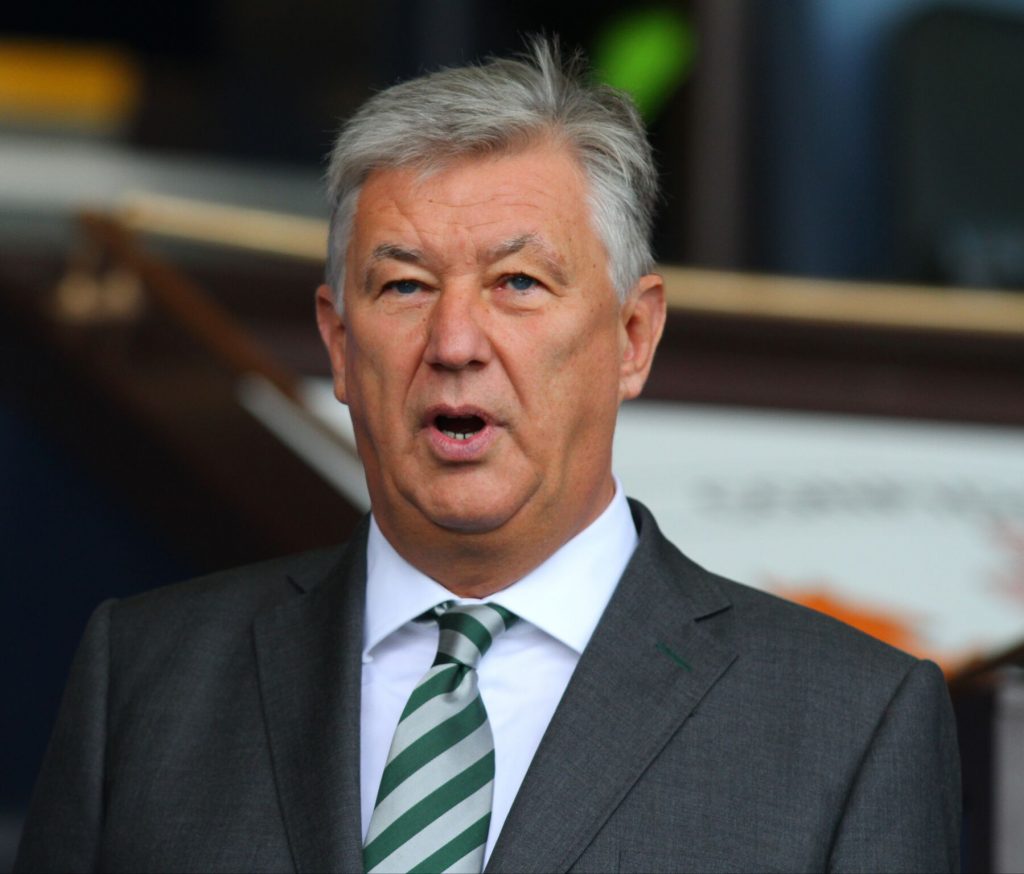 But there is a logistical side to all this. We're not far away from Champions League qualification and we seem no nearer now to signing anyone of true note in any of the positions we all know need to be strengthened than we were last summer – or so it seems. This is a major problem. We do need injections into the squad both pragmatically and in terms of re-energising our existing roster of players. I can only hope that there are big moves occurring behind the scenes and beyond the gaze of the hysterical tabloids and their unrepentant will to spout as much bullshit as possible during silly season.
As much as I am not stung, depressed or embittered by the Turnbull saga, I do feel like we need a major transfer lift in the coming week. A real headline grabber, but of course not simply for the sake of headlines. A player or players that will strengthen our squad and expand our horizons. Anyway, apologies for the length of this article, but I wanted to get that off my chest.
HH
SamTeàrlachH
Sam is a regular contributor to the new Celtic fans forum Celtic Noise – where all Celtic Supporters are welcome. Signing up is quick and easy so why not join in the conversation and have your say on anything you want to get off your chest regarding Celtic?