A friend of mine and occasional contributor to The Celtic Star, Paul Carrol, sent me a message on 24 September before Celtic travelled to Riga.
Christopher Jullien wasn't on the plane, and he let me know our big centre half wasn't travelling. He said; 'back injury, hope it's not one of those chronic back problems, they can be a bitch to diagnose'. I replied with the club's party line of the time. 'Lenny has said it's just a strain'. Well one of us called it correctly that night and it wasn't me.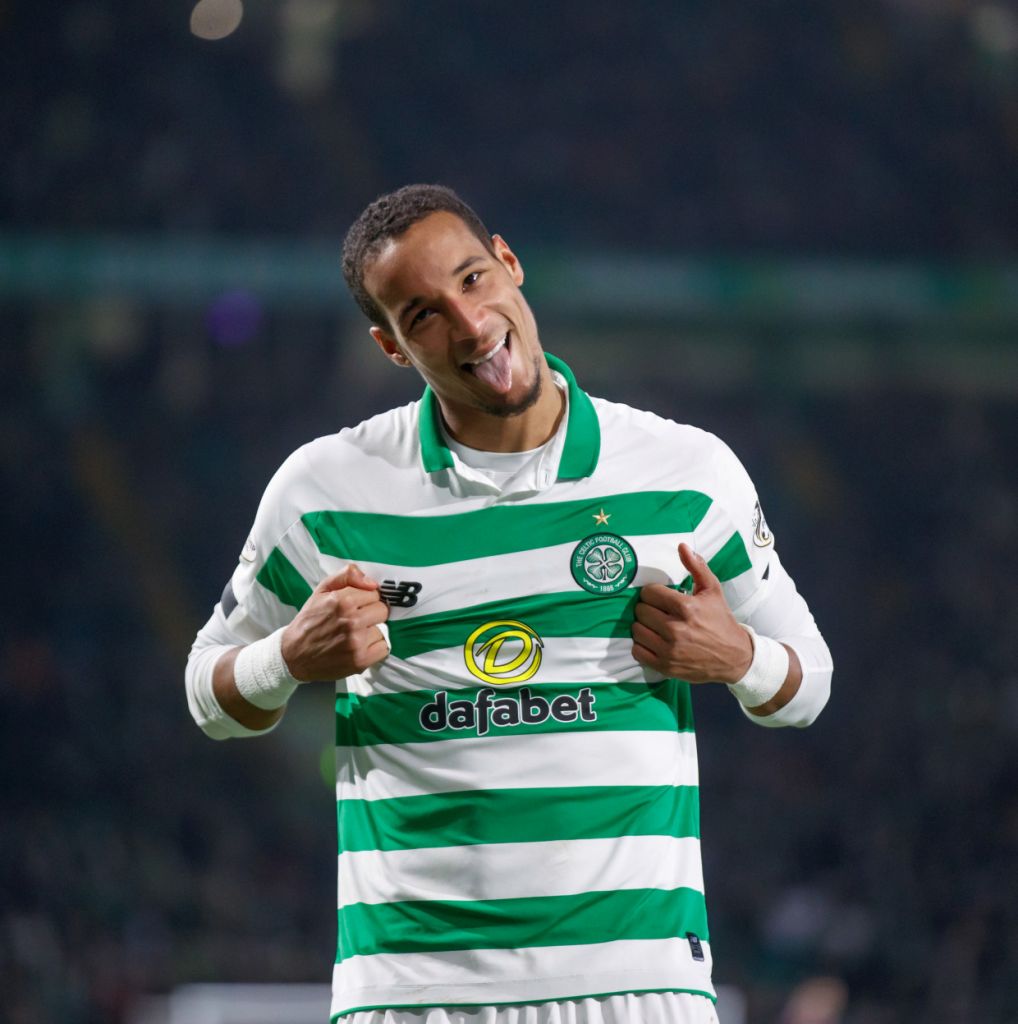 Celtic have been without Jullien now for almost two months. And it has shown. We don't have to rake over those particular coals even for context, do we?
John Kennedy, as covered in The Celtic Star has indicated our League Cup final hero will be back in training by now, and hopefully that means back in contention for a first team shirt after the international break:
"Chris Jullien had a difficult spell there with a back issue but he's looking in a better place now and we'll hopefully get him on the pitch at some point during this international break."
Jullien, alongside rumoured dissatisfaction with the treatment offered at club level, has moved on to a specialist in Germany. It is from there he has now returned. We can but hope the trip abroad has now paid dividends.
There is always an argument that the best Celtic player, especially when the team isn't hitting the heights, is the guy not playing.
We've seen just that in recent weeks, whereby the absence of James Forrest  (whose hat-trick for he national side last autumn paved the way for the Scotland glory in Belgrade on Thursday night) has made the heart grow fonder for those, who perhaps now realise their ire was being directed at the player being utilised as wing back and taking one for the team. Whereas, if fit, Forrest would now be linking with Tom Rogic and Jeremie Frimpong, as an out an out wide player, and one who is an essential cog in Celtic's wheel.
Christopher Jullien is perhaps now incurring similar revisionism when it comes to the qualities he brings to the Celtic team.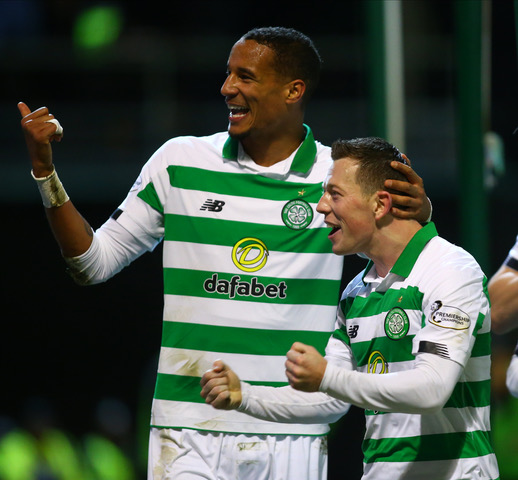 There were many of us, and I wholeheartedly include myself in their number, who felt Celtic had to return to a 3-5-2 formation this season. By hook or by crook I wanted a team that played Odsonne Edouard up front with Leigh Griffiths or Albian Ajeti.
If that meant sacrificing four at the back, then 'make it happen' was my thought process. If truth be told I'd still like to see it, but the defensive repercussions of having to play two strikers seems to have backfired spectacularly. Our coaching team's inability to marry the defensive attributes to attacking intent hasn't helped.
Both Kris Ajer and Christopher Jullien make for a partnership that, though somewhat light in its defensive muscle in comparison to how it conversely approaches attacking set pieces, remains the best we have on current form.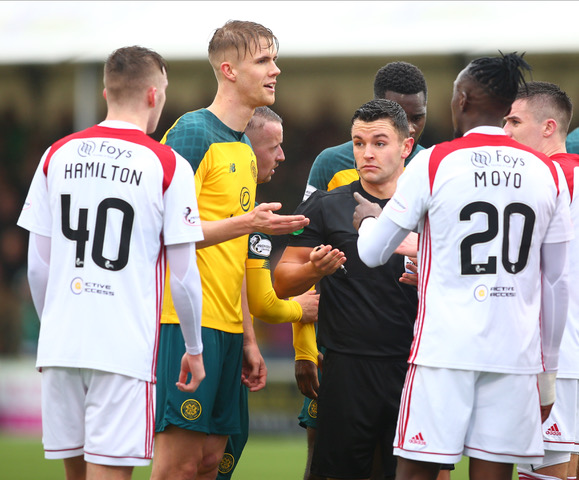 Shane Duffy is no lost cause, but he's looking a man bereft of the necessary confidence in either box. To the point he's no more than an expensive covering option ahead of an Ajer and Jullien partnership being rekindled.
Even in a back three the 'no-nonsense' and 'ball winning' defender we felt we were lacking hasn't materialised so far, and with a return to a 4-2-3-1 formation there is little appetite for Duffy to retain a starting shirt. There is however without any uncertainty now, much need for Jullien to rekindle the best central defensive partnership at the club.
Such a return would allow a settled defensive backline with Laxalt at left back, Kris and Chris at centre half leaving only the debate over the choice of Frimpong and Elhamed at right back to be settled. More on that later.
John Kennedy's claims that Jullien is close to a comeback won't hold much water until we see the big man return to his defensive partnership alongside Ajer (if he is allowed back from Norway), but one thing is certain, we need him back and we require it to happen soon. Sometimes you simply take things for granted. When it comes to Christopher Jullien, I'm certain I wasn't the only one who did.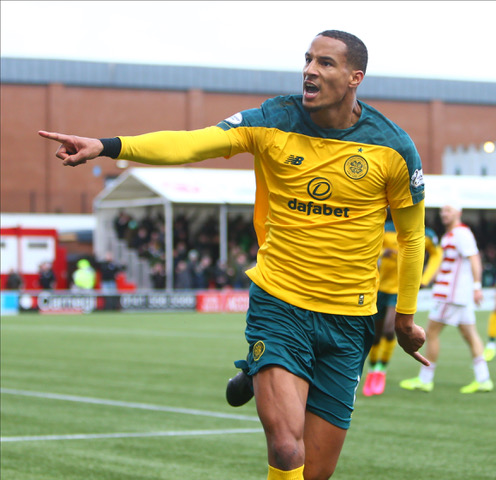 If that back strain was indeed difficult to diagnose and subsequently treat, we can but hope we've got to the root of the problem. If Celtic are to kick on this season a settled back four has long been a bone of contention.
With the benefit of hindsight, and a lack of any real insight, the return of Jullien alongside Ajer can only be a good thing. Despite early season protestations I'm happy to eat humble pie. What do I know in any case? It's time we got back to the old routine. If it can hold up of course.
Niall J