You live on the same street as your neighbour. You don't get on. Nevertheless, twice a year you have your party and invite your neighbour and his family as a courtesy.
Then, your neighbour grudgingly invites you to his party but states that your family are not welcome.
You respect his wishes.
You then host your next party. Out of respect for your own family you tell your neighbour that only he is invited. He comes to your party. This continues for some time.

Things change however. You attend a party at his house and other guests start to antagonise you. This leads to violent assault. As you leave the party, you are hit by a bottle and you also find broken glass that had been thrown at you in the front garden. You decide that this situation can no longer continue.
You are invited to his next party. Needless, to say you decline, logic dictating that the situation has deteriorated to the point of dangerous and unviable. As a result of this, your neighbour's reaction is to demand that he be invited to your next party.
Given these circumstances would you say that the people in the neighbourhood are right to say both households are equally to blame?
Yug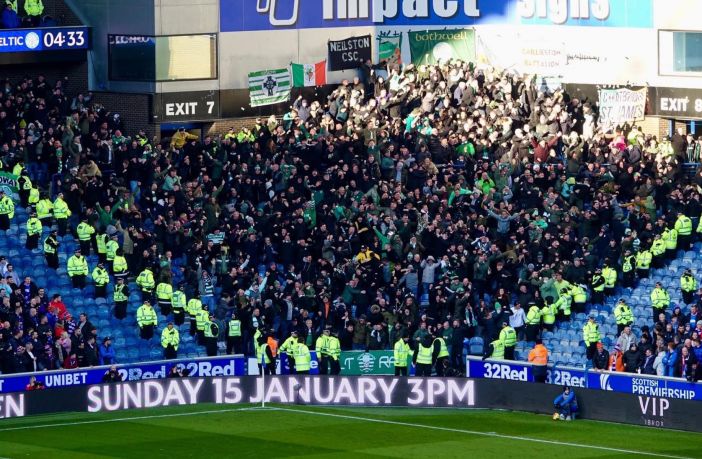 I have been a Celtic fan for over fifty years and a keen observer of European football in general. The 4-2 game of 1979 has been and always will be my most treasured football experience.