Earlier today The Celtic Star's Lubo 98 let this site's readers know that Nick Hammond is likely to be announced as head of recruitment later this week. Reading of the possibility led to a little hope that Celtic are moving back to some overdue long term planning.
Following Lee Congerton's move to join Brendan Rodgers at Leicester there were many reports that what was left behind the scenes wasn't quite what a club of the standing of Celtic would expect from a scouting and recruitment setting. Congerton's exit we all hoped would draw a line over a rather unsatisfactory period in the club's recruitment process.
Given Nick Hammond's remit wasn't clear or defined at the time of his initial appointment, a little more clarity and hopefully the opportunity for some overdue scrutiny will now come to the fore this week.
His appointment was a strange one. This was not due to any perceived lack of ability to take on the role as he is certainly very experienced and undoubtedly had contacts having been employed at West Brom and Reading. The main concern was the fact was he was announced as a short term summer appointment and he didn't seem to have a title that really indicated fully what his job would be. It didn't smack of a plan to lay foundations and build. It indicated short term sticking plaster approach to what was clearly a gaping wound. It was a very genuine concern.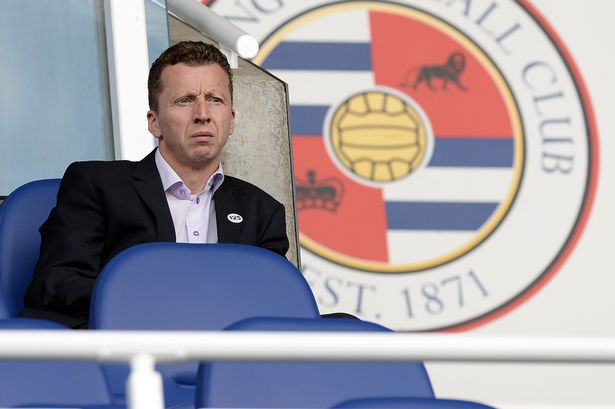 Head of Recruitment or Director of Football is a role I have written about on a few occasions over the last few months. Initially this was with incredulity when respected Celtic websites such as The Celtic Star and Celtic Underground broke stories of a system allegedly ignored and neglected after Brendan Rodgers departure, then barely touched until Hammond took up the short term appointment. The story of leaked transfer documents also didn't fill me with any real confidence of a professional backroom environment.
I was asking for a full time role with responsibility, autonomy and a long term plan from youth recruitment right through to the first team. A man in post with a plan for 5 to 10 years, someone who'd have the ultimate responsibility to manage the scouting as well as the analysts, dieticians and statisticians. An individual who not only remained when managers moved on, but also had built up such strong working relationships with his staff that they wouldn't jump ship with the outgoing manager or Head Coach and join an exodus, that left us more weakened than we needed to have been when Brendan Rodgers headed south.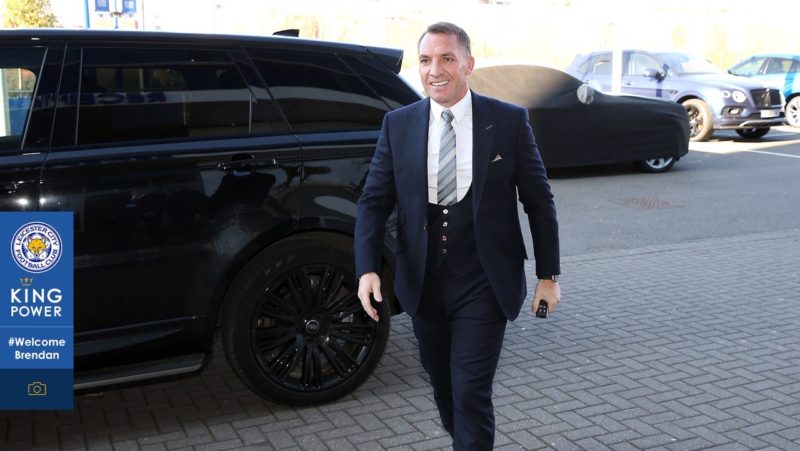 It has certainly been encouraging to see Neil Lennon talk in glowing terms of his working relationship with Hammond and the fact the manager seemed keen on the relationship being extended can only point to the work Hammond is doing behind the scenes, is highly thought of and valued.
Given Nick Hammond's start date was the beginning of July and also assuming he may have had to start the process from ground zero, the quality of player varying from young project recruits through to first team ready and experienced footballers being in place by the close of the transfer window at the beginning of September bodes well for Nick Hammond carrying on in the role.
The slackness of what went before clearly impacted on Celtic getting getting the standard of player through the door to make an impact in the Champions league qualifiers. This negligence however couldn't and shouldn't be placed at the door of Nick Hammond.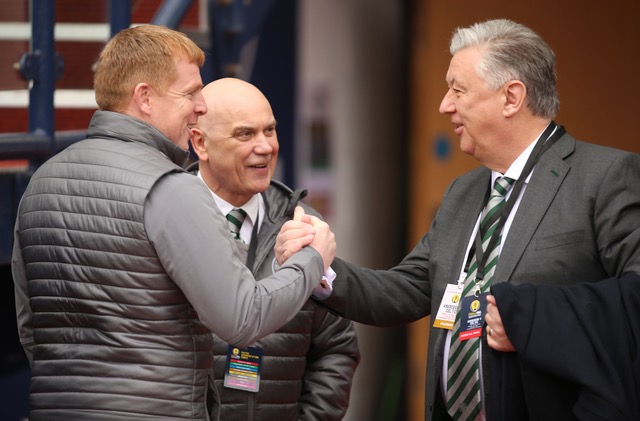 It will now be good to hear from the man himself. Hopefully we can get a bit of transparency as to how he sees his own position, what his vision is for the club and how he sees himself linking the boardroom to the backroom. Some separation between the two would be something most Celtic fans would welcome.
I'd also hope to hear he's asked for and been given genuine assurances that he has the independence in the role to make or break his reputation by way of his own decisions, without undue and unnecessary influence from upstairs.
It is certainly an extremely positive story that will no doubt develop as the week progresses. Let's hope this time it's a long term appointment with a vision to match and not clouded and cloaked in secrecy.
Niall J