79% of bets on Scottish Premiership favour THE RANGERS to win title but Celtic are still odds on favourites according to Ladbrokes.
After yet again winning the Close Season Cup, fans of the Rangers have been piling in to back their 8 year old club to win the Scottish Premiership at odds currently at 7/4. And bookies Ladbrokes have this morning issued a press release that reveals that a massive 79% of all best that they have received are from the ever optimistic Ibrox fanbase who have confused their current club – which has never won a major honour – with the old Rangers FC who managed to win plenty, although in the last few decades of its existence mostly through cheating and tax dodging ahead of the inevitable liquidation.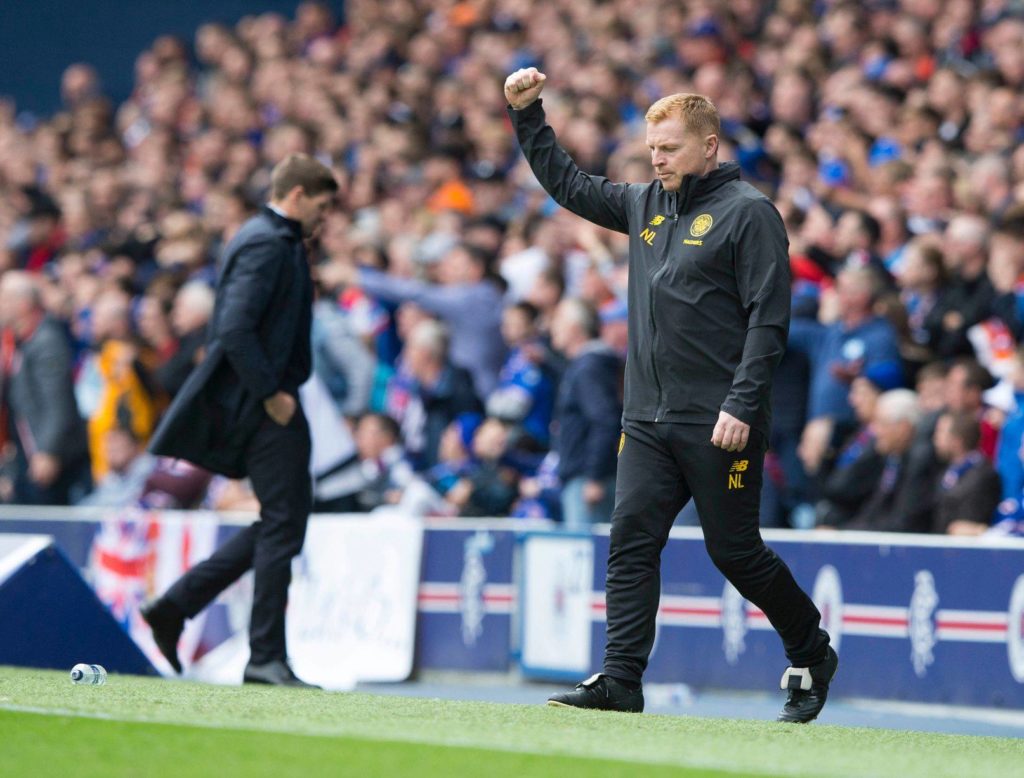 The bookies this morning revealed where the money has gone so far in the outright market to win the Premiership, and a staggering 79% of all bets so far favour the Rangers at 7/4.
Elsewhere, just 15% of punters have placed bets on Celtic winning a 10th straight title, while the remaining 6% is spread among the rest of the division.
Alex Apati of Ladbrokes said: "Punters are clearly convinced Steven Gerrard's side will be the ones to beat in Scotland this season." Reeling in more Mugs there, Alex.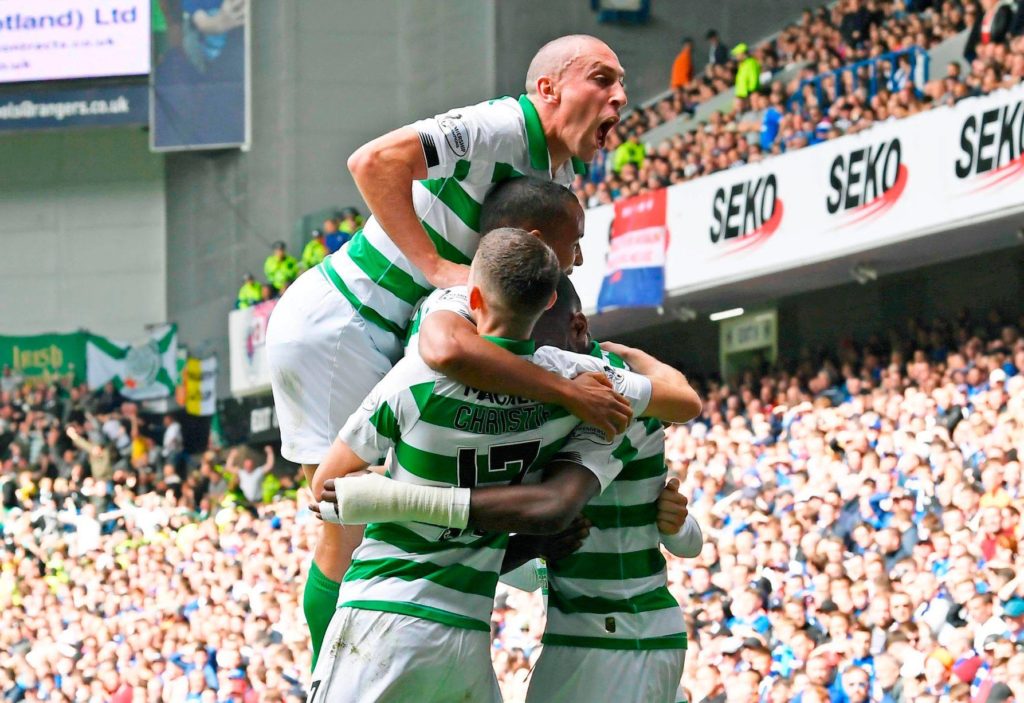 Now if the bookies are so sure that the Rangers are going to win and know that 79% of punters are backing Gerrard to win his first ever league title (you seen it? Nope, neither have I), then WHY ARE THE RANGERS not odds on favourites?
Here is the latest Ladbrokes Betting odds on the Scottish Premiership. Fools and their money…
Winners Outright – Celtic – 4/9 favourites, the Rangers – 7/4, 50/1 bar
ALSO ON THE CELTIC STAR…
"In front of 60,000 fans or nobody, I want to win," the hunger that drives Celtic captain Scott Brown | The Celtic Star https://t.co/O5uimoWV1U

— The Celtic Star Editor – INVINCIBLE (@CelticStarMag) August 1, 2020
Celtic recruitment, five subs and Neil Lennon's wish for fluidity in formations | The Celtic Star https://t.co/LcbHYXMfDI

— The Celtic Star Editor – INVINCIBLE (@CelticStarMag) August 1, 2020
Celtic's potential Qualifying Round 1 opponents in the 2020/21 Champions League: FC Ararat-Armenia | The Celtic Star https://t.co/Gf7Y0jvPLX @Boola_vogue

— The Celtic Star Editor – INVINCIBLE (@CelticStarMag) August 1, 2020
Illegal Stream Believers and the staggering cost of watching Celtic on Subscription TV | The Celtic Star https://t.co/zu5NPYmfhM

— The Celtic Star Editor – INVINCIBLE (@CelticStarMag) August 1, 2020
The most historic of domestic football seasons in Celtic's history – Here we go, Ten-in-a-Row | The Celtic Star https://t.co/X6Zx1ceh6k

— The Celtic Star Editor – INVINCIBLE (@CelticStarMag) August 1, 2020
"Everything doesn't just stop at the end of this season if we achieve Ten," Neil Lennon | The Celtic Star https://t.co/fOX0uJ2PSd

— The Celtic Star Editor – INVINCIBLE (@CelticStarMag) August 1, 2020