MIKAEL LUSTIG is still in talks with the Celtic Chief Executive Peter Lawwell about extending his current contract beyond the end of this season. The Swedish right back reckoned he'd have had an answer on his return from the recent international break but last week interim boss Neil Lennon revealed that there was no news to report on any contract talks that that the club have been having with Lustig and also his team-mate Scotty Sinclair.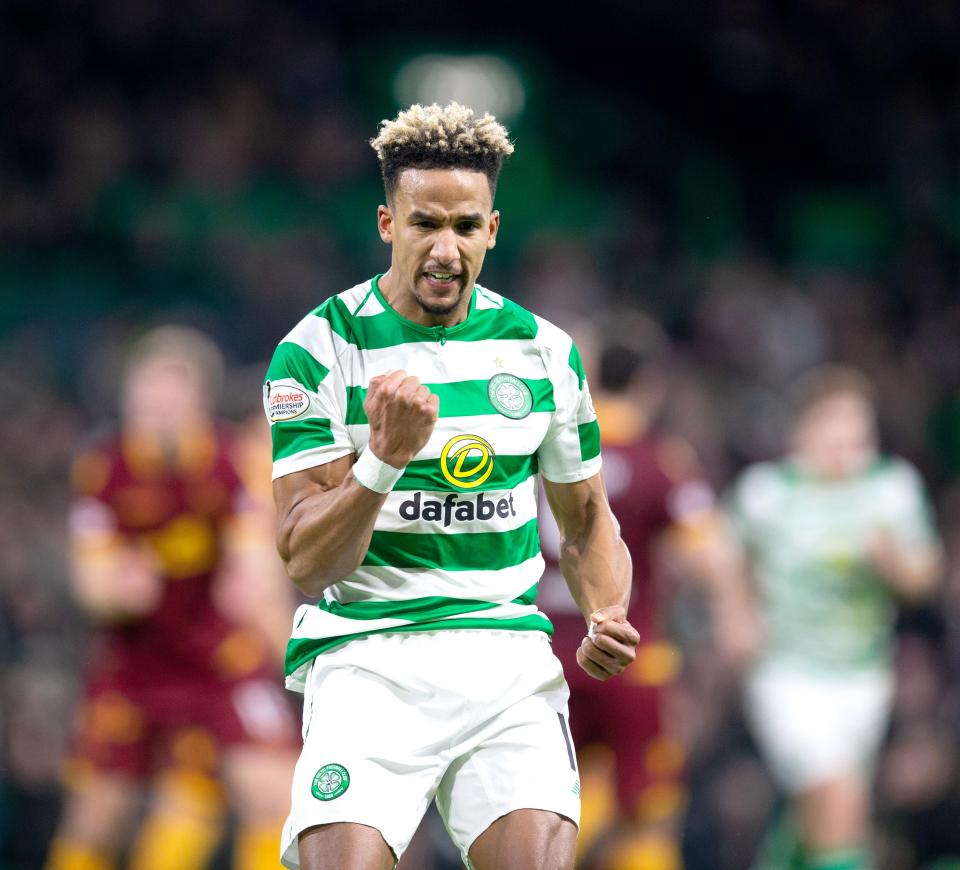 Celtic have one year extensions in the current contracts with both players and have yet to decide whether or not to take up these options.
Yesterday, ahead of Sunday's Scottish Cup semi-final against Aberdeen, the former Celtic star Johan Mjallby, spoke to the media at Hampden and gave his views on his fellow Swede, who he helped bring to the club back in 2012.
Mjallby is clear in his view regarding the value that Lustig brings to the Celtic team and feels that he is rather strangely under-rated in Glasgow.
"I don't know if we are seeing the last of him," Mjallby said to Scottish Sun.
"I don't really know what's happening but I love Mikael as a player and a person. He's been a fantastic servant and it depends what the club wants and what Mikael wants.
"Whatever they choose to do, I think you can always rely on Mikael. Obviously, he is injury-prone. He's getting older. So you need back-up if you are going to keep hold of him.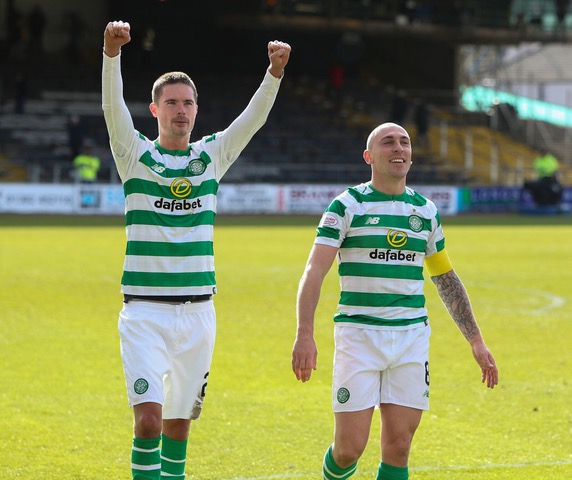 "He's been a great servant and not only on the pitch, he's great in the dressing room with the lads.
"I know that Jeremy Toljan is on loan and will probably depart after this season.
"Mikael maybe doesn't have the star quality with the way he plays the game. But everyone working in football really respects him for what he stands for. He's better on the ball than people give him credit for.
"It's a bit like when we speak to Scott Brown. He's seen as a workhorse but he has so many other qualities. He's very good on the ball and that goes for Mikael too.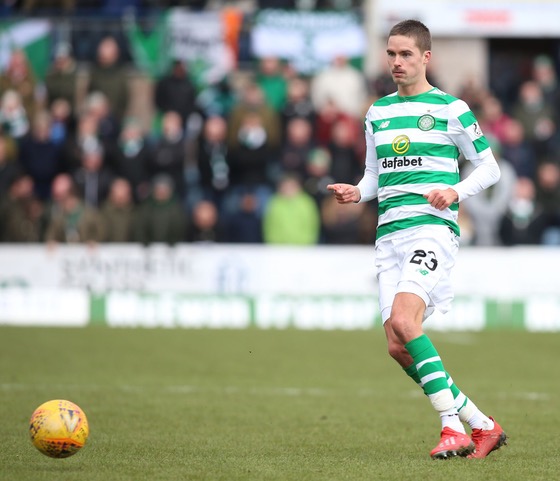 "Mikael's played so many games for Sweden and has so much experience that he can defend better now than when he started his career.
"He is undervalued in Sweden as well to a certain degree if you talk with supporters. But the fact that he's always a regular when Sweden play big games tells you everything."
Mjallby reckons that the next Celtic manager, whoever he is, will need to be backed by the board to transform the squad and continue the club's period of domination.
"It doesn't matter if it's Neil Lennon, a foreign manager or someone like David Moyes. The most important thing is that the directors back him financially.
"The board must support him in bringing in the type of players he needs but, whatever happens, there will be a few changes next season."