With the announcement of Peter Lawwell's retirement as Celtic's CEO and the imminent switch to Dominic McKay, currently Chief Executive of Scottish Rugby, due to take effect on 30 June this year, there now appears to be the beginning of a long overdue restructure at Celtic.
Peter Lawwell's commercial achievements are there for all to see, however his ego perhaps took over as he moved from influence over the football department to complete control and micromanaged to the nth degree. Something he clearly didn't have the skillset for. With hindsight perhaps those in charge at Celtic would accept 17 years in post for any chief executive is far too long.
Domestic success has been little of an issue until this season, however Celtic's European star has declined markedly under Peter Lawwell.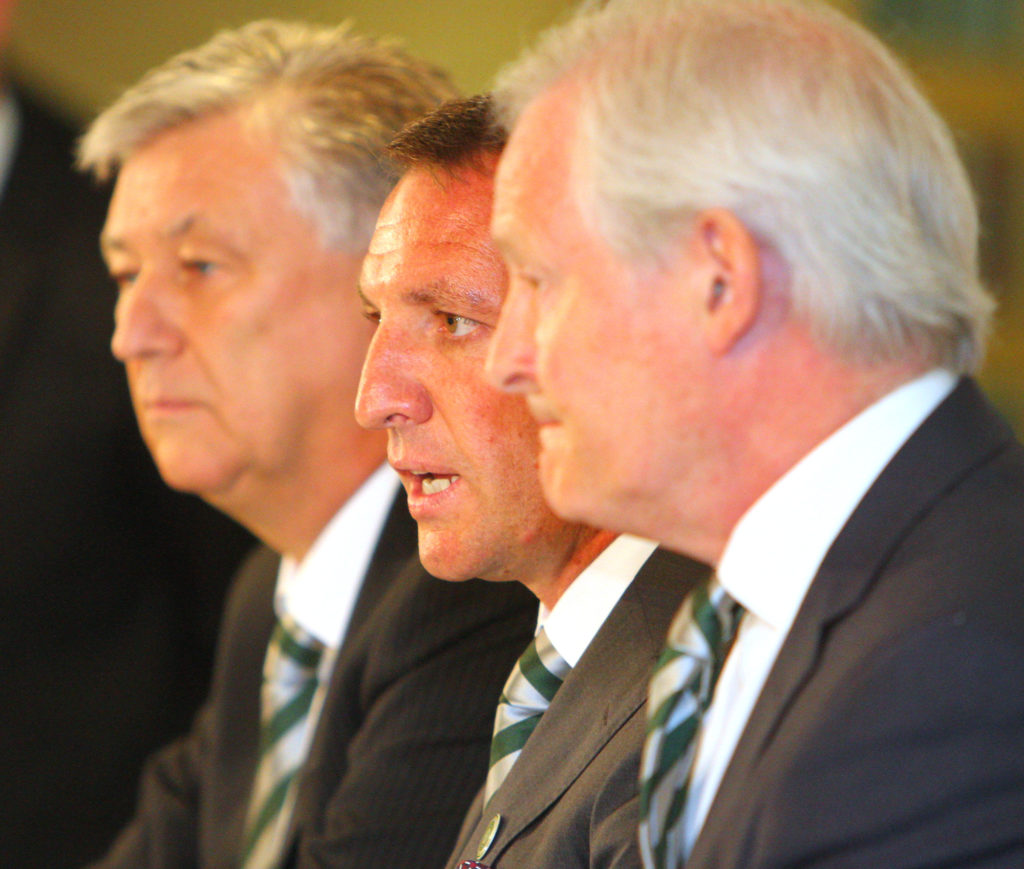 Taking over in 2003 from Ian McLeod less than five months after Celtic had reached the UEFA Cup final, Celtic have since not won a knockout round of European football bar qualifiers since 2004. That in itself is not a footballing legacy to be proud of at a club of great European tradition.
Benchmarking Celtic's success moving forward has to be aligned to European progression and the assumption a side capable of competing in, or at least qualifying regularly for, the Champions League should in turn be more than capable of challenging and winning titles and cups on the home front.
It was the decline in ambition and subsequent standards at European level that slowly seeped into our domestic performances and this season we are seeing just that – the culmination of the decision to remain insular in our approach to football.
This localised and limited extent of Celtic's vision was particularly clear, when after the liquidation of a longstanding rival we should have seen the end of an unhealthy 'relationship'. Instead, Celtic and Lawwell remained short-sighted as to the possibilities for Celtic without the weight of past rivalries.
Going forward 'Old Firm Mark II' has to make way for a far broader horizon. We can but hope that Lawwell's replacement Dominic McKay, Chief Executive of Scottish Rugby, has a clearly defined role that involves minimal interference in football matters but he will of course have to consider the structures going forward.
The next step for many will be the replacement of current manager Neil Lennon but before that is considered there is another role that Celtic should be looking to create. Whilst CEO Lawwell was in fact Celtic's de facto Director of Football, it is time Celtic made the creation of that role within the club structure as an immediate concern.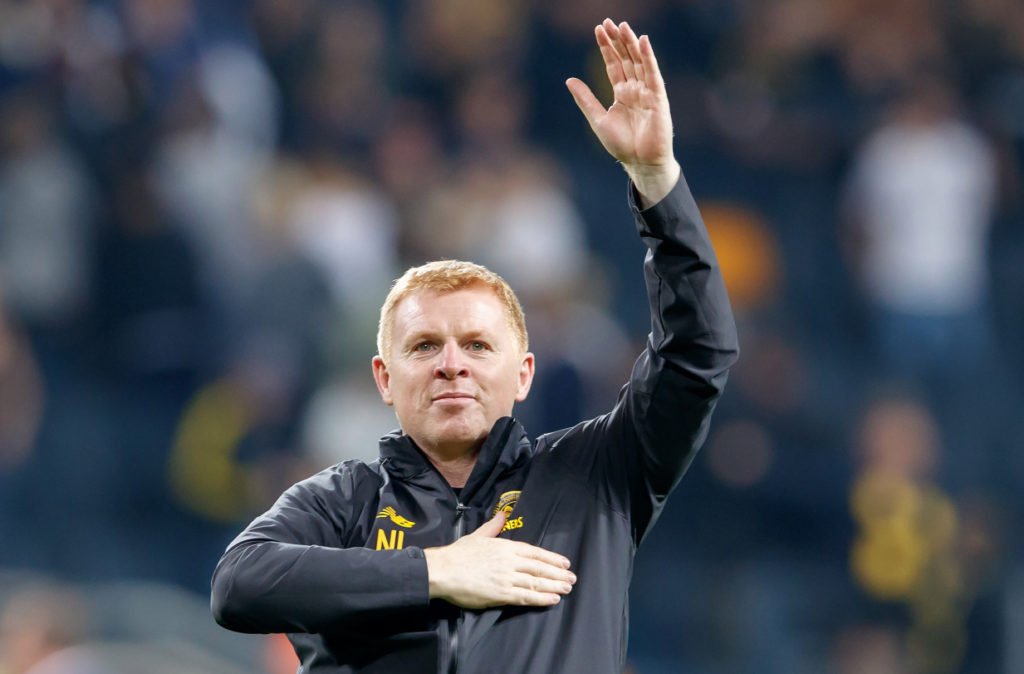 The structure also needs addressing at youth level as Celtic are losing highly regarded players at a younger level to clubs who have pathway and career plans tailored to the individuals, players such as Josh Adam, Liam Morrison and Barry Hepburn.
Whilst Project type players at the next stage up appear to be stagnating, making little impact on the first team and also growing frustrated. Karamoko Dembele, Armstrong Okoflex are two who have shown displeasure at their development, whilst Cameron Harper appears to be weighing up alternative options and likes of Luca Connell, having signed with six months of Championship football experience, haven't been seen near the first team to see what they can offer.
As such a comfortable first team squad not only blocks opportunities for young talent but without a genuine challenge to their place in the squad it becomes far too easy for some at least to rest on their laurels.
The new CEO doesn't have to address any of that himself he simply has to ensure he employs the right people to deliver such a vision and trust them to get on with it. There are excellent options out there and we'll touch on the subject of a Director of Football in a later article.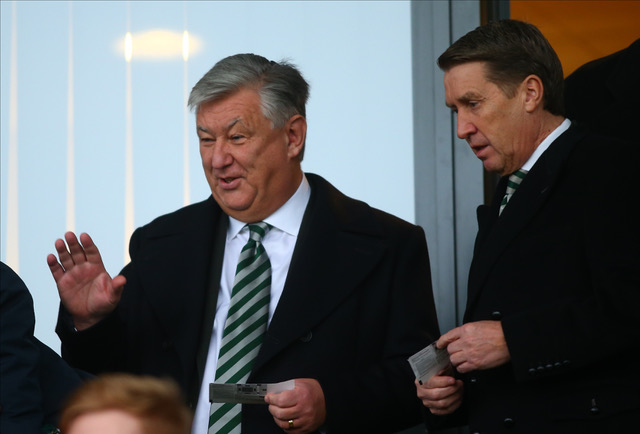 Peter Lawwell in a commercial sense has done well for Celtic, unfortunately it appeared too much power was held in one set of hands. The CEO appeared to go unchallenged from within and his interference in football matters was slowly but surely to the detriment of the club.
A new face with fresh ideas and a modern vision would be most welcome at Celtic. As a footballing operation we are behind the curve and have stagnated. Whether Dominic McKay is successful in his post of course remains to be seen, but a role as an overseer rather than an interferer would be a step forward from the grip of a CEO who lost sight of his remit and exceeded his reach.
Today's announcement it appears is the start of a new era at Celtic. We can but hope Dominic McKay comes with a vision, a strategy and the ability to implement necessary change. It is long overdue.
Niall J