CELTIC are lagging behind the Rangers in some key areas of the the game, a new BBC survey has revealed. The 7 year old Ibrox club is way out on their own having the most expensive season ticket, the most expensive single match day ticket and most expensive price for a pie and tea combo – presumably they will maintain top spot for those who prefer Bovril or coffee.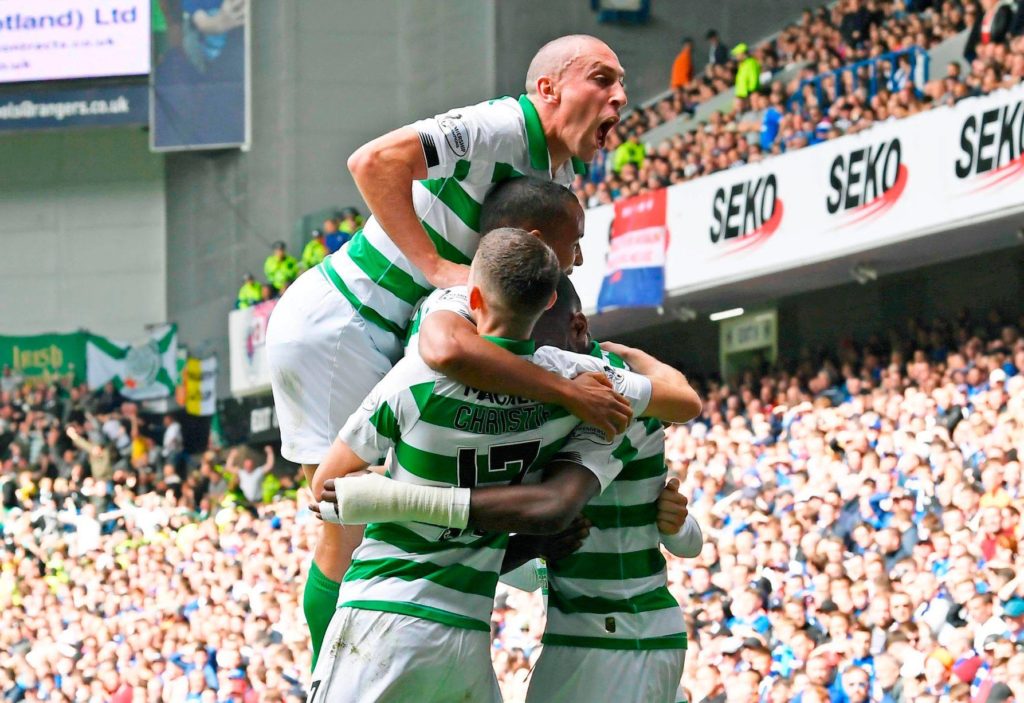 All this comes just a few days after it was revealed that the Ibrox club is charging a massive £40 more for their package to season ticket holders for the Europa League than Celtic are charging their fans, netting the 7 year old outfit an additional £2million in revenue over their Glasgow rivals.
Rangers with their very own treble.
Most expensive season ticket ✅
Most expensive single ticket ✅
Most expensive pie and tea ✅

Just dont know how celtic can keep up with them pic.twitter.com/5IDULmUXj7

— paul mcauley (@destroyrmcauley) September 11, 2019
This information is revealed in the BBC's Cost of the Game Report which is now available to view HERE.
Dumbarton rival 7 year old Rangers for the cost of the most expensive pie and there is some irony in these two sharing an award, although this point relates to Dumbarton and the former Ibrox club.
When the Rangers supporters talk about 'Going for 55' they are counting a league title that the old Rangers shared with Dumbarton as the two clubs finished level on points. However as Dumbarton had the better goal difference and scored more goals they should surely have been awarded that title win on their own and on merit. The Scottish FA decided to share the title. That was awfully nice of them, don't you think?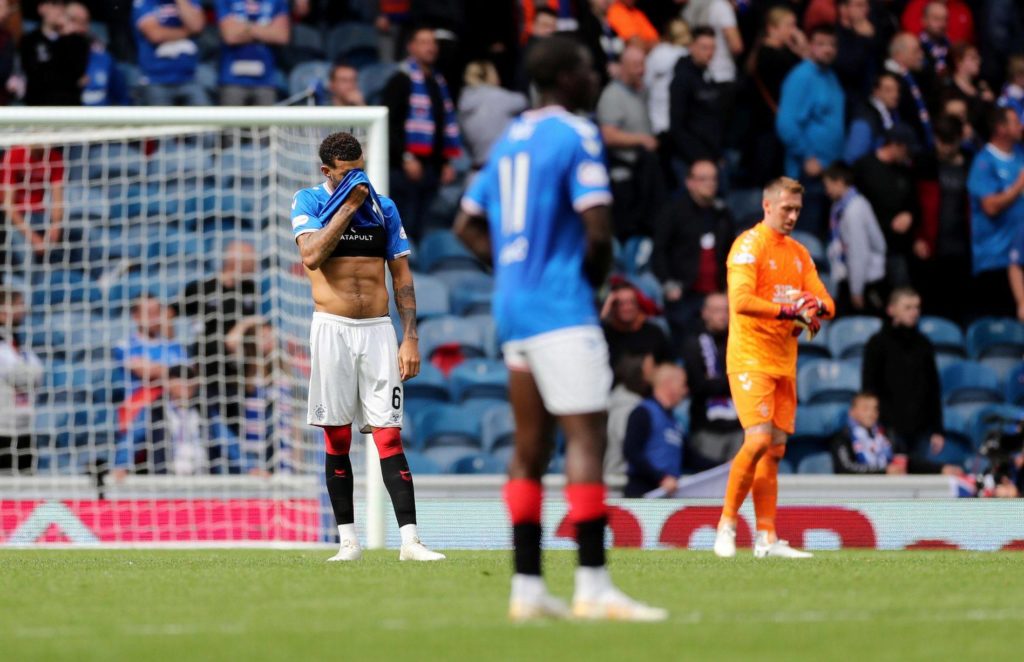 So the Rangers supporters claim that they are the same club (lie, see below), that has won 54 titles also appears to be cough, incorrect. The old club won 53 and shared one and that shared one should be Dumbarton's on goal difference/ goals scored. Stephen O'Donnell has written about this in more detail in his excellent new book, Tangled Up in Blue – The Rise and Fall of Rangers FC which is out now.
Pies, Lies and the Ibrox Fleecing Machine…what are they like?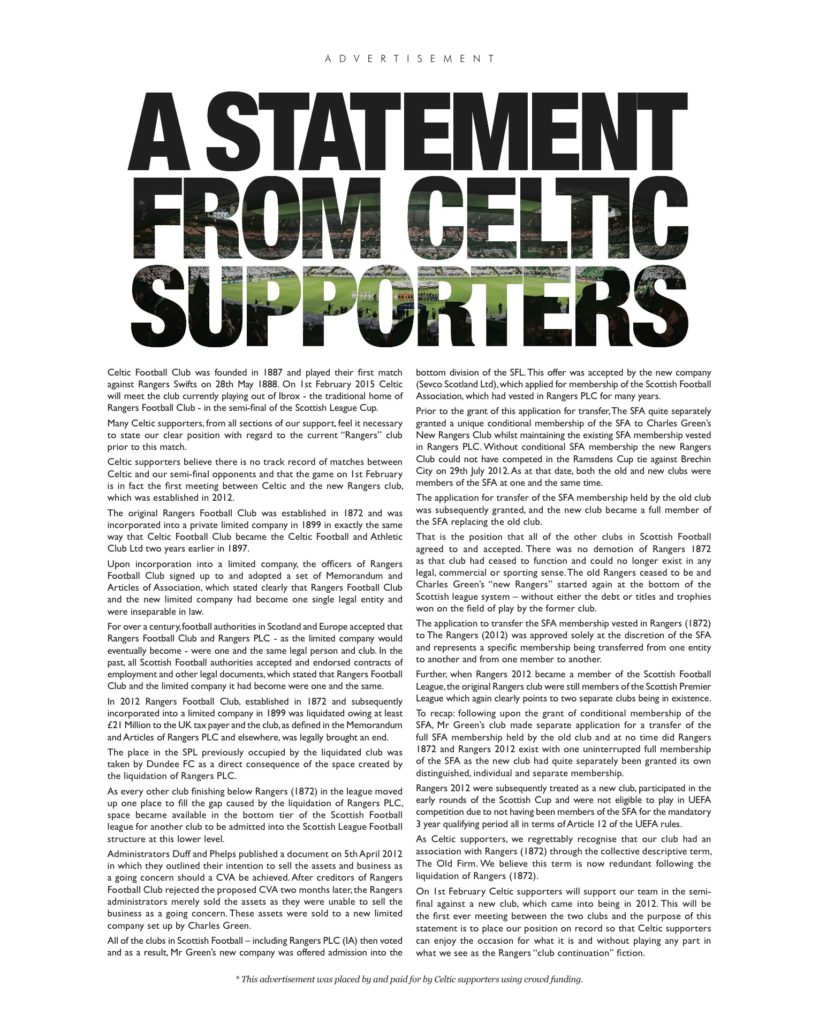 ALSO ON THE CELTIC STAR…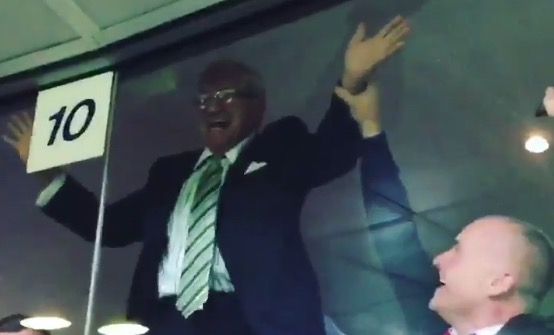 'Put them into Handcuffs!' Lisbon Lion Roars Back at sick 'Won't See Ten in a Row' chant…see HERE.
Let's make sure we don't make the same mistake as the Rangers…see HERE.
Worried about Olympics? Eddie lovin' PSG? More worried about the £30m Financial Times (droppin' the e)…see HERE.
Moritz Bauer reveals full details of Jordan Jones' apology after Ibrox Red Card…see HERE.