A Plea to the Citizens of Ireland From the Great Grandchildren of Celtic's Founding Fathers
Consider this…
1873: Patrick is born in Dublin

1888 : Patrick, aged 15, arrives in Glasgow looking for work. Delighted to hear about a new football club near his lodgings – the only good thing in his very difficult life.

1915: Patrick, aged 42, (a miner, reserved occupation during WW1) fathers a son.

1957: Patrick's son, aged 42, fathers a son = Patrick's grandson.

2009: Patrick's grandson, aged 42, fathers a son = Patrick's great grand son

2020: Patrick's great grand son is 21 years old, just completing his formal education but his job and life opportunities, difficult enough in the pandemic, are going to be significantly impacted by Brexit.
Background:
The Irish diaspora is widely spread around the world and their pride in their heritage and their homeland is well known. A good example of their success, influence and generosity is within the U.S., as highlighted by President Elect Joe Biden.
There is also a significant, successful diaspora within Great Britain, notably in Glasgow and Liverpool – the only  cities in Great Britain with a post office in which you can apply directly for an Irish passport, a sure sign of the size of their Irish community. And the foundation of Celtic FC  is a prime example of the contribution of the Irish immigrants to the social and cultural fabric of Glasgow. A club born out of poverty and going on to be the first British winners of the European Cup in 1967 and the first club in the world to win a Quadruple Treble.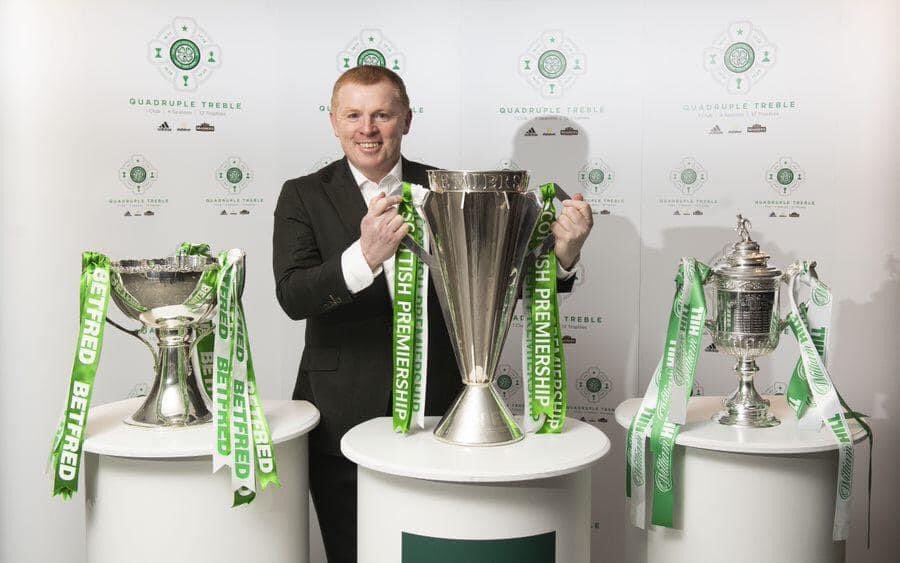 The cost to Ireland of mass emigration in the 19th and 20th centuries is, in some small way repaid by the benefits of such influence and, on occasion, support. Likewise, citizens of Ireland are known for their generosity, and not just to their diaspora. For instance, their recent donation of €2.5 million to the Choctaw people, who had appealed for help to fight Covid 19: a donation in sensitive acknowledgment of the Native American ancestors of the Choctaw people, who had sent $170 in aid during an Gorta Mór, the Great Hunger.
The Irish people now have another opportunity to help a generation of the Irish diaspora…not through financial support, but by using their power to reinstate to the great grand children of Irish nationals, an established right of free movement throughout Europe. This generation grew up and were educated with a legitimate expectation that Europe was "their oyster". They could choose where to live, work, study, travel, marry or holiday, anywhere in Europe. Brexit will remove that right at a stroke – the stroke of midnight on 31 December 2020.
And it is worth noting that both Glasgow and Liverpool voted to remain in Europe. Indeed Scotland voted decisively to remain in Europe.
The Irish people could reinstate that right of free movement to British citizens of Irish descent. The Irish Government could grant a temporary period, maybe a 12 month period, within which the great grand children of Irish nationals could apply for Irish nationality. The justification for this temporary extension to their nationality laws would be to remedy the wrong done to those whose rights are being removed, without their consent and against their will. It would give that generation a better economic chance in an extreme economic situation. Just as their forebears left Ireland in search of a better economic chance in an extreme economic situation.
Of course, other EU Member States could consider such an extension: Germany and Italy spring to mind. But only Ireland has been subject to generations of the direct impacts of policy decisions undertaken by U.K. Governments. And usually Tory Governments. It is worth noting that the word 'Tory' comes from the Irish Gaelic word 'toraidhe' meaning 'outlaw' or 'robber' – and here they are again, robbing us of our European status, to the economic, social and cultural detriment of a young generation of Irish heritage. To the Irish people, we plead. Please help.
If you agree, please email the Taoiseach under reference DJE – MO – 05255 – 2020
taoiseach@taoiseach.gov.ie
Article written by my big sister Ann who has been helping readers of The Celtic Star to gain their Irish passport this year as well as leading the campaign for the Irish Government to do a very simple and cost free thing to help the Great Grandchildren of those who fled an Gorta Mór. Any assistance that we can get from readers in Ireland would be greatly appreciated. Please email editor@thecelticstar.co.uk