Last night's win for theRangers in the Europa League semi-final will no doubt be lauded as a success story for Scottish football – and it would be churlish not to recognise it as such. However, for the next few weeks we'll now be encouraged to find it in our hearts to put rivalry aside and support the Scottish underdog who has reached a European final against all odds, and that should give everyone who follows, and more particularly is tasked with strategical planning at Celtic, to have some time for reflection.
We won't be backing them in any shape or form of course, but I do hope our own custodians shift uncomfortably as the build-up to the Europa League final reaches their eyes and ears, and they acknowledge their entirely localised attitude to footballing ambition has been shown up for having a level of cowardice attached.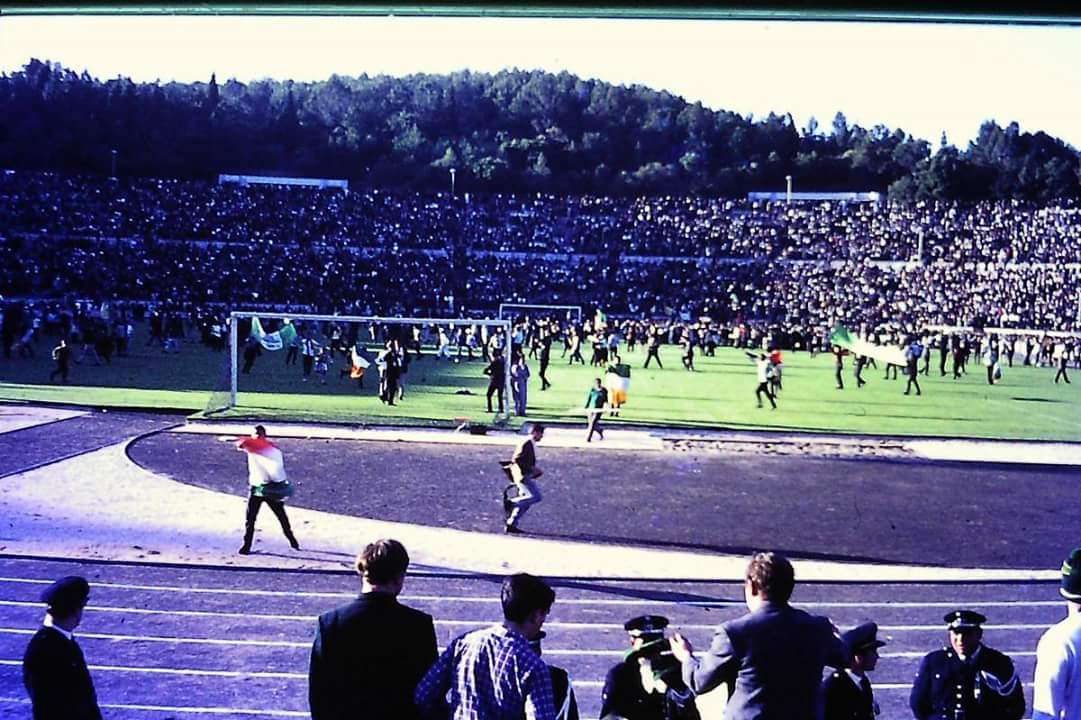 Whilst a ten-year-old club across the city has produced a fairy-tale Andrew Lang would have dismissed as too far out there, Celtic still haven't won a knockout stage game of European football since 2004, and the extent of our European ambition can be explained entirely by our chairman's response to a question from a shareholder at the AGM in 2021.
"If we talk about Europe, it's a much different environment to what it was 20 years ago. We all know that, you know that. You go into the Champions League and you get absolutely pasted by the likes of Paris Saint-Germain and Barcelona. Celtic Football Club is not the Qatar Government. There's a whole set of different players out there with completely different pockets."
That is cowardice right there.
Celtic have a route to Champions League football qualification which should in most years should be manageably navigated by forward planning, preparation and a belief we belong there.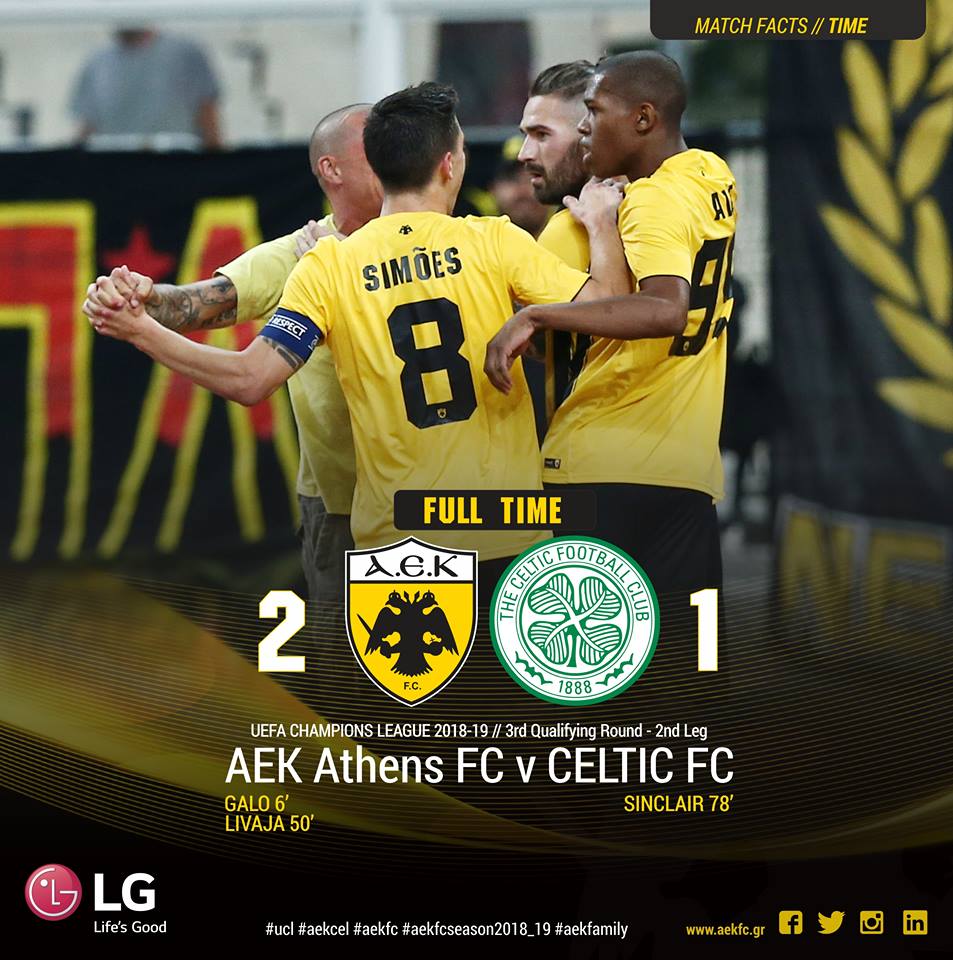 For too long Celtic have been habitually ill-prepared summer after summer. If we had a plan it seemed to be to move from season to season, and transfer window to transfer window, rather than have any real mix of medium to long term strategical planning attached – the responsibility for that lies ultimately in the boardroom.
We excused our inability to prepare for qualifiers season after season by saying the big boys are tougher than us so why bother. That's a defeatist attitude for a club with the proud European history of Celtic to take, and it is simply a dereliction of duty from anyone charged with progressing Celtic as a football club and business.
Genuine preparedness for a qualification campaign would have resulted in group stage football, perhaps not every season, but more often than not. And when we got there, even if we did take a bloody nose, we'd have been there to learn, develop, raise our profile and grow – both financially and in terms of our footballing development, fear of defeat should have played no part.
With money banked and experience gained we'd still only have had to finish third of a four team group to parachute into the Europa League, where our rivals have now shown us that with some organisation and a gameplan, going deep into that competition is not beyond a club the size of Celtic.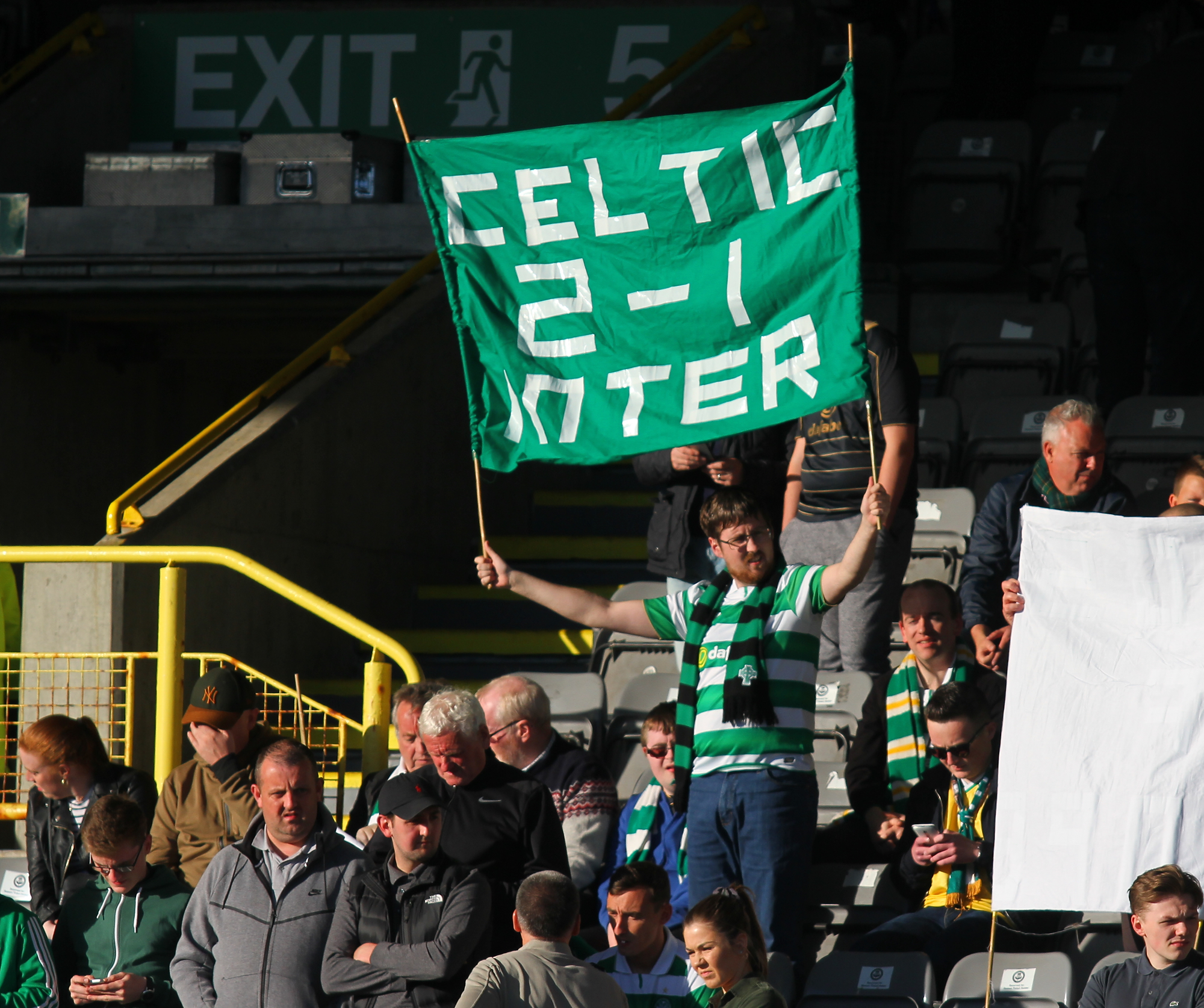 That is not a pipe dream, that should be the base level by which we benchmark our progress, a minimum requirement every season. Any time that wasn't achieved, or we lost a qualifier to a Cluj, it should have resulted in an immediate period of reflection and adjustment of our processes going forward – when you don't win you learn, you don't just give up.
The Big Five leagues may well have more qualification places, but none of them have as easy a run at qualifying than Celtic. For a club heading for ten titles in eleven years the qualification record is simply abysmal enough, but to then fall at the knockout stage at the first time of asking across two secondary European tournaments shows how far left behind we have been.
Bankier's quotes about PSG and Barcelona totally missed the point, and you get the impression that was deliberate given Celtic were losing knock-out ties to clubs with far less of a profile, size, support and with far smaller budgets than Celtic, thus evidencing the difficulties with European football were entirely internal and perfectly able to be remedied had European football been embraced as a performance indicator rather than something only for teams sponsored by nation states.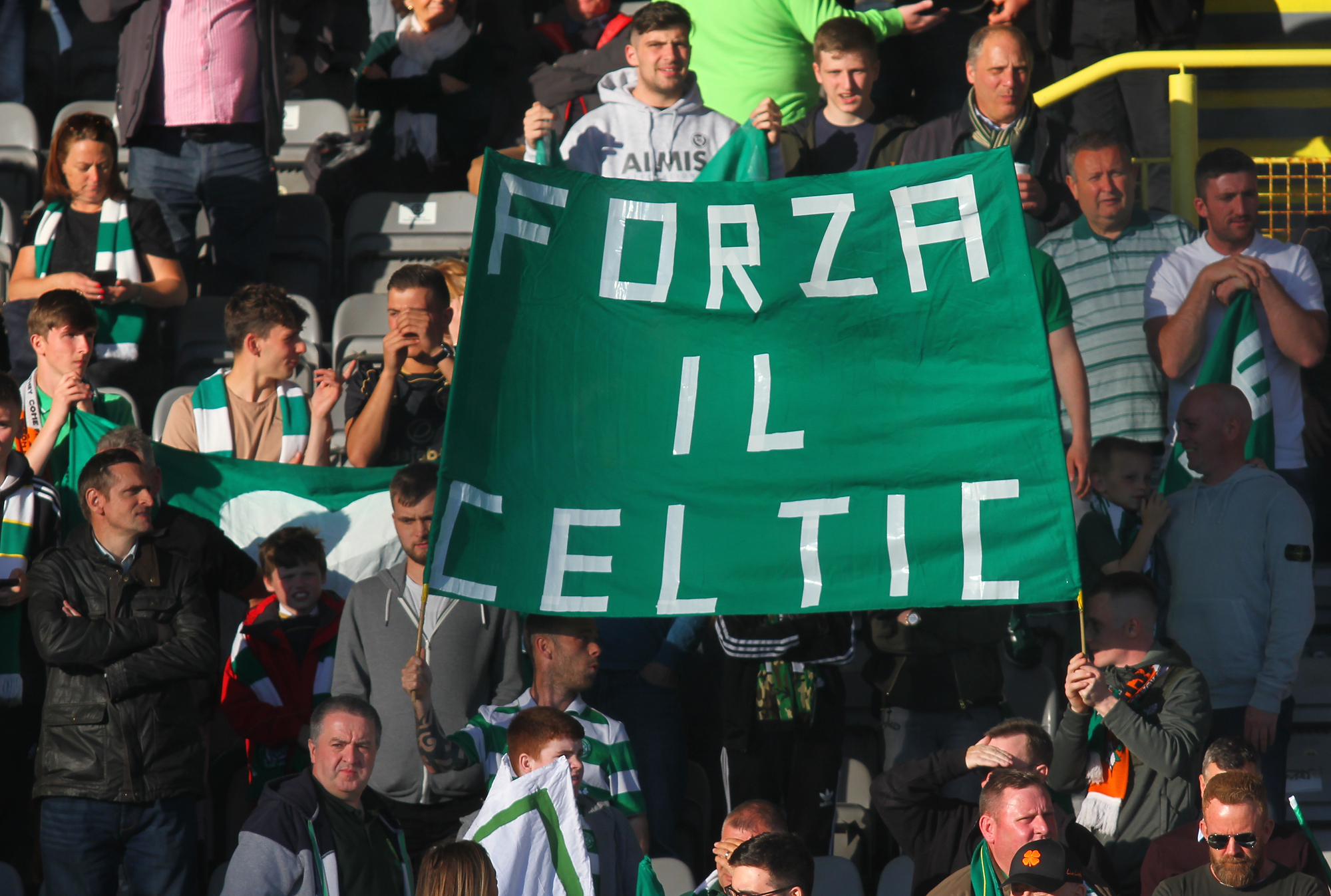 It was a lack of ambition and a narrow parochial 'vision' that has taken Celtic to where we are, and of course we can't do much about the past, but we certainly can learn from our lack of ambition going forward.
Champions League qualification at least three out of five years should be a key performance indicator at both management and boardroom level. And once there, third place in the group should be the minimum expected without a proper under the bonnet reflection as to the reasons for failure.
Under this manager Celtic have just the man to take the club forward and be brave enough on the field of play to take on any opposition. You get the impression the European history of Celtic is not a weight around his neck, instead it is something to aspire to. That bravery has to be matched at boardroom level.
This summer Champions league qualification has been almost assured, once we are there, I have every confidence the preparation on the side of the manager will be meticulous, assuming the boardroom keep pace with his level of ambition – and on past evidence that is a hell of an assumption to make.
Ange Postecoglou is just about to reclaim a title in a season of transition with a team built nearly from scratch and with more money coming in from player sales than he spent, whilst up against a rival who have shown they, as much as it pains to admit it, are a good side.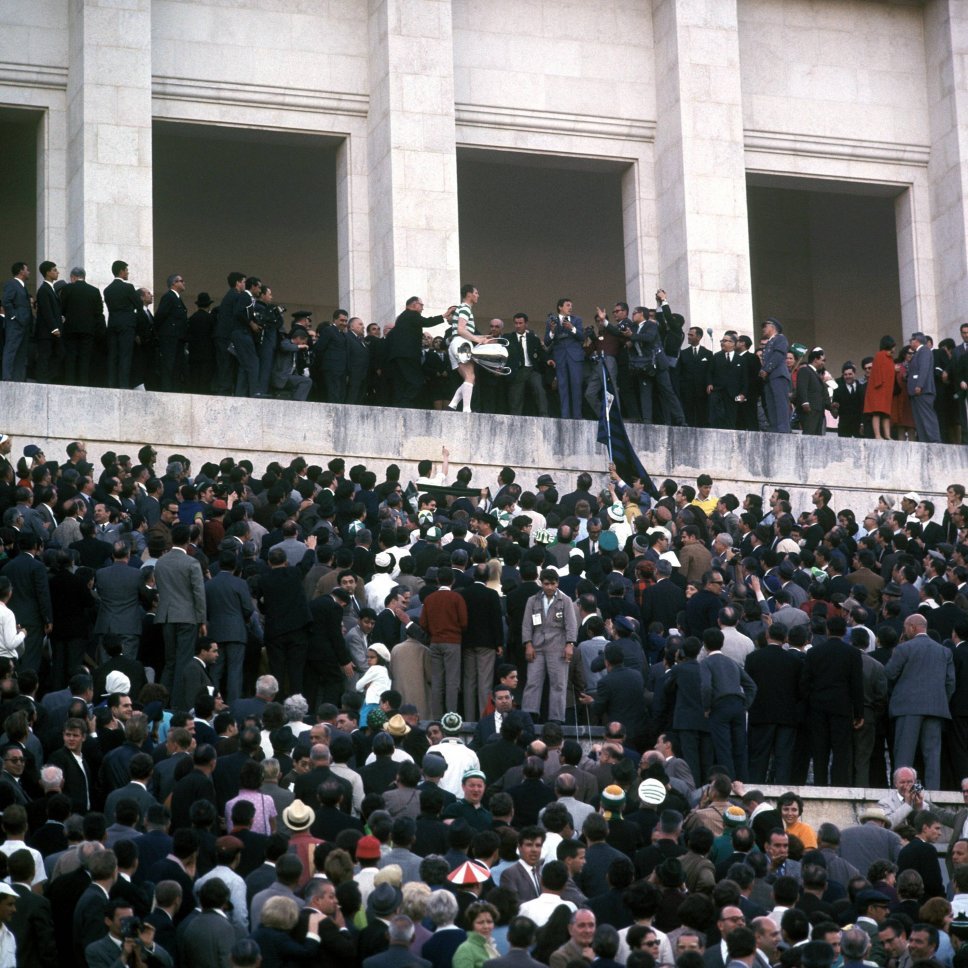 Our manager, who given he was keen to test himself in Europe after time in Australia and Japan, didn't come to Scotland simply to knock theRangers of their perch and have his back slapped.
Postecoglou's ambition will lie well beyond what has been the boardroom focus for too many years, of staying just ahead of a rival. One, who despite our limited ambition and focus, still won the league from us last season and has now completely surpassed our European performances in short order.
That should be all the motivation we need to come out fighting and target genuine European progression going forward. Our rivals are a far better European outfit than Celtic, that should hurt- and we should respond.
We have the manager to do so now, and now we have to show we can match his ambitions. That will take planning and preparation for that level of competition, a modernising behind the scenes and a belief at boardroom level that shows less fear than Ian Bankier's AGM quotes.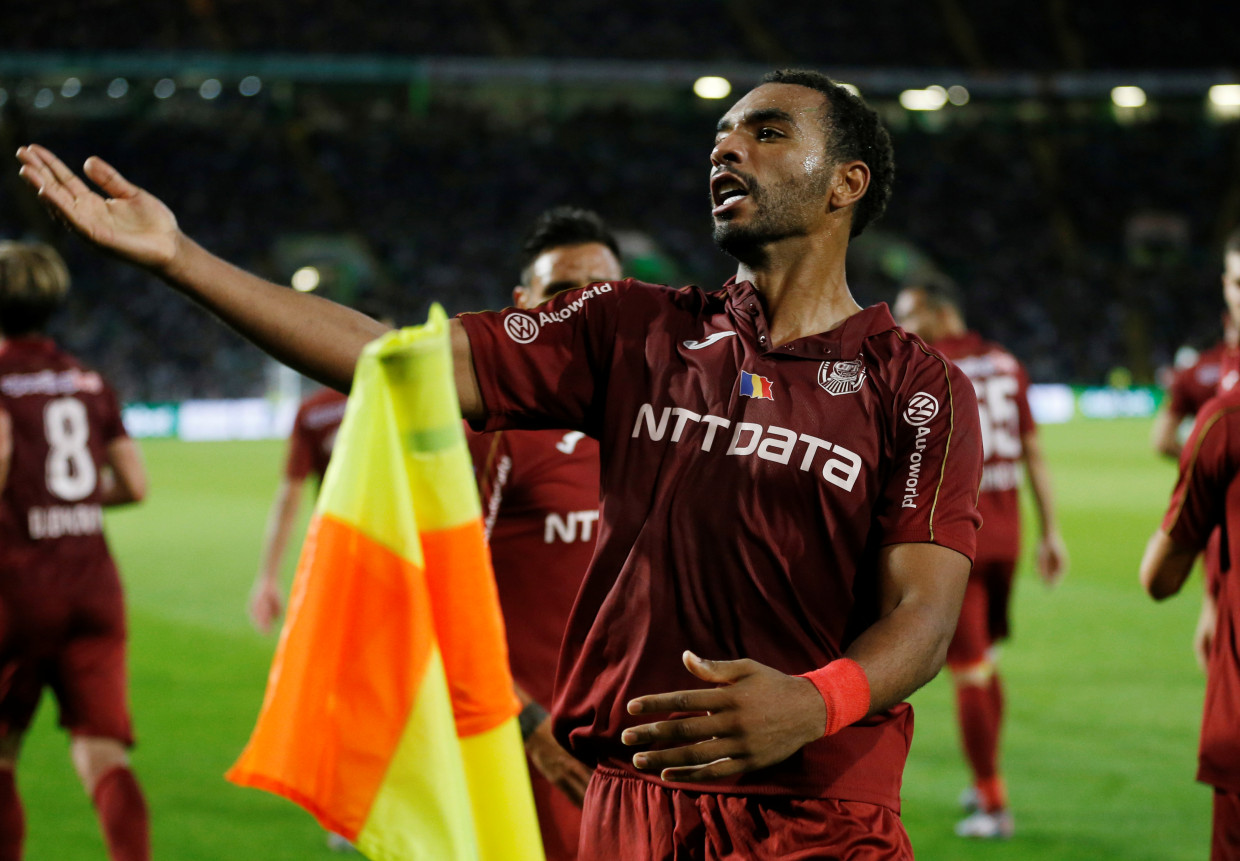 theRangers qualification for a major European final should be a piercing alarm of a wake-up call for everyone running Celtic. And as it's pushed down our throats, as Seville becomes as synonymous with their history as ours, cowardice at a European level, such as that exhibited by our chairman, cannot be viewed as in anyway acceptable for a club with a celebrated European history.
We should use every reminder we get in the next few weeks – and we'll get plenty of them – as a painful penance to pay for how far we've fallen – and come out fighting.
Niall J