I DECIDED to write this Lisbon story at the request of my grandson Liam Woods. Liam had earlier completed a school project on someone interesting he knew, and he decided to use me as a subject. The story is about an eight day car journey in May 1967 from Glenrothes to Lisbon and back, which I had intended to turn into a book. The reason for this journey was to attend the European Cup final between Celtic and Inter Milan on 25 May 1967. The title of this book was to be "To Lisbon and Back On A Fiver".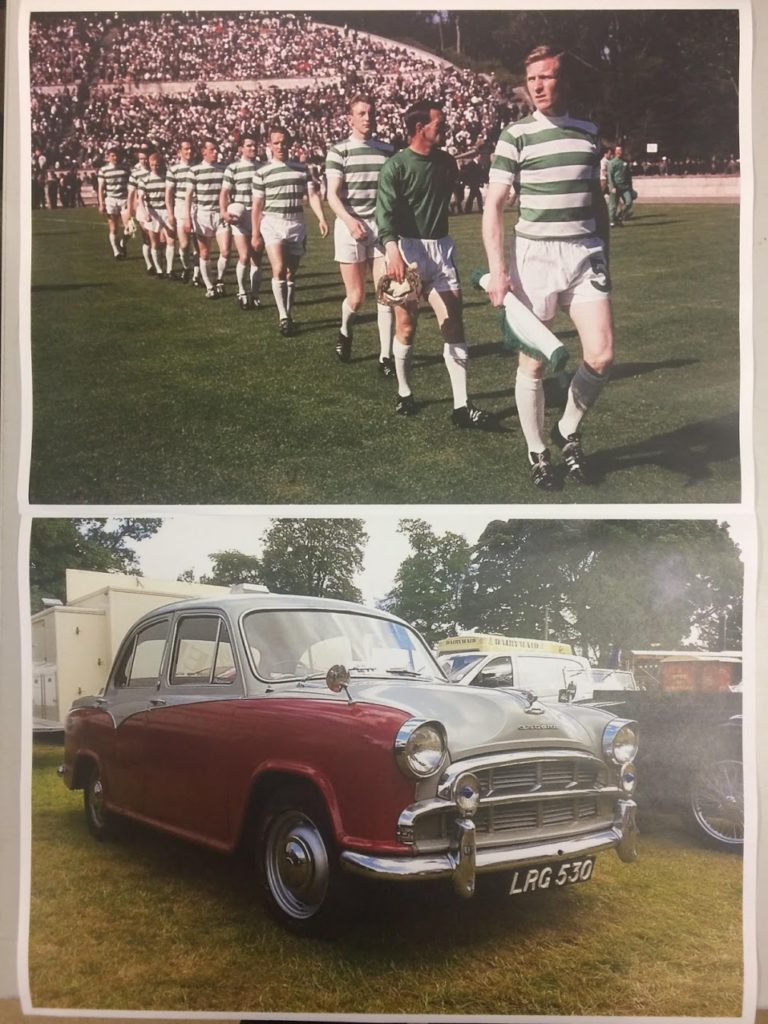 I would also like to mention Morris Motors Ltd, Cowley, Oxford who manufactured the Morris Oxford Saloon series 111 from 1956 – 1959. Without this fantastic piece of British engineering, it would not have been possible to complete the Lisbon journey. As testimony to this car, in 1959, Morris sold the manufacturing rights to Hindustan Motors, India who renamed the car Hindustan Ambassador and it continued in production in India from 1959 until 2014. The Morris Oxford was designed by the famous Italian designer Alec Issigonis, whose most famous car design was the iconic mini.
I would also like to thank John Allan who assisted me with his memories of 8 days in May 1967. John was part of the famous five who participated in that epic journey.
Finally I would like to thank David Potter (author of many Celtic books) for the help and assistance given.
Before reading this diary, I would like to give a brief introduction that might help any reader understand the background for the journey with some details I should have considered before embarking on such a journey.
I was married with the 17 month daughter (Pauline). My wife (Helen) did not work. I was paid weekly and lived week to week. I had only Five Pound savings. I had only moved into a Council house in November 1966.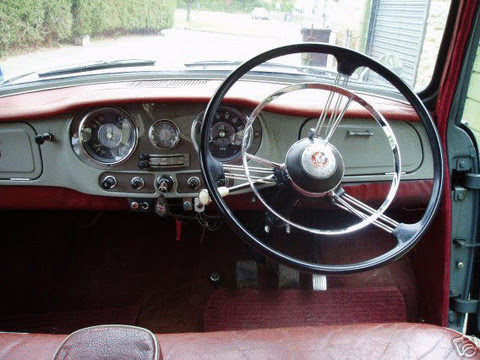 The car was ten years old, bought in February 1967, it was bought on Hire Purchase with 20 payments still due and had been in an accident in the first week of April 1967. The car was only insured for Third Party, Fire and Theft and had a radiator problem which required repair. It had one spare wheel, one jack and one jerrycan.
I was the only driver, I had never driven outside Scotland and I had no breakdown cover for Europe. I did not have the necessary documents for driving in Europe and I was liable if car had broken down and had to be abandoned, reported stolen or set on fire.
Other than Danny, the others would have abandoned me and my car. I took unpaid time off work and did not inform my employer about my absence.
I was not part of the original plan, if there ever was one.
In 1967, there were no Credit/Debit cards, and everything was cash or cheque. There were no mobile phones, and only a few land line phones. Danny assured me that all costs would be covered.
I took all these risks with Five Pounds…
Jerry Woods
TO LISBON AND BACK ON A FIVER CONTINUES ON NEXT PAGE