CALLUM McGREGOR should be in action at Hampden this evening alongside his Celtic teammates James Forrest, Ryan Christie and perhaps even new Bhoy Greg Taylor as Steve Clarke tries to get a win for Scotland that is desperately needed given the complete mess that former manager Alex McLeish made of the the opening match in this campaign.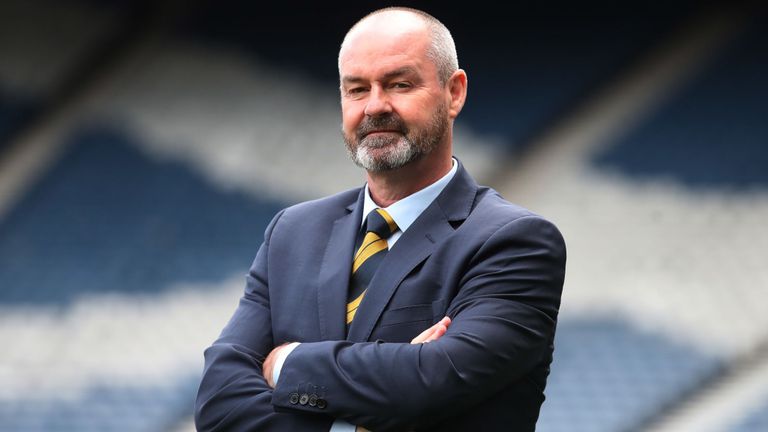 Just as well wee Jamesy scored those five goals in two games last autumn to guarantee a Play-off spot at the very least. Scotland play Russia this evening and Belgium on Monday in the international break and the highlight so far has been Odsonne Edouard's debut for the French Under 21s last night against Albania – 'Another superstar in the making,' Watch Edouard's Sensational Double for France….see HERE.
Unfortunately that kind of sensational goalscoring form on the international stage gets noticed and yesterday's report that Monaco were in discussions with Edouard's representatives about a move back in June was worrying to say the least – L'Equipe Shocker – 'I wanna, I wanna Sell Edouard,' Pistol Pete's Plan?…see HERE.
Enjoy him while we can, seems to be the best advice because as the support says in that article above, we all know how this one will end.
Odsonne Edouard scored two goals on his debut for the French under-21s last night. pic.twitter.com/ICRptcsY2u

— CelticBible (@CelticBible) September 6, 2019
Anyway aside from his Scotland duties over the course of this long weekend, Callum McGregor has been speaking to the new edition of Celtic View about the three sides that Celtic will face in the Europa League Group stages, which start shortly. Yesterday Celtic announced their squad for this campaign and full dates and kick-off times are included in this article, Celtic's Europa Squad – In come Forster, Bauer, Taylor and Elyounoussi. Out go Hendry, Koussai and Connell – see HERE.
So what does the Scotland and Celtic midfield star think about the three teams we'll play, Rennes (or Stade Rennais if you prefer), Cluj and Lazio? Let's find out…"I think it's a good draw," McGregor told the Celtic View. Here's his thoughts on the three teams Celtic will play.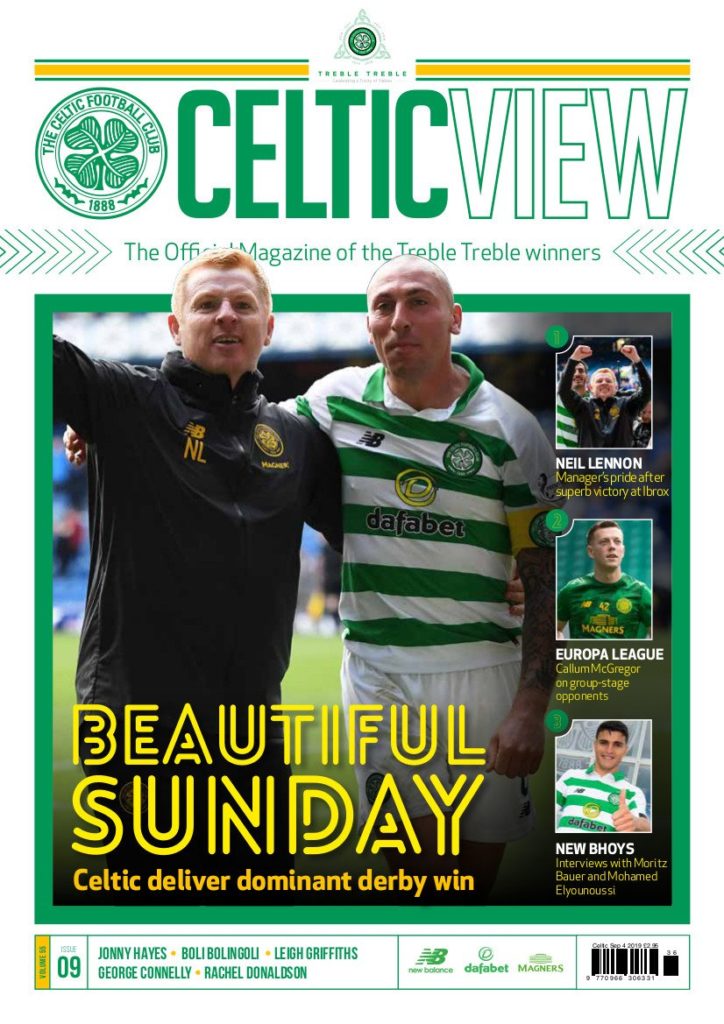 RENNES / STADE RENNAIS
'When we played them here in July, that might have been their first game back for pre-season, so you can't judge too much on that match, but pre-season is all about building blocks," Callum explained to The Celtic View.
"So we've seen the players, we've seen the team and we can be confident going there and getting a good start in the group. The way the draw has been, it gives us a chance to get a good start in the group.
"The first game, which is away in France, is always important to get points on the board, and in football that momentum can take you anywhere. We've had good results away from home already this season, so that gives us confidence for the group games," McGregor said.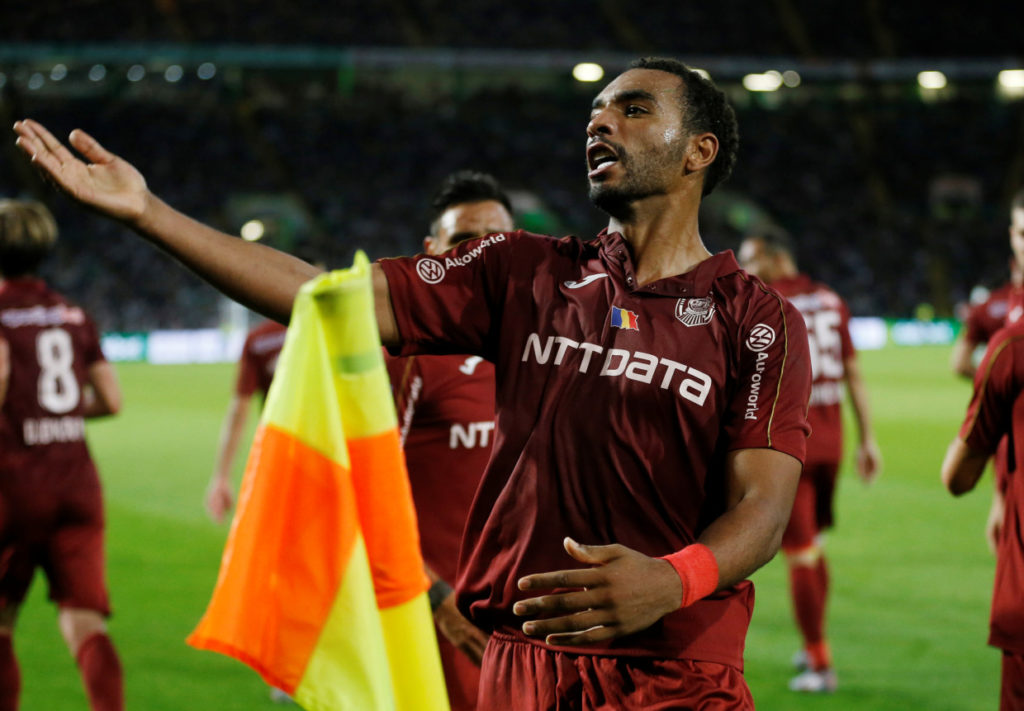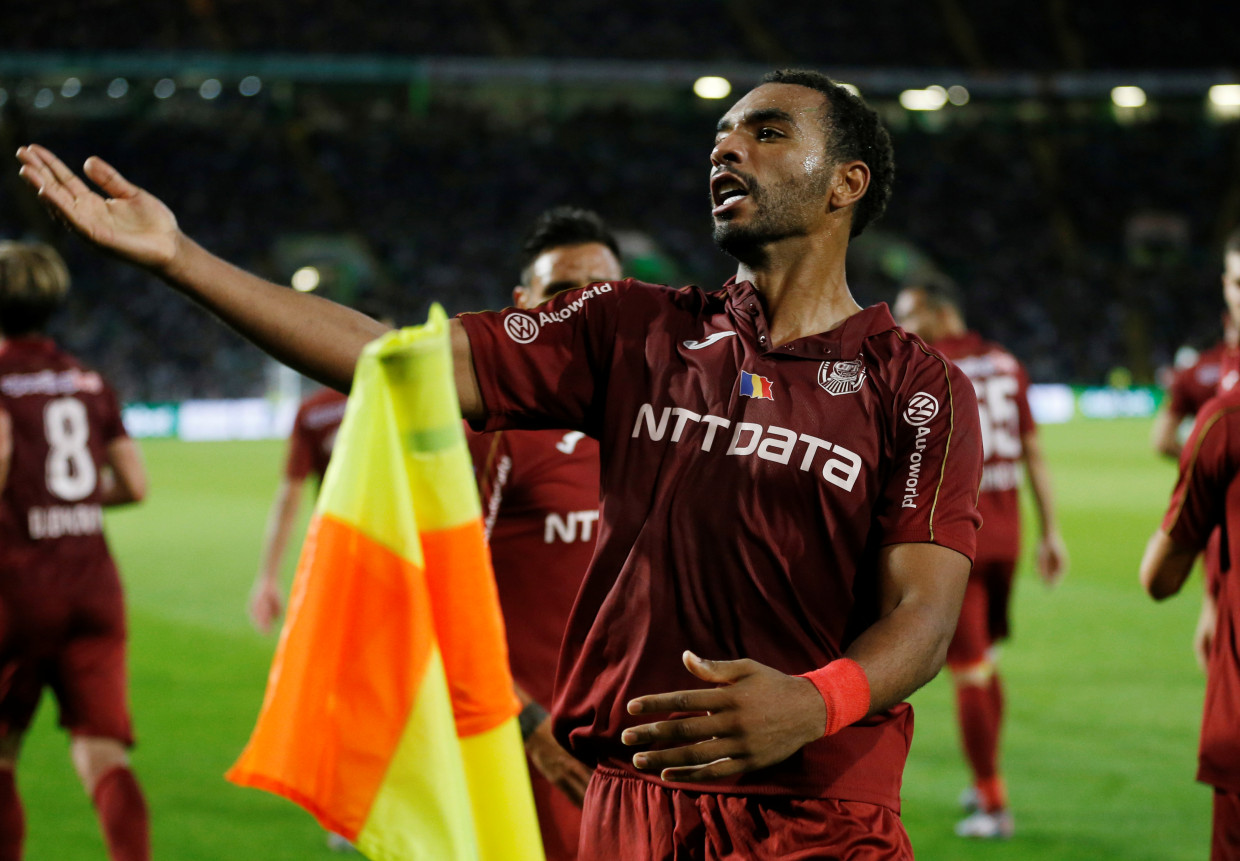 CFR CLUJ
'It was inevitable that we were going to get them again, and it's a good thing that we can go and almost set the record straight in terms of us owing them a performance and a result," Callum, the left back on THAT night said.
"I'm sure it's one that the players and fans will want to try and settle that score in. There was that disappointment against Cluj, but the team has responded very, very well since then.
"When we look at the three games, we'll want to try and get some points away from home and get enough points to go through. We know all about their team, and likewise, they know about us, but we're confident that we can get the right results against them this time around."
⚽️☘️ The Celtic View caught up with Callum McGregor for his reaction to the UEFA Europa League draw. #UEL https://t.co/qfpw6erlUI

— Celtic View (@CelticView) September 5, 2019
S.S. LAZIO
"Everyone knows Lazio. They're a top Italian side, and Italian sides have a big history in European competition," he said.
"When you look at some of the other names in pot one, I think we've got a good draw in terms of bringing them to Celtic Park, so that will be a good night and it's something we'll look forward to.
"The big team is always the one the fans want to go to, and this time the travelling's not too bad, so I'm pretty sure they'll have that trip earmarked.
"It's a great opportunity to go and play there, and in a historic stadium as well, so hopefully we can go and get something from that game in Rome.'
Read the interview with Callum McGregor in this week's special Beautiful Sunday edition Celtic View which is on sale now. And isn't it great to see the club running with Beautiful Sunday again?
Derby Day delight in this week's all-winning Celtic View.https://t.co/T8pzb2Lz9v pic.twitter.com/mns63asQ7n

— Celtic View (@CelticView) September 5, 2019
Also on The Celtic Star…
Forster on his First Clean Sheet since Returning to Celtic and it was in the 'Glasgow Derby' Big Man…see HERE.
'Another superstar in the making,' Watch Edouard's Sensational Double for France…see HERE.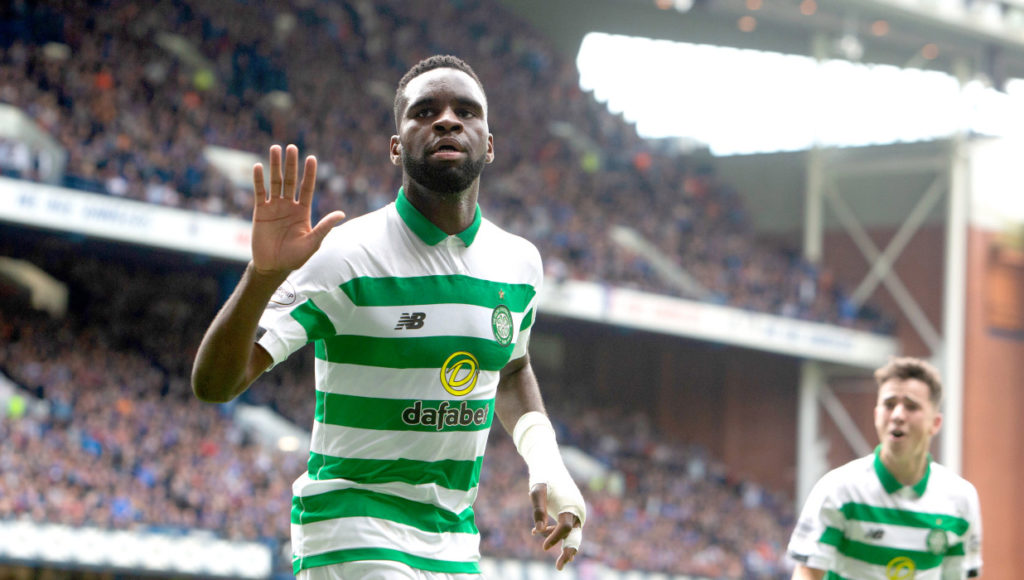 'Bolingolilicious', 'Best twitter moment for ages,' Celtic Join Bolingoli 'Name Change' Love In…see HERE.
Ewan Henderson's 'Burning Ambition to try and play first team football'….see HERE.