WE have had a tremendous example of what must never be allowed to happen with Celtic. I refer of course to Scotland and the horrors of last night.
It is often said that Celtic supporters don't support Scotland. There is an element of truth in that, but not as far as I'm concerned. Quite clearly more than half of the Scottish team were Celtic men, had been Celtic men or have well known Celtic sympathies. The days of Rangers running Scotland have long gone. Their supporters with their absurd, outdated, out of touch politics wave Union Jacks, sing Rule Britannia and even support Brexit including the resurrection of borders etc. Scotland has at least moved on from that.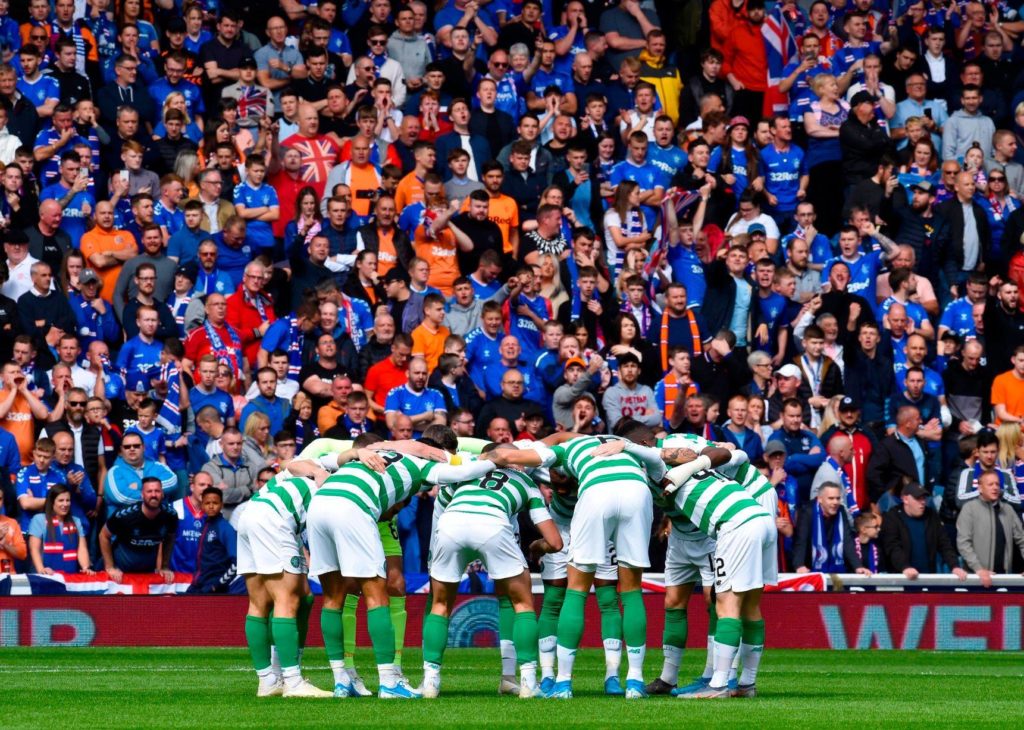 But what Scotland has not lost is its own death wish and slave mentality. We had a classic case last night. We had potentially the best team we have had for some time with some really good players, we had a new Manager who had proved his worth with Kilmarnock, we were at home (sadly before a half-empty stadium as we had antagonised so many supporters), we even got an early goal and were 1-0 up. But then, depending on your perspective, the devil, the monkey on our shoulder or the death wish took over. We failed to take a grip of the game and only came back into it with a hysterical and ill thought out flurry near the end which might have brought us a draw when we needed a win.
In short, Scotland do not know how to win. We have had a losing mentality for the past 40 years (ever since Argentina in 1978) and even when given the chance to win, fail to take it. Defeat is the order of the day. Frankly, defeat is what is expected. It is the norm.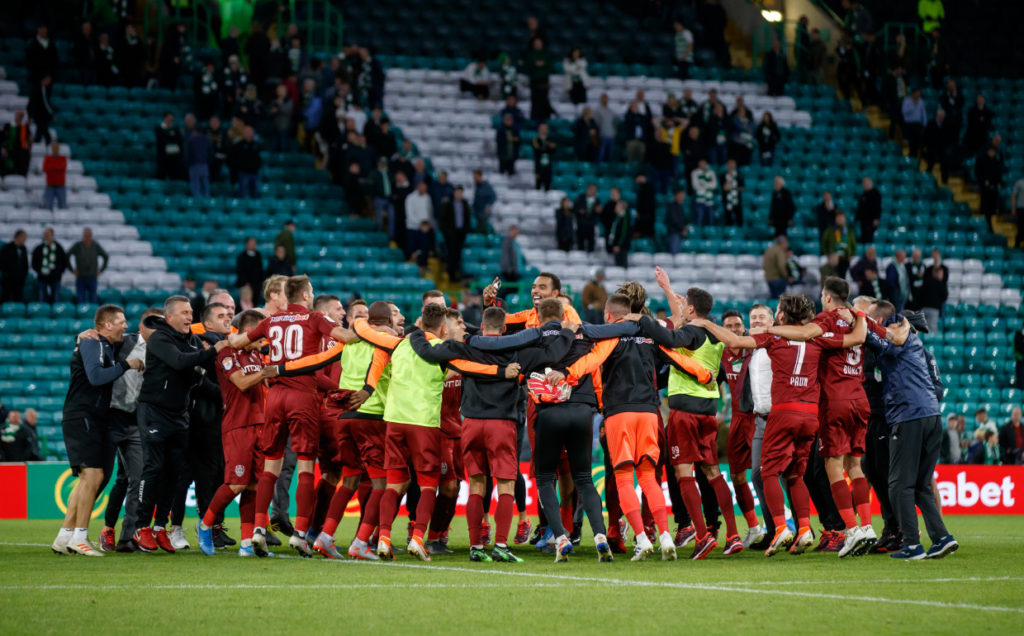 So where does this leave Celtic? Quite simply, we must learn a lesson and we must never allow it to happen. To an extent, it already does happen with Celtic in Europe. In that sphere, a Celtic team has often in the recent past taken the field expecting to lose (and with no tradition of winning) and has duly done so. Malmo, Maribor, Cluj are examples which spring to mind.
This must NEVER be allowed to happen in domestic football. We must approach every game EXPECTING to win, KNOWING HOW to win and therefore WINNING. We must keep the trophies rolling in! Every game! Football is and will remain a psychological game. Celtic must never become a Newcastle United – a huge club, a huge support, the undying and uncompromising love of so many people, yet miserable and ordinary performances where ending up eighth or ninth is looked upon as a success!
So what about John McGinn? There were those who told me last year that if we had signed him we might have (maybe) won the Champions League. Perhaps not, on last night's performance. And then talking about someone who has won the Champions League – Andy Robertson. Really? I was meant to be happy for him and Virgil Van Dijk when they won that big Cup for Liverpool – but I wasn't.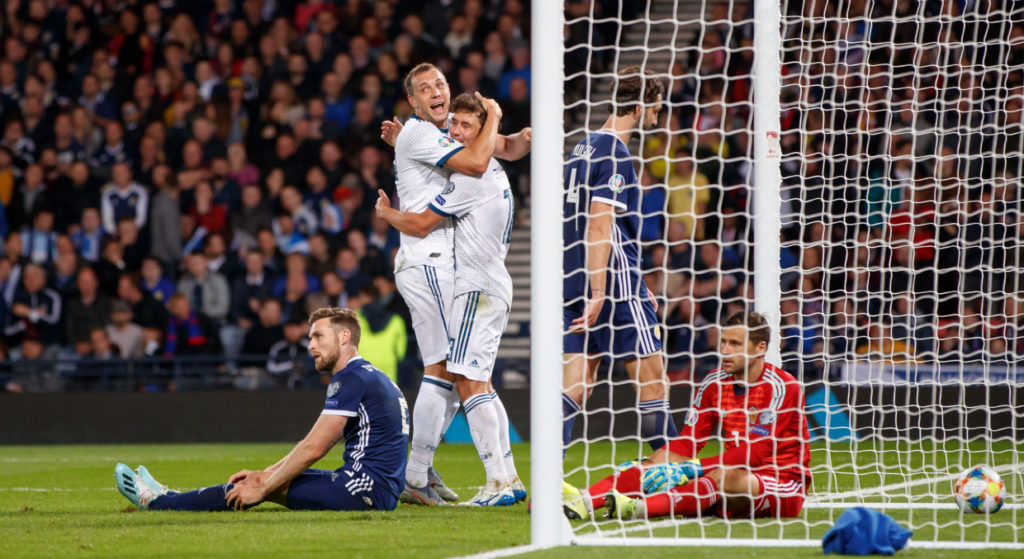 I wanted them to do it for Celtic! As it is, I would hate to see Andy turning into another Kenny Dalglish – namely a great player for Liverpool but unable to replicate it for Scotland! Stuart Armstrong? What a waste of a career! Leigh Griffiths? Bring him back, Mr Clark. He would certainly have made a better job of those free kicks outside the box. Callum and Jamesie? Disappointing, but learn lessons, boys! More important jobs await you.
The Scotland support? Oh, how they need a Green Brigade! But then again, that is what happens when you antagonise supporters with so many awful performances like last night!
David Potter
Also on The Celtic Star this morning…
Their 5 Way Agreement, LNS, Same Club Myth, Res 12, Decades of Failure – Is the Scottish FA Fit for Purpose?….see HERE.