Kris Commons has used his Scottish Daily Mail column to herald Celtic's man of the moment Aaron, Aaron Mooy. The former Celtic midfielder is fulsome in his praise for a 'masterful' player who currently has a scoring rate which Commons himself would have been proud of, and is at pains to point out the importance of patience being offered -during settling in periods – for players signed up by Ange Postecoglou.
Indeed, it may well be that Commons himself will afford such patience moving forward. Stranger things have happened!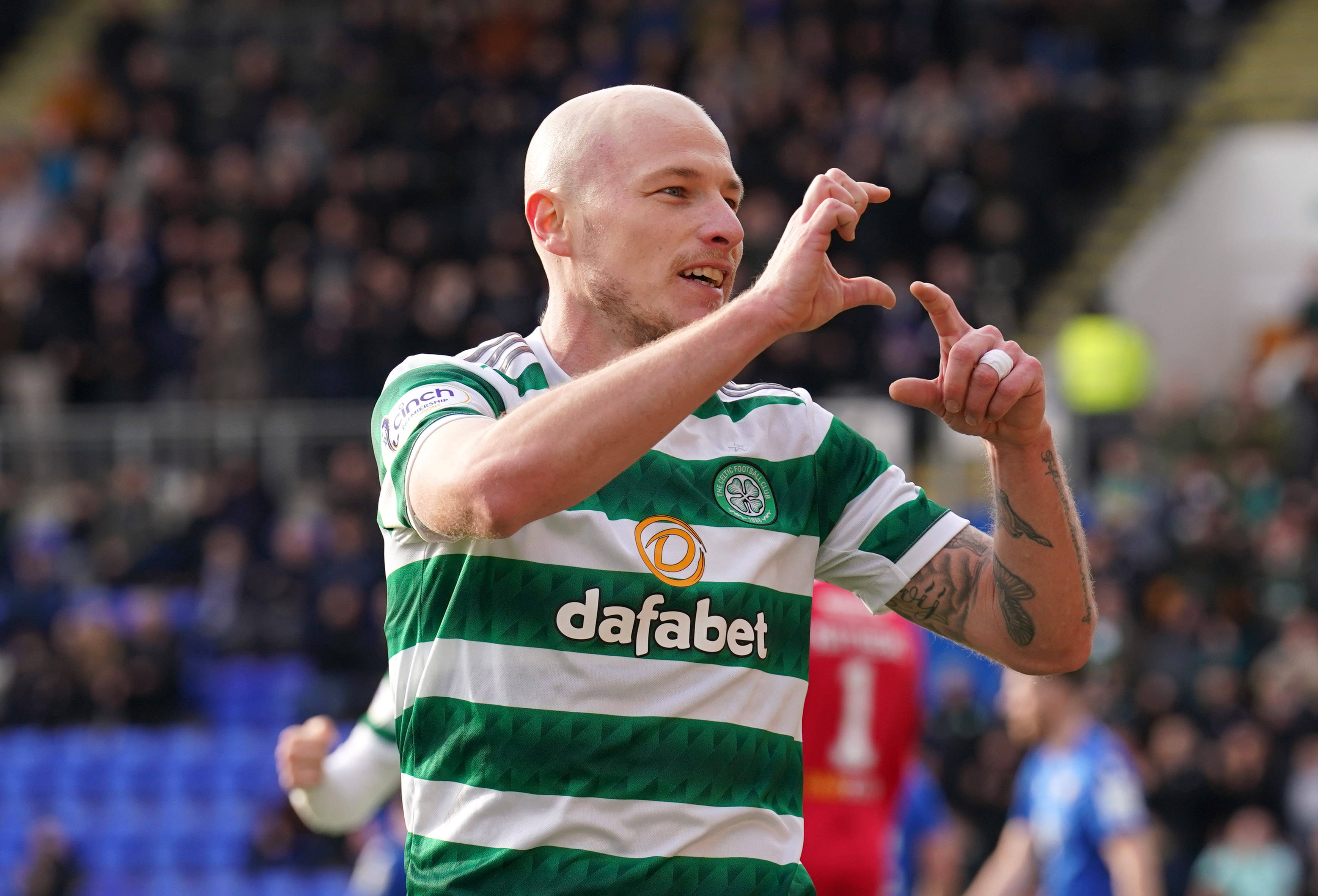 "Mooy has come back from the tournament in Qatar like a player reborn. He's been a midfield maestro for Postecoglou's side over recent weeks. Masterful with his use of the ball, he's also capable of magical little touches like the lovely dinked finish against St Johnstone in Perth yesterday.
"He's now got six goals in his last nine games in a run which stretches back to late December. Mooy's class is shining through after a slow start in Glasgow. Let's not forget, this was a player who was excelling in the English Premier League only a few years ago.
"Mooy is 32 years old now, but he's clearly still got a lot to offer at the highest level. You can't underestimate just how big Postecoglou's influence has been. He knows him inside out from their days together with the Australian national team. He's now getting the very best out of him.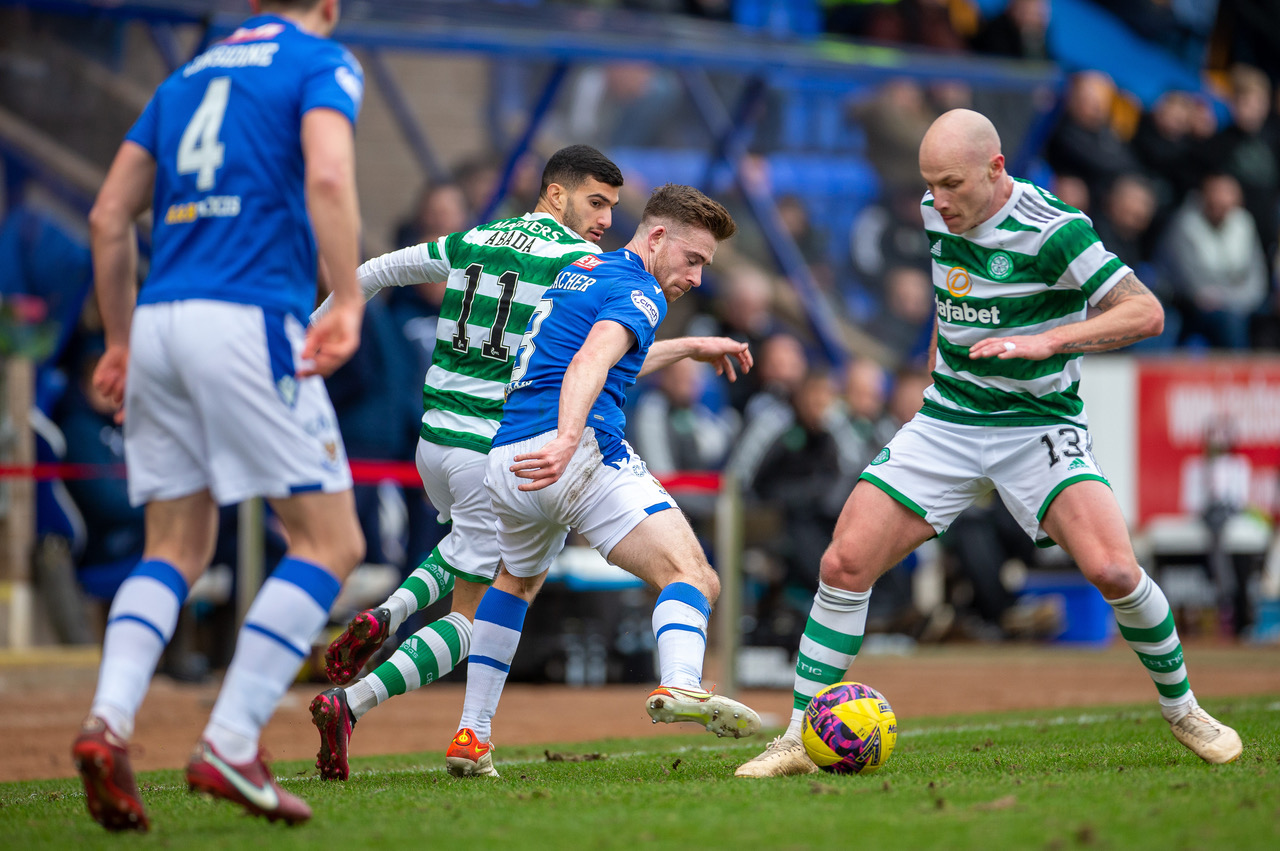 "Only a few months ago, I think most Celtic fans would have agreed that the club's strongest midfield trio in the manager's 4-3-3 system would have been McGregor, Hatate and O'Riley. Now, I'm not so sure. On current form, I think Mooy would have to be in the strongest starting XI. I think the best midfield three right now is McGregor, Hatate and Mooy.
"It just shows you that people shouldn't be so quick to write players off, even if they have a slow start to life in Glasgow. Some people take time to get up to speed. Postecoglou deserves a lot of credit for the way in which he has helped Mooy get back up to full speed.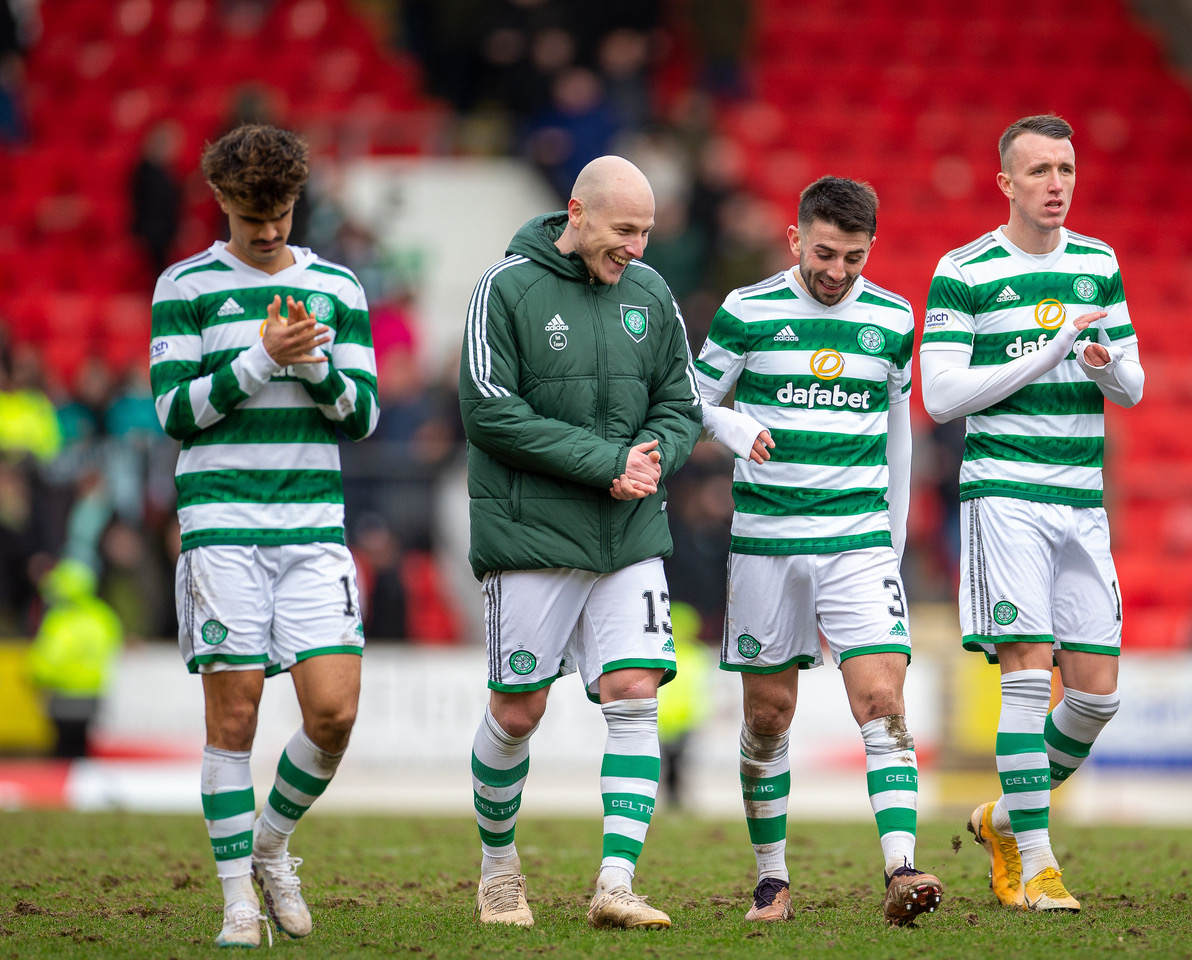 "It's another case of his man-management and recruitment skills being top notch. Mooy was highly influential once again in Perth yesterday as Celtic continued their outstanding run of form. Celtic are relentless at the moment. For all that Rangers have improved recently under Michael Beale, it's hard to see Celtic dropping points any time soon.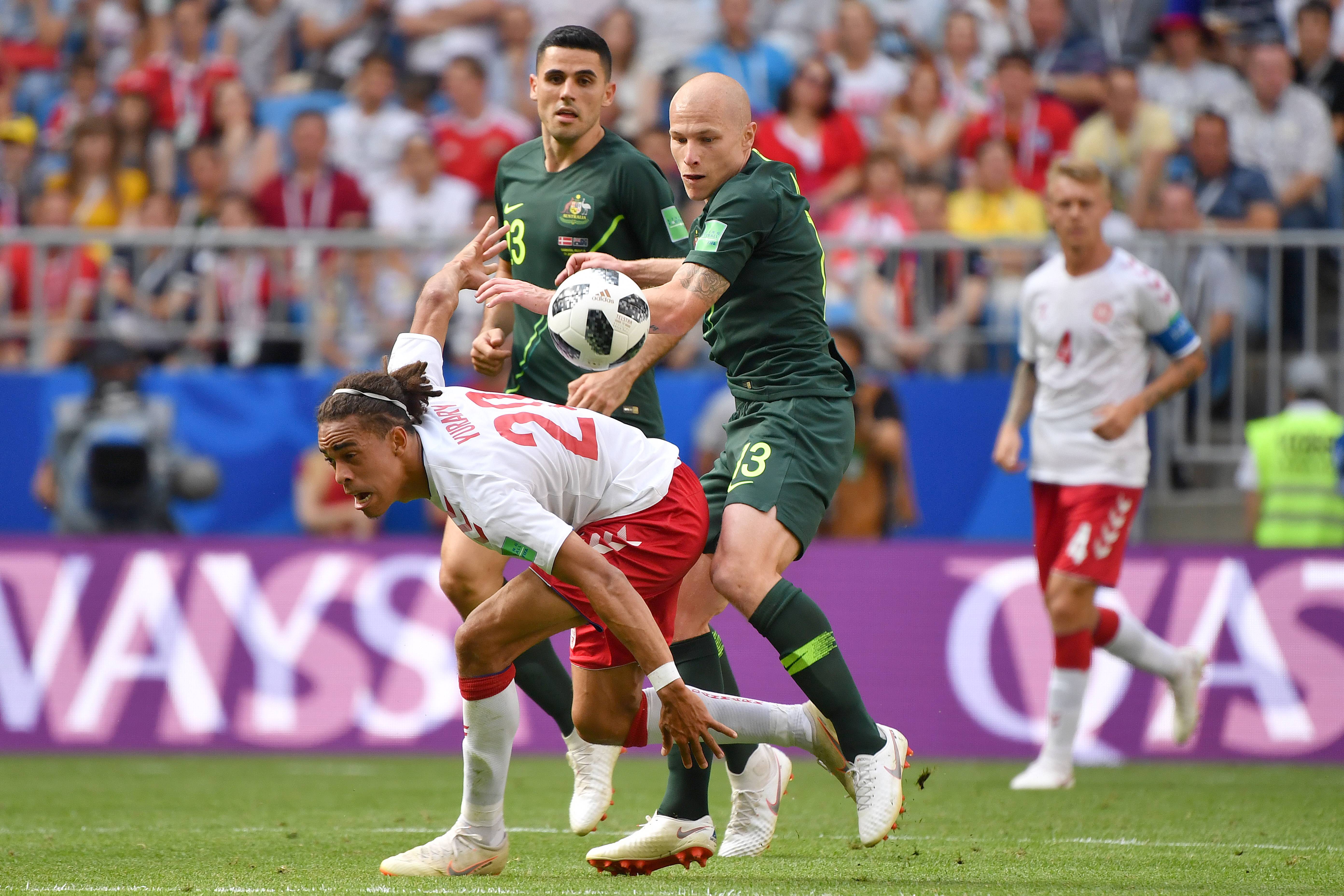 "Mooy has been key to that run of form over the past couple of months. Tom Rogic used to be known as the 'Magic Man' at Parkhead. We're now seeing another Aussie midfielder who looks like he would be worthy of that particular title."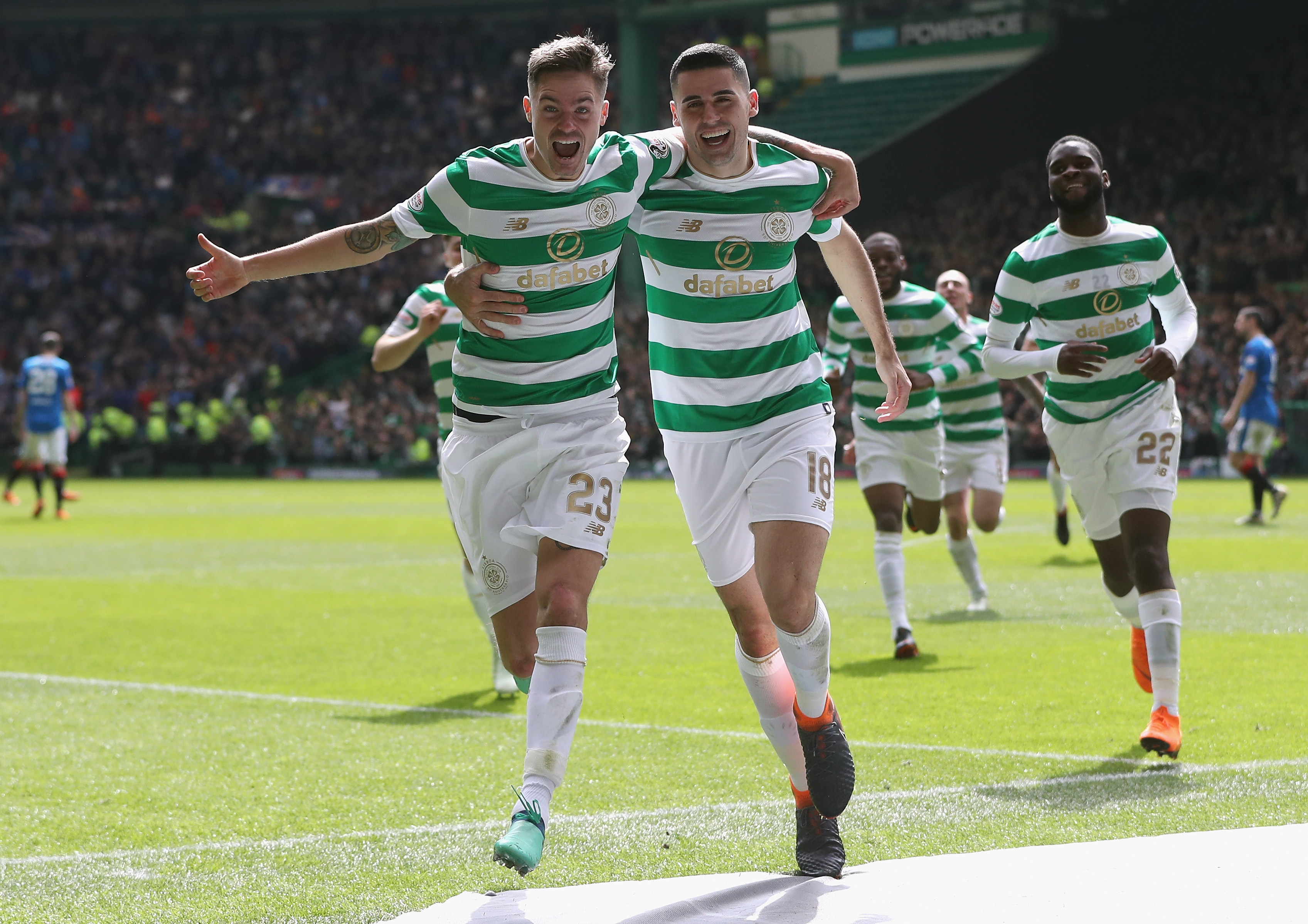 It's fair to say in some quarters – but not on The Celtic Star – the arrival of Aaron Mooy on a free transfer last summer worried some. It was regularly claimed that Celtic may have taken a punt on Aaron Mooy in much the same way as the club did with the signing of James McCarthy just twelve months previously.
Commons is quite right to point out Mooy took a little bit of time to get up to speed, but it is worth noting a couple of things. Firstly, form is temporary and class permanent – and Mooy simply oozes the latter. Secondly, the player having left China, had been training on his own, and was in much need of some time to get his mind and body back up to the rigours of top flight football.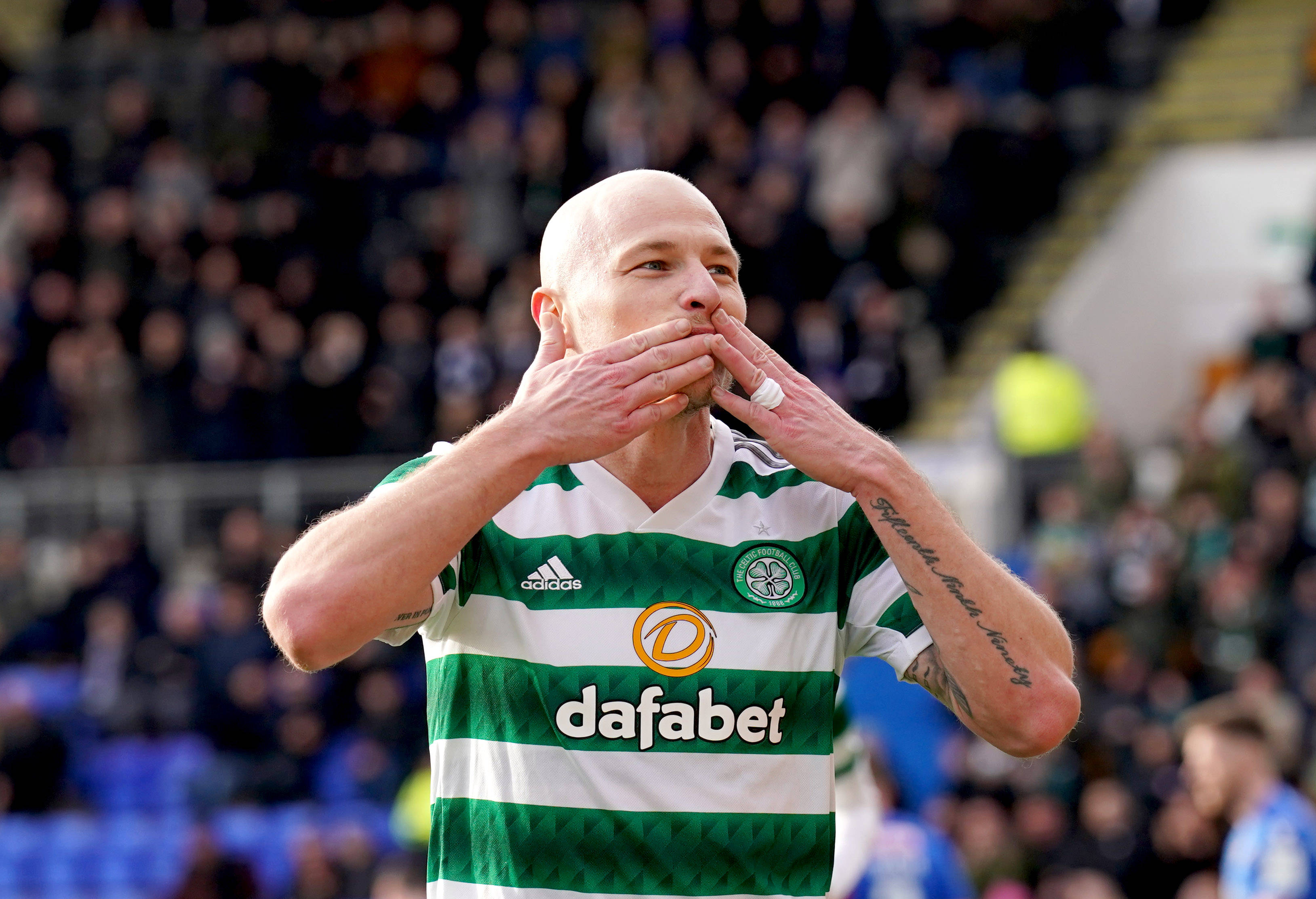 Mooy started to peak just in advance of the World Cup, and after playing a big part in Australia's impressive Qatar performances returned to Celtic in top form.
Already there is talk surrounding a contract extension – alongside David Turnbull and Joe Hart – for Aaron Mooy, and there are few Doubting Thomas's left who would question the manager's judgement if that was to be announced in the coming weeks.
Niall J