Celtic's Socceroos star Aaron Mooy has been amazing for Celtic and is easily good enough to play in the Premier League reckons the former Manchester United and England defender Paul Parker. He could of course make the same statement about so many players in this exciting Celtic side that is an absolute joy to watch. That statement for instance is true of Cameron Carter-Vickers, Greg Taylor, Callum McGregor, Reo Hatate, Matt O'Riley, Daizen Maeda, Kyogo and Jota and probably a few more too.
But Parker has been particularly impressed by the performances of the Aussie who he remembers as as a stand-out from his time at Huddersfield.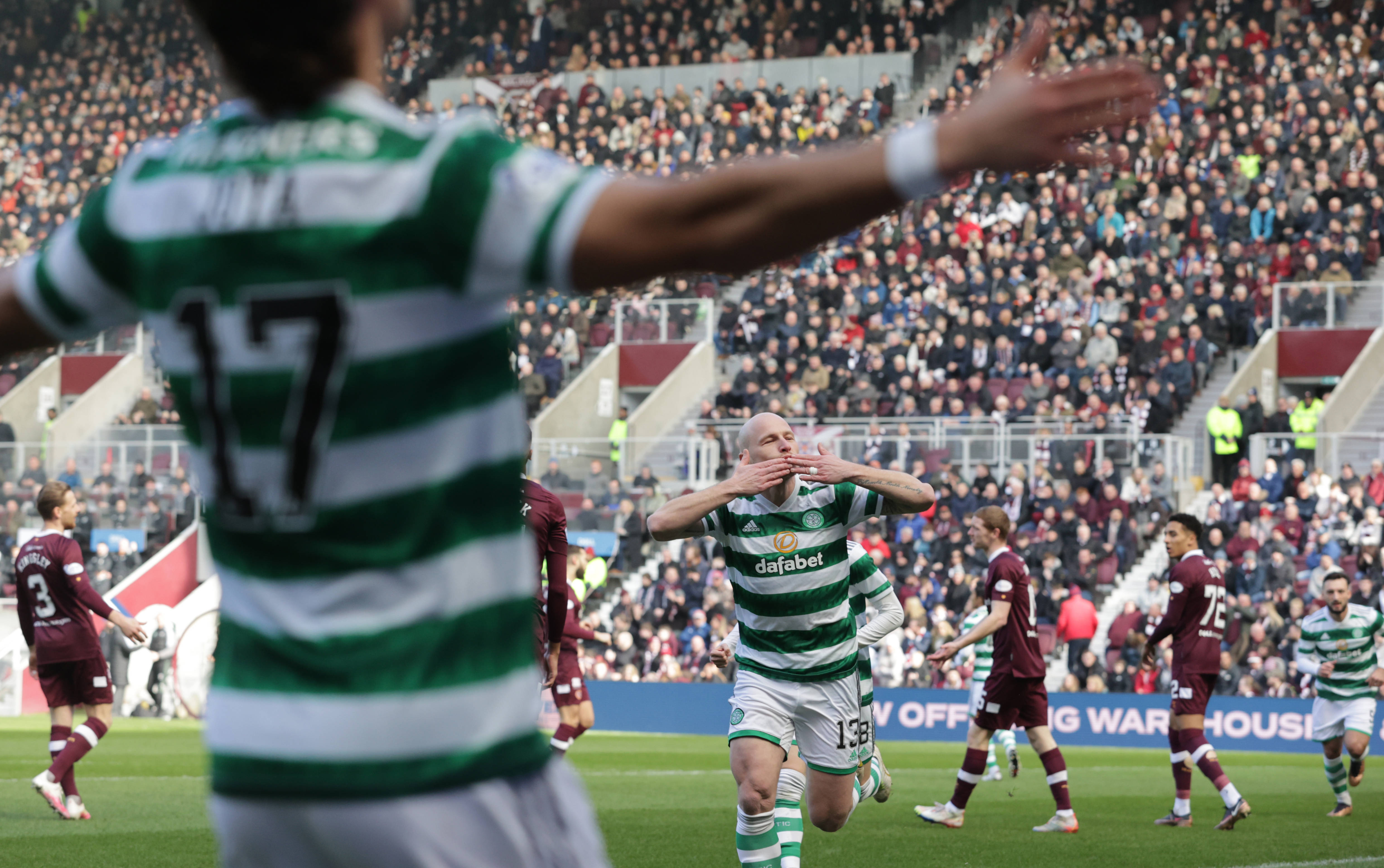 "Aaron Mooy was amazing at Huddersfield. His football education is very good because he has played in Europe for a lot of years. And I think he learned a lot at Man City even though he was a PR-signing for them just like when clubs are signing players from America," Parker stated, while speaking to Danish site SpilXperten.
"Now he has been absolutely amazing for Celtic, which is a very big club. Really, I have a massive respect for that club. I love the fans and the atmosphere and a lot of players would do everything to play there," Parker stated.
"Because of that, I could see him stay at Celtic for the rest of his career. He must really enjoy being there and performing so well."
And while Parker is of the view that Mooy will fancy seeing out his playing days in the Hoops, he is nevertheless of the opinion that the Socceroos star would stroll it in the English Premier League.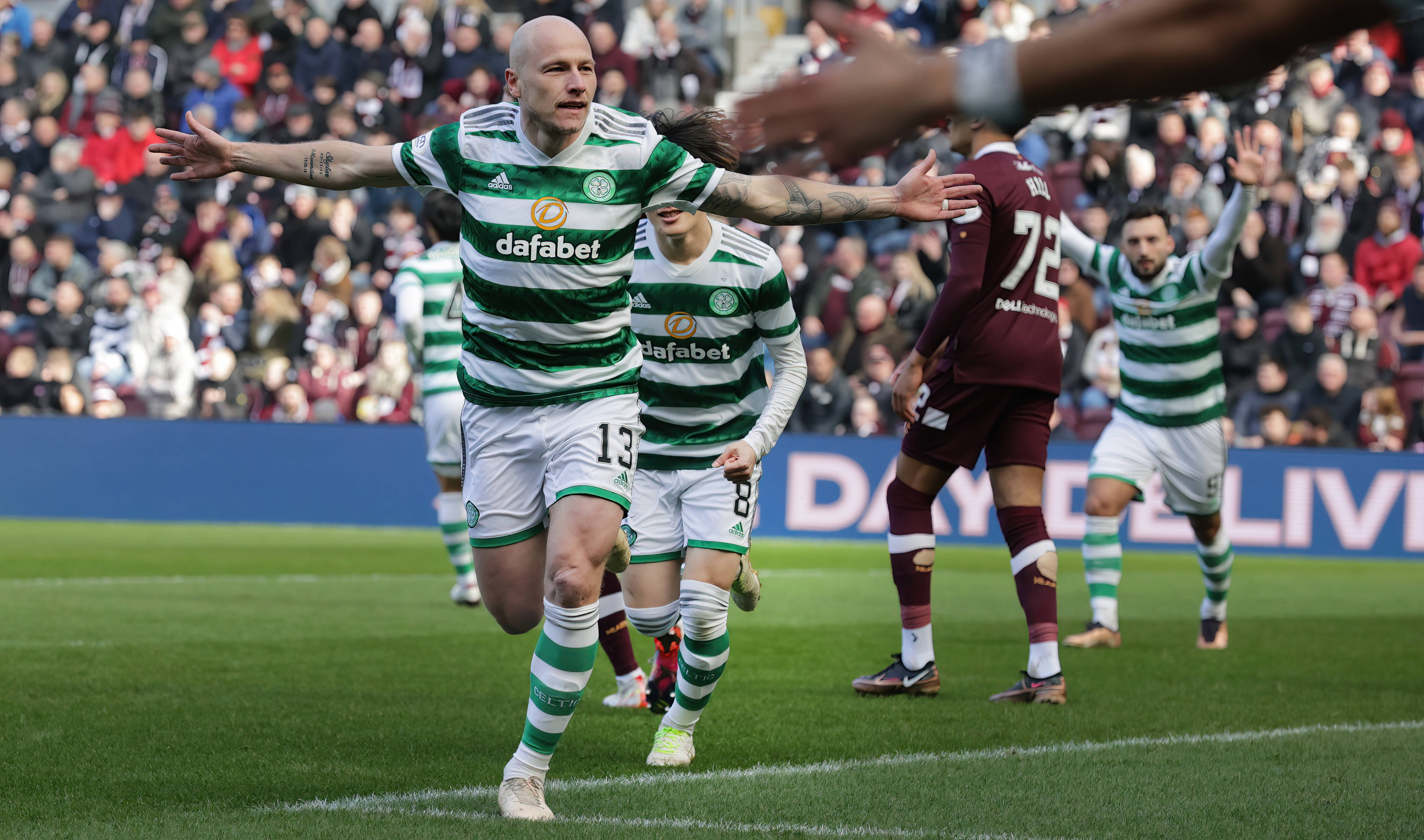 "He has the ability to play in the Premier League," Parker believes. "Maybe not for one of the big six clubs but he is definitely good enough to play for a good club that is competing for top 10 in the Premier League."
"But for Celtic he can win championships, play in the Champions League and do what a lot of people are dreaming about. But I would love to see him back in the Premier League."
Aaron Mooy's remarks from the weekend about playing for Celtic are worth remembering and of course with his wife being from Glasgow there is no doubt that he has found a home from home at Paradise and will undoubtedly be looking to see out his playing career at the Scottish Champions.
"Is this the happiest I've been in my career? I don't know, listen, Celtic is a demanding club. Whenever I play I'm under pressure to perform and win. That's what supporters expect," Mooy said, as reported by Scottish Sun. "It's enjoyable because you feel everything at this club. The support, the pressure. Everything you can feel in football, you feel it at Celtic.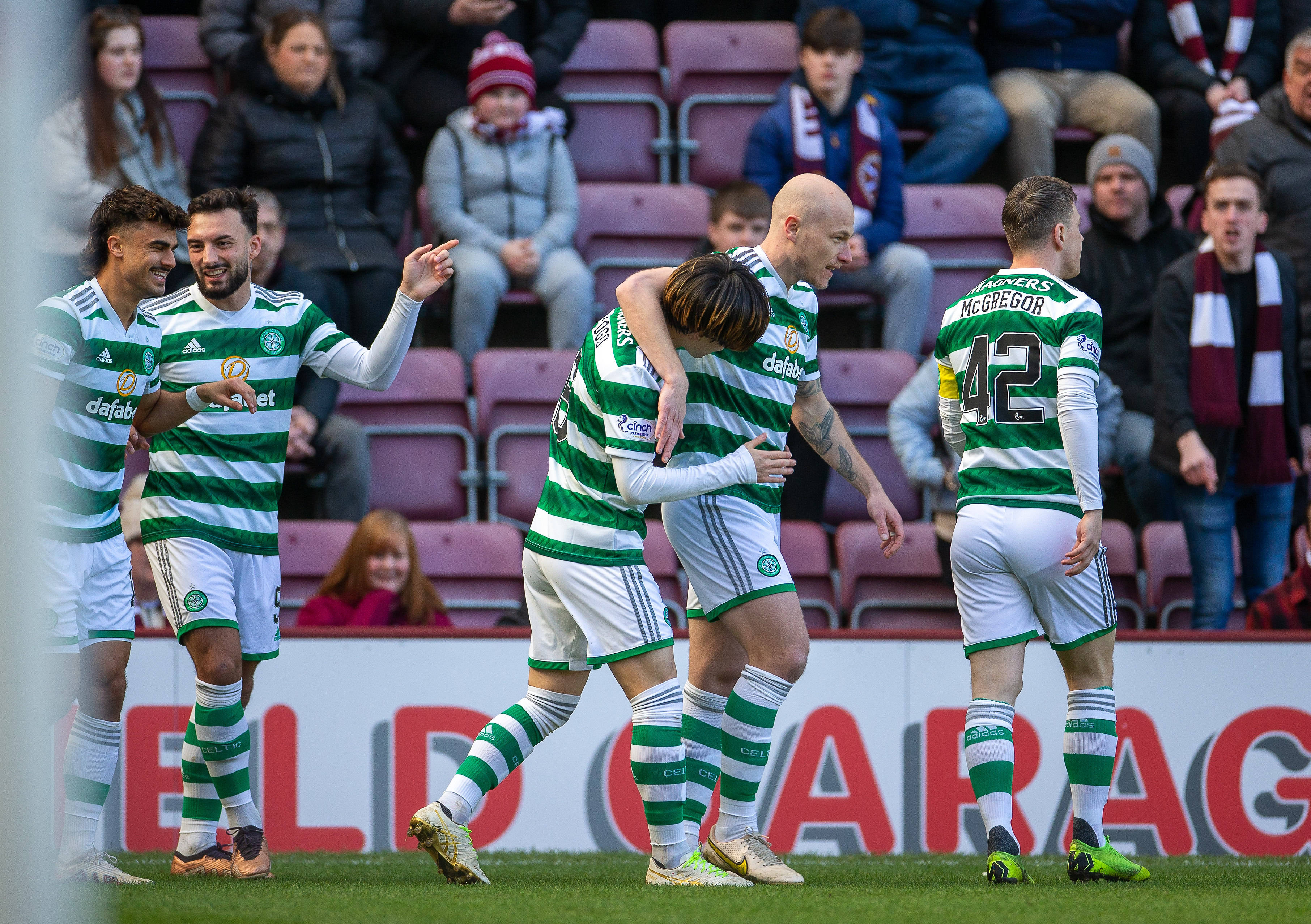 "There's a feeling of relief when you win more than exhilaration. Especially in big games, that's the first thing you feel — it's not joy or happiness, because you just did what you were meant to do. That's something I've not experienced before in my career. I do enjoy it. When we have a good game, my coffee in the morning tastes better," the Socceroos star said.
"Until the game is won, I don't enjoy it that much until the whistle goes and we've done our job. I hate this bit, doing press conferences! But the heightened senses here really energise me. I'm getting a bit older so I'm trying to maximise everything I'm doing. Celtic is a club where you feel the support, you feel everything. I'm just taking it all in," Mooy added.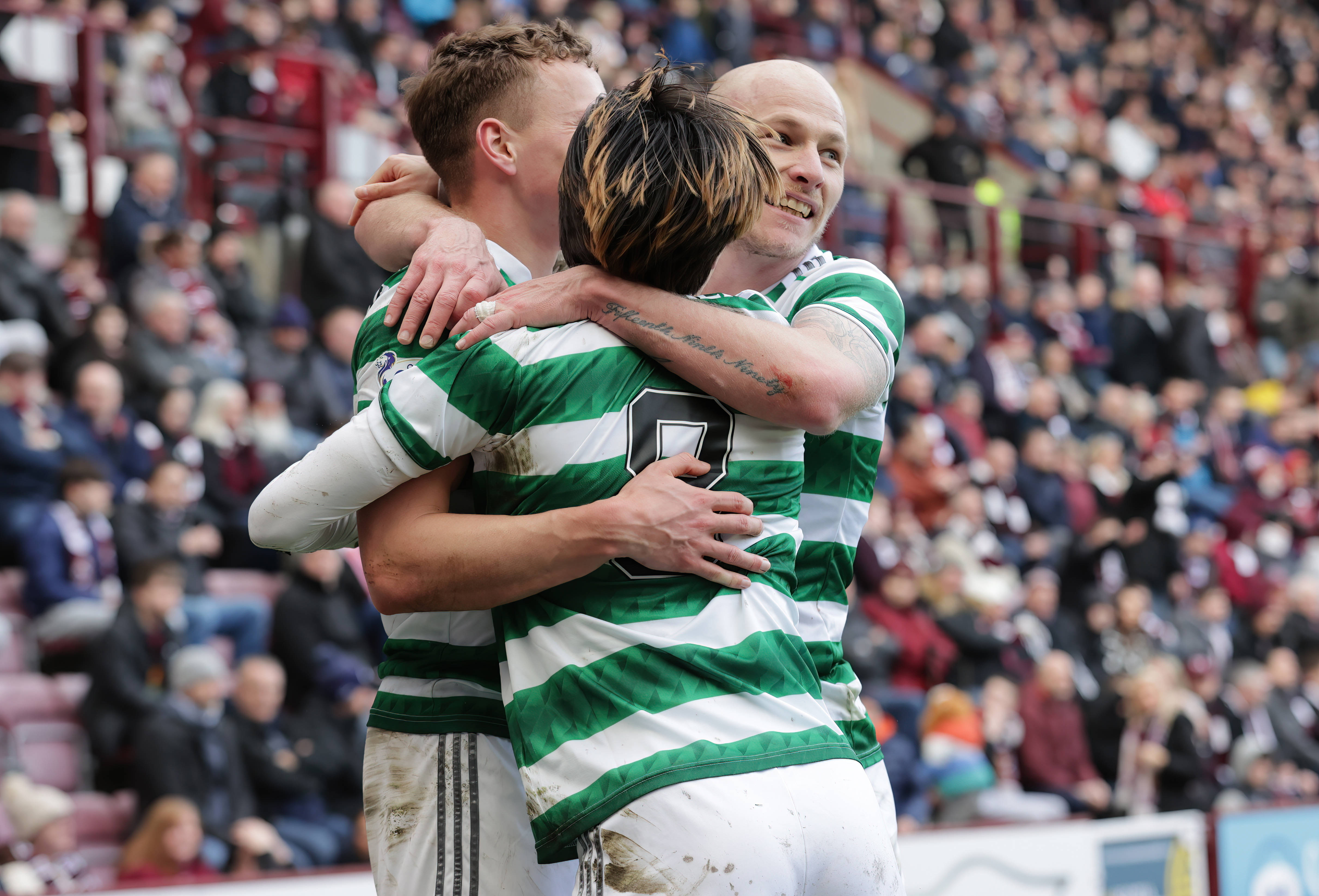 On the subject of winning a Treble, Mooy was at least prepared to discuss it, rather than follow the usual line from the manager, players and staff, that it's all about one game at a time and the entire focus is on Hibs this weekend.
"It would be amazing to win all three trophies, obviously," Mooy admitted before returning to the script, adding "but we're just taking it one game at a time, we can't look too far ahead. We want to do it, we want to win every game we play in.
"It was the perfect start for us to get a goal so early. You can't ask for more. I thought we did the job that we came here to do. We played well in some stages of the match and it's not always like that away from home. So you have to be resilient. We did that and passed the test well. It's hard to say if we're playing the best football since I came here. As long as we keep winning, that's our job.
"The supporters and everyone else can decide on that stuff. We just go out there, do our movements, do our jobs and try to win the game. In this team, there are good players everywhere. You make the runs and they see you. The system creates chances. Hopefully I can get some more."