An Aberdeen fan has been arrested after running on the pitch in Celtic's 3-2 win at Pittodrie yesterday – in an attempt to recreate a viral Joe Hart video.
Hart was Manchester City's goalkeeper in the 2011 English FA Cup final when they beat Stoke City 1-0, claiming City's first major title since 1981.
Hart was interviewed by ESPN about the victory alongside Adam Johnson, with City keeper bizarrely saying the win 'was decent'.
Joe Hart – Decent pic.twitter.com/d3NqnKLdP9

— Dajerbal – Videos For Use (@DFT_Videos) June 7, 2021
The clip has become viral in recent years, especially after Hart's move to Celtic was confirmed.
And even more bizarrely, the former City keeper was bombarded by a pitch invader at the full-time whistle when Celtic stayed top of the league.
And the invader got a simple response from Hart whilst fans around the pitch booed him.
Aberdeen vs Celtic. It is decent pic.twitter.com/CbBP0Y4uCi

— free siv (@thompontour) February 9, 2022
It has since transpired that he has been arrested for his attempts to get a viral clip with the Celtic shotstopper.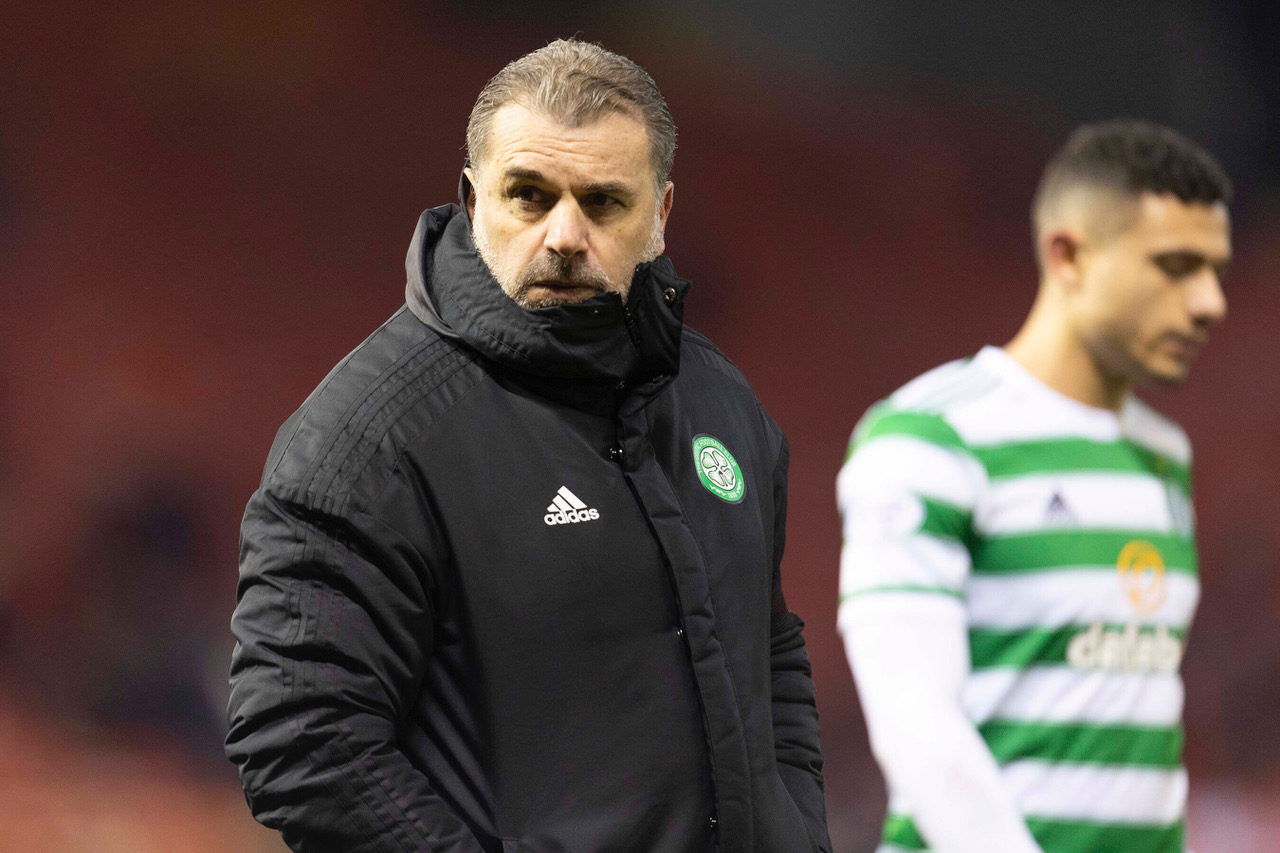 And boss Ange Postecoglou claimed the club are baffled by the scenes that went on, more thankful it wasn't someone with dangerous intentions.
"I think we all were baffled," he said.

"It was like he had a free pass because he just wandered off and got back to his seat.

"Fair play to him he's obviously got some special pass that allows him to do that!  I don't like that because I always fear that you just don't know what's coming.

"You don't want players to react to that or get involved. At the end of the day, it was harmless enough, overexuberance. We were all a bit baffled by his entry and exit. He's obviously got some all-access pass that none of us have!"