There has been a school of thought of late, that whilst Cameron Carter Vickers and his £6m transfer fee was a must for Celtic in the summer, perhaps a similar outlay for Jota may have to be given further consideration.
Yesterday Jota went some way to putting that theory to bed.
Top of the league looking, down on Hugh Keevins 🍀🎵

How's yer bottle lads?? pic.twitter.com/HdISk6hs3m

— Fitzy (@Fitzy__07) April 24, 2022
In a man of the match performance that saw him set up Kyogo for the opening goal – with a delivery that possibly exceeded the Japanese striker's execution – our Portuguese superstar turned the away end into scenes of bedlam and an explosion of noise – which consisted of joy and relief in equal measure.
And while the first goal was all about Jota's artistry, the second was about sheer endeavour and a hunger to reach the ball ahead of the Ross County defence, force the ball over the line and send Celtic home with three vital points in the title race – and the wonderful away support drifting on cloud nine all the way down the A9 but not before they enjoyed prolonged and enthusiast post-match celebrations inside and outside the stadium, that sadly wasn't shown on Sky Sports.
Celtic face Helicopter Sunday 2.0 unless bottle they dropped against Rangers is found | @shinjukushug https://t.co/DeG0cQaR26

— Daily Record Sport (@Record_Sport) April 24, 2022
Spare a thought then for poor old Hugh Keevins, a man who has had to suffer his opinions of footballer's abilities being questioned ever since he insisted Celtic should have splashed the cash and signed John Spencer rather than scrimp on £300k for some no mark by the name of Moravcik.
"At the very least we now know what the ANGE in Ange Postecoglou stands for.
Absolutely. Not. Good. Enough."
Hugh Keevins – August 2021 pic.twitter.com/W9fE7RTI0J

— CelticQuote (@CelticQuote) February 5, 2022
In his Daily Record column yesterday, the insightful as ever Keevins – the pundit what said ANGE stood for ABSOLUTELY. NOT. GOOD. ENOUGH. – had a dig that indicated both Jota and Abada may be style over substance. It took a few short hours for the man no-one would pay to run the rule over future signings to be proved completely wrong.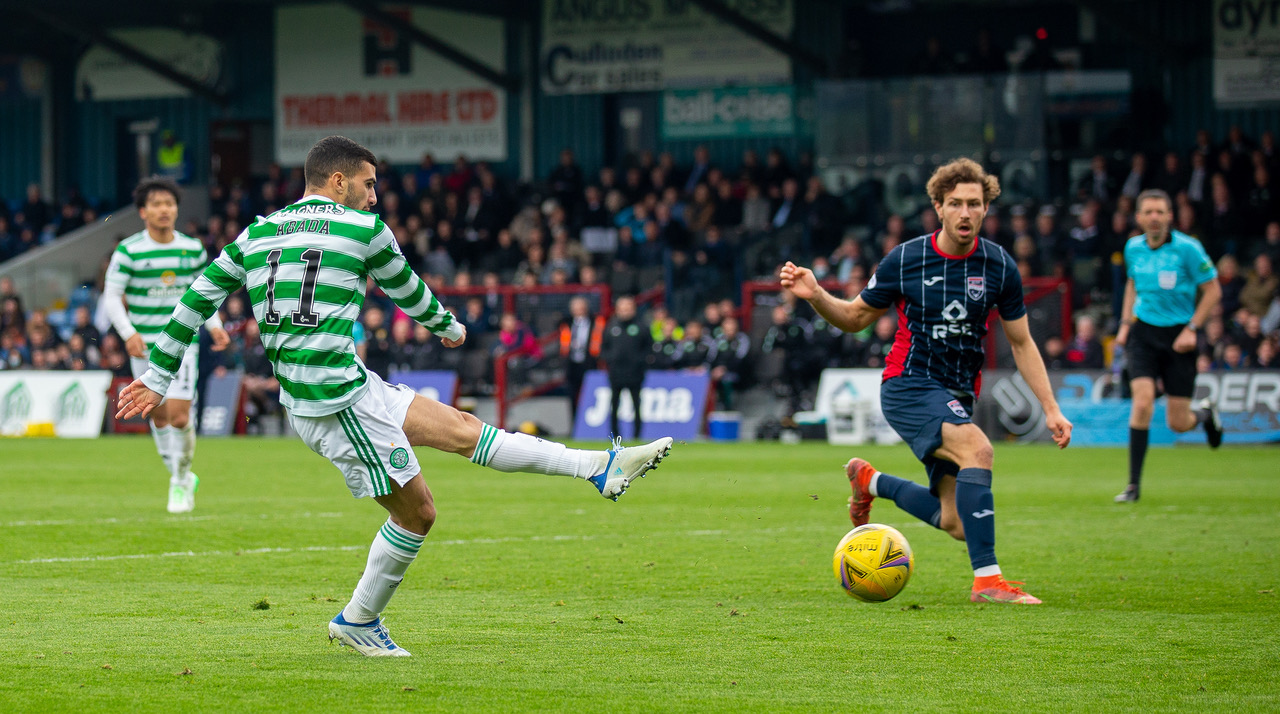 'Jota and Abada have dipped in form up front as well and there's now a question mark against the Portuguese in particular. Is the appetite to pay Benfica £6.5m to get Jota signed on a permanent deal still as strong as it was earlier in the season?

At the moment he's all step-overs and no end product. Abada is all step-overs and poor decision making when it comes to his final delivery. Time to step up, not step over, for the pair of them.'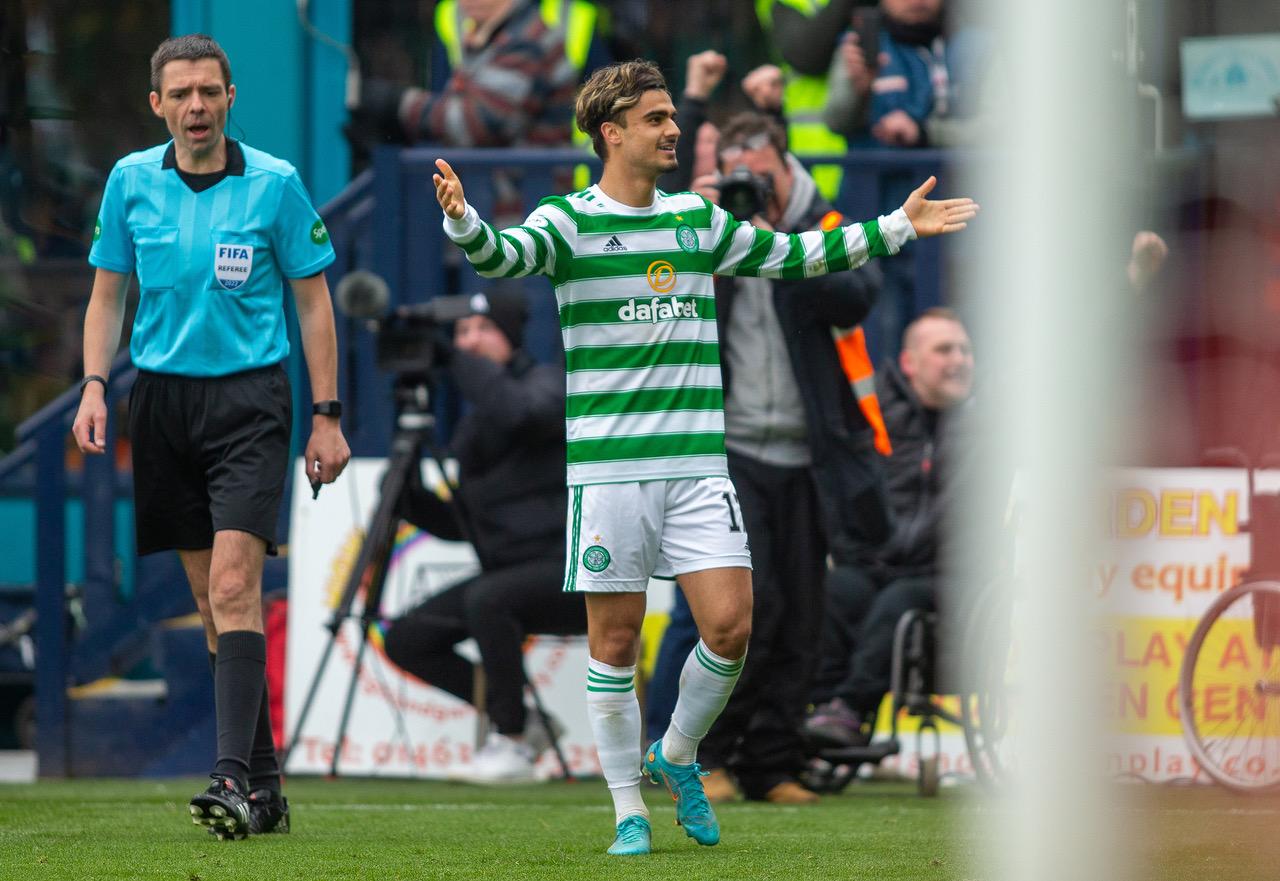 Jota certainly answered a few critics yesterday, and perhaps if there is any doubt whatsoever it is that Jota has yet to fully convince in games against theRangers, Abada on the other hand doesn't even have that for Keevins to fall back on.
If there are any doubts about Celtic shelling out, by our standards, a considerable sum of money for Jota, this weekend would be the perfect opportunity for Jota to step up in a Glasgow Derby. Because he's already proven on the European stage and against all other domestic opponents that he'd be worth every penny of the reported fee it would take to sign him from Benfica.
And if it takes a performance against them to convince the likes of Keevins, and anyone else apparently undecided on the player, then what better way to dispel those lingering doubts of the few than a repeat performance at Celtic Park like we saw in Dingwall yesterday. You just know it's coming!
Niall J
Rangers are primed to stretch title margin even further writes Hugh Keevins https://t.co/X4oMzO5ZC4

— The Celtic Star Editor (@CelticStarMag) April 25, 2022
We all enjoyed that one 🤪 pic.twitter.com/QOPXNlzCUn

— Celtic DE 🍀🇩🇪 (@Celtic_DE) April 24, 2022
3 important points today! Well done, team! Thanks for your support always!🍀💪🏻 pic.twitter.com/cuuPcsqLjl

— Kyogo Furuhashi 古橋 亨梧 (@Kyogo_Furuhashi) April 24, 2022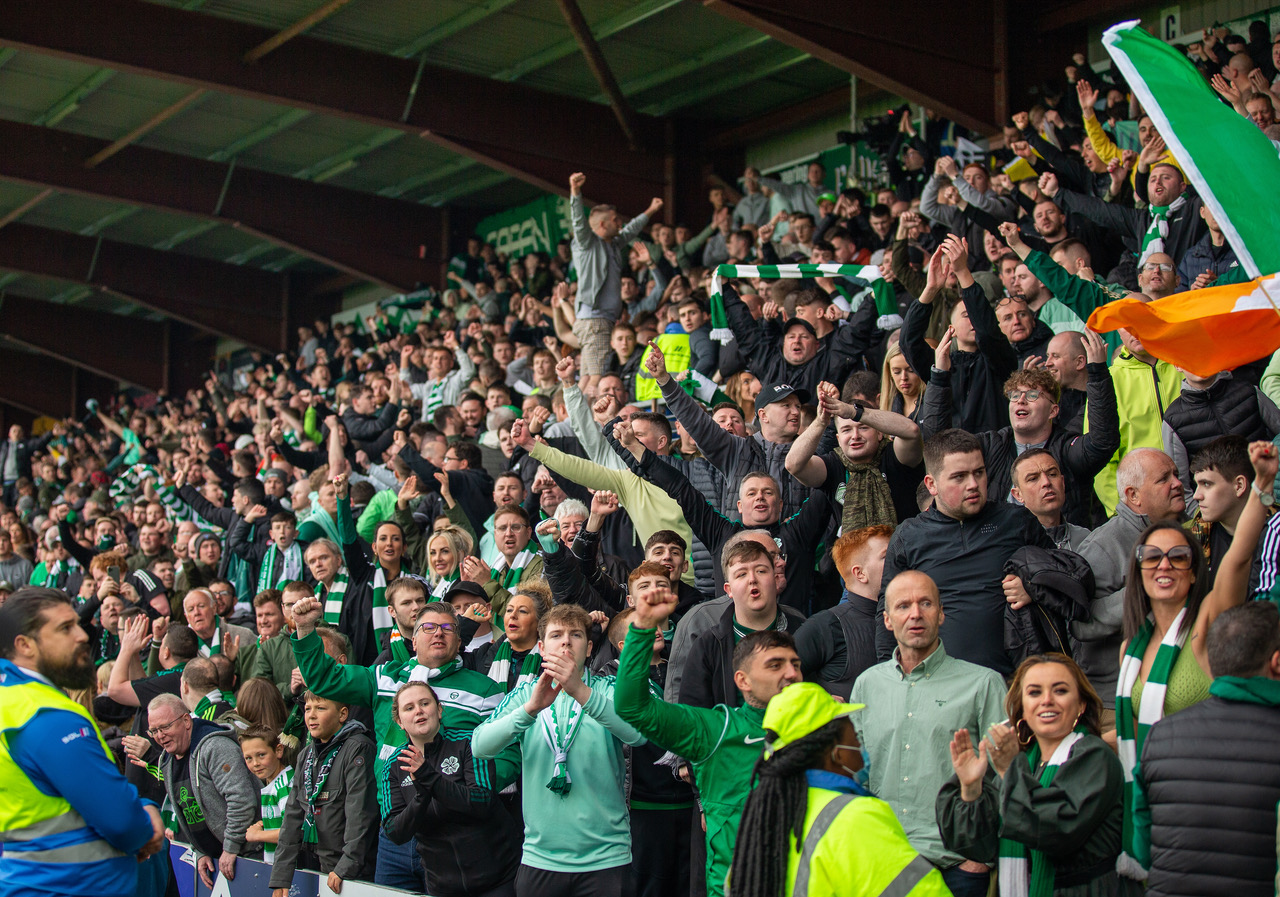 How it started…and how it ended.

A massive result in the Highlands for the Celts. ✊ 🍀 pic.twitter.com/Xo2Pon6yvN

— Matt Corr (@Boola_vogue) April 25, 2022