A few weeks ago Steve Clarke was on the receiving end of some disgraceful abuse when he took Kilmarnock to Ibrox.
The level of sectarian abuse from a section of the Rangers support was both sustained and vile. And it was a real credit to Clarke as a man that he stood up to the Ibrox bigots.
He is really the only person to have the strength to challenge what goes on in Scottish Football by speaking out via the media to condemn it, and unfortunately that's what he received.
If anyone thinks this is simply a dig at Rangers it's not, Kris Boyd also received personal abuse from our fans when we played Kilmarnock, so we can't throw stones in glass houses and point the finger at others, what we could do is take the lead on how to behave at games.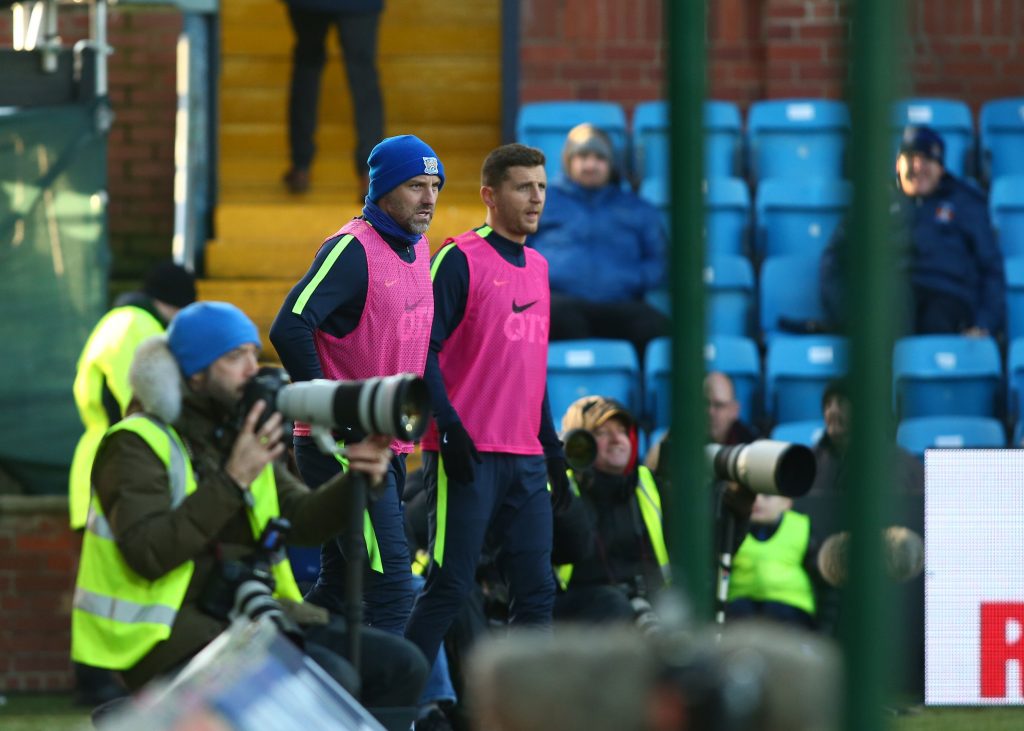 Celtic Park have two large video screens, so why doesn't the club with the co-operation of the fans groups develop a short video saying what songs are acceptable, we could also have some current or ex-players saying what it means to be a Celtic player and although you will always receive a certain amount of abuse, when it's about your faith or your race that's simply not on, irrespective of who you play for.
What we all need to remember are football players are employees of a club and that's their job, I certainly wouldn't want or expect to hear the abuse Steve Clarke received, have a bottle thrown at me like Scott Sinclair or see the banner designed to upset Morelos that was displayed when I went to work. Would you? I doubt it.
We can do something positive by taking the lead about this before it gets worse as our Football Authorities like to make statements and promises but remind me of any worthwhile ones they have kept?
Garibaldi