Ange Postecoglou confirmed it has been business as usual over at Lennoxtown despite the indifferent run of form from his team following the retention of their Scottish Premiership title at Tynecastle a few weeks ago.
That 2-1 win over Hearts got Celtic over the line and was followed by a 3-0 Dead Rubber defeat in the Summer Bragging Rights cup and then a frustrating 2-2 draw with St Mirren at Celtic Park at the weekend.
"It's been pretty normal," Ange confirmed. "We are just having our normal processes after a game and then just preparing for this week. We know it's going to be a busy week with three games in a week and from that perspective it is just about making sure the boys are in a good sort of physical mental shape and just keeping training nice and sharp and getting ready for the cup final in a week's time," the Celtic manager said at his Media Conference yesterday afternoon.
The remaining Scottish Premiership games are Hibs this evening at Easter Road and then Trophy Day at Celtic Park for the eleventh time in twelve seasons, and this time the opposition is Aberdeen. On whether the players selected to play in these games are essentially playing for a place in the team for the Scottish Cup final against Aberdeen, the Australian wasn't seeing it that way at all.
"No, I don't know if they are playing for a place. They just want to be ready and we've got two games where we can prepare for that. The best way to prepare for that is just to play our football and make sure that everyone is in great condition.
"In terms of selection for the cup final, that will just come down, like it usually does. to how we have trained, how people look at training and what I think we need to start with.
"It's not about people performing now and getting their position in the line up because it's never about that. It's about just making sure that we are all well prepared for what's ahead," the Celtic manager stated.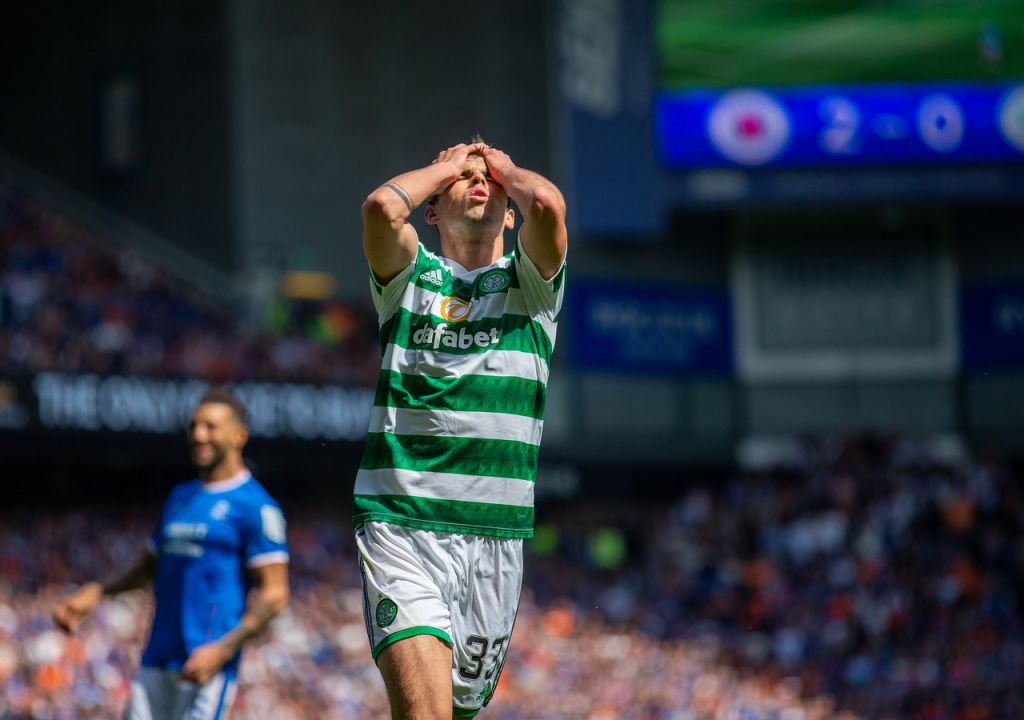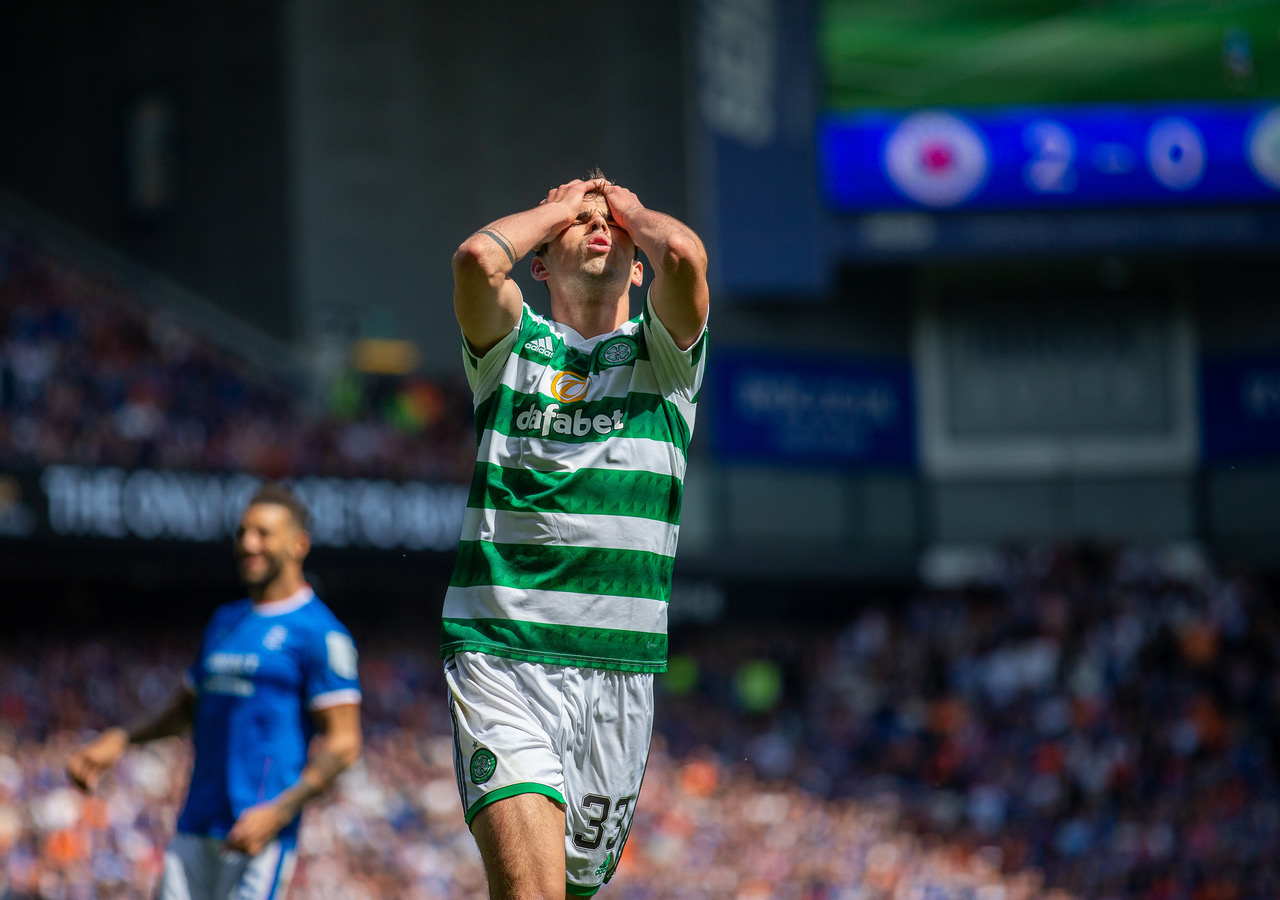 Following on from some comments by Matt O'Riley, who spoke to the media ahead of Ange Postecoglou yesterday afternoon, the Celtic manager was asked about how he goes about affecting a player's mindset.
"I don't know," Ange admitted. "I guess it's just through experience. You allow them to experience things and then you reflect on that experience and try and draw on the things that you feel will make you better equipped next time that experience comes around, but there's nothing specific about it that makes it a constant thing.
"Matt's probably talking about his own experience over the last couple of weeks. In general you kind of work on that all the time and you're just trying to use every experience you have individually and collectively to try and improve all that facets of whatever it is you're doing."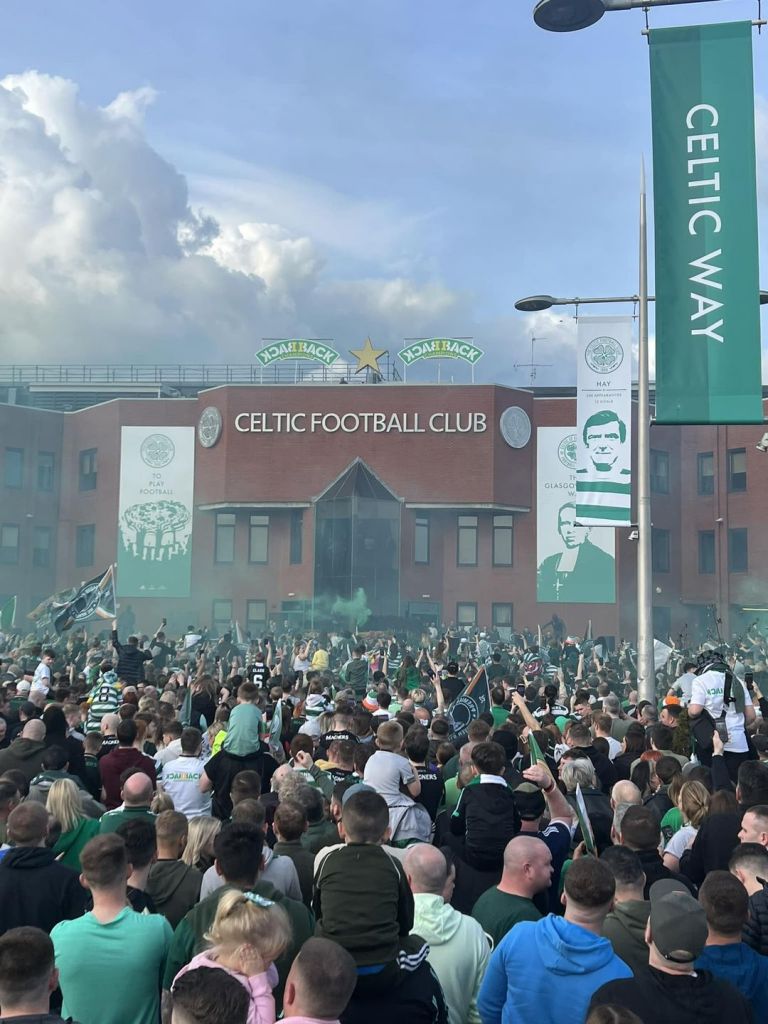 On using the remaining league matches after the league was won, Ange Postecgolou explained who his thinking has been regarding team selection in the two previous games and the remaining two, this evening and on Saturday lunchtime. I just wanted to give guys game time so they can play and so we can be ready for for the cup final.
"I haven't learned anything in the last period that I didn't already know. From my perspective, there's nothing I'm learning now that I didn't already know. Actually the one thing I do know is the squad is Scottish Champions. So that's a pretty good feeling and that's what we set out to do and we've done it.
"So there's nothing else I need to know really, apart from the fact that they've been outstanding this year and they've won the competition, they've won another competition and they got an opportunity to win another competition. So, I think everything I need to know is right there."