EMILIO IZAGUIRRE has left Celtic for the second time, after rejecting a one year contract extension, according to reports in the media.
The popular full back, brought back from his ill-fated time in Saudi Arabia with Al-Fayha by Brendan Rodgers to cover for Kieran Tierney, has instructed his agent Paulo Hernandez to find him a club in the MLS or alternatively in Europe.
Speaking to local media in Honduras a few weeks ago, as reported on The Celtic Star, Izaguirre revealed that he had been offered a new deal at Celtic but suggested that his preference would be to look elsewhere, perhaps closer to home, to see out the rest of his playing career.
"Neil Lennon has spoken to me and he wants me to remain at Celtic. But I want to be closer to Honduras when I play with the national team.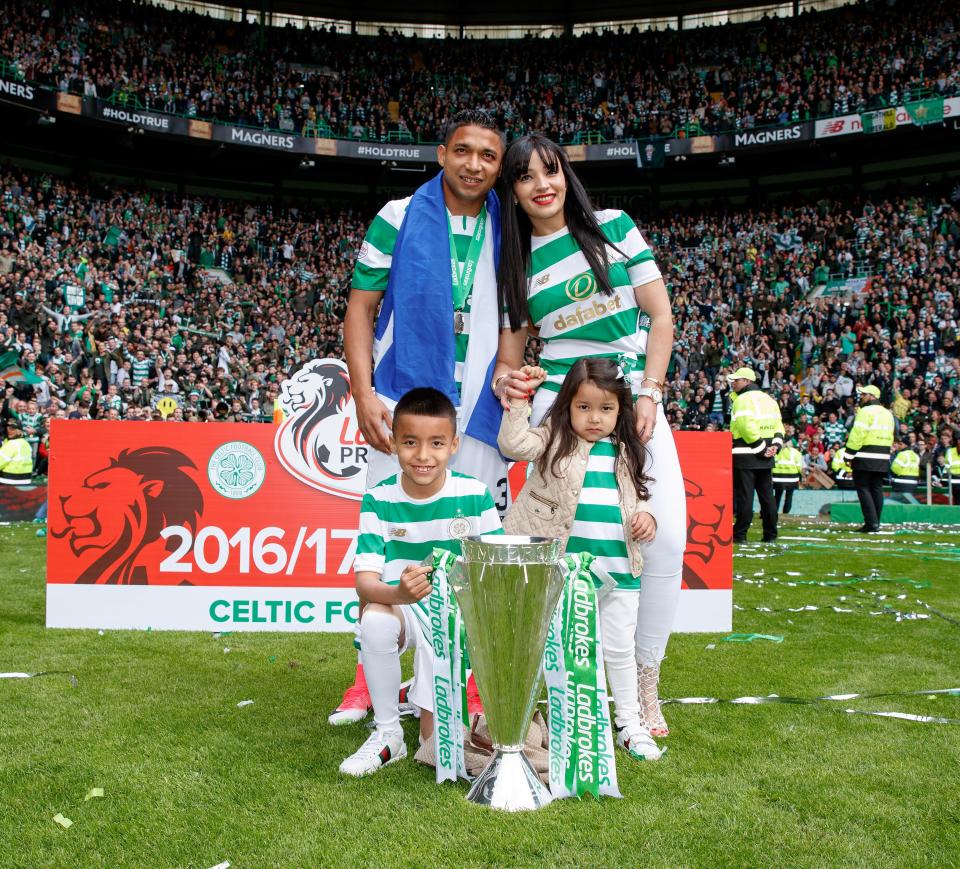 "I hope something comes up in the MLS for me. That's the wish of me and my wife.
"So my future is difficult to predict. My agent is dealing with it at the moment and when I return to Honduras in the summer, I will decide.
"It's difficult because my children have grown up here in Scotland. My son doesn't need a translator – he speaks to us in a Scottish accent!
"Only God knows whether I will remain in Scotland."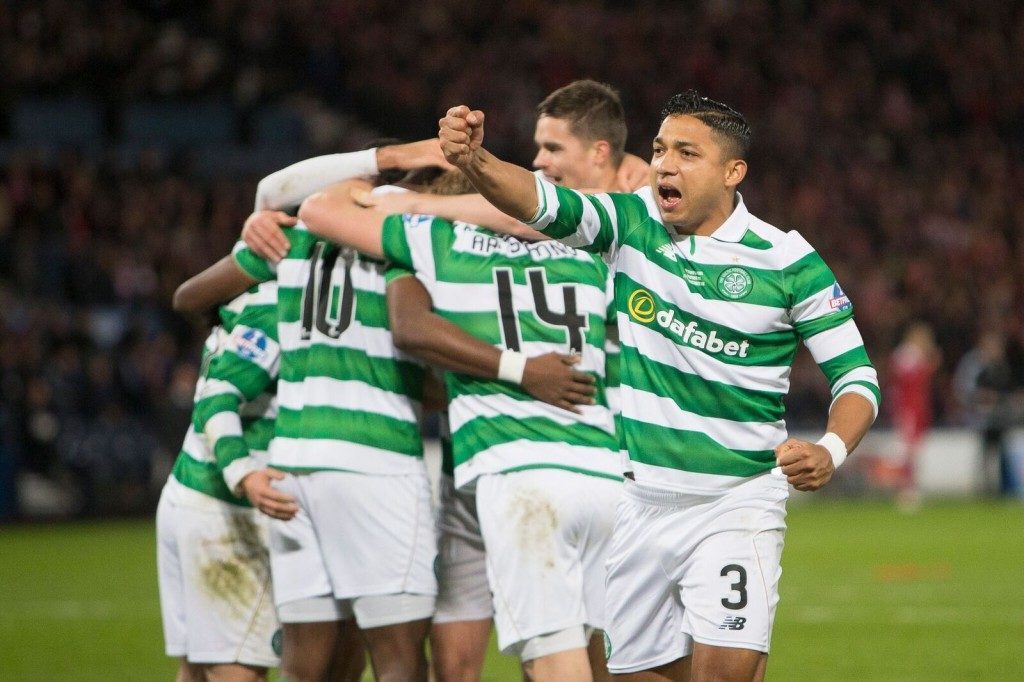 Emilio apparently was at Hampden on Saturday but was not on the pitch for the post match celebrations, will others much less deserving (yes we're talking about you Marvin) did get on.
That meant that The Celtic support were denied the chance to show our appreciation for Izzy, a great servant to the club and a man who will always receive a warm welcome anytime he comes back to Paradise.
We're still waiting on official confirmation from either the player or Celtic that Emilio has left the club.