EARLIER today we looked at Kris Ajer's massive week ahead at International level where his Norway side face two huge matches at home to Spain on Saturday before facing Romania in Bucharest in a crunch meeting on Tuesday night.
We've already considered that Ajer has next to no chance of a rest in either of these games and mentioned it will be down to Celtic to manage his exposure to too many games, as some basic mistakes in his game have started to creep in.
Let's look a little at Ajer's involvement for Celtic this season first of all.
He's played almost every minute of football for Celtic since the European qualifiers began in July. He's started 18 games for Celtic in total, equating to a total of 1528 minutes of domestic football alone before you consider the two international games he's also completed 90 minutes in. Considering we've just entered October that's in excess of half a Premiership campaign already.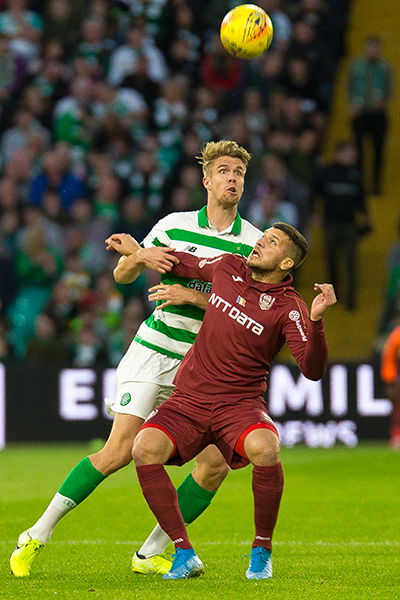 On the pitch he's found himself having to shift roles between central defence and right back as Celtic struggled between July and September to get sufficient transfer business over the line. In fact it wasn't until the close of the transfer window in September that the right back slot had enough cover that the centre half could breathe easy and return to focussing entirely on his central defensive position.
Kris ended up being the fall guy during that time, though a perfectly acceptable deputy he proved to be. As a result he possibly played more often than he necessarily would have had to normally.
In Central defence he's partnered Jozo Simunovic, who has now succumbed to a lengthy injury, Christopher Jullien who on paper looks the manager's first choice pairing and Elhamed who for the time being at least looks like a fill in, as and when required. We've also seen Kris partnered by Nir Bitton as the shuffling of the pack continued, first through a lack of options and latterly through injuries. Ajer however has continued to be the constant selection.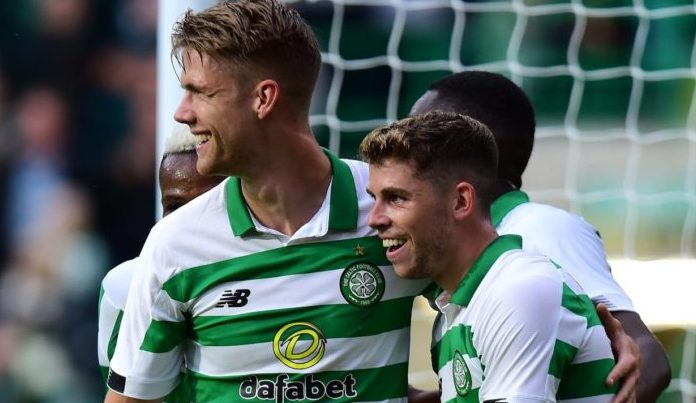 Of course it is possible Kris has suffered from just that. He's maybe had too many playing partners and not had a steady and consistently chosen backline within which to build up a playing relationship. Perhaps this has contributed to some of these recent mistakes. It is however something until recently he's appeared to cope with and as much as I wouldn't discount it having some impact, I'm tempted to look at evidence elsewhere as being more relevant.
Ajer's first real mistake came with the concession of a penalty in the Europa league away tie at Rennes. He let his man turn him and instead of ushering him wide or passing him on, he held on to the shirt before wrapping a leg around him and bringing him down. It was certainly odd decision making. He must have known he was lucky to get away with the shirt pull but the decision to compound the error was strange to say the least.
Ryan Christie's penalty and a somewhat bizarre refereeing performance probably stopped too much scrutiny occurring but it was a warning sign that the decision making was slowing up.
The own goal against Hibs at Easter Road certainly wasn't entirely his fault but again the big Norwegian seemed slow to react and although Forster was equally as slow getting down to the shot and unfortunate as it was, question marks over Ajer's involvement were clear. He seemed unaware of the danger until it was too late and again a little slow on the uptake.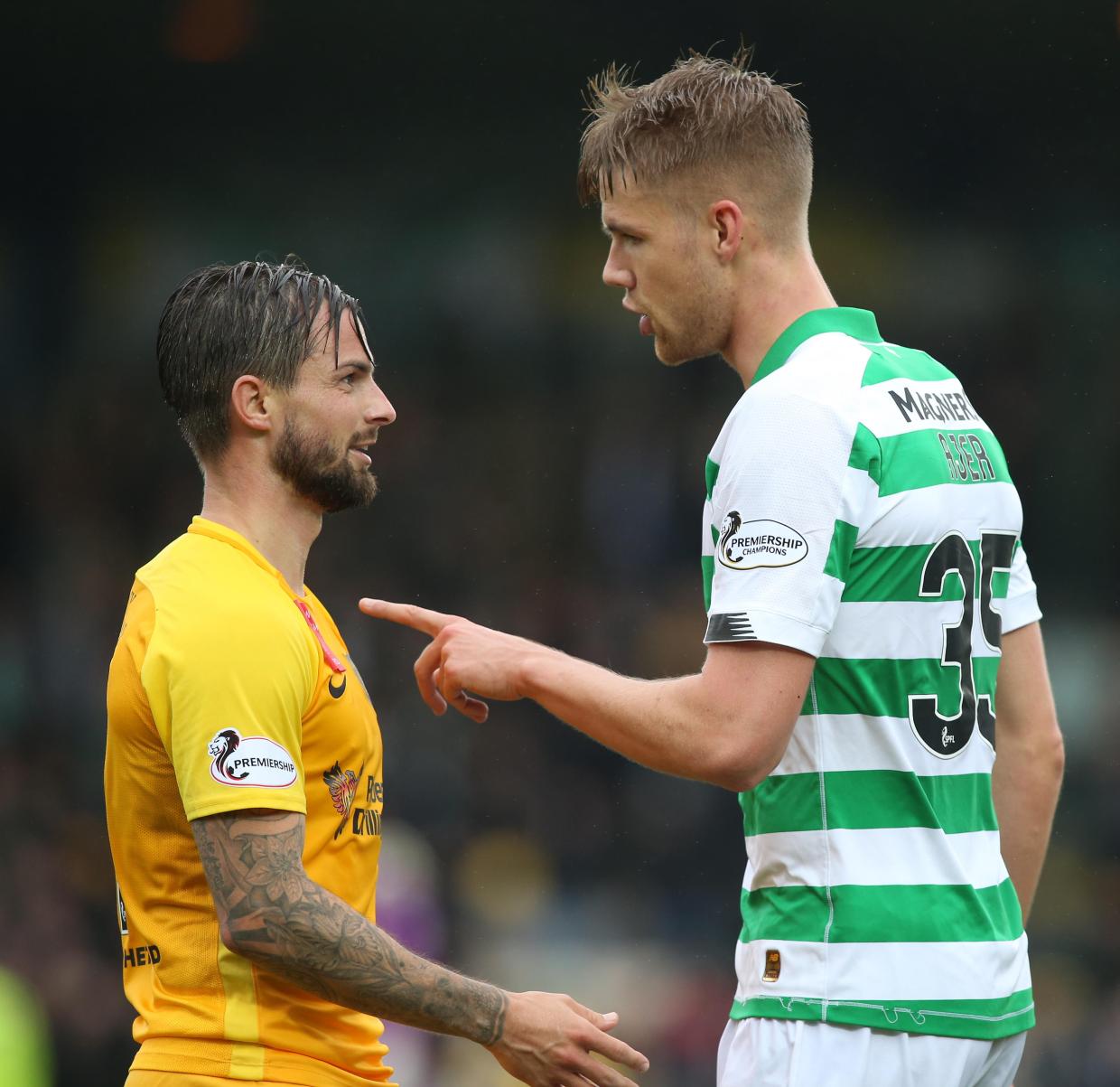 Then came Livingston on Sunday, to be fair there weren't many who didn't look like they were lacking a bit of mental sharpness on Sunday. Probably with the benefit of hindsight of course, it was a game too soon after the high octane atmosphere and performance in front of a full Celtic Park against Cluj.
Ajer brought the ball out well from defence and I'll never question any player willing to make something happen in a game. It was what happened next that made him look a little weary.
He was drawn into a bit of a trap and conceded possession as Livi's Lyndon Dykes shut off the route to pass and Ajer drove further forward. He then lost possession but he was able at least to get back into position and keep the shape. However once there he seemed to freeze a little, almost satisfied he got himself back in place he seemed to pause and not react to the continued threat. That's what I mean by being more mentally tired than physically drained.
These have been uncharacteristic errors from a player who up to now has had little in the way of individual aberrations. The fact they've been made in quick succession indicates that physically he may well be fine but he may be fatigued mentally and it's something we can hopefully address going forward.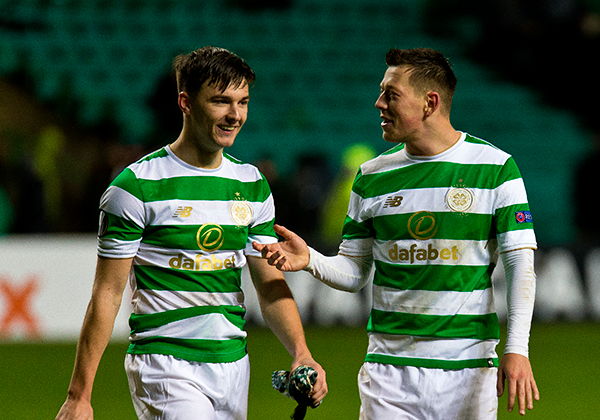 Kieran Tierney and Callum McGregor should be fine examples. We've been lucky with McGregor as we've only lost a little consistency from him. We could however be playing the same game of Russian roulette we played with Kieran Tierney last year. There was damning evidence when it came to Tierney of him being overplayed, in fact he recently admitted he hadn't been pain free since November last year.
As a club we have a duty of care to these young lads. Even if that's not a high priority to those above, maybe we could consider just how sellable an asset they are especially as we miss out on Champions league riches these days.
We should be learning lessons from past mistakes. Up to now you could argue it's been difficult to rotate Kris Ajer with the injuries to Simunovic and Bitton. Now with Bitton returning we should be in a position to rest Kris Ajer.
Let's allow him get that concentration up to speed and get the big man back to his brilliant best.
Niall J
ALSO ON THE CELTIC STAR…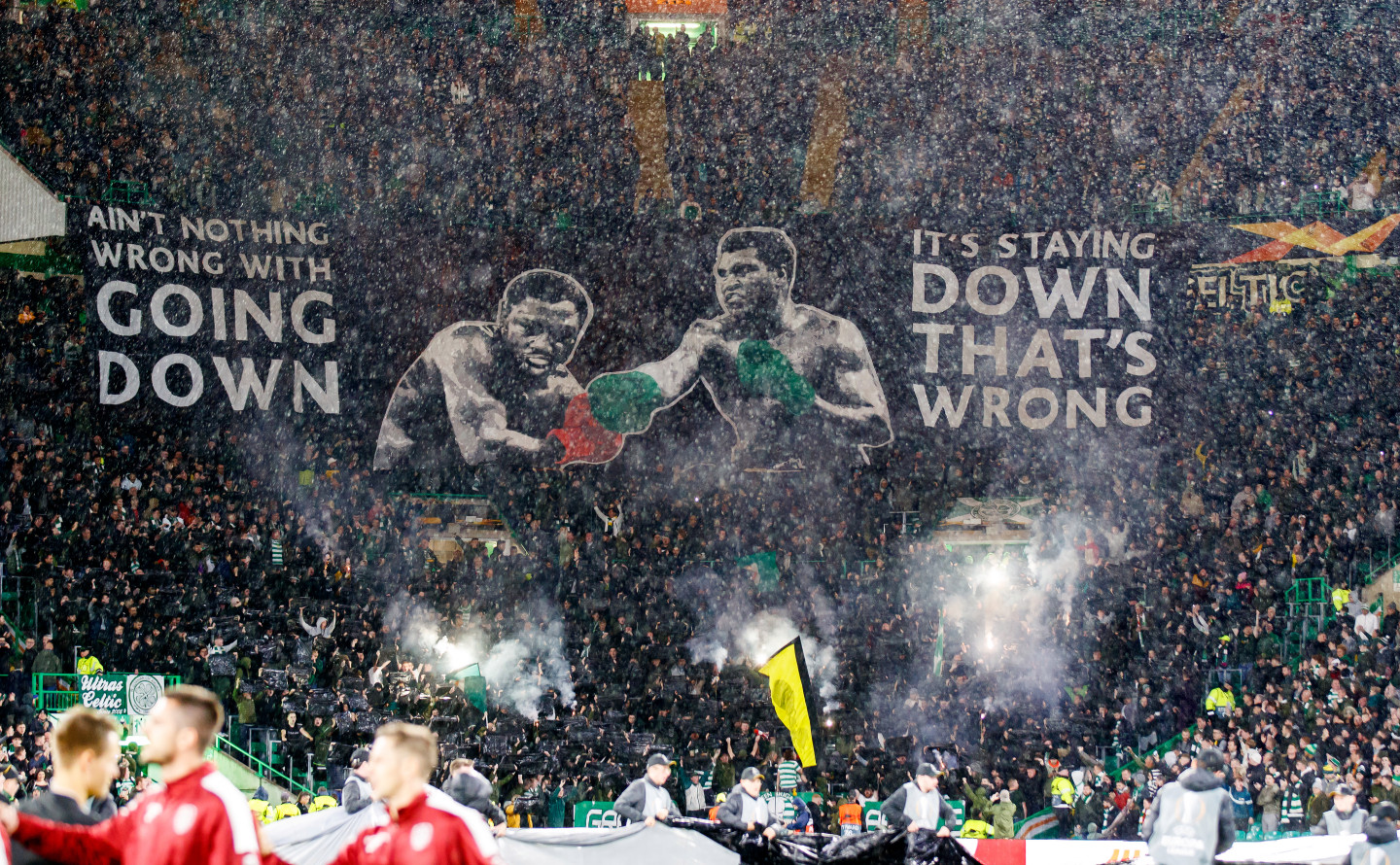 Second Flare Fine likely as Celtic hit by new UEFA charge…see HERE.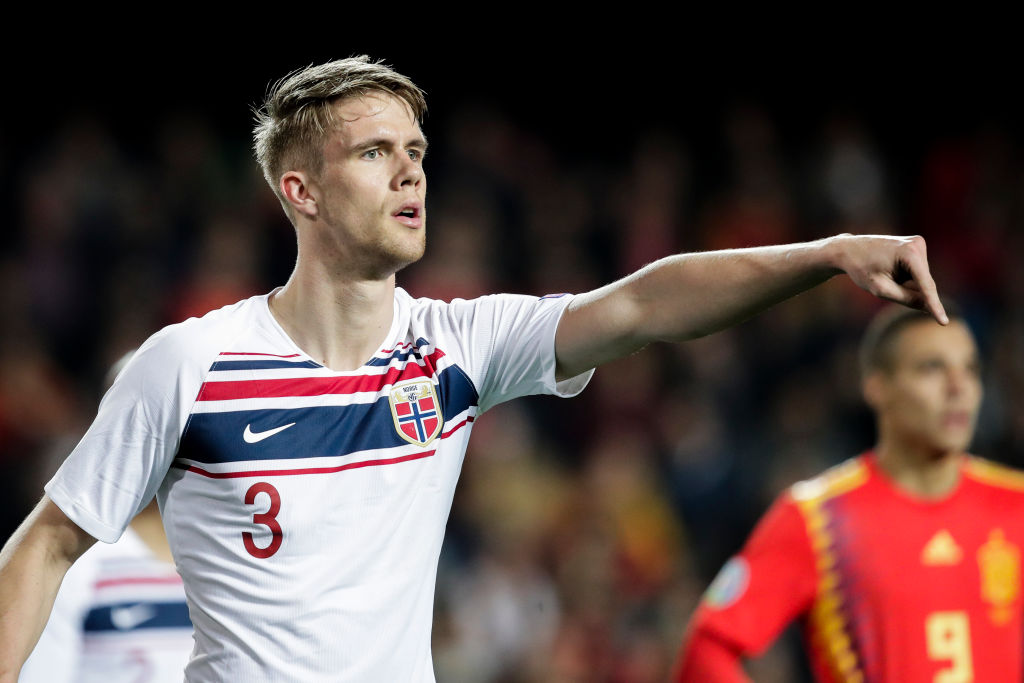 Norway's Kris Ajer likely to be Celt impacted most by International commitments…see HERE.
'Shut yer mouths, here's proof that you're talking Craigy Whyte,' emojis message from Celtic Star…see HERE.
Juventus Proposals could mean an end to the CL Qualifiers for Celtic…see HERE.
Up with the lark, more time in the Boozer, flying seats from badly behaving Bears…see HERE.
Artificial is not Intelligent, it's killing the Beautiful Game. Why It's time to Bin the Plastic…see HERE.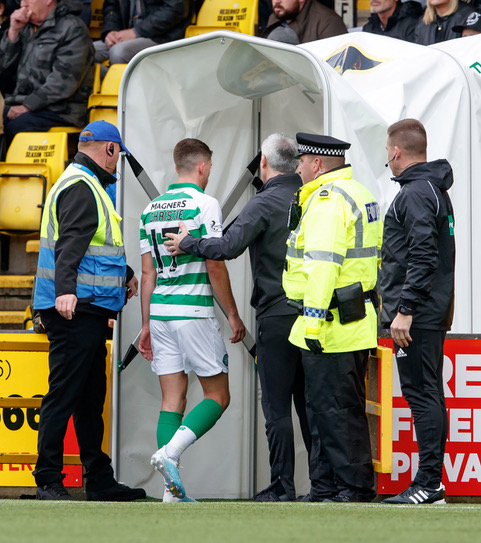 Celtic Da' Hits Back at Trolls – 'Ryan is an easy target,' Charlie Christie…see HERE.
Celtic TV's Unique Angle from win over Cluj, Reset Button pledge after Livingston loss…see HERE.
Ofcom Dismiss the Tom Boyd Complaint over John Beaton comments on Celtic TV…see HERE.
Moscow Not Minnows – Play Celts in just one Dead Rubber Scotland game…see HERE.
'No fight, No spirit, No football,' Celtic Noise reacts…see HERE.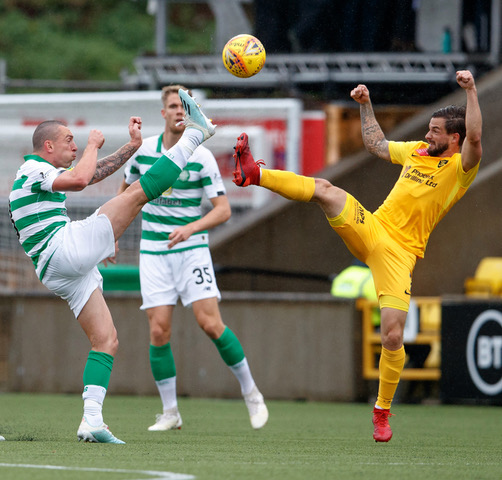 'We'll bounce back,' Celtic captain after yesterday's 'wake-up call'…see HERE.
'From the minute Christie walked we looked lost, bereft of ideas and creativity,' Niall J…see HERE.
'Leagues aren't won in October' – The Rangers P8-5H,3A v Celtic P8-3H, 5A…see HERE.