When it comes to reading any kind of transfer rumour that features quotes, it's important to look at things and wonder who has the most to gain from the story.
Alan Hutton has taken to the media on a weekly basis recently to predict some kind of misery for Celtic, but it's clearly just a fan of the Rangers doing some wishful thinking out loud.
Recent episodes have featured Odsonne Edouard leaving because Hutton thinks he's quite good, or the mammoth blow that Damien Duff leaving the backroom staff will inflict – despite knowing very little about Duff or his role.
This week The Sun looked at some of his comments on Jeremie Frimpong, but there's still no real substance to back with up.
Hutton predicted that Frimpong could leave this Summer, and these were his words about his future:
"There will be people round about keeping an eye on Frimpong, for sure. He's exciting to watch and that's what fans want."
"From the outside looking in, a player who's playing in my position, it's good to see players like that – attacking, no fear going forward and getting back, setting up goals."
"He's definitely one for the future, he's very, very young, an exciting talent who's only going to get better."
So essentially we don't have any clubs being linked with the right back or even the suggestion of a price tag, but basically a rival fan who is wishing a dominant rival may be weakened at some point soon
He's starting to run out of topics to bring up, but we should still see something about Celtic being unable to afford Fraser Forster or maybe Kristoffer Ajer moving on, but it's hard to get that worked up when there's no real substance to back these claims up.
"We don't do walking away. I'm outta here!" pic.twitter.com/ZcIppH9jpJ

— Bun Beag Brian (@BunbegB) April 14, 2020
ALSO ON THE CELTIC STAR TODAY…
'That'll teach 'em' – Bears Rejoicing as Ladbrokes kicked out of Ibrox but all is not as it seems…https://t.co/bKiRstMgbO

— The Celtic Star Editor (@CelticStarMag) April 14, 2020
'Nuts' – On the Buses, Battle of the Bulge and the Man from Dens Park said Yes…https://t.co/HnvollBFuF

— The Celtic Star Editor (@CelticStarMag) April 14, 2020
Support Celtic Youth Development
Help raise money for Celtic Youth Development by joining the £1 weekly lottery and you could win up to £25,000 – just click on any one of the photographs below to join. Lots of our readers have already done so and they're now doing their bit to help fund Celtic Youth Development that can deliver the stars of tomorrow and beyond. And you might even win a few bob too! And a special thank you to all The Celtic Star readers who have already signed up and are now supporting youth development to give us the Celtic Stars of the future…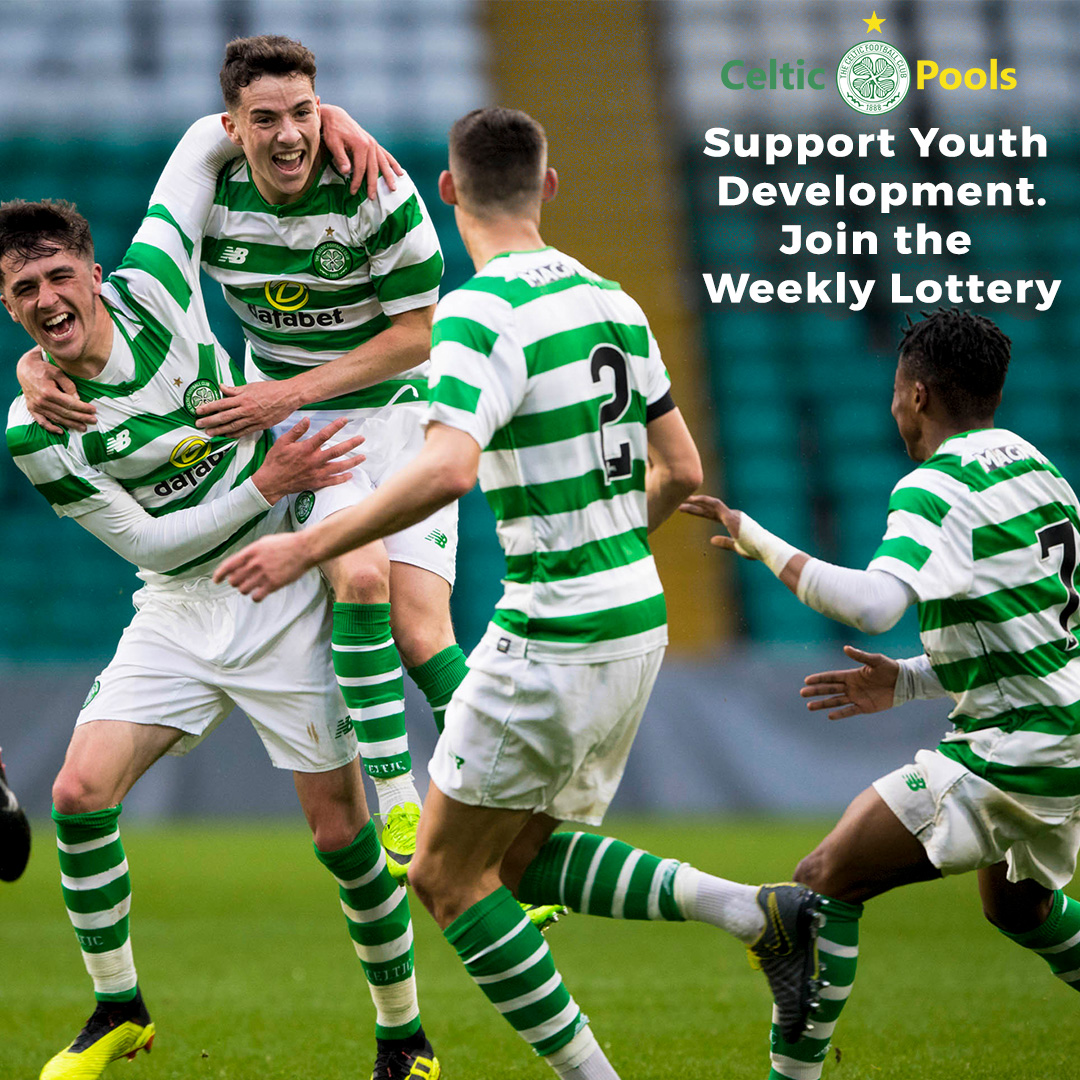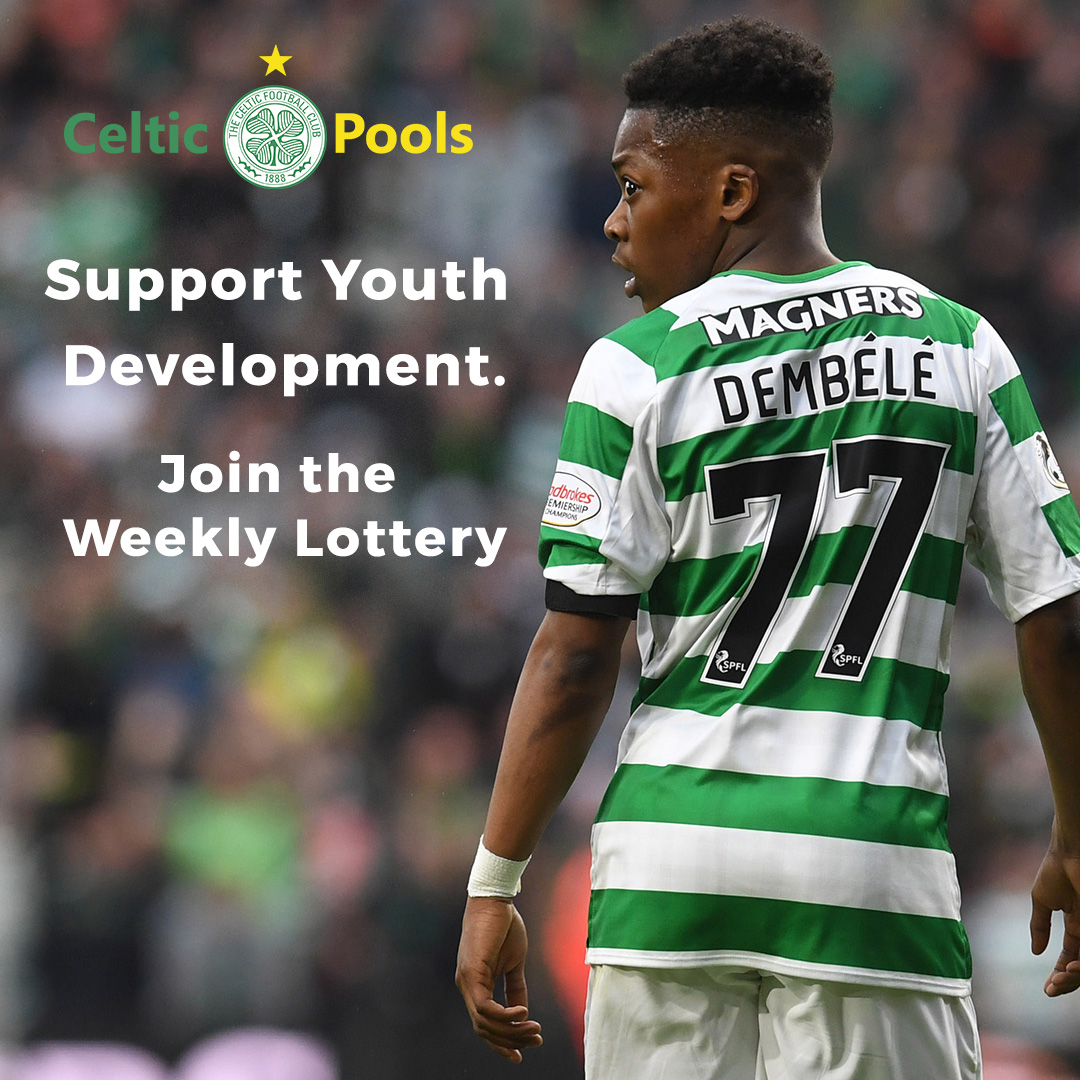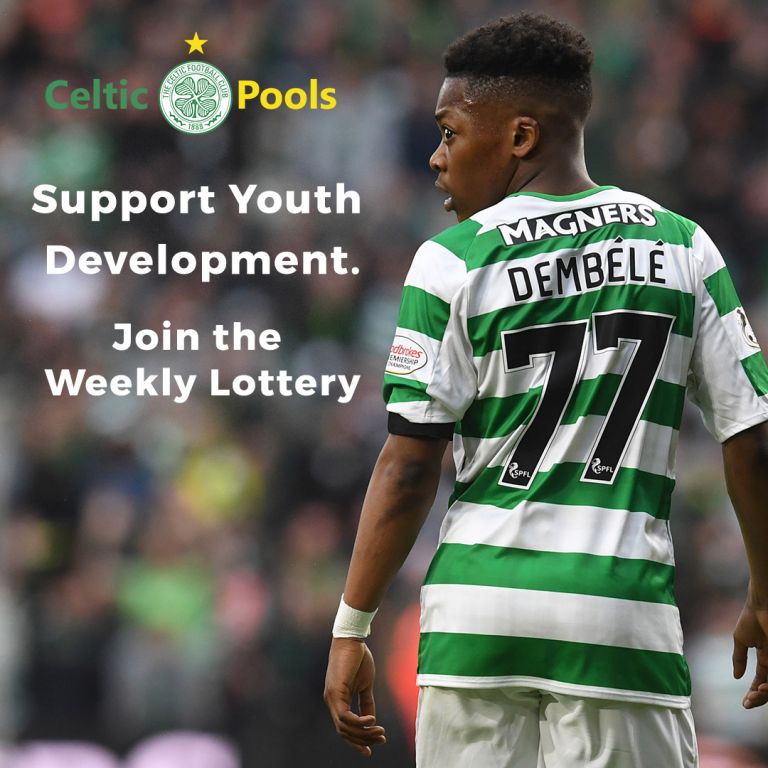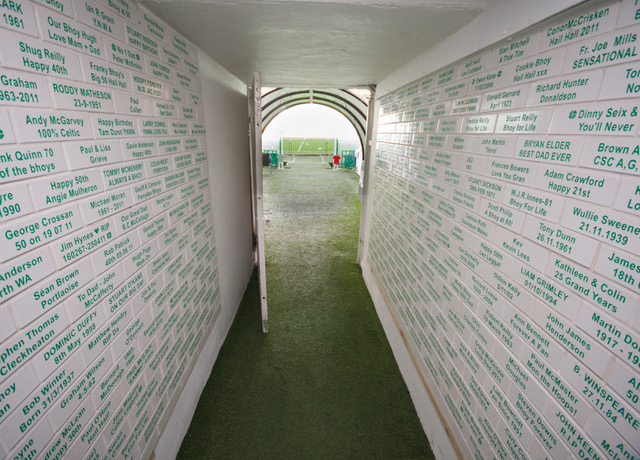 Take The Celtic Star's Photo Tour of Celtic Park and enjoy our stunning photos from inside Paradise RIGHT HERE, RIGHT NOW.