LOVE STREET, 3 May 1986. Albert Kidd, transistor radios at the game. Radios on everywhere for supporters not at the game. Then it all erupted. Even at Ibrox there was a huge cheer as they had heard that Kidd had scored and they thought it was Walter, the Hearts player, not Albert, from that day on, the Celtic legend.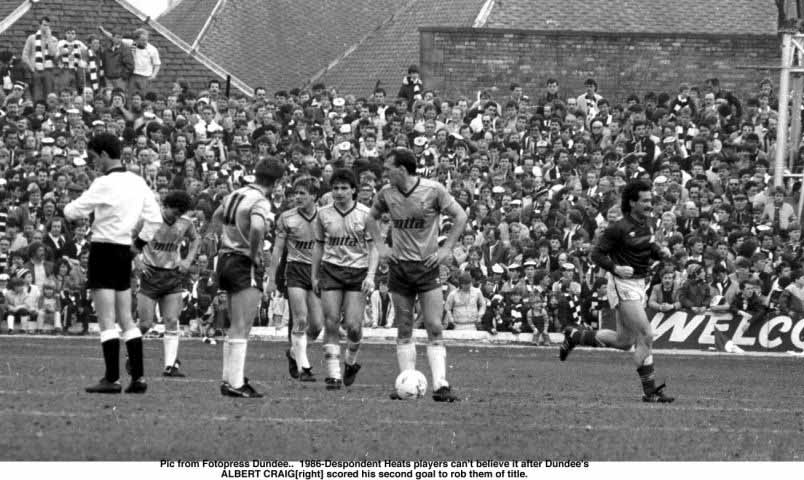 Yesterday Martin Donaldson told us about this day in May 1986 as one of his earliest childhood memories supporting Celtic.
You can read his account of the day HERE.
We asked you for your own memories of the day and as expected you didn't let us down. Let's start with Patrick Dunlop from Ballymena who reckons Albert Kidd gave him a sore head…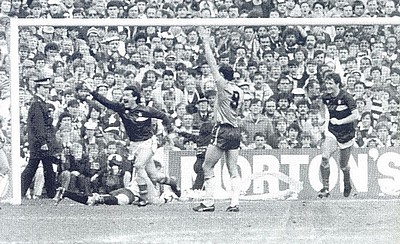 MY MEMORIES OF LOVE STREET, MAY 1986
My memories of that momentous day are very vivid. I was at home in Ballymena, with my son who had only been born the previous November, so he was still a babe in arms.
When I got up that morning it was more in hope than in expectation that Celtic could pull this off, but given how that season had unfolded, I certainly didn't think it was impossible.
On the day I had two radios going, Radio Clyde in the living room and Radio Scotland in the kitchen. One station had the Celtic game on while the Dundee v Hearts game was on the other. I was literally going back and forth all afternoon desperately trying to keep up with both games.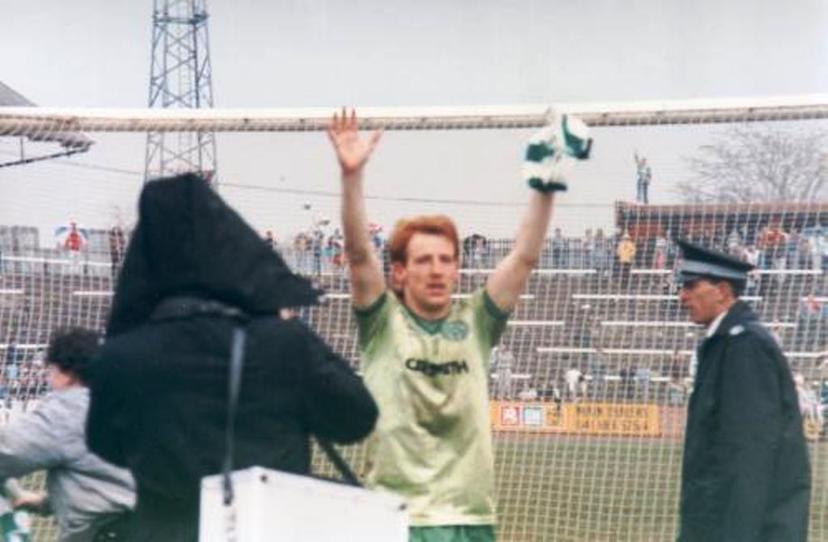 As the day unfolded Celtic basically got their job done with a superb performance at Love Street against a St Mirren side who were simply swept aside. Some of the football that was played was breathtaking to say the least.
However with Hearts still clinging to a 0.0 draw at Dens Park it was all going to be for nothing.
With Celtic in total control and time running out I was pacing the floor between the two rooms with my son in my arms. Suddenly as I entered the other room I heard the unbelievable news of the first Dundee goal being reported on the radio. Albert Kidd had scored and Celtic were now only minutes away from being crowned Champions!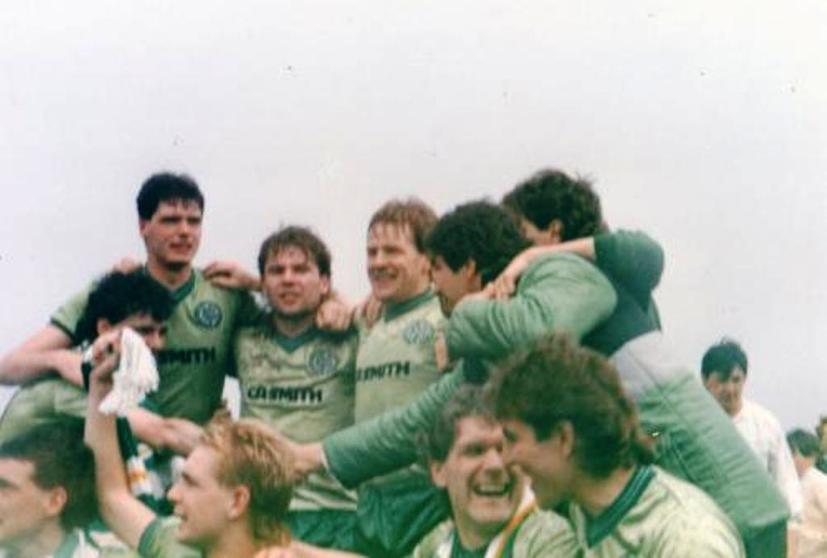 I picked up the phone to call my father to let him know and we were ecstatic together on the phone. As I walked back through the hall door Albert Kidd scored again and Dundee were two up. At this point, with babe in arms, I leapt up and struck my head on the jamb of the door in the hall. I couldn't have cared less.
Within minutes the final whistle went and the most amazing of title wins had been sealed. My phone went into meltdown with family and fellow Celts calling to share the wonderful news. I was left with one very confused wee baby and a bump on the head, but it was definitely worth it to have experienced it all.
What a day. Those are my memories of Love Street 86.
Patrick Dunlop
Ballymena
Listening to the dramatic events being described on the radio from Dens Park on 3 May 1986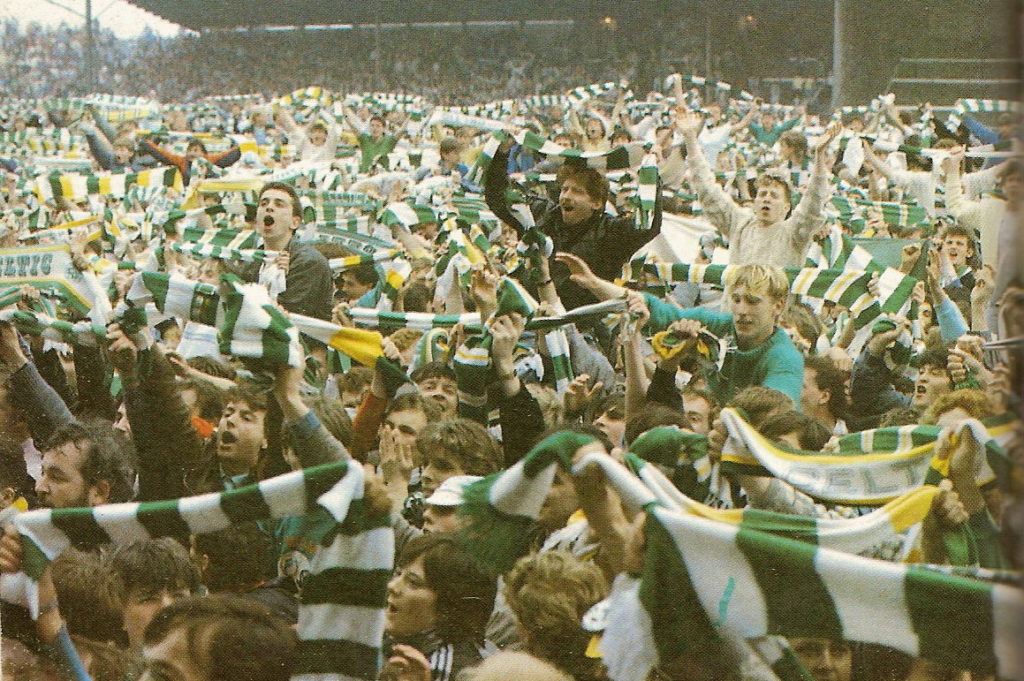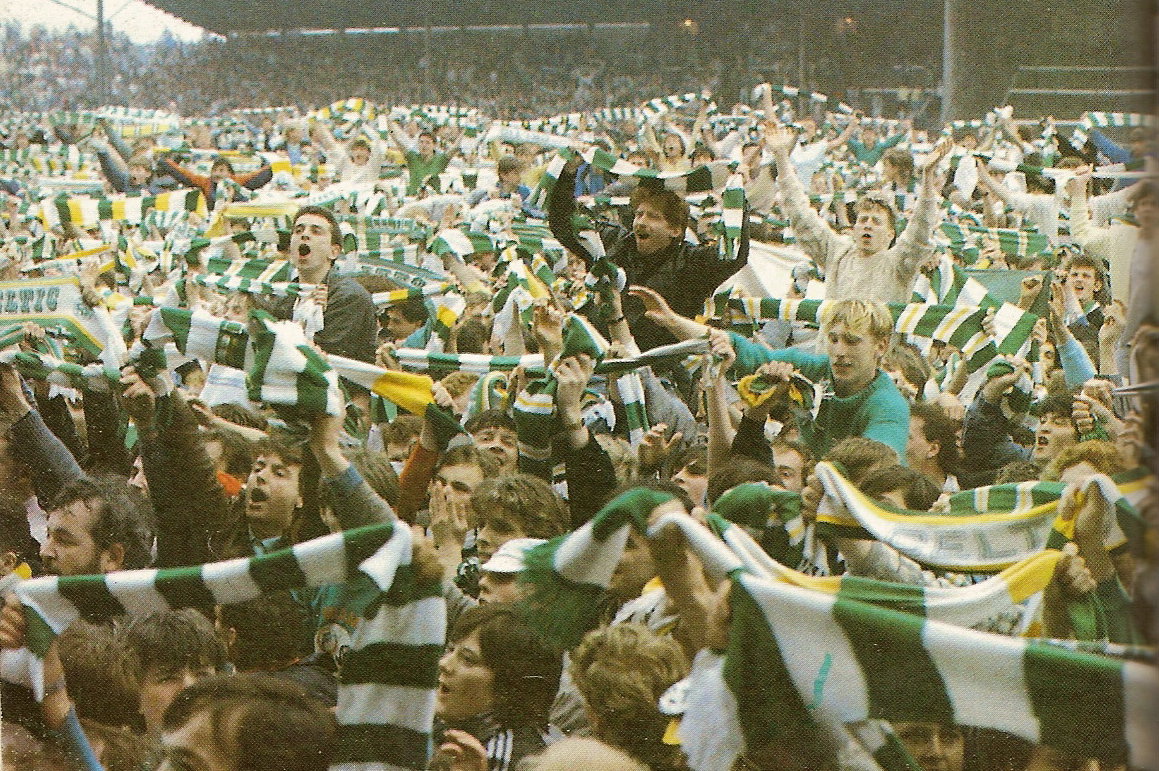 TELL US YOUR stories from Love Street, Paisley from May 1986? If you were at the game, what was it like? If you weren't there how did you find out we had won the league. Simply email your memories of the day to editor@thecelticstar.co.uk and we'll compile the replies into a feature and post on the site.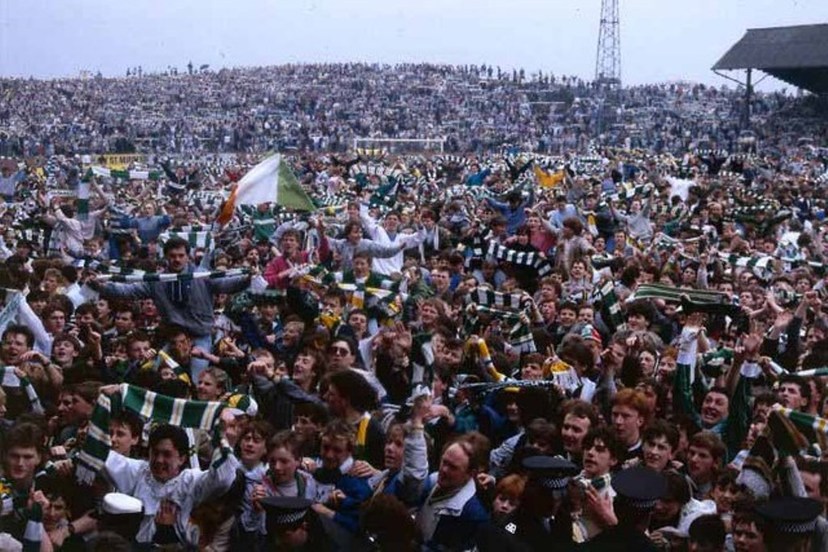 Or if you would like to write for The Celtic Star on any other Celtic related subject please send an email to editor@thecelticstar.co.uk and we will get right back to you.