With reports emerging yesterday that summer signing Alexandro Bernabei was taken into custody on the early hours of Monday, following an alleged incident in Glasgow City Centre – as gleefully reported by the Daily Record, it's fair to say, whilst eyes were on the Celtic Board coming up with something to disrupt a positive start to the new season, few would have countered negative headlines coming from the playing squad.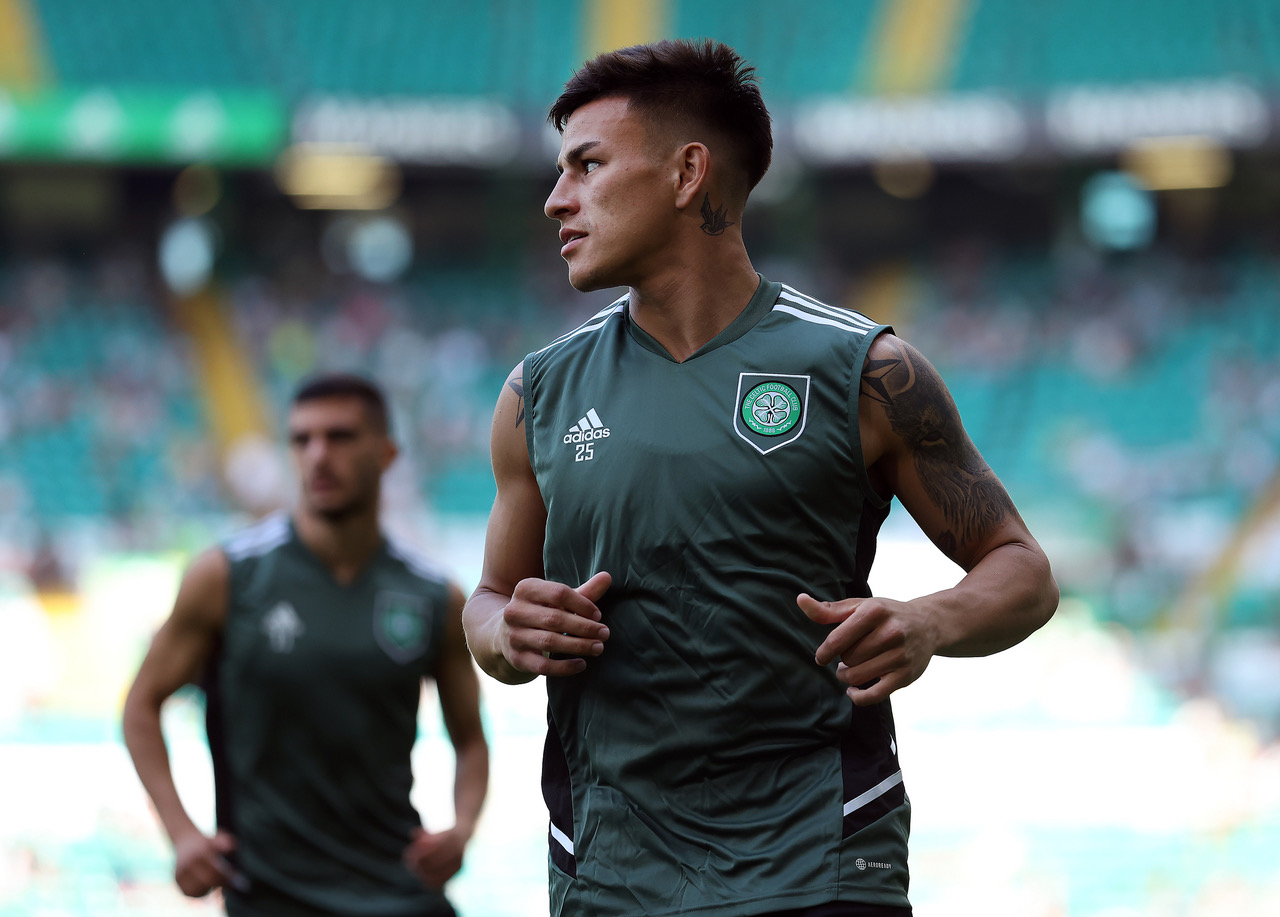 After all the character of the players is something the manager is keen to emphasise as just as important as any dazzling footballing skills the player possesses.
Without playing down the impact drink driving can have on society; it is also worth acknowledging that no-one reading this article won't have made plenty of dubious decisions that they lived to regret at the age of 21 – and if you are anything like your writer even when considerably older!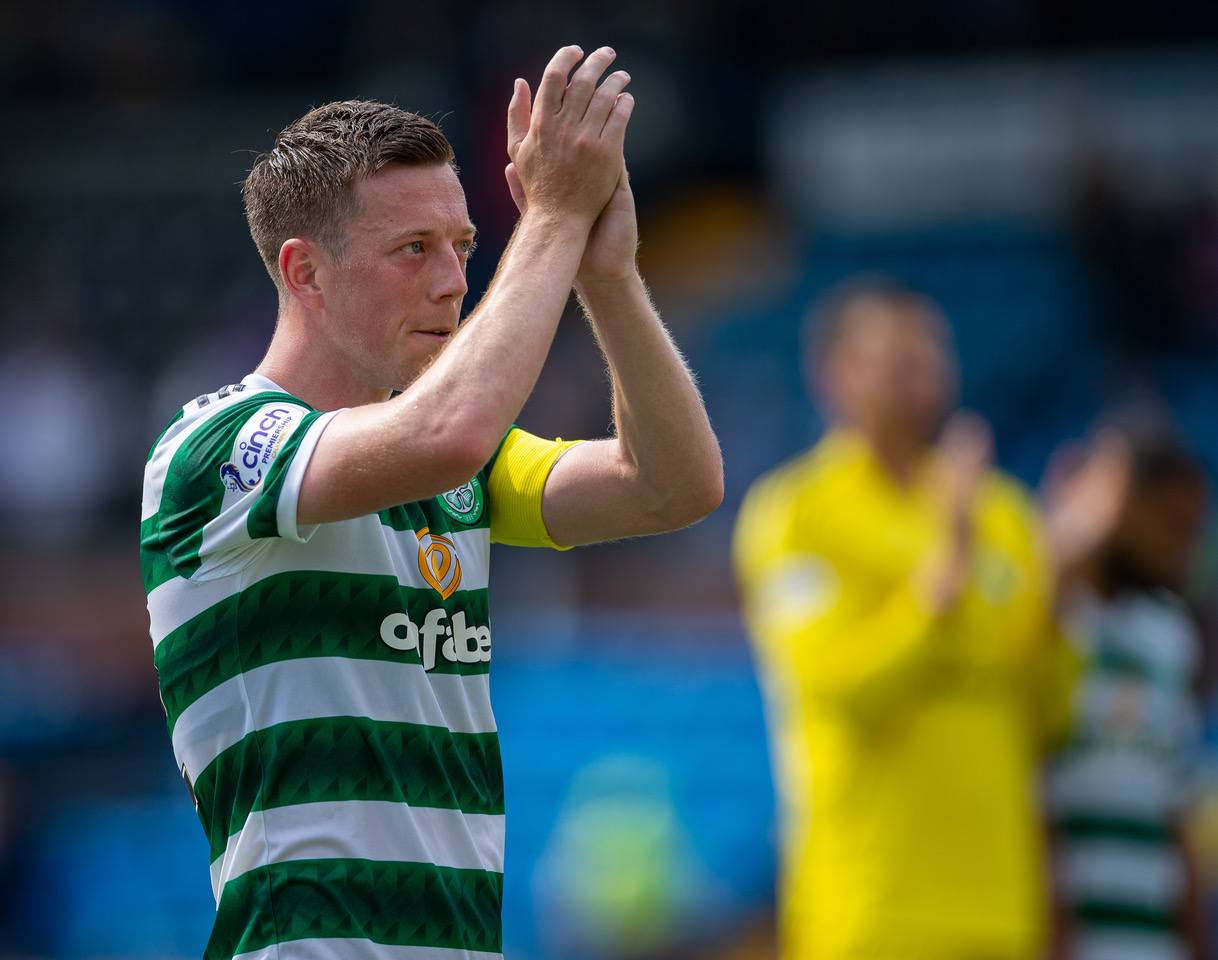 Bernabei it should also be remembered is a young man in a new country and culture, he also doesn't speak the language. And whilst those reasons may seem a weak defence, there are clearly mitigating circumstances that should be taken into account concerning this alleged incident.
Bernabei, after involvement in pre-season, has had to play second fiddle to the impressive Greg Taylor as the competitive action kicked off, and if he's looking to impress the Celtic manager enough to change that, it's fair to say his actions – if proved to have been reported accurately – will likely lead to some tough conversations with Ange Postecoglou this morning.
Yet across the dressing room his captain will be able to speak from experience when it comes from learning from similarly foolish mistakes of youth and knuckling down to become a top-class professional. As such Callum McGregor's input with Alexandro Bernabei may make for a timely intervention and be invaluable to young Bernabei.
No doubt further detail will emerge as time passes on this one, the high profile of the player will ensure it does. But it is worth considering to err is human, and at 21 years of age the likelihood of that happening is all the higher.
There is a fixed one year ban for drink driving offences in Scotland and a fine will also be imposed. That's the extent of it and any solicitor acting for a client will put forward mitigating circumstances which may reduce the fine but not the length of the driving ban. This applies to all such cases and of course each accused has the right to plead guilty or not guilty.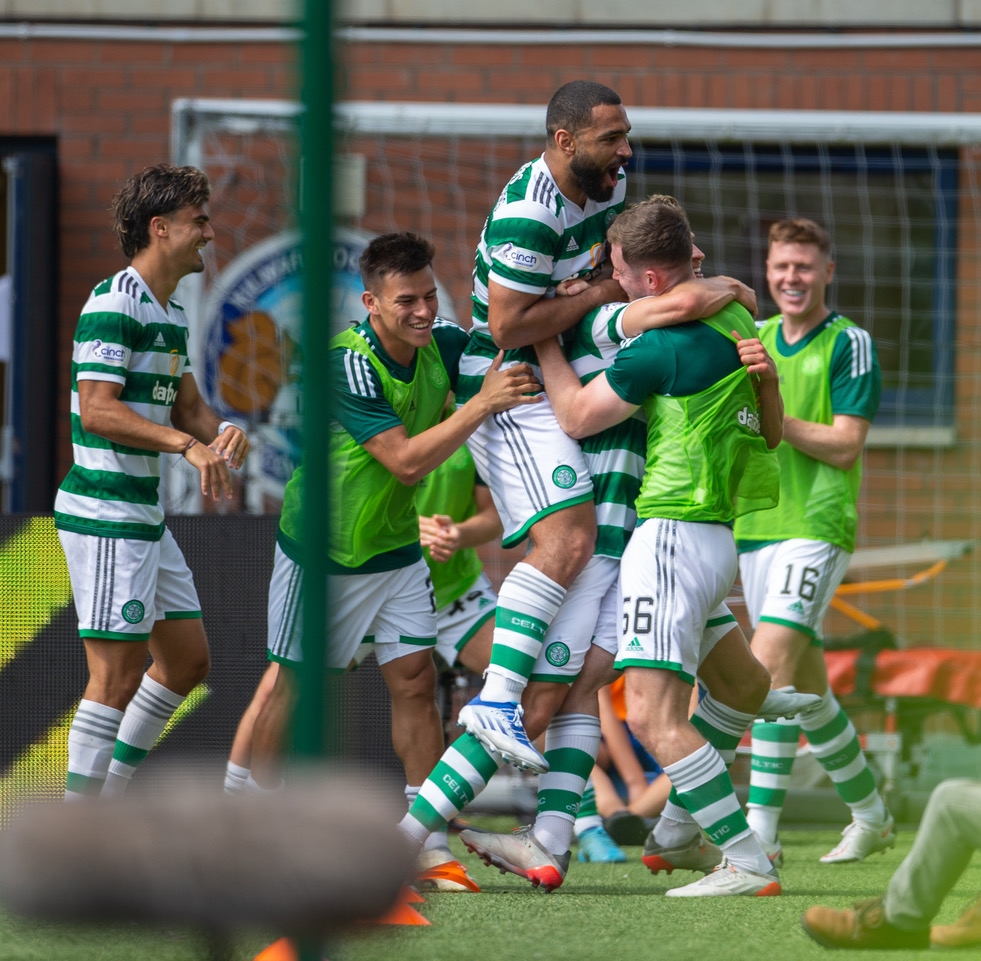 This should now be a matter for the courts and also for Ange Postecoglou who in Bernabei's case will be aware of the difficulties that a young man has in moving to a far away country without the language skills. Maybe Celtic will also learn some lessons from this and do more to assist players in these circumstances to avoid similar pitfalls in the future?
Niall J