One of the major themes of the past few years and maybe even longer with Celtic has been recruitment. With no real strategy for quite some time, the supporters had become somewhat disillusioned with that side of the way the club was run and voiced concerns appropriately to that affect.
Our fabled Ten-in-a-row season, it could be argued, largely fell apart due to keeping wantaway players and bringing in others who just weren't up to scratch for a title fight in the Scottish Premiership. Big money was spent on the likes of Vassilis Barkas and Albian Ajeti, along with loan signings Shane Duffy and Diego Laxalt who were also on big wages.
None delivered.
After Neil Lennon was relieved of his duties and we brought Ange Postecoglou to the club, that area of the footballing department has improved exponentially over the past two or so years. Finding gems in the marketplace from all over the world, instead of using the same old worn out contacts, we finally have a recruitment drive that appears to be working like a Swiss watch.
On the other side of the city, despite the phony march to victory that their new manager will bring in the tabloids, the supporters of the ten-year-old club have slated the recruitment of Ross Wilson and the club at their most recent AGM. With players who's contracts are running out and supposedly have one eye on the exit door, combined with the misses in the transfer market, Ibrox's current crisis has all the hallmarks of our 2020/21 season.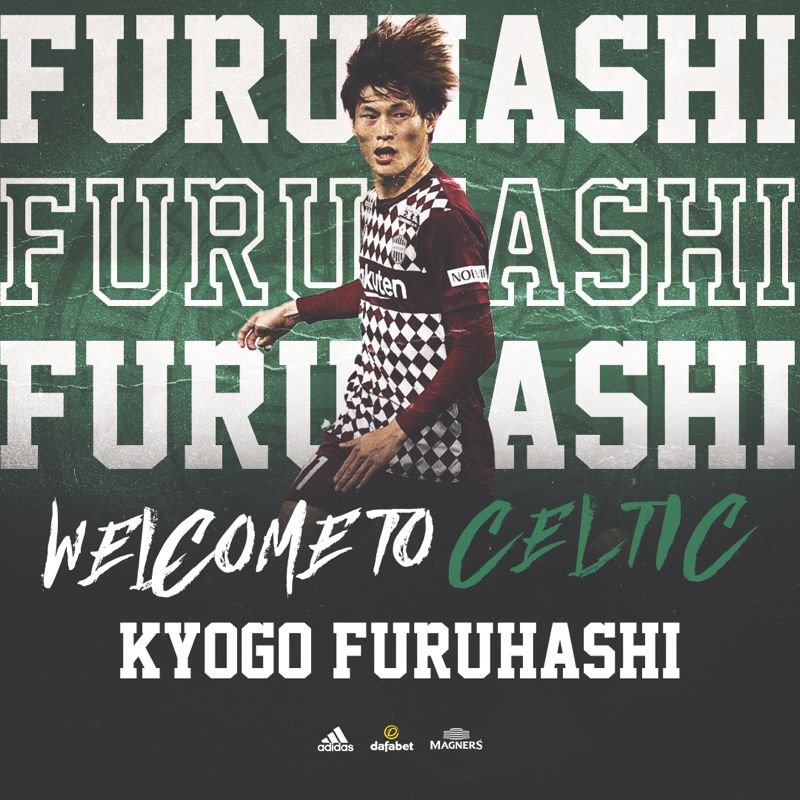 Alison McConnell has been reviewing this in light of their recent fan outrage re recruitment. Speaking to PLZ Soccer, McConnell referenced Celtic's recent recruitment strategy that is paying dividends and looks as if it will continue into the future. The yardstick to measure against will always be the other half of the city for supporters of either club and the journalist insists that's what has got their panties in a twist over the road.
Watch the video about Celtic's superior transfer strategy below.
🗣 'I'm not sure Rangers have had value for money with the players they brought in'

Do you agree with @alibali76?

WATCH HERE ➡️ https://t.co/wHTroAN5i3

Like, Comment and Subscribe to PLZ YouTube ➡️ https://t.co/79R1JttMQE pic.twitter.com/AwifHK3Fc9

— PLZ Soccer (@PLZSoccer) December 5, 2022
Paul Gillespie