Canada will be taking on Japan in an International friendly in the autumn, which could see some of our Bhoys appearing on opposing sides…
Alistair Johnston will join the Canadian squad as they take on Japan later this year. According to the announcement, Canada is set to take on Japan in Niigata on 13 October. This fixture will likely put Alistair Johnston on the opposing side of the likes of Reo Hatate, Daizen Maeda, and Kyogo.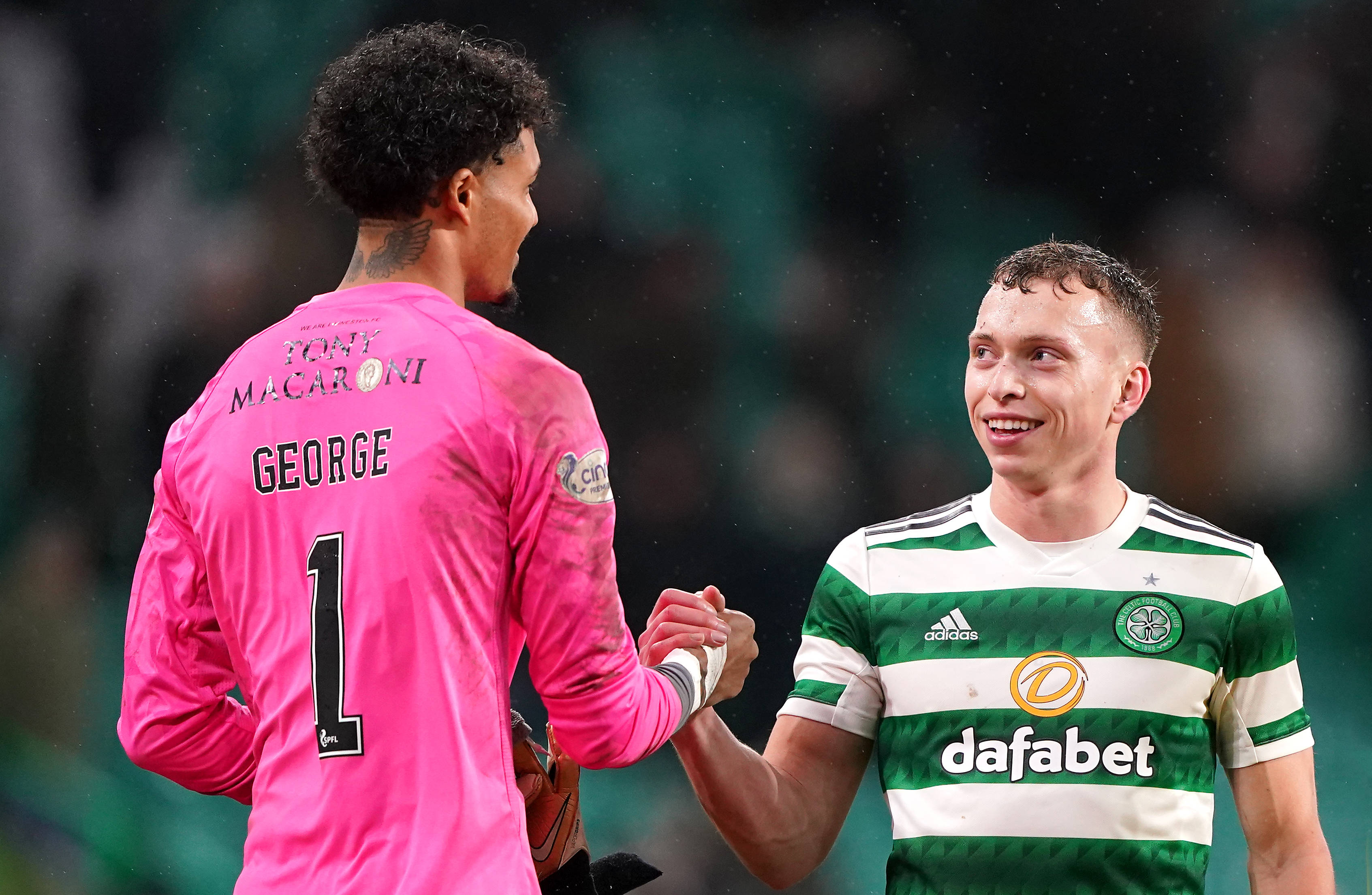 Celtic gaffer, Brendan Rodgers revealed that Johnston would likely be out for six to eight weeks (from mid-July) following the ankle surgery he had earlier in the summer.
This position has remained largely unchanged as the Canadian international has been absent from the Celtic squad this season but is working his way back to fitness for a September return.
The Canadian's injury also caused the full-back to miss out on Celtic's trip to Japan as a pre-season tour, so it's excellent for Johnston to get the chance to visit the homeland of so many of his teammates while on international duty.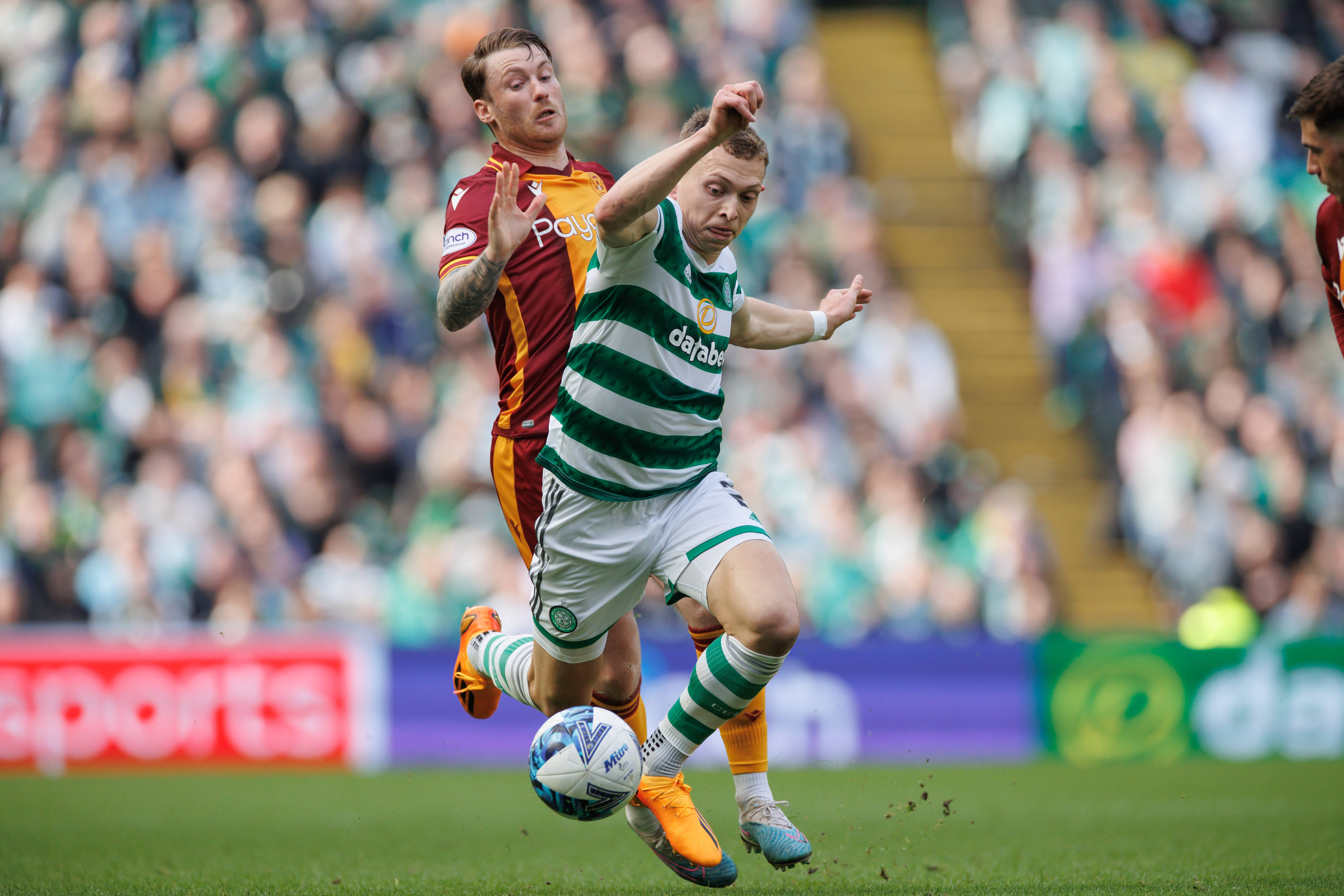 The Canadian head coach, John Herdman, added that their previous game against Japan proved to be a 'valuable experience' as a warm-up to the World Cup, he said. "Playing Japan prior to the World Cup proved to be a valuable experience for our team, and we now get a chance to improve on our last performance against a top 20 ranked team"
Alistair Johnston came into the Celtic squad last season and was an instant success. the hugely popular Celtic right back won more trophies in five months (three) than his counterpart across the city has won in eight seasons (two). Hopefully, we will see Johnston reintegrated into the Celtic squad next month ahead of the trip to Ibrox, as he returns to full fitness.