All eyes on Kyogo, but Callum McGregor is the one we should be worried about…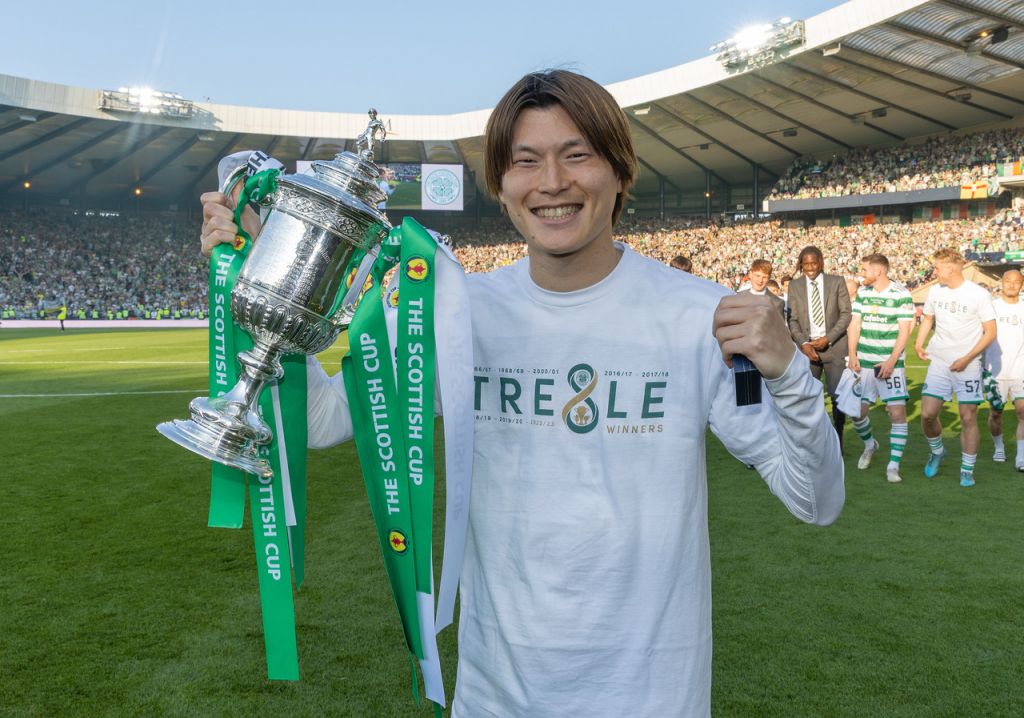 Kyogo Furuhashi continues to be unsurprisingly linked with a potential reunion with Ange Postecoglou at Tottenham Hotspur. The Celtic Player of the Year is a superb striker and it's only natural that our former manager could cast his eye back to Celtic Park and try to sign for his former talisman especially if reports that Harry Kane is leaving are accurate.
Kyogo is a player we certainly don't want to lose, but the truth is that if we receive a bid similar to the one we did with Kieran Tierney, the Japanese goalscorer will be off, it's just the reality of things.
One player that hasn't 'yet' been linked with following Ange to North London is our skipper Callum McGregor.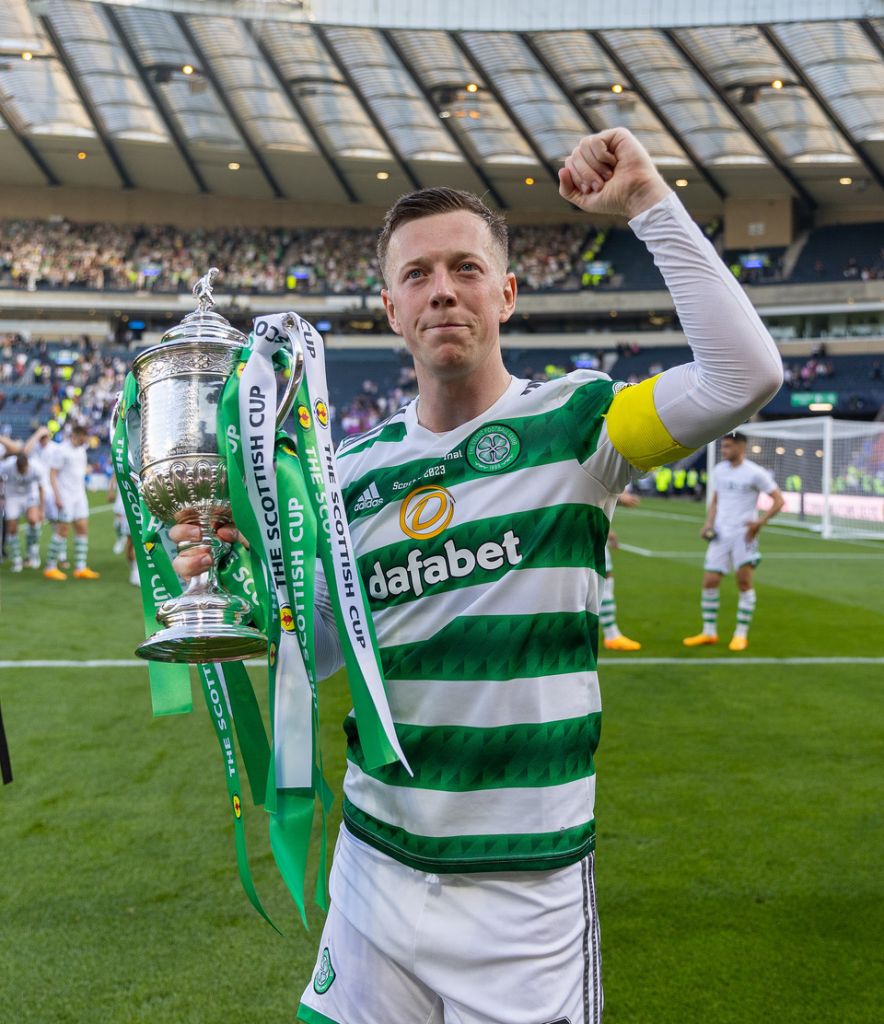 Fingers crossed he isn't, but Ange Postecoglou is a huge admirer of Calmac in his time here and his game has improved so much under the Aussie. He was superb beforehand but seems to have improved further with the added responsibility of being the Celtic captain. It's a role he's taken on brilliantly, thriving despite the added pressure that goes with the job.
Callum is a class act who would have no problem at all fitting into the top end of the English Premier League, he's that good. He makes things look so simple so maybe that's why he doesn't get the recognition he deserves. Folk worried about Brendan Rodgers taking him down south when he left, but Callum was a different player then, he's more than ready for the step up now.
Postecoglou  knows his worth though, and he could be tempted to add Callum's class and leadership ability to an underperforming Spurs side. Callum is about to turn 30 and has more than done his part for the club, 20 trophies tells that story. Would be interested in a move down south? It would only be natural if he did consider it, if there is interest from Tottenham.
Let's hope not, but as I said we could be worrying about the wrong player being courted, fingers crossed that none of them are in Postecoglou's thoughts now that he has a much bigger transfer budget to play with.
Playing for Celtic means the world to Callum McGregor and he is genuinely proud to represent his football club as captain and that will almost certainly be the case until the day he hangs up his boots. Less talented players will make more money from the game that Callum McGregor will by remaining at Celtic but he'll continue to get much more that financial rewards by being the Celtic captain. As the song says, there's no-one better.  He's like me and you, he loves Celtic too…
JustAnOrdinaryBhoy – follow on Twitter @ordinarybhoy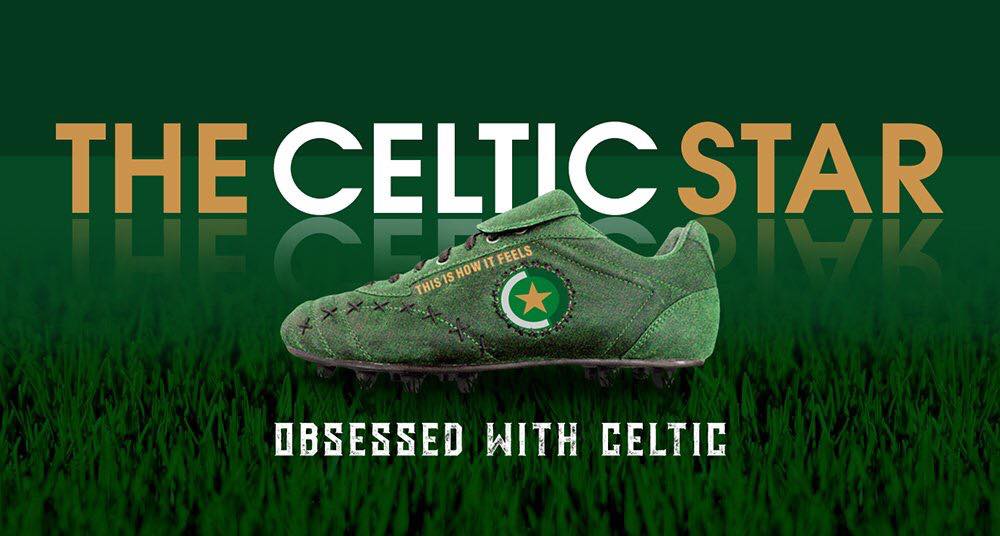 HUGE SAVINGS IN THE CELTIC STAR'S FATHER'S DAY SALE! BECAUSE YOUR CELTIC DA'S WORTH IT!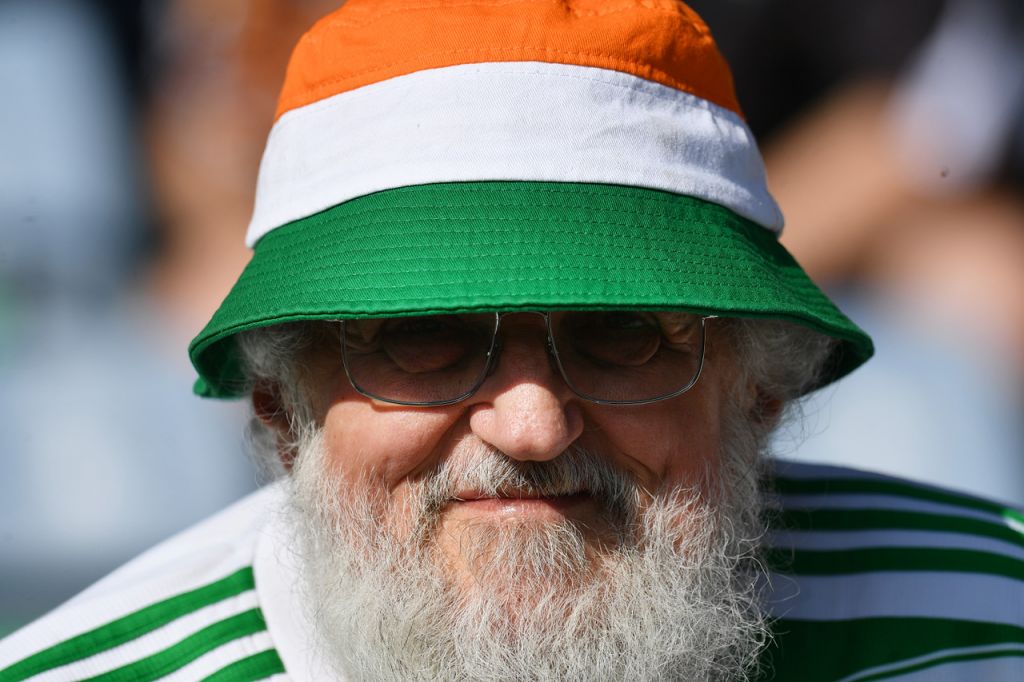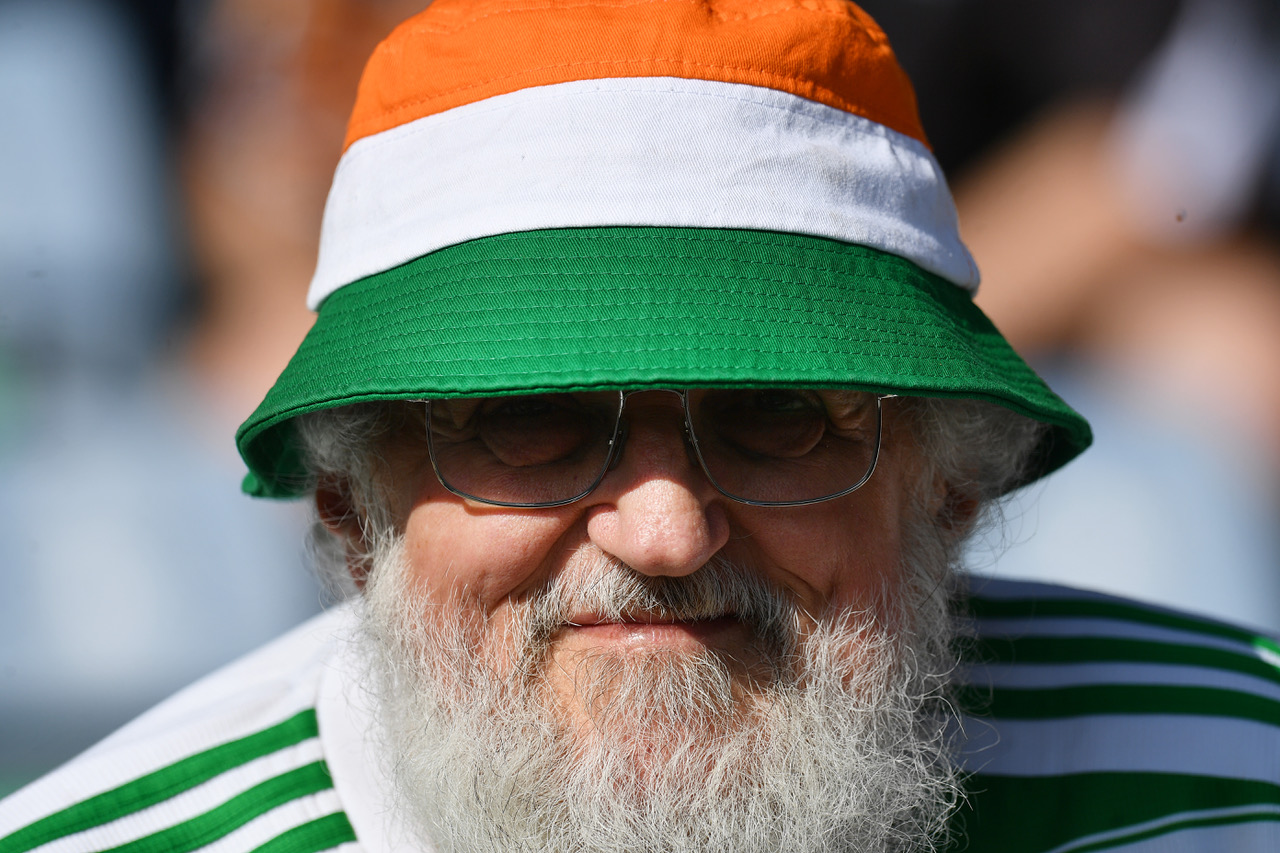 The Celtic Star's Father Day Promotion is in full swing with hundreds of books already on their way destined for Celtic Dads and Grandads on Sunday 18 June. We've reduced all six books currently available from their usual retail price of £20 and prices are as low as £6 (see below).  All books are high quality hardback, with some signed by the author. And it's also worth noting that you only pay postage on one book, so it's free for the second, third and so on. ORDER HERE or click on The Celtic Star image above…this is how it feels to be Celtic!