It may have ended early, and it may have concluded somewhat unsatisfactorily – in terms of a points return at least – but Celtic's Champions League rollercoaster has been a hell of a ride and one perhaps many of us would happily jump back on tomorrow and start all over again. Although I appreciate those sentiments won't be shared by everyone who follows Celtic.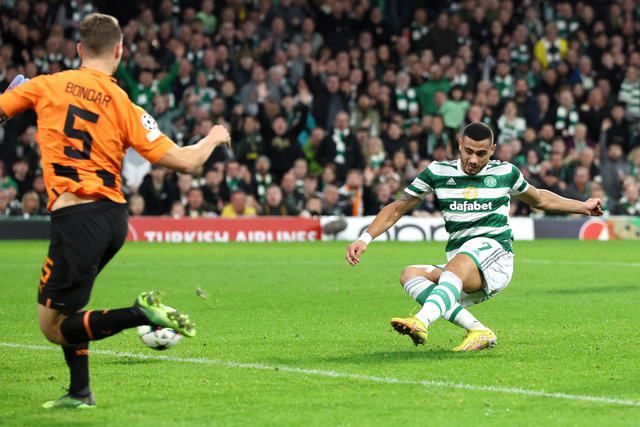 Celtic of course have been here before. We've had far better results on occasion and we've even reached the latter stages a couple of times, but we've never gone head-to-head, toe to toe, punch for punch, with Europe's top sides over the course of group stage football and truly tried to compete with whatever and whoever was put in front of us – on our terms.
We've had memorable results of course, but often those were at odds with the words of the song we sing – 'to play football the Glasgow Celtic way'. Instead, we'd change our style from domestic to European football, try and hang on in games and hope to nick something on the break.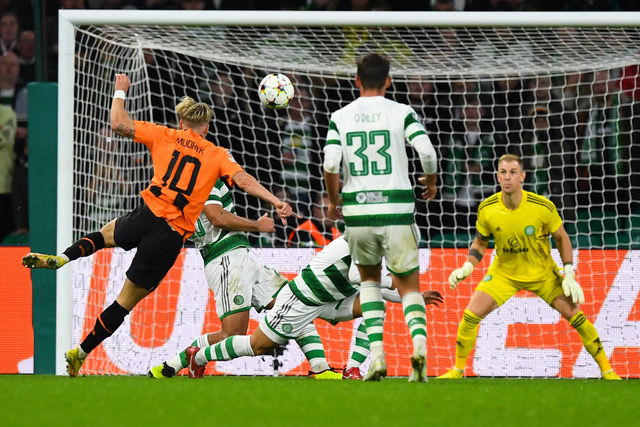 There's little wrong with that approach of course, after all there are several ways to try and 'get a result', but it is an admittance that we are in some way inferior, that we can't compete.
Yet under this manager and this group of players, we may understandably be accused of obstinance in our approach, however, personal preference at least, is that we persist, learn by way of experience, and keep improving each time we return to sit at Europe's top table, rather than look to the floor hoping enough crumbs fall, whereby every now and then we can fill our bellies with a stolen result or two.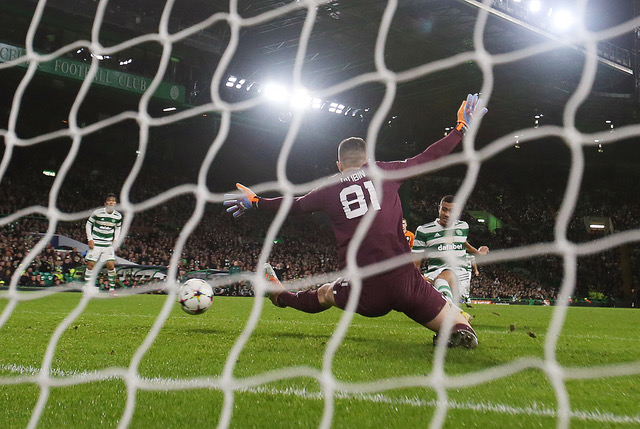 A look at Celtic lying bottom of a Champions League group stage, having exited all European football for the season in October – and with a game to spare to boot – will be enough for the detractors to call for pragmatism. Yet how we have performed, the way we've taken on teams on our terms, the chances we have created, if not quite taken, is exactly how we improve. We face up to it, we roll with the punches and we come back for more – and we will.
Ange Postecoglou will no doubt have his critics today, as the course of Celtic's return to Champions League football is critiqued. And many, will raise valid points as to alternative approaches that may or may not have resulted in more reward for our endeavours.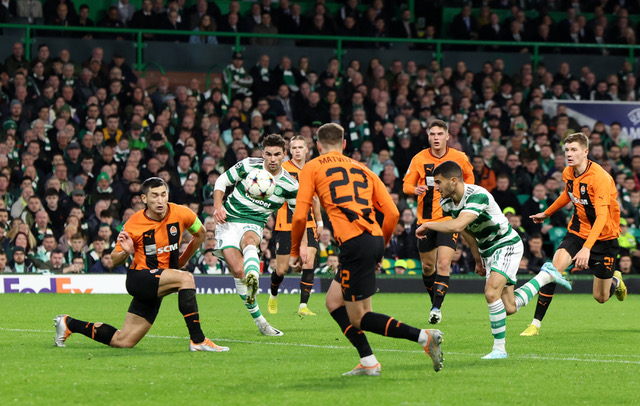 Yet to see Celtic actually believe in themselves, in each other, alongside their manager's philosophy, is enough to offer genuine hope that Celtic can and will return to Champions League football, and that next time may even get the rewards of longevity the bravery exhibited in our style of play deserves. And if we don't it's highly entertaining at least. That, I appreciate may not be enough for everyone, but it's enough for this writer at least.
To quote Sean Maguire in Good Will Hunting "You're not perfect, sport. And let me save you the suspense. This girl you've met, she isn't perfect either. But the question is whether or not you're perfect for each other."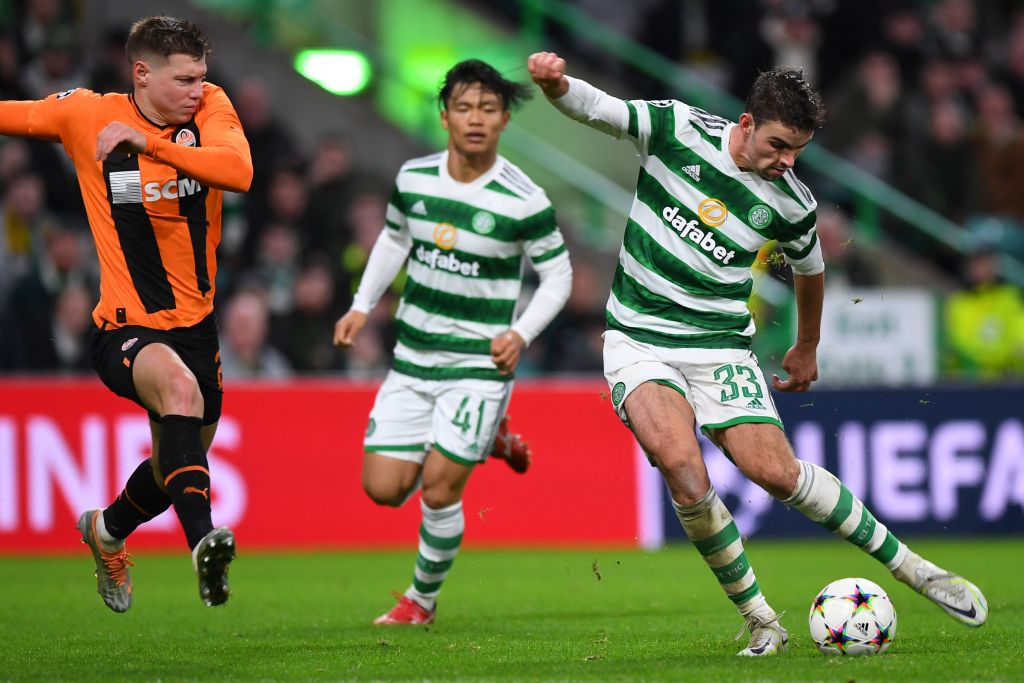 Celtic and Ange Postecoglou are perfect for each other. We've got a lot still to learn from one another but the fit is right.
Yes, we're an open team, yes, we ask for trouble when we're countered on, but Celtic are expected to pay a certain way, indeed we almost demand it – and that comes with consequences.
That means whether it is domestic opponents of limited ability, or the European Champions, we play our way, on the front foot, and do it as football should be played. To nick a quote again "We did it by playing football. Pure, beautiful, inventive football".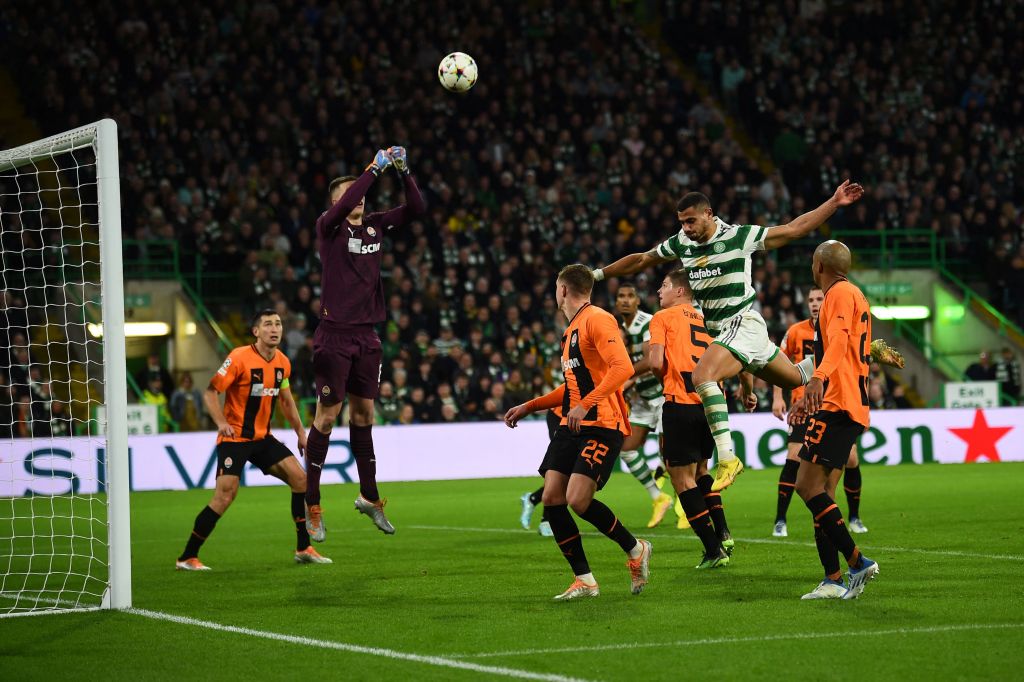 That is how we are playing now; it may still remain in its infancy, but this Celtic team is growing stronger by the week.
And we as a support will have to grow with them too, because much like Ange and the players, we are not perfect either. We need to embrace the risks we take on the field of play. The gambling passes that don't come off need to be lauded as much as the one's that reach their intended target, rather than howled at as frustration gets the better of some of us. After all, if our legendary support can raise teams to surpass themselves, so too can impatience impact on a player's willingness to be brave, to gamble and to invent.
But there's time for all of that as we all pause and reflect on a long overdue return to Champions League football. And it's worth remembering that the final destination reached is only done so by way of an often-long journey.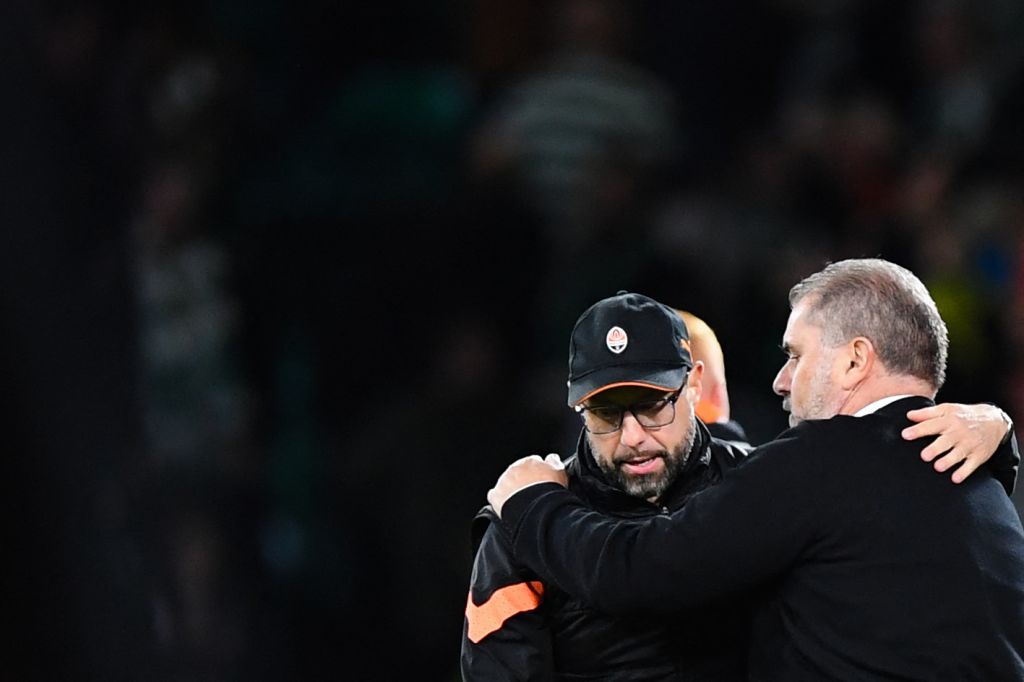 Although this stretch of the road has had a few uncomfortable bumps along the way, some of the views from en-route have been exceptional, and it bodes well for more to come.
Perhaps then, we should sit back and enjoy the ride, as much as peering into the distance hoping for a sight of the journey's conclusion coming in to view, or hoping for perfection that doesn't exist, and just enjoy each other's company along the way.
To steal one more quote from Good Will Hunting "You're afraid of me. You're afraid that I won't love you back. And guess what? I'm afraid too. But at least I have the balls to it give it a shot. At least I'm honest with you."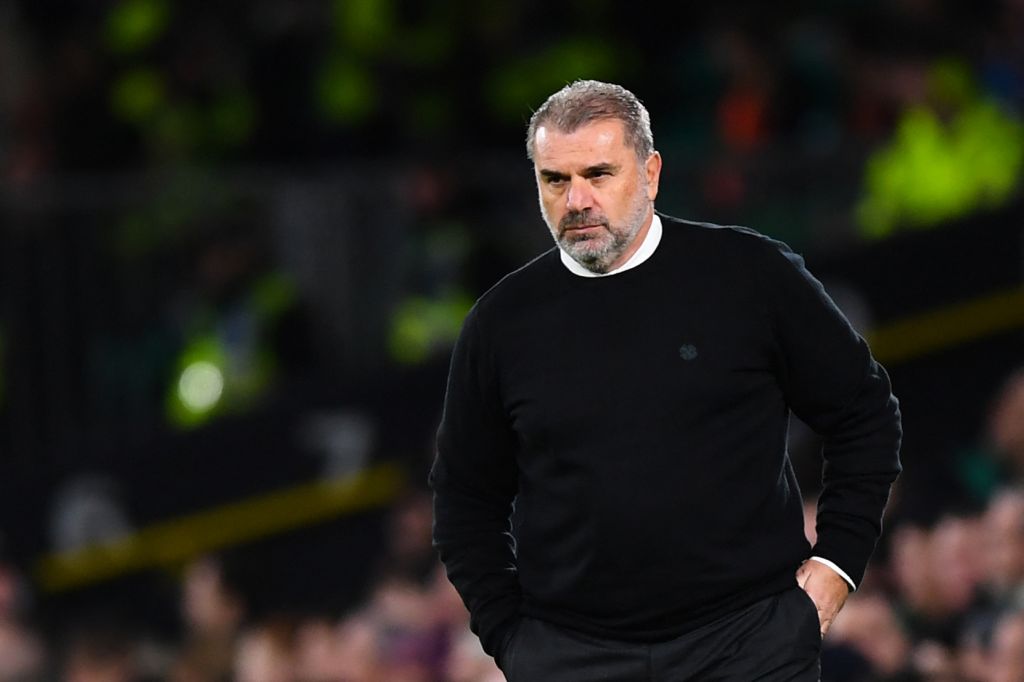 Ange Postecoglou has the balls to give it a shot, and he's nothing if not honest about how he'll do it.
And for me, I'm all in on him and this team, because when we get it right, we'll be doing it the Glasgow Celtic way – and there is no other way I'd rather it was done.
Niall J