CELTIC travel through to West Lothian tomorrow to play Livingston knowing that a win will propel them to the top of the Premiership, after Kilmarnock won at Tynecastle this afternoon.
Those who wish Celtic nothing but harm will eagerly tune in to see if the minute of silence is observed. Celtic Fans are well aware of this trap and even when we have observed it perfectly, we were still attacked – remember the time at Ibrox when a cough was seen as a sign of disrespect.
Give them nothing. Let's keep it All Quiet on the West Lothian Front…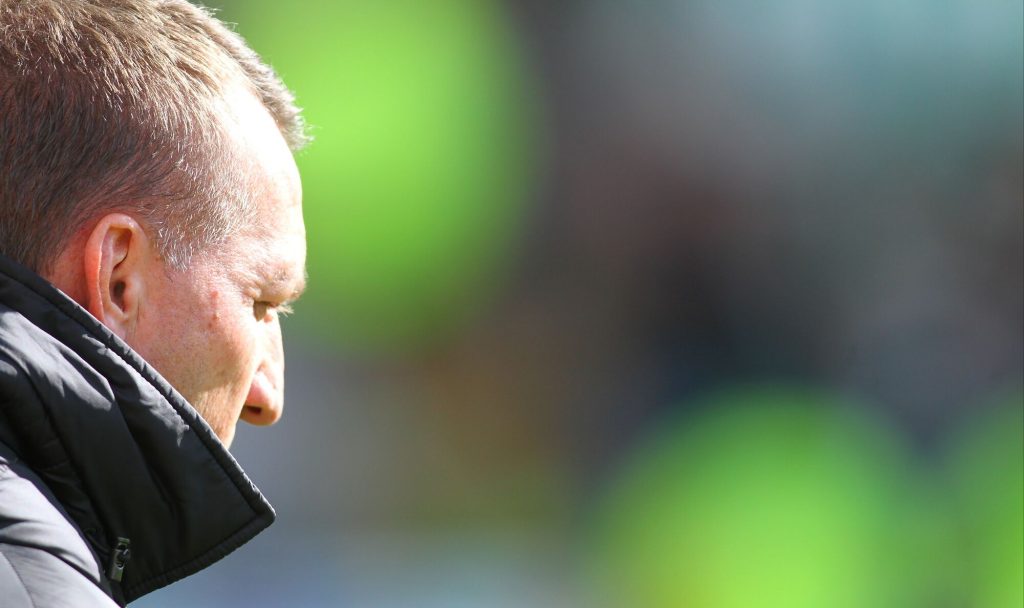 We have carried a few articles on tomorrow's silence and the links to these are below. There is also an excellent article on the official club website which is an emotional read.
On the game itself, Brendan Rodgers has spoken about these artificial surfaces – and apparently Livingston's is the worst of the lot! Yesterday at the pre-match media conference at Lennoxtown, the Celtic manager tried to put forward some ideas that could help the clubs with these awful surfaces, convert back to playing on grass pitches again. While it sounds rather far-fetched at least he is putting forward some suggestions.
And of course the Celtic manager is right – you never seen a decent game on these pitches! Tomorrow is all about three things:
1. Observing the Minute of Silence, out of respect to Celtic, and the Celtic players and supporters who lost their lives in the World Wars.
2. Picking up the 3 points.
3. Avoiding injuries.
The attractive, free flowing, sexy football can go on the back burner for now!
"For me, the Premiership is the flagship of Scottish football and there should not be astroturf pitches in it," Brendan and it's hard not to agree 100% with that statement.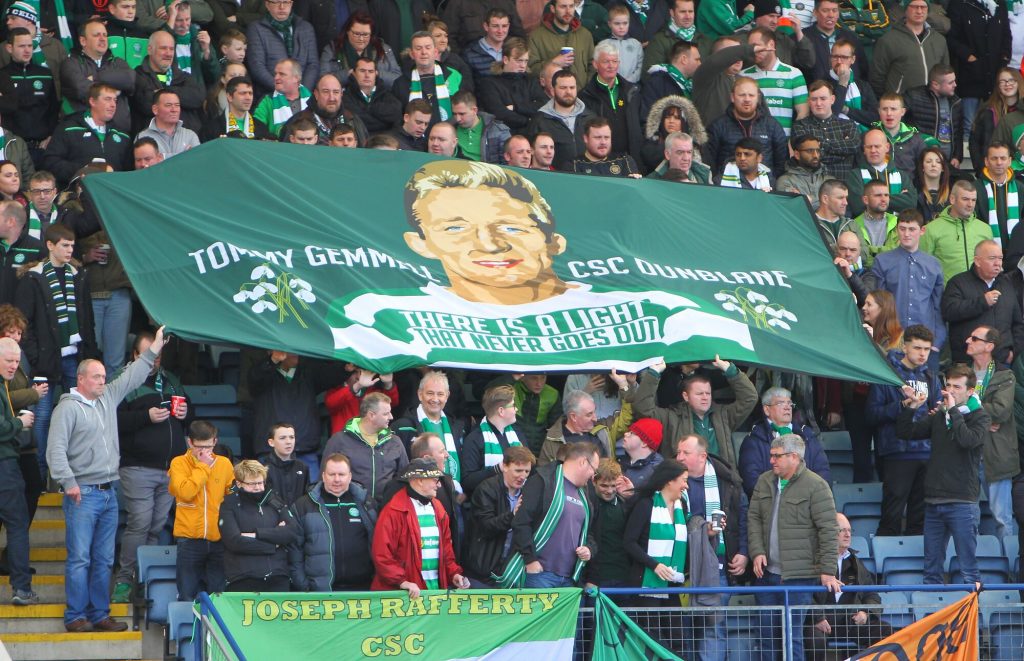 "Simple as that. If this is the flagship league, which it is, we shouldn't have it.
"The teams which do have them probably need some help as well. They obviously need to generate money, that's why they do it. But let's see if government, if councils, can help the teams that have them find an artificial pitch somewhere else close by and let the main stadiums be grass.
"We are trying to promote a level and a standard. Whether we like it or not, that (plastic pitches) doesn't make your flagship league here in Scotland the best standard.
"I respect and understand all the other stuff that comes with the community clubs. That's what I'm saying. It's not just their fault. They need help. So can we, in football and in government, help the teams?"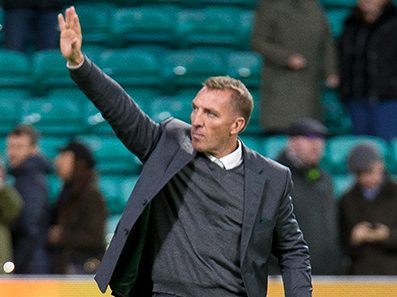 The Councils are cash-strapped and are unlikely to be interested in helping. The Scottish Government? Maybe. But what about the Broadcasters? They are getting the Scottish game on their screens for peanuts and end up showing just about all the Celtic and Rangers visits to these artificial surfaces – and it's never that pretty.
If it isn't a good game it isn't good viewing.
"There are enough teams, Motherwell, Dundee, Partick Thistle when they were there, St Johnstone, that have fantastic pitches.
"St Johnstone have got a lovely grass pitch and just outside of it they have an astroturf pitch to make the money from the community. If they need to train and work there that's what they do.
"So we have to promote a standard because it is beamed around the world. I'm not sure that's what we want to promote as our flagship league. I just think it's standards you know.
"I'm not so sure about the injury thing. You'll get injuries on good pitches. But I think it's about standards and about the quality of game for supporters.
"I have always said it – I have never seen a good game on an astroturf pitch.
"I'm sure we're not going to see the best game at the weekend," Brendan predicted.
Three points Celtic, get the job done and remember if you are going to the game, the message is All Quiet on the West Lothian Front…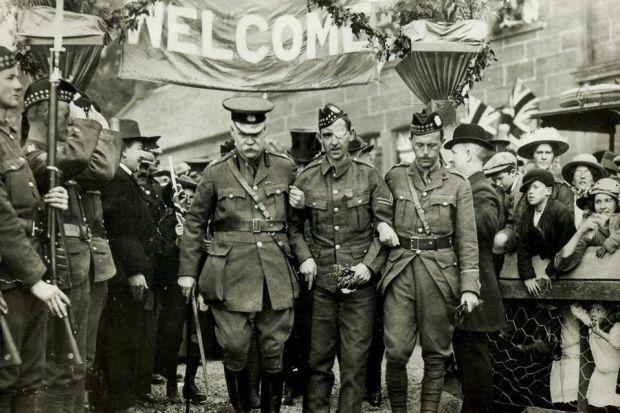 Also on The Celtic Star…
Celtic's Victoria Cross war hero, my great-grand-parents lost two sons fighting the Nazis…See HERE.
Remember Celtic legend Peter Johnstone, killed in action. Silence is green, white and Golden…See HERE.
Livingston v Celtic: Remembrance Day – A Plea for Silence…See HERE.