BOLI BOLINGOLI went off at the interval at Hampden feeling a tightness in his hamstring and will therefore be a doubt for Thursday night's eagerly awaited Europa League match in Rome where upwards of 15,000 will turn the Lazio v Celtic match into pretty much a home tie for the Scottish Treble Treble winners.
Many have already started to arrive including @paulthetim and Rod Stewart.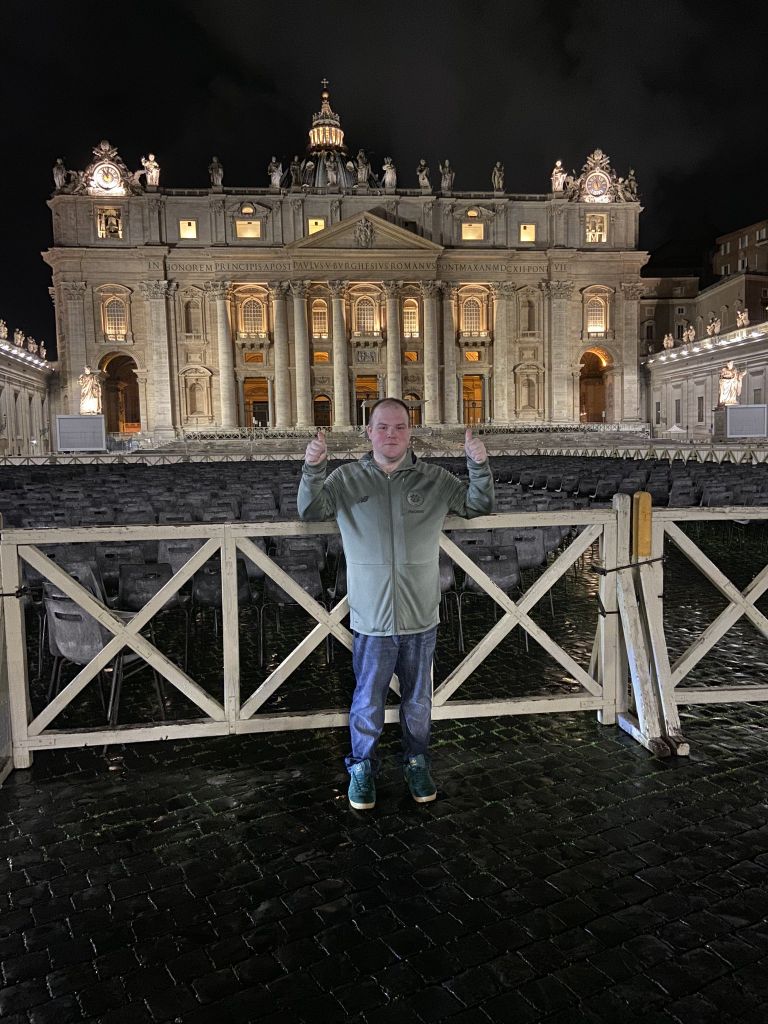 The first @CelticFC supporters have arrived in Rome 💚🍀 #johnnymacandthefaithful #rodstewart #celticfc #celtic #lazio #comeonyoubhoysingreen #rome @rodstewart @JohnnyMacCeltic @JohnIMclaughlin pic.twitter.com/kLklMGGhcR

— Johnny Mac And The Faithful (@JohnnyMacCeltic) November 4, 2019
Safe travels to all the Celts heading out to Rome this week🍀 pic.twitter.com/HCKjsn4AyB

— Celtic FC SLO (@CelticFCSLO) November 5, 2019
Bolingoli will not want to miss out on a return trip to Italy to play in the Europa League, he's already played against Inter Milan while at Rapid Vienna, but if he doesn't make it that could open the door for Greg Taylor who this morning was wished a happy birthday by the President of Albania – bet he never saw that one coming!
Happy birthday to @CelticFC's💚 @GregGregtaylor!🎂 Hail Hail!🍀🍀 #TheBhoys! pic.twitter.com/d4GKcFr1NG

— Ilir Meta (@ilirmetazyrtar) November 5, 2019
The Belgian full-back certainly is talking like he's going to be fit and was also full of praise for his leader on the pitch, the Celtic captain Scott Brown, who is now in line for another contract extension, according to manager Neil Lennon.
"He's a leader, and he showed that again on Saturday," Bolingoli said to the media, as reported by Evening Times. "He plays well in every game and if you see a player like this on your side then you want to go for it.
"He makes you feel really comfortable on the pitch, and it's good to have a player like that on the field that controls the game and the team.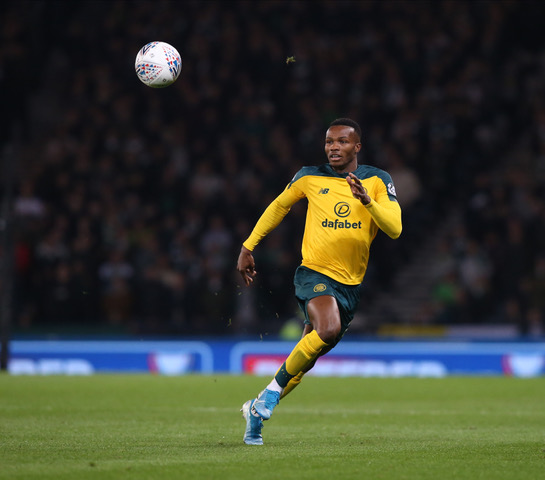 "Hopefully he can get two goals again in Rome! But for me, it doesn't matter who scores, I just hope that we can win this game and get a better position in the Europa League, because I want to continue in this competition after the New Year.
"I've played in Italy before in the Europa League last season, I played against Inter Milan with Rapid Wien. It is always a nice experience to play against an Italian team, so I can't wait to go back there.
"Lazio are also one of the biggest teams in Italy, so let's see what we can do there.
"Serie A is a good level of competition, but we just try to focus and get the three points that will keep us top of the group and in a good position.
"It will be a tough game, but we go with the mind-set of getting these three points."
Celtic last night issued some safety advice for the many thousands of supporters heading to Rome. You can read this below…
ℹ️ Important information for #CelticFC supporters travelling to Rome for #LAZCEL. https://t.co/p7dpqfvBmF

— Celtic Football Club (@CelticFC) November 4, 2019