Last night we published an article by David J, a Celtic Star reader which was titled Opinion – We will never be just another football club, Mr Lawwell. It is fair to say that this article is highly critical of the Celtic CEO.
At the end of the article we reminded readers that The Celtic Star has always been open to reader participation and that we would always endeavour to publish opinion pieces submitted by readers – whether we shared the view or not. Thus Paul Sweeney has been in touch to outline a counter argument to the one that was forcefully stated by David J last night. Here is his Alternative Opinion on Peter Lawwell and don't forget you can comment below every article on The Celtic Star or send your own thoughts in to be published as an article on the site – email address is editor@thecelticstar.co.uk
MY ALTERNATIVE OPINION ON CELTIC CEO PETER LAWWELL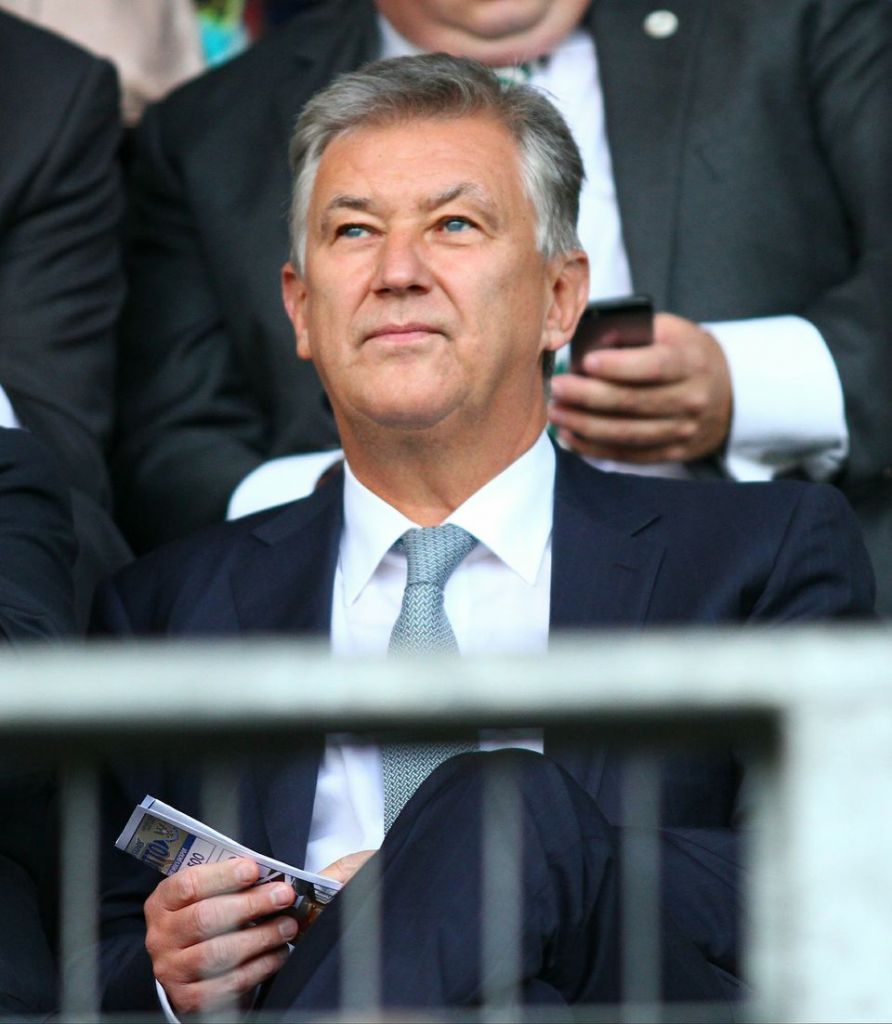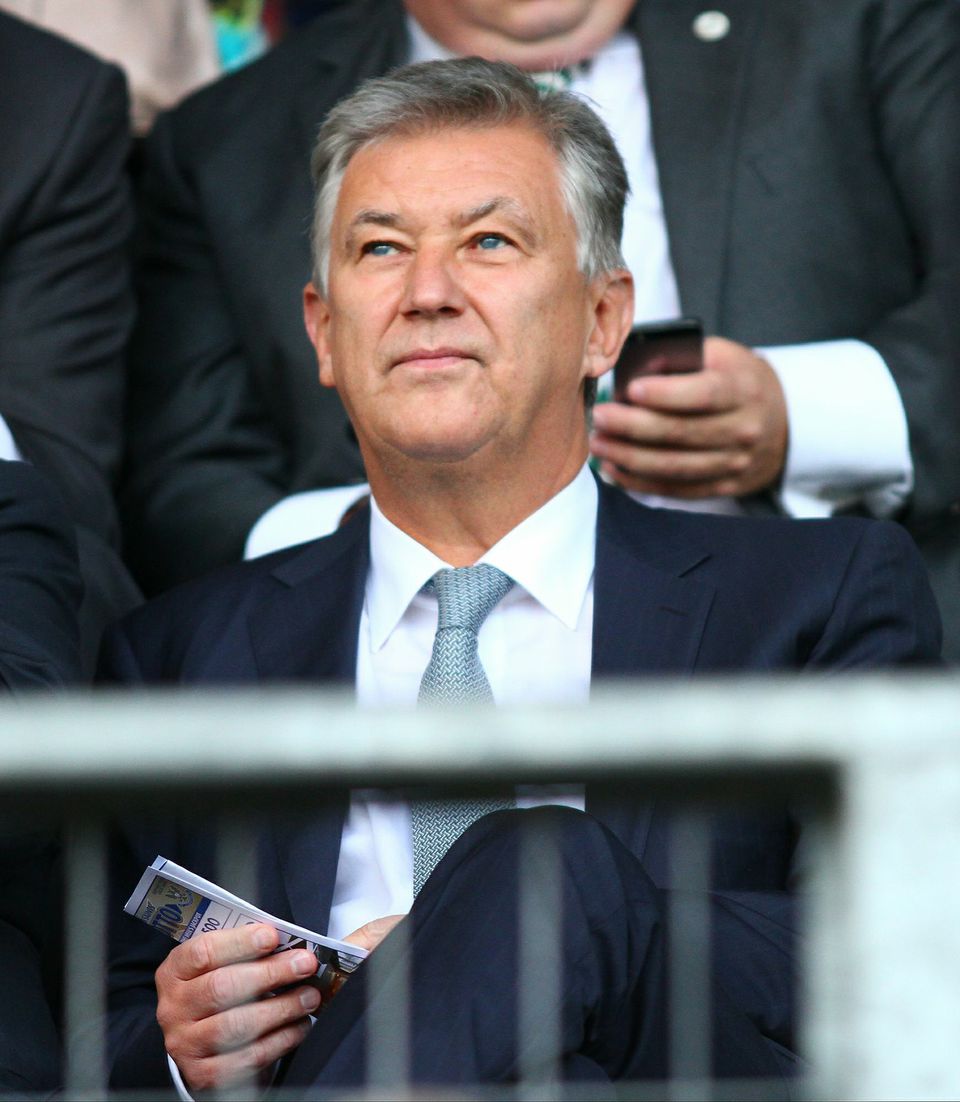 After Celtic stopped the Ten in 1998, Fergus McCann was booed by large sections of his own support as he unfurled the league flag at Parkhead. The reaction was borne out of frustration from some, at the perceived "biscuit tin" mentality of McCann during that era.
Despite that perceived mentality, Celtic were able to build one of the most iconic stadia in world football and yet were still able to prevent a team full of financially questionable acquisitions from achieving the Ten. Fergus now receives the respect and affection he deserves from the Celtic support, as history proved him to be an astute businessman who controlled the coffers effectively for Celtic, at a time when it would have been easy to make financially questionable decisions on the back of unrelenting pressure from supporters to quash Rangers domestic dominance.
Perhaps those who booed that day may even feel a sense of embarrassment now looking back. McCann's actions set Celtic up as an attractive business investment, which was duly taken on by Dermot Desmond in 1999. In the immediate years following, Celtic would lose 2 titles in a row to Rangers, before Martin O'Neill was appointed Manager in the 2000/01 season. Celtic won the treble that year, they won the league the year after that, and despite not winning the league the following year, the 2002-03 season will always be remembered for Seville.
Peter Lawwell joined Celtic as Executive Director in the September after Seville and this is where my argument begins.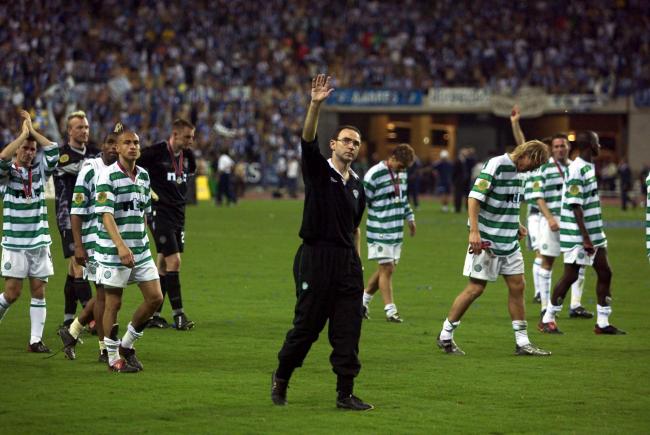 When Lawwell joined Celtic, football was changing. The money that was being pumped into the Premier League in England was beginning to become a serious problem. Celtic had the likes of Larsson, Sutton, Hartson, Petrov, Thompson, Lambert, and Lennon. All of whom could have played for just about any side in the English top tier.
Celtic had been a club capable of matching most English sides for transfers (outside of the top 6) but this was changing. Celtic were suddenly being outbid for players by mediocre English sides, even Aston Villa took Stan Petrov from us in his prime.
The money available to English clubs was now on a level that we could not compete with anymore, and you see it staring you in the face this very day. Clubs like Bournemouth splashing the cash, Sheffield United spending £20m on guys like McBurnie. They don't even have fans in their stadiums because of COVID, but they do not need to, the TV rights are enough to make them self-sufficient. We can't even compete with Championship clubs now.
Lawwell clearly picked up on this when he joined in 2003 and being the astute businessman he is, changed Celtic's tactics. Like it or not, it was a tactic of survival. Instead of competing with the clubs down south for players, we would exploit them for ours. We scoured the world for talent, bought cheap and sold big. It has been a tactic that has kept the club relevant, financially stable, and successful, while them across the way, withered and died because of their cheating and financial incompetence.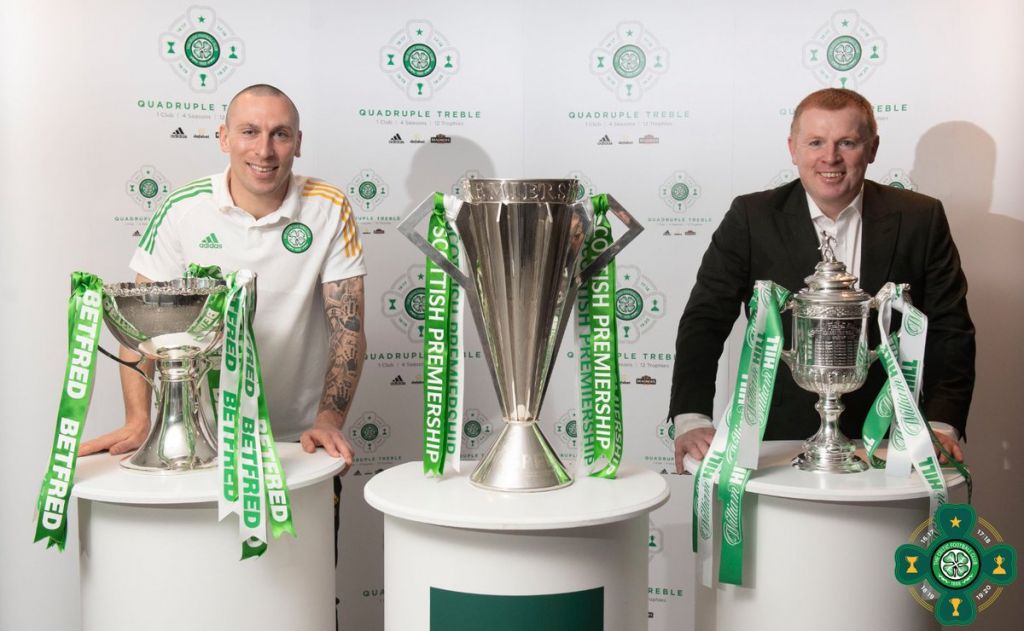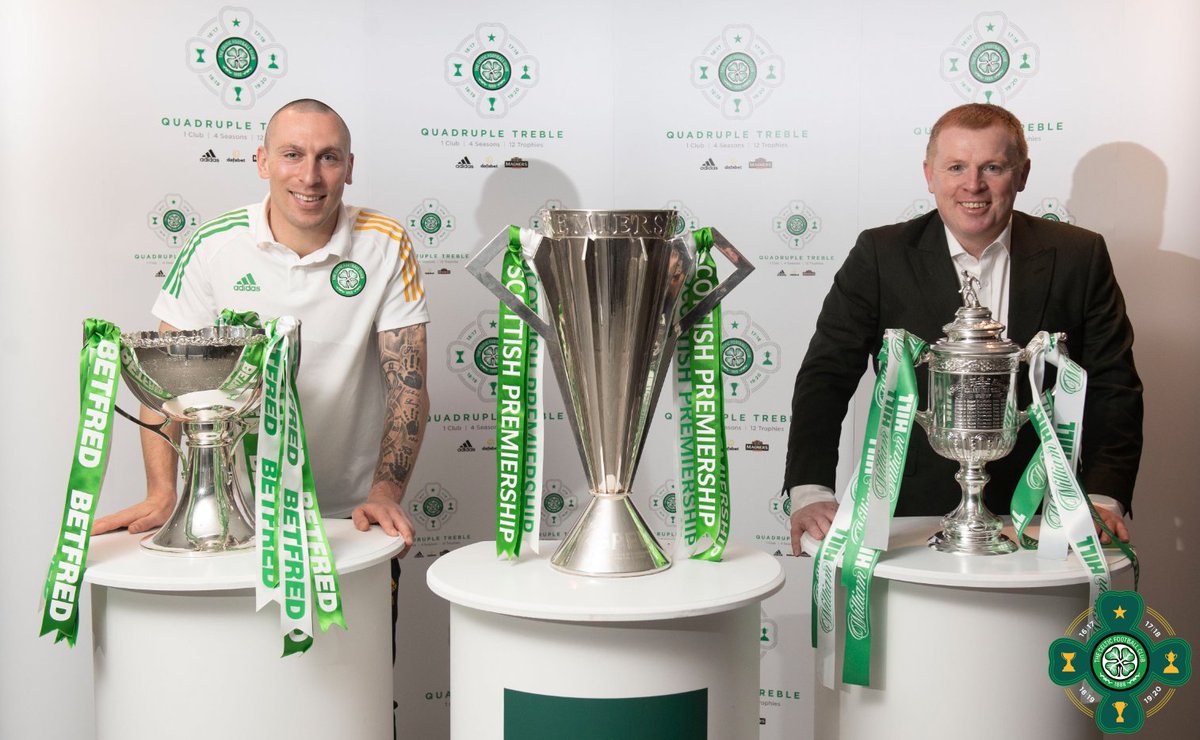 Since Lawwell came in, he has presided over 17 seasons. Celtic have won 13 of them. More recently winning 9 in a row and a historical quadruple treble. It has been almost two decades of unprecedented success at a time when the financial imparity between Scottish clubs and the rest of Europe has been at its widest in history.
And yet, as soon as there is the slightest of hiccups, or bumps in the road, Lawwell has always been the man who is vilified, derided, and cursed as being the man to blame. Sure, he hasn't been perfect, he has made mistakes, but who hasn't? Should John McGinn be a Celtic player? Yes. Should we have went to Dubai this year? No. Does Lawwell get paid handsomely for the job he does? Undoubtedly.
My point is, be careful what you wish for. We may have imploded this year and thrown away our chance at Ten in a row to a club who has stolen Lawwell's blueprint for success but in football, you cant always have it your own way. Football works in cycles and it appears this current crop of players and staff may be coming to the end of theirs.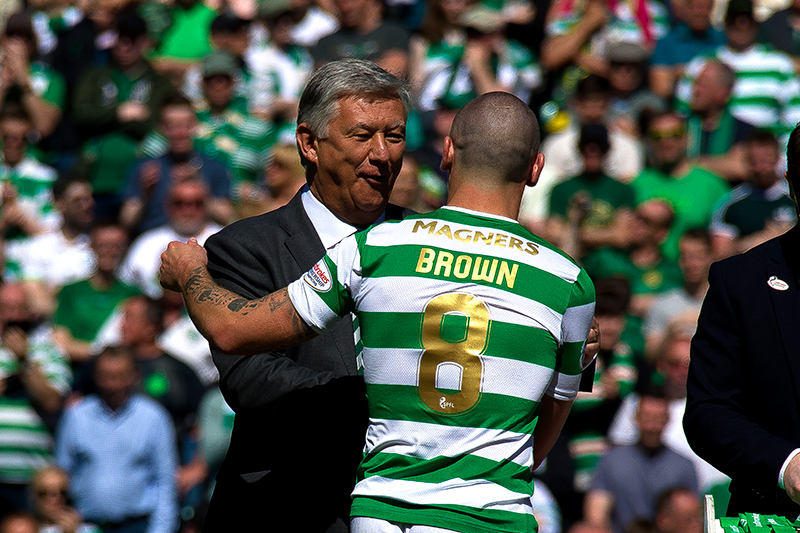 Perhaps Lawwell may be too. But when the dust settles and we look back at the job that Peter Lawwell has done for the club over the years, he may just be worthy of the same respect and affection that we now afford to Fergus McCann. You don't know what you have until it is gone and the years to come might just show us that. Perhaps even those who congregated outside Celtic Park shouting "sack the board", throwing missiles at cars and police, deriding Lawwell, and demanding Lennon be sacked might even one day feel a similar sense of embarrassment.
Paul Sweeney
Remember you can have your say by writing an Opinion piece for The Celtic Star – simply email editor@thecelticstar.co.uk