BRENDAN RODGERS has spoken about the intensity and the culture at Celtic that he has installed and believes that it is now very much embedded within the squad so that everyone is focused on what they can achieve for the Champions.
The manager has installed a hunger with his players and a focus on being No.1 and as he prepares to defend a 3-1 lead in Norway on Wednesday evening, Rodgers has outlined the premise of his approach and revealed his thoughts on how it is working on the training ground and in the Celtic matches.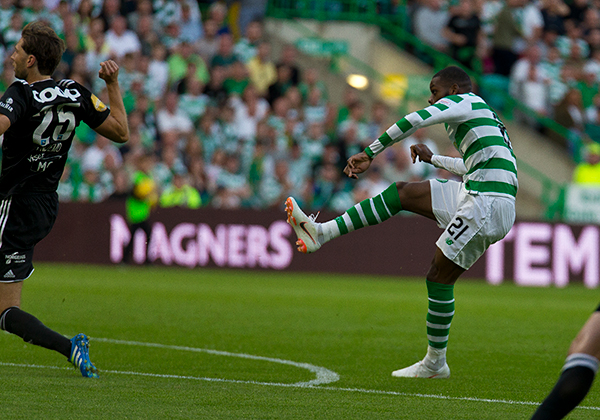 "All the players are evolving and developing. There's a hunger there," he said.
"From the manager down we never have a lazy day. It is intense and it is relentless work but the culture is in place now.
"The players want to succeed, they want to win things and they want to get better. It is the biggest thing you can create.
"You need to have a vision in terms of where you see it all going. You need to have certain values in how you work and you have to bring in certain types, but No 1 is culture.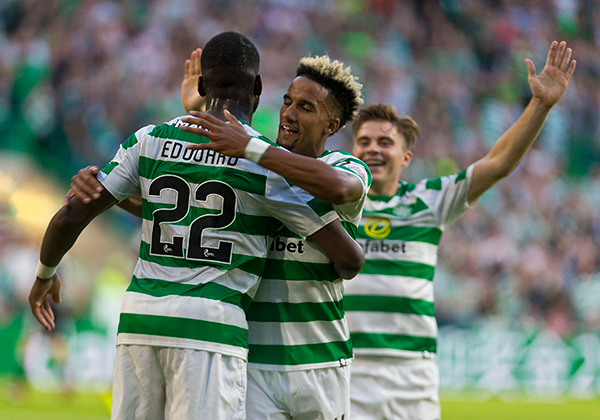 "If you create the right culture that will hopefully bring you the rewards.
"For me, you always do your talking on the pitch. Over pre-season we think we have done that.
"You see the players, their work-rate and their intensity and there is a real collective spirit there.
"There are maybe one or two who didn't do so well who are coming back with a real appetite to do well.
"Odsonne Edouard has also come in as a signed player and that is big because all the players see his quality."