Hated, adored, often ignored – you cannot deny that James Forrest brings a brilliant dynamic to the Celtic team.
Yes, he has had his injury problems and isn't available for every single game, but if he was he wouldn't be at Celtic in total honesty with the way things are going.
Wingers have come and gone down the years, whether they have excelled after Celtic or not – Patrick Roberts has had a poor career since his departure, whilst Scott Sinclair despite his age now rots away for Preston North End in the Championship.
But arguably the biggest testament to Jamesy's talents is that through the good (Rodgers) and the bad (Lennon), every single manager has seen fit to at least give him some form of playing time which helps Celtic.
And when you combine his stats from the start of the 2019/20 season, it makes for brilliant reading – he really is a vital player for Celtic.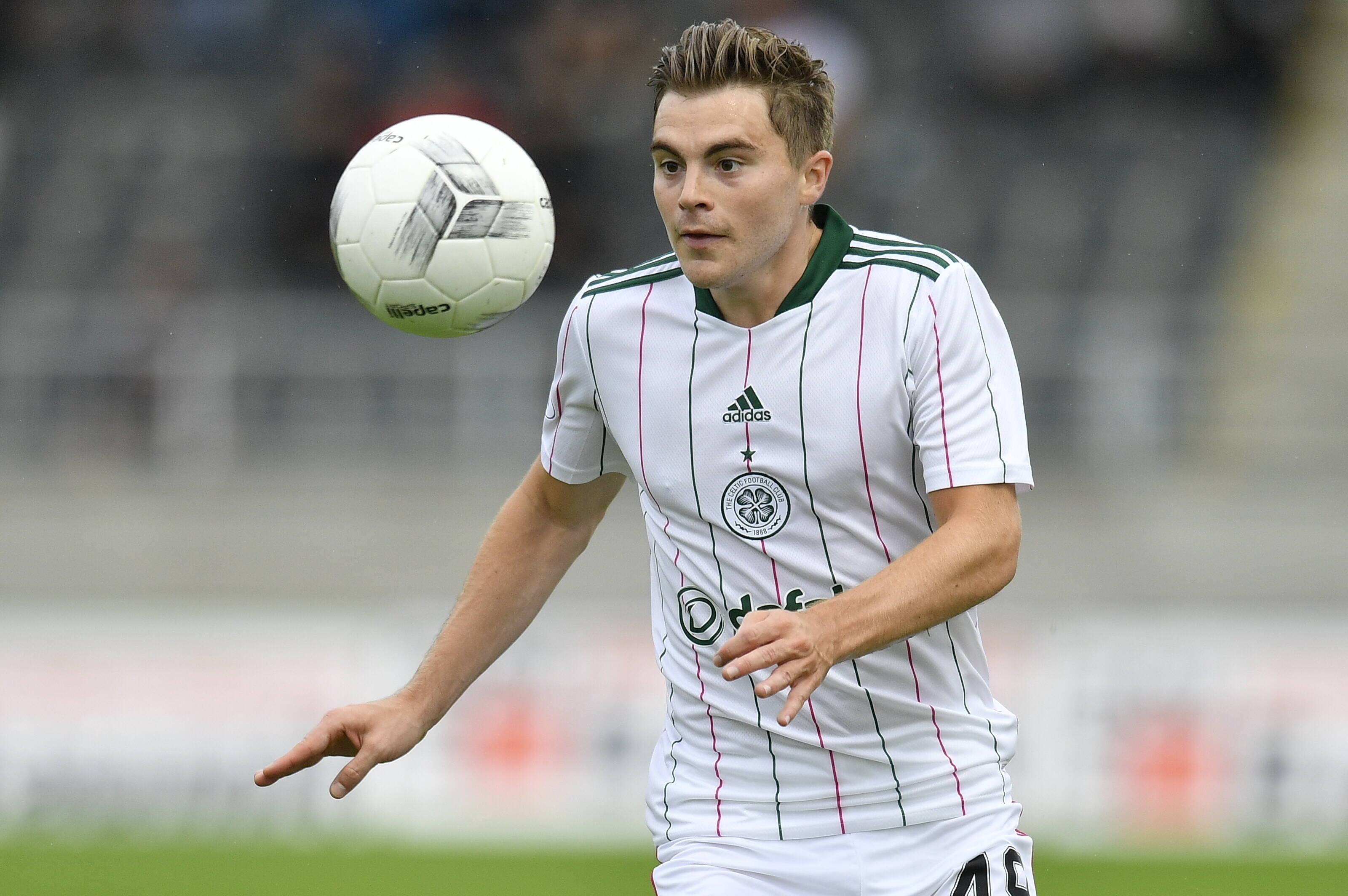 Here are just a few stats that show how important Jamesy is to the Celtic side.
-Win record WITH Jamesy: 89%…

-In his last 70 games, Celtic have won 59 and scored 154 goals, with Jamesy scored 24 and claiming 29 assists in that time.
However…
-Win record WITHOUT Jamesy: 53%…

-In the last 70 games he has missed, Celtic have won just 37 and scored 79 goals…
And it doesn't stop there!
-This season alone, Celtic have won just 2 of the 8 games he has missed, scoring 14 goals in the process.

-Yet, in the 6 games he HAS played, Celtic have won 5, lost 1 and scored 20 goals.

-Jamesy has scored 2 and assisted 5 in those games.
Perhaps we should start showing more respect to one of Celtic's most unsung heroes…