CELTIC Supporters have this morning – as they always do on this, the sad day in our club's history – been remembering and paying their respects to goalkeeper John Thomson who in this day in 1931 lost his life while playing for Celtic against Rangers at Ibrox.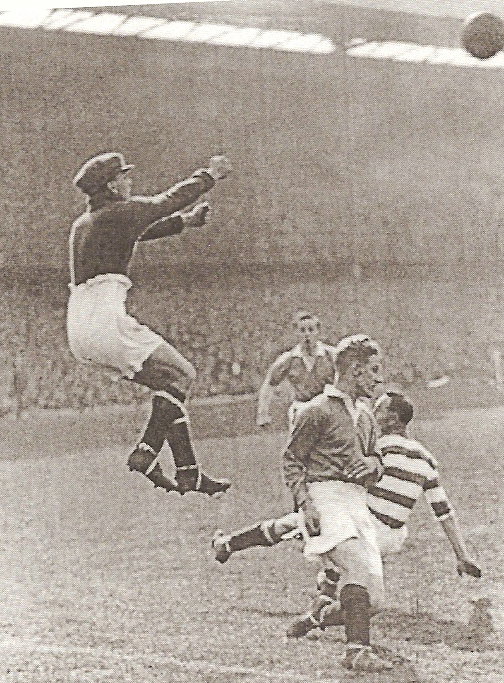 Below are some social media posts while the official Celtic site in their tribute to John Thomson feature extracts from a few older Celtic books.
James Hanley, in his book The Celtic Story (1960) wrote: "It is hard for those who did not know him to appreciate the power of the spell he cast on all who watched him regularly in action. 'A man who has not read Homer,' wrote Bagehot, 'is like a man who has not seen the ocean. There is a great object of which he has no idea.'
"In like manner, a generation that did not see John Thomson has missed a touch of greatness in sport, for which he was a brilliant virtuoso, as Gigli was and Menuhin is. One artiste employs the voice as his instrument, another the violin or cello. For Thomson it was a handful of leather. We shall not look upon his like again."
In his book, The Story of the Celtic; 1888-1938, Willie Maley, manager of the club at the time of the tragedy, wrote: "Among the galaxy of talented goalkeepers whom Celtic have had, the late lamented John Thomson was the greatest. A Fifeshire friend recommended him to the club. We watched him play. We were impressed so much that we signed him when he was still in his teens. That was in 1926. Next year he became our regular goalkeeper, and was soon regarded as one of the finest goalkeepers in the country.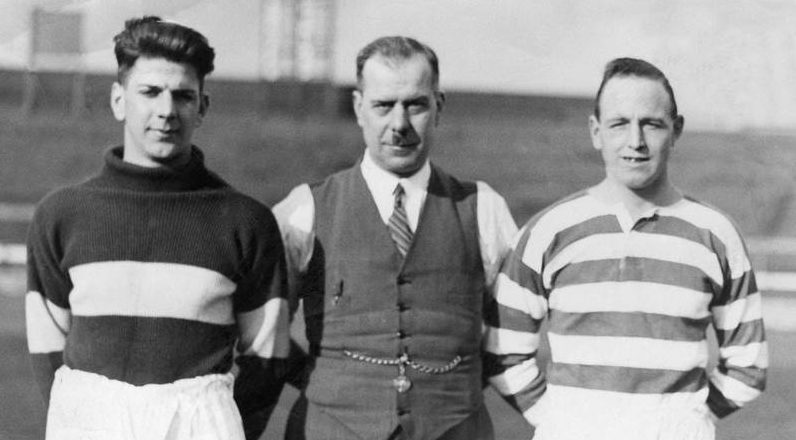 "But, alas, his career was to be short. In September, 1931, playing against Rangers at Ibrox Park, he met with a fatal accident. Yet he had played long enough to gain the highest honours football had to give. A most likeable lad, modest and unassuming, he was popular wherever he went.
"His merit as a goalkeeper shone superbly in his play. Never was there a keeper who caught and held the fastest shots with such grace and ease. In all he did there was the balance and beauty of movement wonderful to watch. Among the great Celts who have passed over, he has an honoured place."
On This Day in 1931, John Thomson sadly passed away.

"They never die who live in the hearts they leave behind."
The 'Prince of Goalkeepers'. pic.twitter.com/5e9knm0sNI

— Li'l Ze (@LilZe85) September 4, 2019
His legend lives on forever. His name will be spoken of as long as Celtic exist . He paid the ultimate sacrifice for our beloved club and he will always be remembered. ???????? pic.twitter.com/bk2Kpy9sRY

— Kevin 67 . ☘️ (@kev_celt) September 4, 2019
John Thomson, Celtic player 1926-31

Died on this day in 1931 in an accidental collision in a match v Rangers, RIP

"Among the great Celts who have passed over, he has an honoured place."
Willie Maleyhttps://t.co/5RVaCvsR8F#CelticAtoZ pic.twitter.com/Sc7ydZByQ2

— JoeBloggsCity (@joebloggscity) September 5, 2019
This weekend, 8 years ago, we walked 55 miles from Celtic Park to Cardenden, Fife, to commemorate the 80th anniversary of John Thomson's death, with @CelticGraves
On the way, my group popped in for 'a couple of pints', took a wrong turn and walked a further 5 miles by mistake! ???? pic.twitter.com/AQNJwl3kkd

— Dav8 McLau9hlin (@McLaughlin_1888) September 5, 2019
On this day in 1931 we lost John Thomson after a tragic accident at Ibrox Park https://t.co/JCppn6bKQw pic.twitter.com/uspeRW6EES

— Lisbon Lion (@tirnaog09) September 5, 2019
Farewell our darling Johnny. Prince of players we must part.
John Thomson 88yrs gone from Celtic park R.I.P

— big j (@johngreening2) September 5, 2019
On this day 88 years ago the Prince of Goalkeepers John Thomson passed away after a tragic accident when he collided with Rangers player Sam English.. God bless them ???????????? pic.twitter.com/ngSV8D5j93

— Robert McIver ???? (@McIver88) September 4, 2019
I took a trip to Parkhead,
To the dear old Paradise,
And as the players came out,
Sure the tears fell from my eyes.

For a famous face was missing,
From the green and white brigade,
And they told me Johnny Thomson,
His last game he had played.#Celtic #JohnThomson ???????? pic.twitter.com/Bx7GuD97iy

— Robert Galbraith (@robertgal2107) September 5, 2019
John Thomson….https://t.co/h2e3joHZg9

— The Celtic Star Editor (@CelticStarMag) September 5, 2019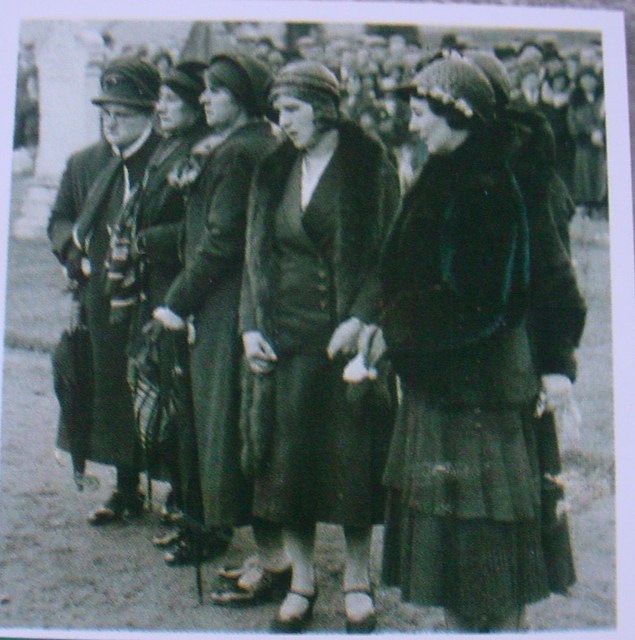 Celtic close today's article thus: "The final thought on the tragic events of September 1931 is to remember the epitaph on John Thomson's gravestone, which reads: "They never die who live in the hearts they leave behind.""
Celtic Historian David Potter's tribute appeared just after midnight on The Celtic Star – Sunday Afternoon Invite from John Thomson Memorial Committee in Cardenden, see HERE.
Matt Corr's tribute to John Thomson was posted on The Celtic Star earlier this morning – T'was the face of young John Thomson, for his last game he had played…see HERE.
Just back from Celtic Park.

@friedbreidCSC pic.twitter.com/yv2mBVwM91

— jamief (@jamiebhoy2009) September 5, 2019