As you can see from Part 1 Ange has experience in rebuilding clubs that are facing crises and turning them into champions – after in places with little to no resources, like Brisbane Roar and the Australia National Team, and with Yokohama with some resources. With his experience of achieving successful rebuilds, many Aussies say it will "take a season", but don't consider the immense resources he will play with at Celtic. Ange has never had those kind of resources at his disposal before. But none-the-less, he is an absolute specialist of picking up rough diamonds and polishing them into confident and forward looking players.
There's also been an exaggeration that Ange does not focus on defence etc, but this is nonsense. Ange was a defender during his playing career and can certainly form up a good back line.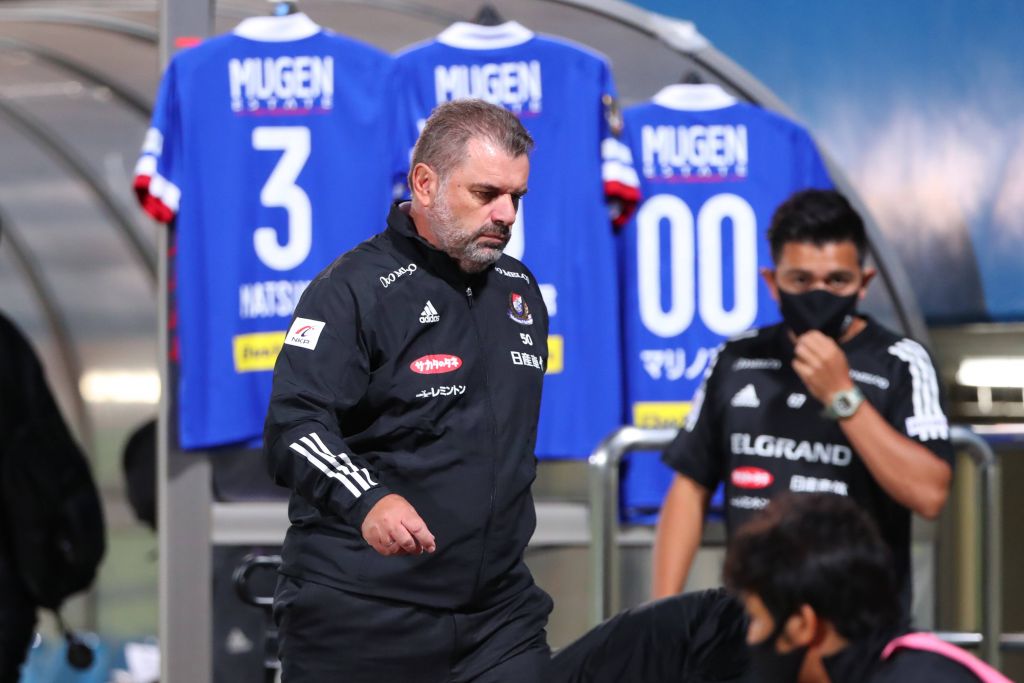 Also, many believe that Ange is one who might stick to the press or something like this. Don't expect this, Ange is actually a man of few words. His fearsome reputation is for taking no nonsense, but usually out of the spotlight. yes there's that old video of him having it out for 15 minutes with the Australian reporter, but that was in 2007 and sunk his career to massive lows. Since this, his media engagement is very different. His no nonsense attitude will be towards the board and players, but most likely not to the media. He keeps most things out of the public eye.
Aussies have been massively hysterical over Ange because it is the first time an Aussie is managing a major football club. This is unprecedented in the Asian football continent. I find the reactions cringe, but yes, I am excited and pleased. The hysteria is because if there was one person we would put all our bets to represent an Asian/Aussie football manager at a major European club, it is him. I too am going to eat a huge slice of humble pie if Ange is a flop at Celtic.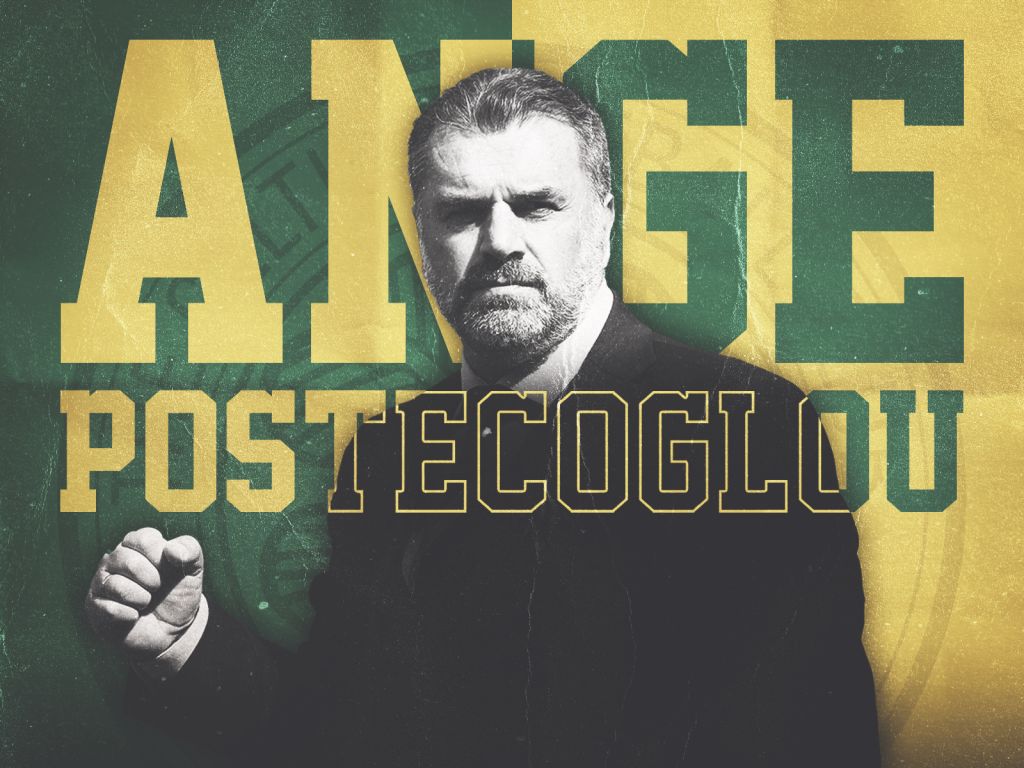 Of course I do not know the problems of your club, only since Ange was linked to Celtic. But given his record of rebuilding clubs in crisis, this is the EXACT type of thing Ange loves. He also RELISHES being written off as a potential failure. He has faced this at every step of his career and has ALWAYS humbled those who did not believe in him and proved them wrong. This is part of his persona, the underdog who always comes out on top. Believe me, he is not bothered one bit that the Scottish footballing community is laughing at him and predicting his failure. It's very Mourinho-like I guess, except without the snideness.
If you guys have any questions about how Ange thinks, formulates teams, his past, why I believe he will succeed at Celtic (with my limited knowledge of your club's situation), etc etc, please do ask.
I've always been sympathetic to Celtic for political reasons, but now I will certainly be supporting your club under Ange. Hail Hail.
To be continued shortly on The Celtic Star…
Article by Aussie-Greek – A New Member on Celtic Noise and a new member of the Celtic family, thanks to Ange Postecoglou.