In recent days new Celtic signing Alex Bernabei has received a ringing endorsement from the BBC's South American football correspondent Tim Vickery, it's also fair to say those covering the stats behind the player have been impressed with the numbers the former Lanus left back was producing during his short time as a first team player in the Argentine Primera Division.
Now a fellow countryman who played in both Scottish and Argentinian football has also confirmed the Celtic scouting team have unearthed a wonderful talent in the shape of Alex Bernabei.
🗣️ Bur-na-BAE! 😍

🗨️ "Hi, how is everyone? I'm Alexander Bernabei. I want to say hello to everyone, LET'S GO CELTIC!"#BernaBhoy🇦🇷🍀 @bernabei25 pic.twitter.com/CFSYDTUVoM

— Celtic Football Club (@CelticFC) June 30, 2022
Juan Sara joined Dundee in 2000 just as Celtic under Martin O'Neill were about to complete a similar turnaround to Ange Postecoglou and come back from a 20 plus point deficit the previous season and take Scottish football by storm.
Dundee under Ivano Bonetti were ultimately buying players they couldn't afford, but at the same time the team at Dens Park were an exciting side to watch and Sara was a standout performer for the Tayside club.
As such Sara, as reported in the Glasgow Times,  knows what it takes to produce the goods in Scottish football, and he's under no doubts Bernabei will make the grade.
And Sara doesn't just think Celtic's new full back will cut it in Scotland, he also believes the Champions League will also hold no fears for Bernabei after performing against the likes of Boca Juniors and River Plate.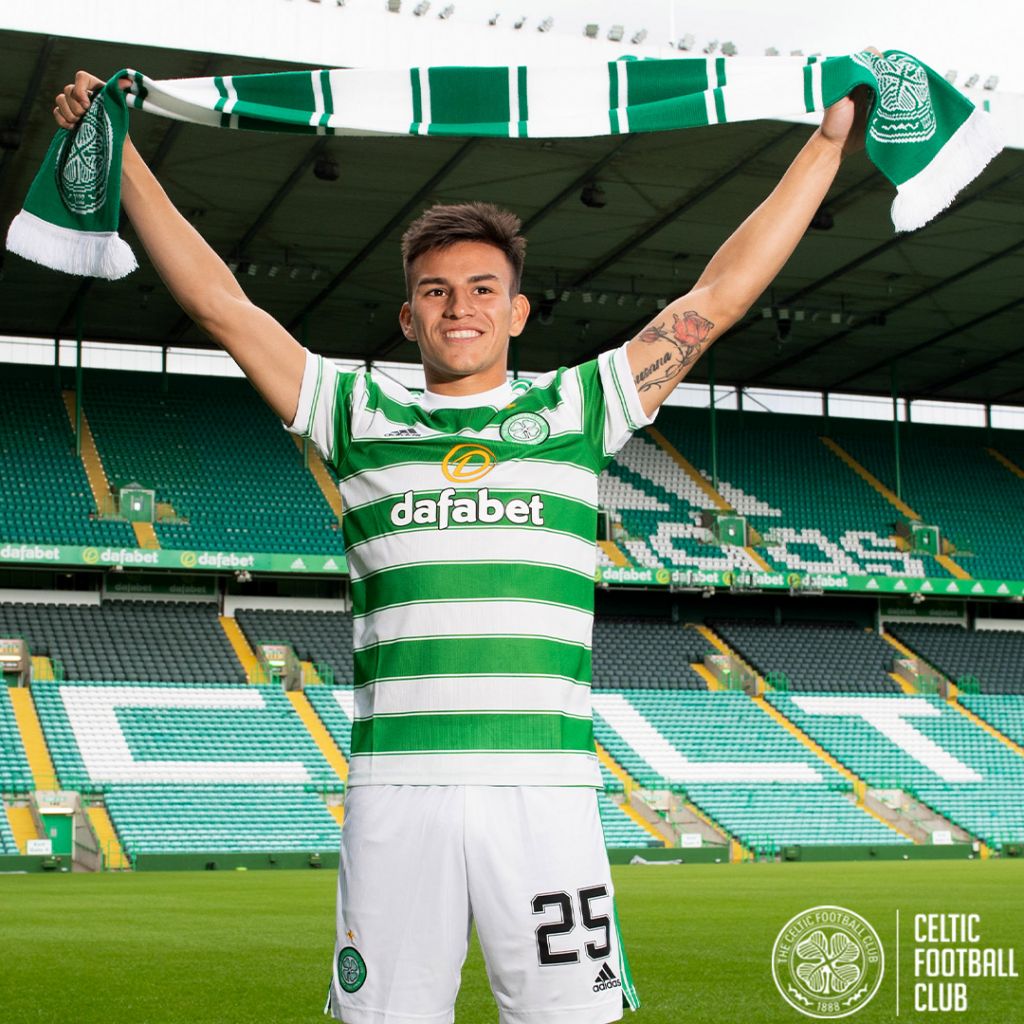 "Alexandro is a great signing for Celtic. He is a wonderful, modern-day full-back. He will get forward all day long and deliver quality crosses for his team-mates.

"Will he be a success in Scotland? Yes, absolutely. I also believe he will be a big hit in the Champions League.

"I've watched a lot of him in the last couple of years and he's kicked on so much in terms of improvement. So, in my opinion, he is ready to play at the highest level.

"He's been playing against some top players against the likes of Boca Juniors and River Plate in the Primera Division, so that will obviously stand him in good stead for this brilliant opportunity in his career."
Sara also feels Celtic are not signing an unknown quantity from a small Argentinian side, instead the former Dens striker claims Bernabei was a hot prospect in Argentina and one the footballing public were very aware of, and believes the full-back is destined to reach the top of the game.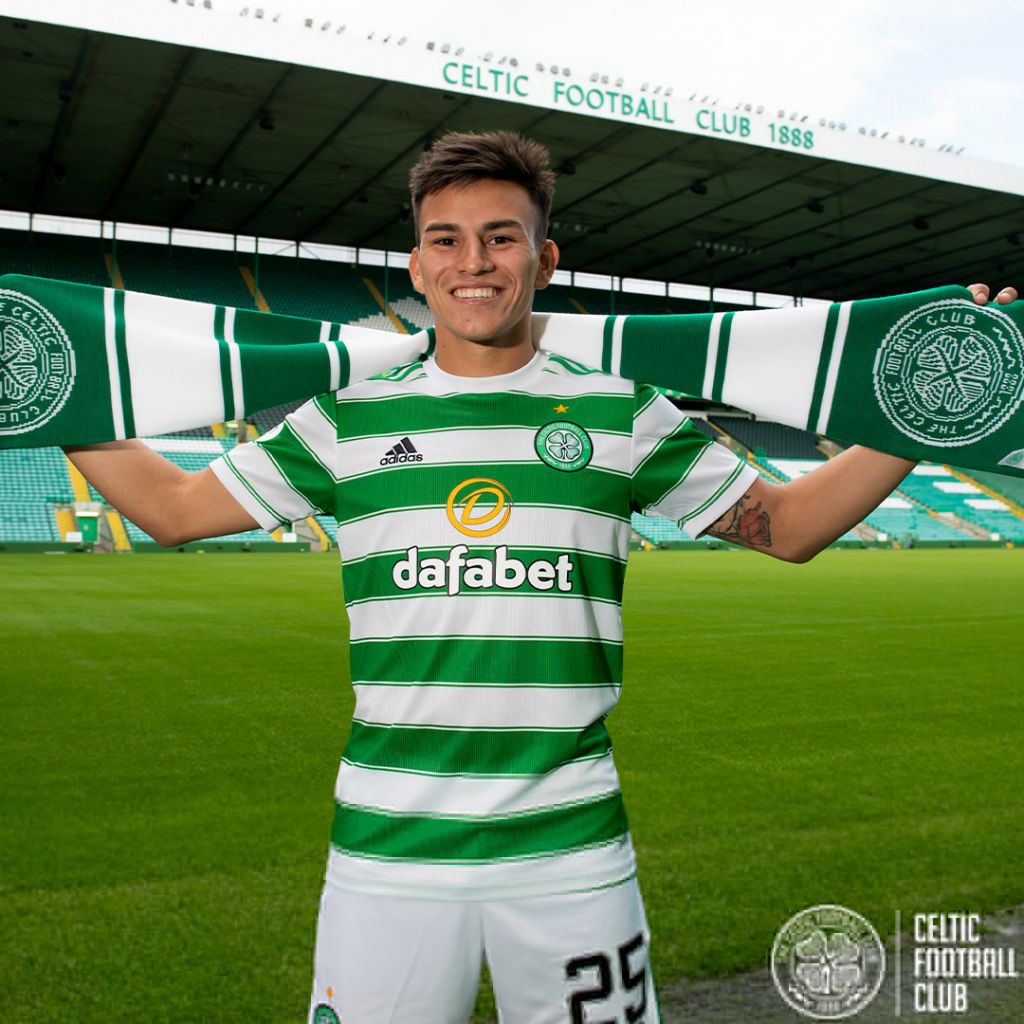 "Everyone in Argentina knows about him. They rave about him because they know he's destined for the top. It's great to see a young Argentinian player moving to such a massive club like Celtic. The whole country will be behind him and I'm convinced he won't disappoint anyone."
When it comes to settling in Scotland Sara knows acclimatising to the Scottish game can take a bit of getting used to, but he believes Bernabei has a maturity that belies his age and that alongside the style of football Celtic play will help the youngster settle quickly – and show the Celtic fans just how good a player we have on our hands:
"I know he'll be excited. He's got so much to look forward to and he's got the temperament to take it all in his stride. Of course, it will be a big change moving from Argentina to Scotland for obvious reasons.

"I did it with Dundee back in 2000 and it can take a little bit of getting used to a different country. But Alexandro is a mature player for his age who will relish the chance to shine on a wider stage.

"And the way Celtic like to play football – with their full-backs pushing high up the field – will suit him perfectly. For me, the Celtic fans will grow to love him. He's a player who will give so much to their team and I can't wait to see his impact."
Niall J