As an Irishman and having that connection with Glasgow I tried to put into a poem… have a read and critique welcome HH
Peter Sloan
St. Patricks CSC Lisburn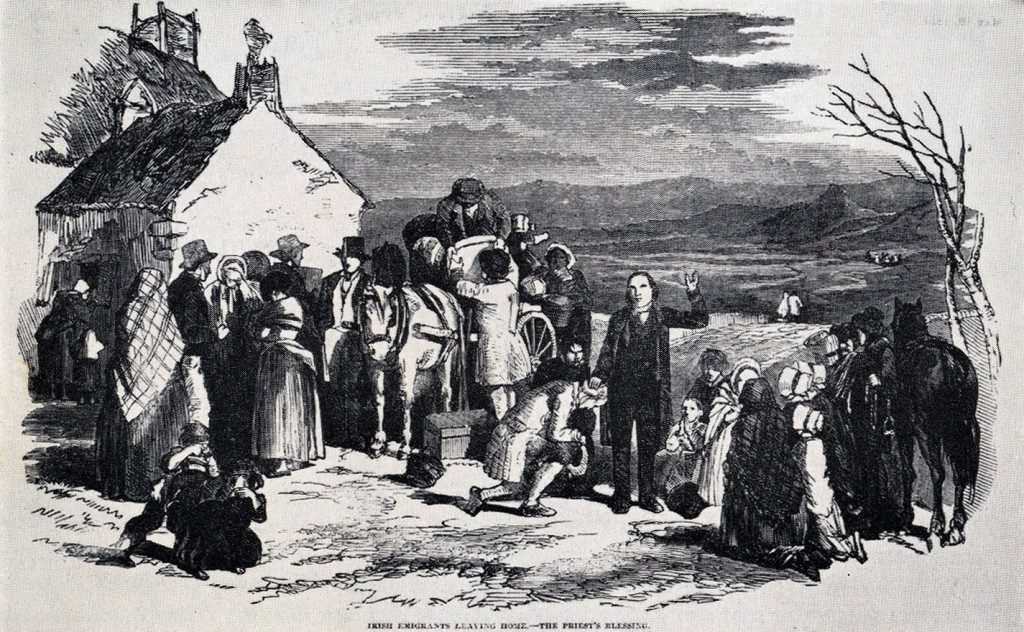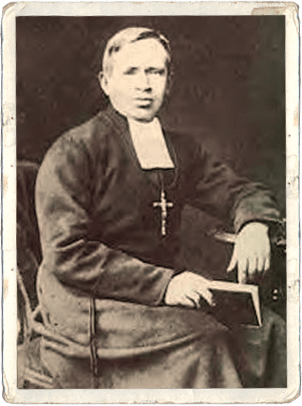 The Celtic…
You know your heart has blackened
When tears are only shed in dreams
I remember water pure and free
Flowing from her mountain streams.
The smell of heather, the hum of bees,
Atlantic waves break on her shore.
Before Trevelyan cast his net
His catch, An Gorta Mor…
We had no time to mourn the dead,
as we set sail for Broomielaw
Far up the Clyde to Glasgow
A Solemn March on feet red raw
My father's soul torn from his heart
The once burning fire a dying ember
His tears fell for my mother
Her love and grace we would remember
We settled down in Calton to begin to live once more,
In wretched sties of squalor,
Irish fever behind our doors.
Now forty years have passed since then,
We've risen up above the shame,
Helped by an Irishman with vision
Brother Walfrid is his name.
With a lions heart and just intent
He raised a people to their feet
Instilled pride and hope to thousands
On those impoverished East end streets
My father's gone he's buried here
My own son now bares his name
I feel his spirit by our side
as we walk to see the game
He's since been called to London that devoted Marist brother
But in his wake he's left to us a
Club that's like no other
Yes I speak of Glasgow Celtic
The now famous Green & White
Those peaceful souls of years gone by
Hail the Hoops with all their might
And when you rise to feet at Celtic Park
you're never on your own,
There are millions rising with you to sing "You'll Never Walk Alone"
Peter Sloan
WOULD YOU LIKE TO WRITE FOR THE CELTIC STAR? 
If you would like to write for The Celtic Star, on any Celtic related subject of your choosing, then please send your contribution to editor@thecelticstar.co.uk and we'll do the rest…