It was a somewhat unremarkable game last night, from which Celtic emerge with a certain amount of credit for simply getting the job done and possibly getting the show back on the road after several disappointing displays.
It was a game that might have been a banana skin, but clearly lessons had been learned from Seville and Livingston, and tonight was a no-nonsense performance with three goals all well taken. One felt that a gear might have been upped if necessary and more goals might have been scored but three was enough against a team who were rarely in the game as an attacking force.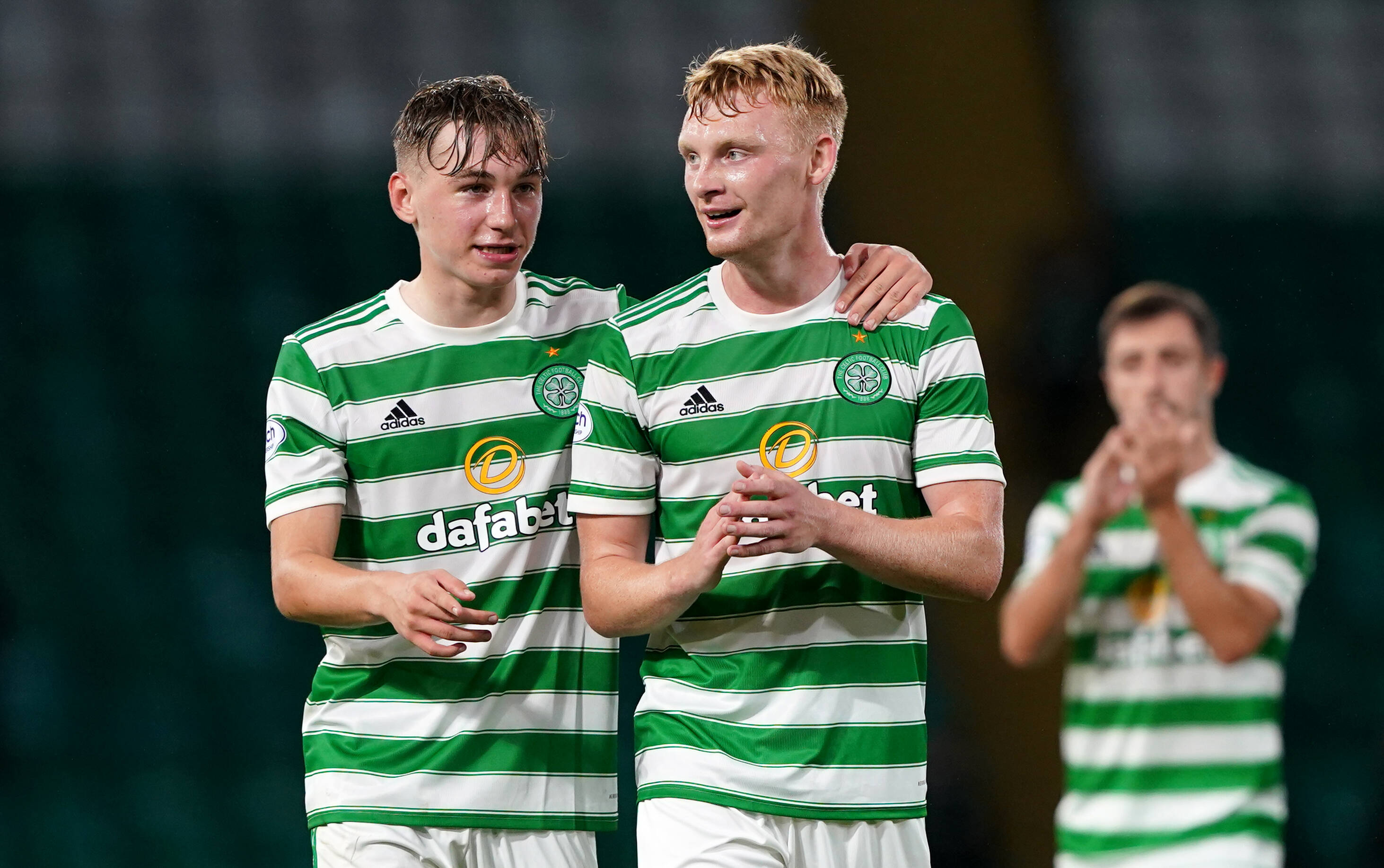 Jota deserved his man of the match award for a fine performance in which he scored a very fine goal, played a large part in another and never stopped running. There is something very "Celtic" about this man in his performance and commitment, and we expect a lot more from him. David Turnbull was enigmatic. A very poor first half but then a great goal early in the second half, and from then on, he never looked back even having his name chanted by the Green Brigade at one point. Maybe that was what he was needing.
And I liked the look of Liam Scales. Speed, and a long stride, good ball control and general enthusiasm and determination are usually a good recipe for success and this scion of County Wicklow looks like he is here to stay. We are hardly short of full backs at the moment, although so many are injured. Why is there an injury curse at Parkhead these days?
There are possibly two downsides from last night. One is the injury crisis, and the other is the continuing ineffective form of Albian Ajeti. He is maybe our only fit striker at the moment, and therefore his place is secured, but he must start scoring goals soon, and in particular he really has to start foraging for goals when the ball is not being delivered to his feet!
Bur we also had the bizarre sending off of a Raith player to two yellow cards, both awarded for the the most stupid and most blatant fouls you could imagine
But the real significance of last night is that we are still in the League Cup, facing St Johnstone in the semi final. And now for Dundee United at Parkhead on Sunday! We have some catching up to do in that competition.
David Potter