It doesn't get any easier, does it? But let us look at the positives first. Some very good football in the midfield – frankly there is no real problem in that section of the field, and enough happened to make one say that Celtic, frankly, deserved better than they got. A brilliant goal from Anthony Ralston, and enough from the new Japanese import to suggest that we may have another Nakamura. Considering that he just arrived a matter of hours ago, he did well.
I was amazed to see Edouard still playing. He was, to be fair, a little more energetic than on Wednesday night but he still did not do enough. He really does now have to be replaced, and we must find a striker soon. No-one really wants to see Ajeti, it would appear, and until Griffiths gets a grip of himself, he will be of little value to us. But we certainly need someone to score goals, although to be fair, Forrest and Christie did have hard luck at the end against a man whom we should never have let go!
And then of course we heard everyone say "We need a centre half!" Well, we went and got one! And what happened? OK, it was his first game, and one mustn't be too harsh on Mr Starfelt, but Nir Bitton is not by nature a centre half. The goal that was lost in the first half was crazy defending, with Gary Mackay-Steven all on his own, and the goal at the end was simply naive. "Tak a man apiece" is a simple rule for defending set pieces. Why can't we do it?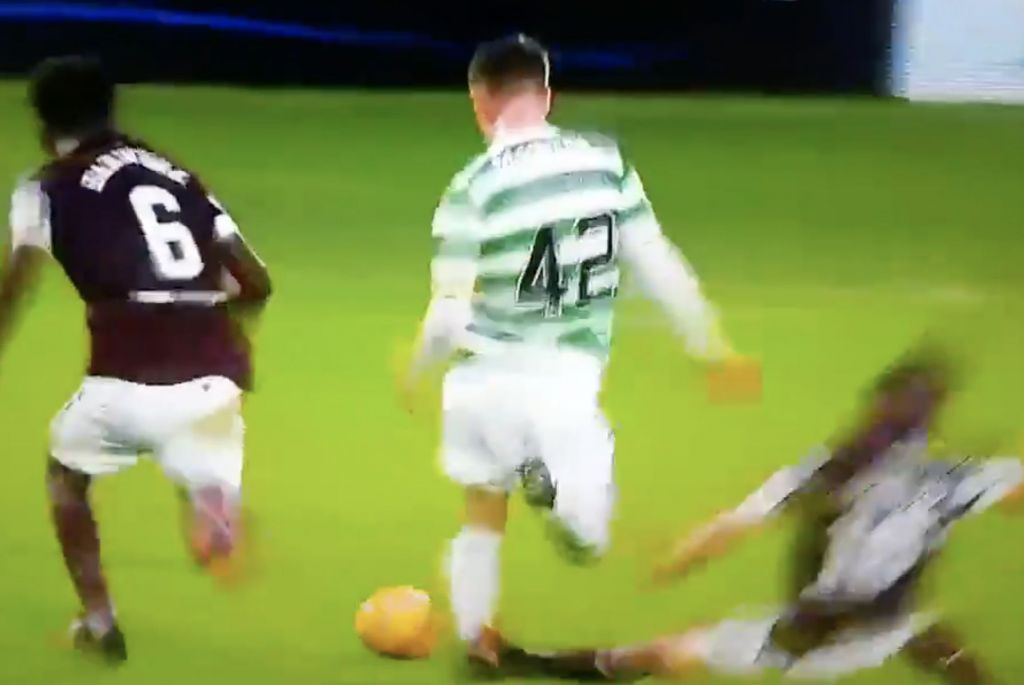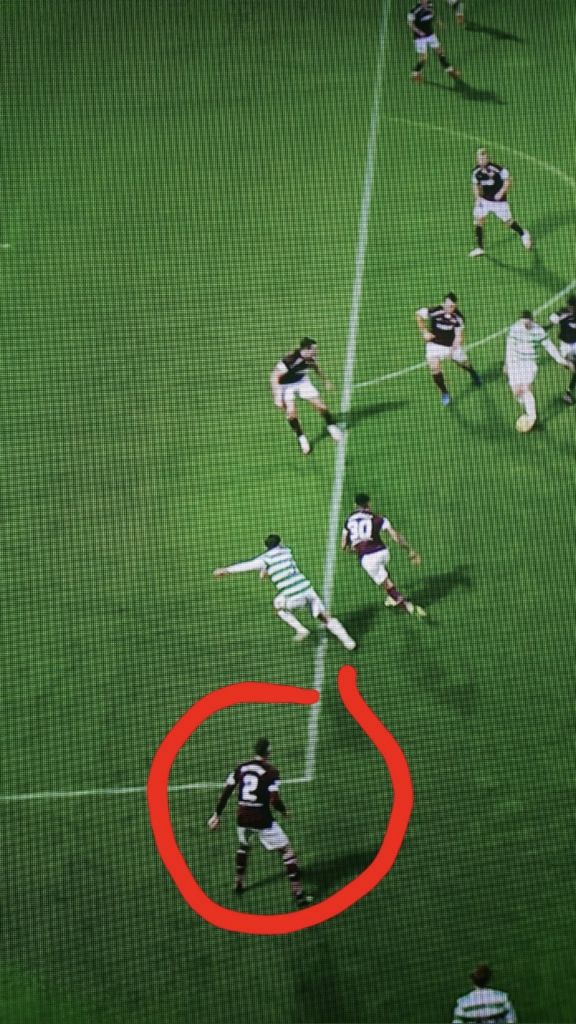 And then we come to Mr. Madden. His mistakes tonight were important in that the game was tight, and therefore decisions matter. The disallowed offside goal was, to put it mildly, marginal, and full marks to Christophe Berra (who came across as a fair minded and decent man throughout) for agreeing that Mr Halliday deserved the long, lonely walk for that horrendous tackle on Callum McGregor.
That game might have gone the other way. We have lessons to learn, but we also have to work at training. We are already behind, but there are 37 games to go. A lot depends on how quickly we can learn from errors.
Ange Postecoglou is already showing signs of being "nippy" with silly journalistic questions.
One wonders if he realises just what he has let himself in for. He is on a steep learning curve, one feels, and it will be a severe test of the man's temperament and nerve.
We really do have to get better soon. Some obscure Europeans are next on Thursday night. Time to brace ourselves. This may yet get worse.
David Potter
A few apologies due…
…and in the first game tae! Some things never change 🍀 pic.twitter.com/sQSBiNxO2q

— Stevie Bhoy ☘️🏆 (@steviemcq77) July 31, 2021
Not even a yellow…
This is what it looks like when one pro deliberately tries to injure another.

Ball 3/4 yards away, MvGregor is a lucky boy.

Scotland needs VAR. You cannot trust these Referees. pic.twitter.com/5vb1llf4PO

— The Celtic Way (@TheCelticWay3) July 31, 2021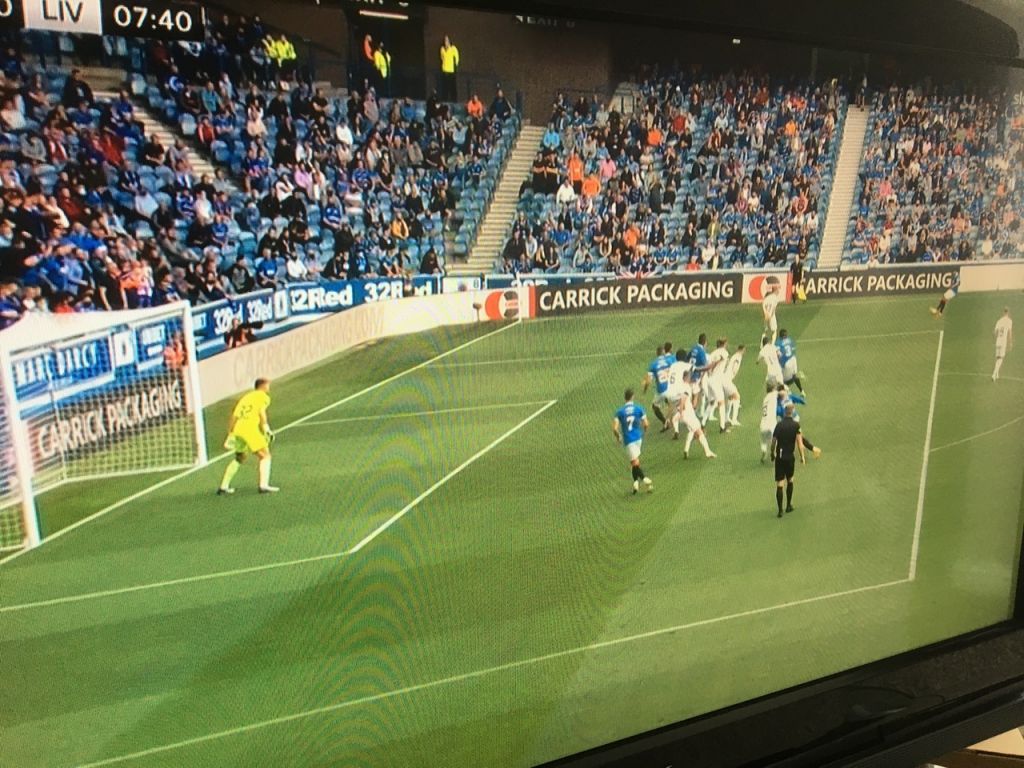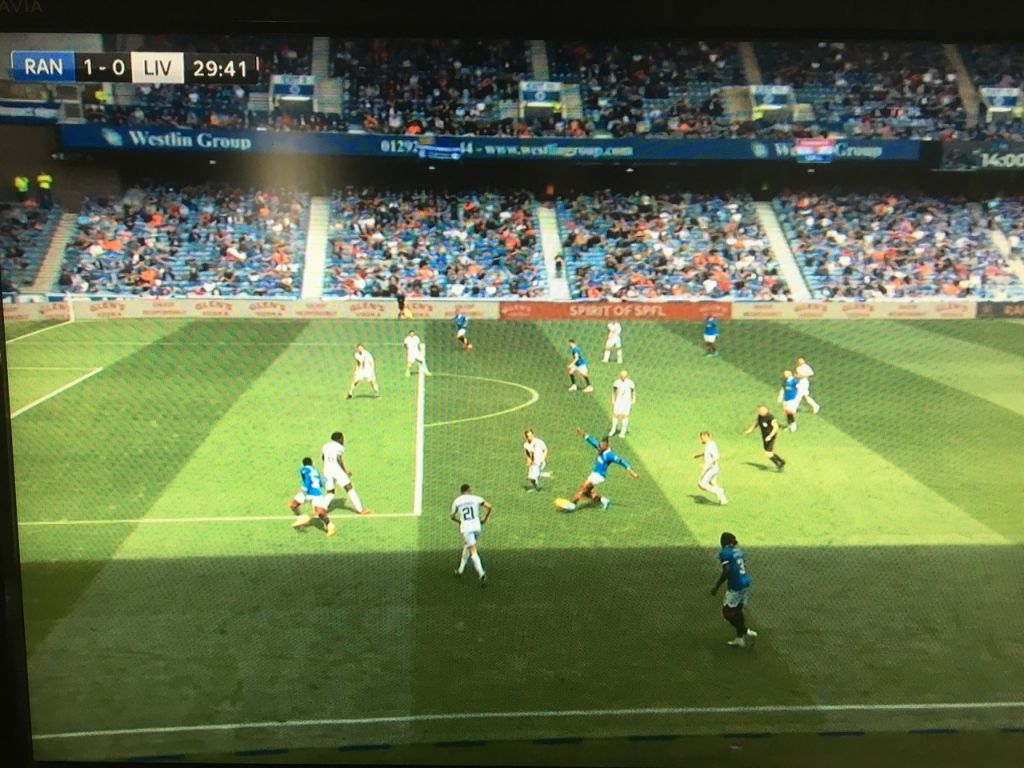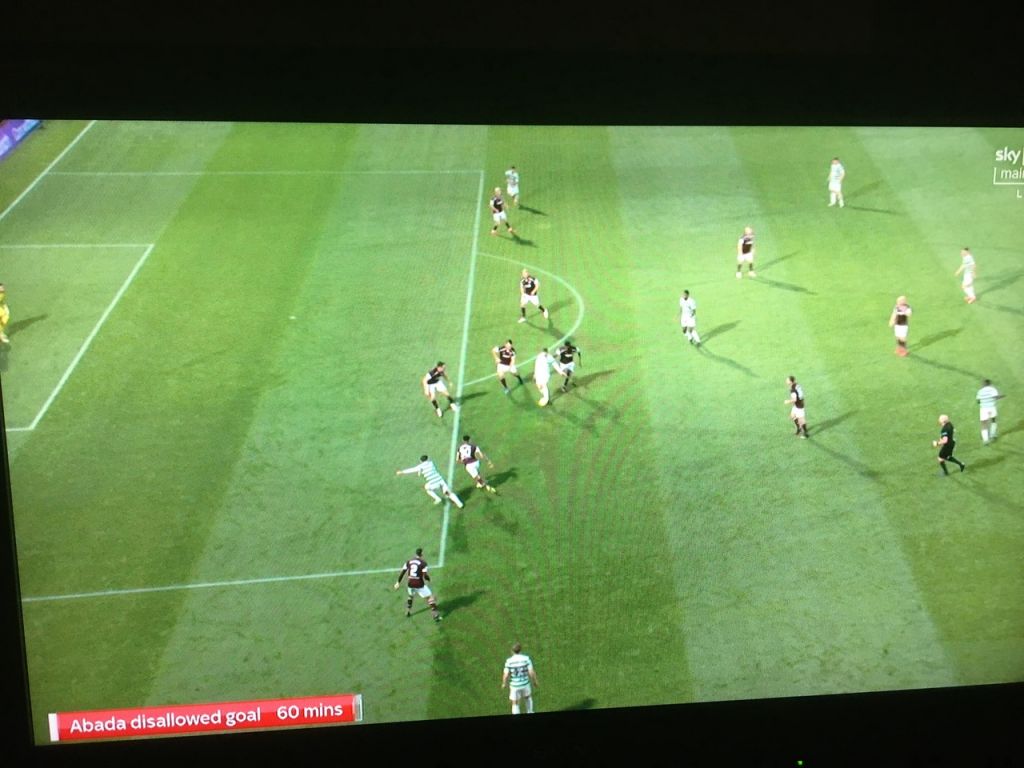 Scotland's finest officials at their best on day one of the new SPFL season 21-22.
The stills above resulted in only one being punished for off-side, I'll let you make your mind up which one, unbelievable!!!
Regards,
Raymond Carmichael