When Celtic fans sing the name of a player of theRangers – however sarcastically – you must know that your time as a top-level performer is over. Or in the case of Andy Halliday – and many other players to represent both versions of the club to play out of Ibrox – you can retire to Heart of Midlothian and see your days out in the paddock attempting to kick lumps out of Celtic players and be cheered to the Tynecastle rafters for your withering efforts.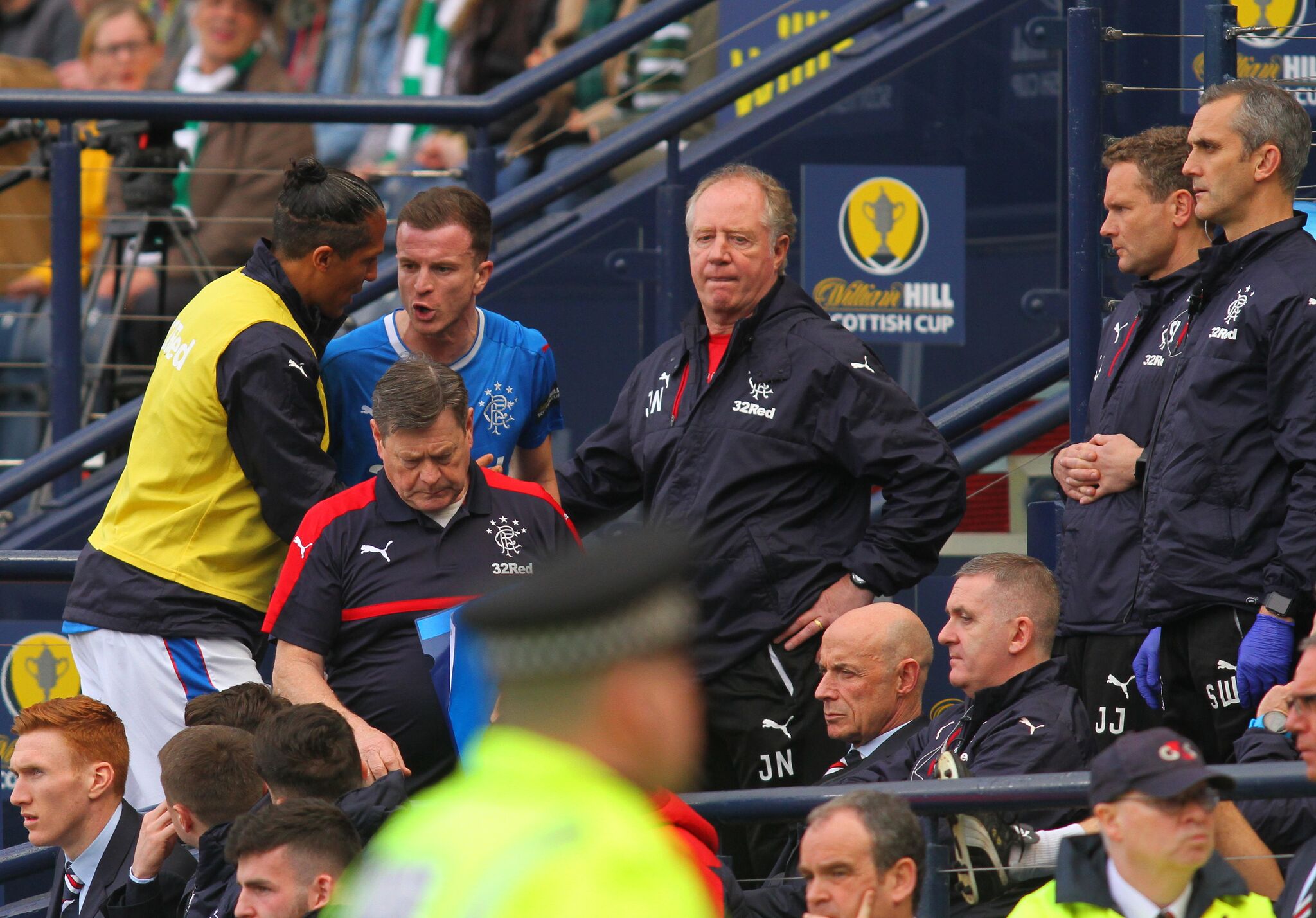 Charlie Nicholas has used his Scottish Daily Express column to highlight Halliday's demise as a player and his desperate attempts to gloss over his fading footballing abilities, by trying – and in the main failing – to get near enough to a Celtic player to kick them, never mind win the ball, in Saturday's 3-0 Scottish Cup Quarter final win in Edinburgh.
"It's remarkable how tough he (Postecoglou) has made this team, both physically and mentally. There's no question they are up for a battle.
"Take last weekend's Scottish Cup quarter-final win at Hearts. Andy Halliday was going around trying to kick Celtic's players and just looked second-rate – like he always did in Old Firm (sic) derbies when he played for a second-rate (the)Rangers team.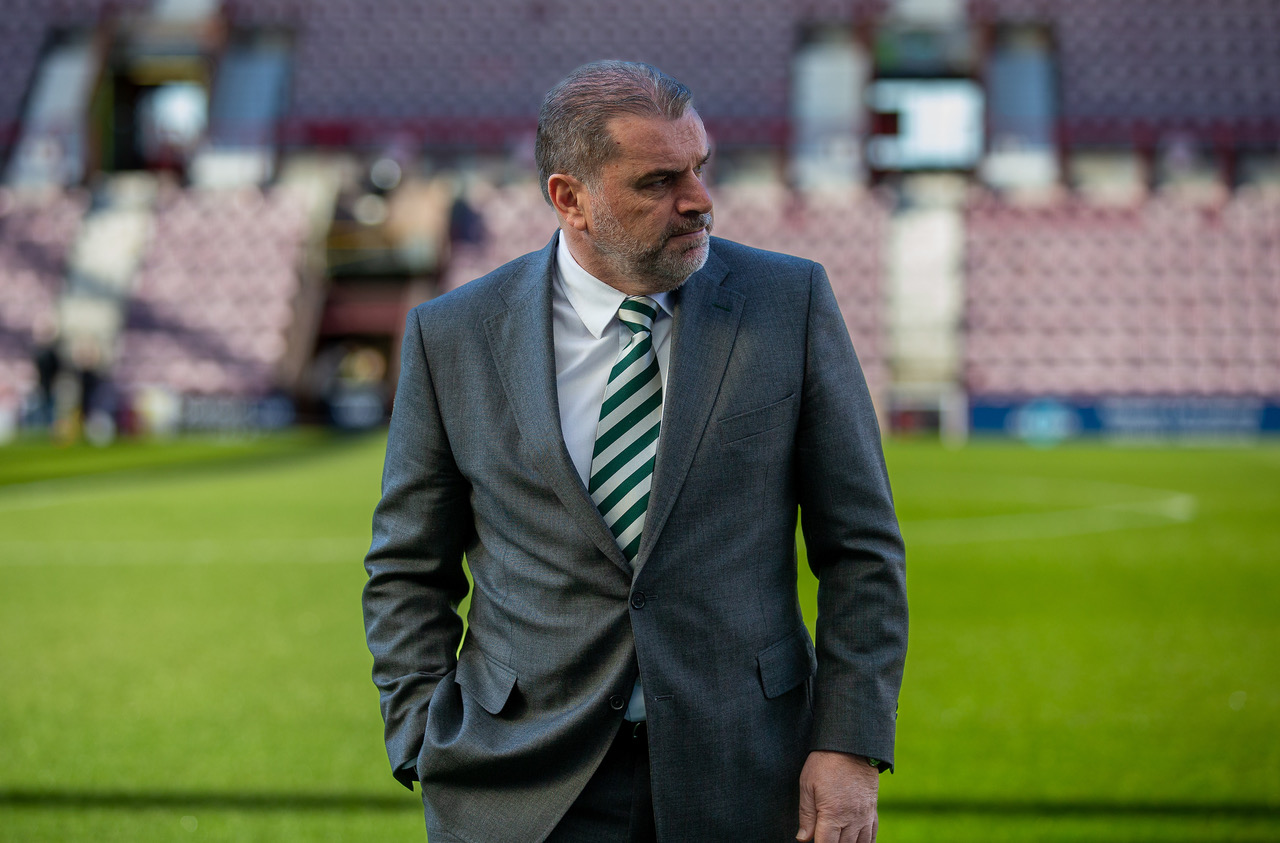 "The Hoops players were looking at Halliday as if to say, 'Is that your best shot?' They are mentally superior. And even if opponents resort to kicking them, Postecoglou's players will just keep playing their own game and strike when the time is right."
Celtic of course will have been well aware of Halliday's previous form after he escaped a red card, by way of another 'honest mistake' at Tynecastle in Postecoglou's first game as Celtic manager for a hideous challenge on Callum McGregor.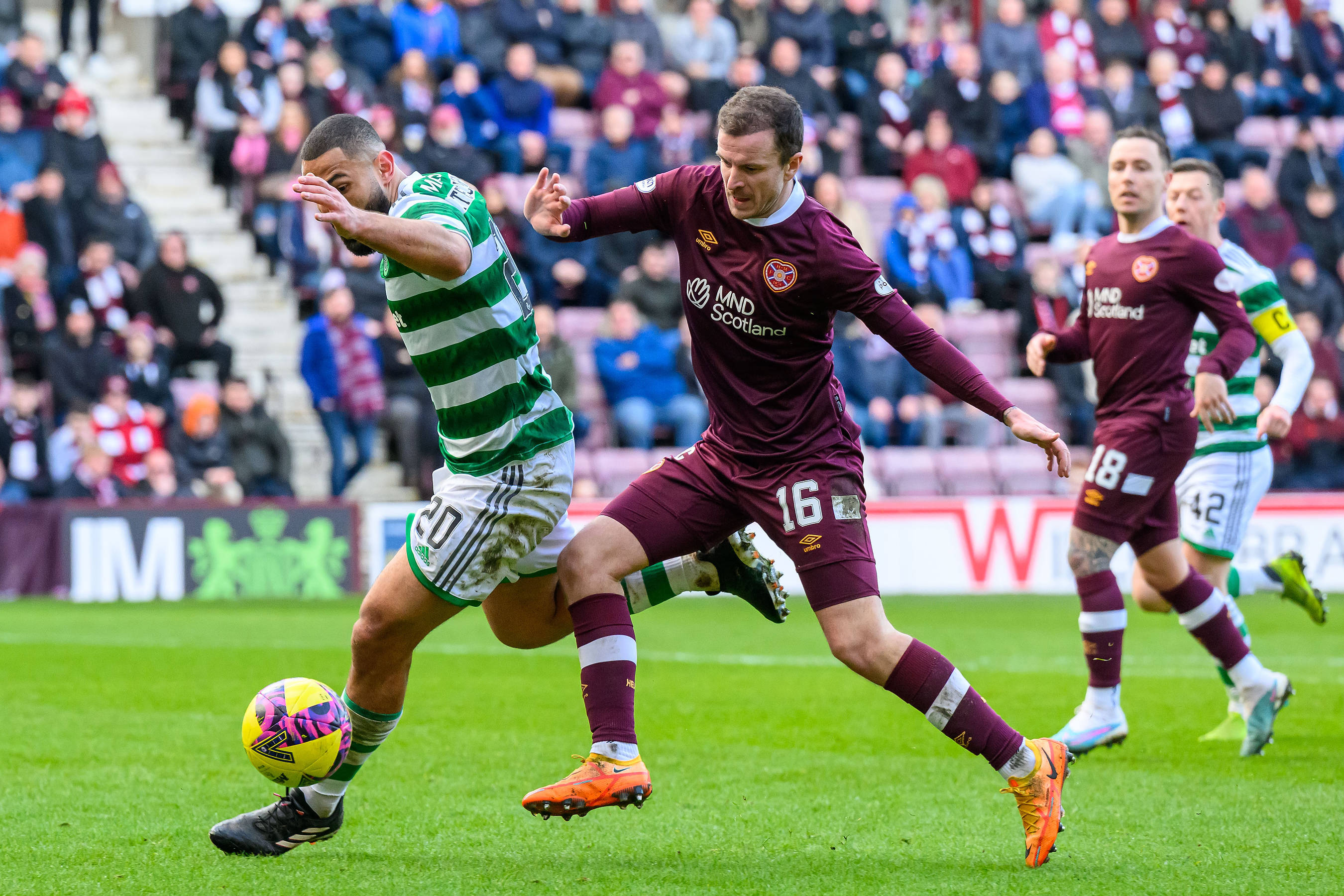 Nowadays it seems Celtic are simply wise to the tactics of the former theRangers hatchet man and instead ensured speed of movement and thought overcame Hearts' more industrial approach to the beautiful game.
And much of that is down to the Postecoglou revolution at Celtic. Something that gave rise to Nicholas comparing Postecoglou's impact at Celtic to that of Alex Ferguson's time as a manager when he was with Aberdeen.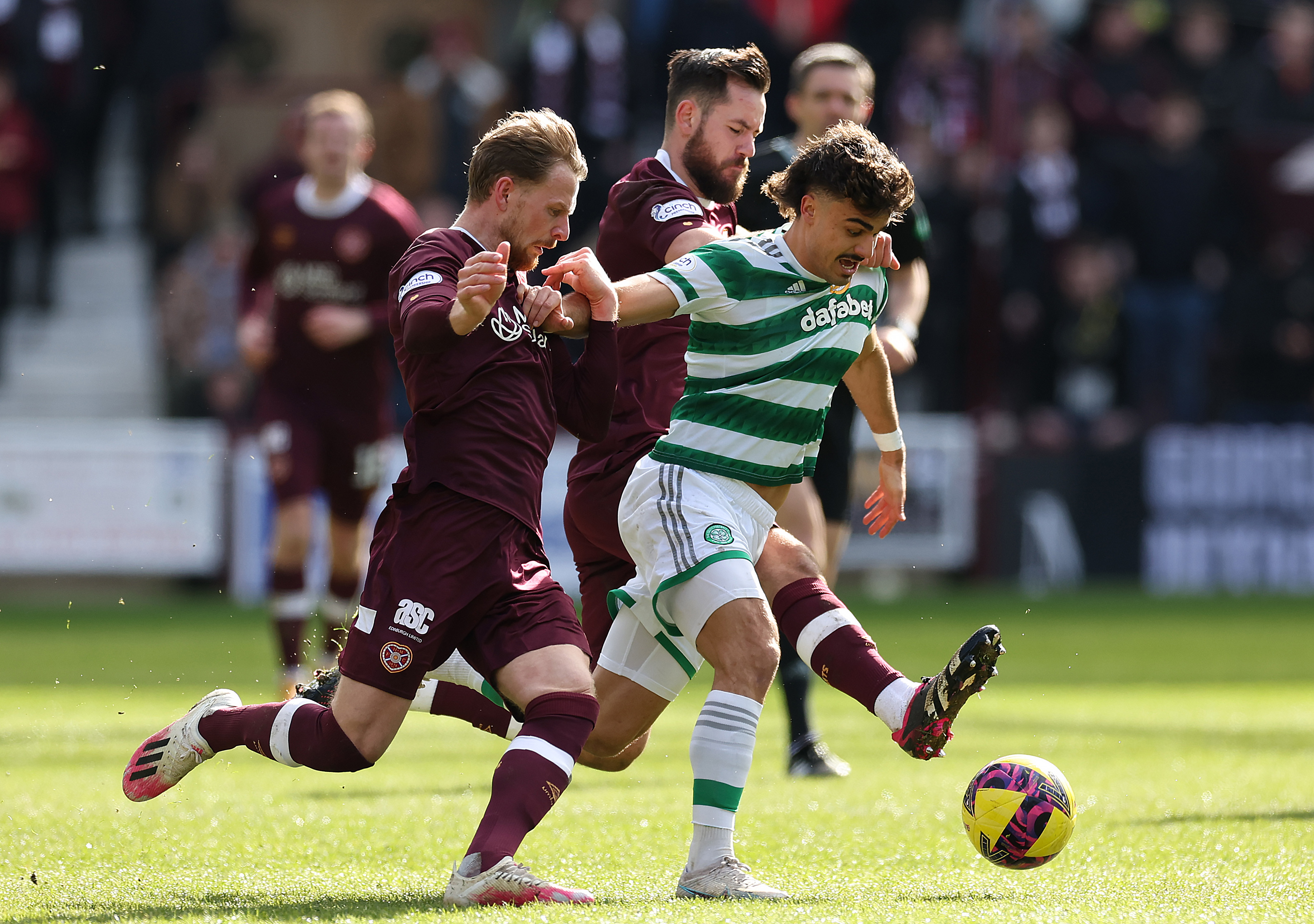 "Postecoglou is similar to Sir Alex Ferguson in so many ways. Like the legendary former Manchester United and Aberdeen manager, Postecoglou is a relentless winner and possesses incredible motivational qualities.
"Another similar characteristic is that the Aussie doesn't care if any of his players want to leave. We saw how unconcerned he was when Josip Juranovic and Giorgos Giakoumakis made it clear they weren't happy with their situations at Celtic.
"At the first signs of discontent, Postecoglou immediately set the wheels in motion to sign their replacements – Alistair Johnston and Oh Hyeon-gyu – and it was goodbye Juranovic and Giakoumakis.
"You never really hear the Parkhead manager overpraise his players. He just gets on with the job and looks ahead to the next challenge.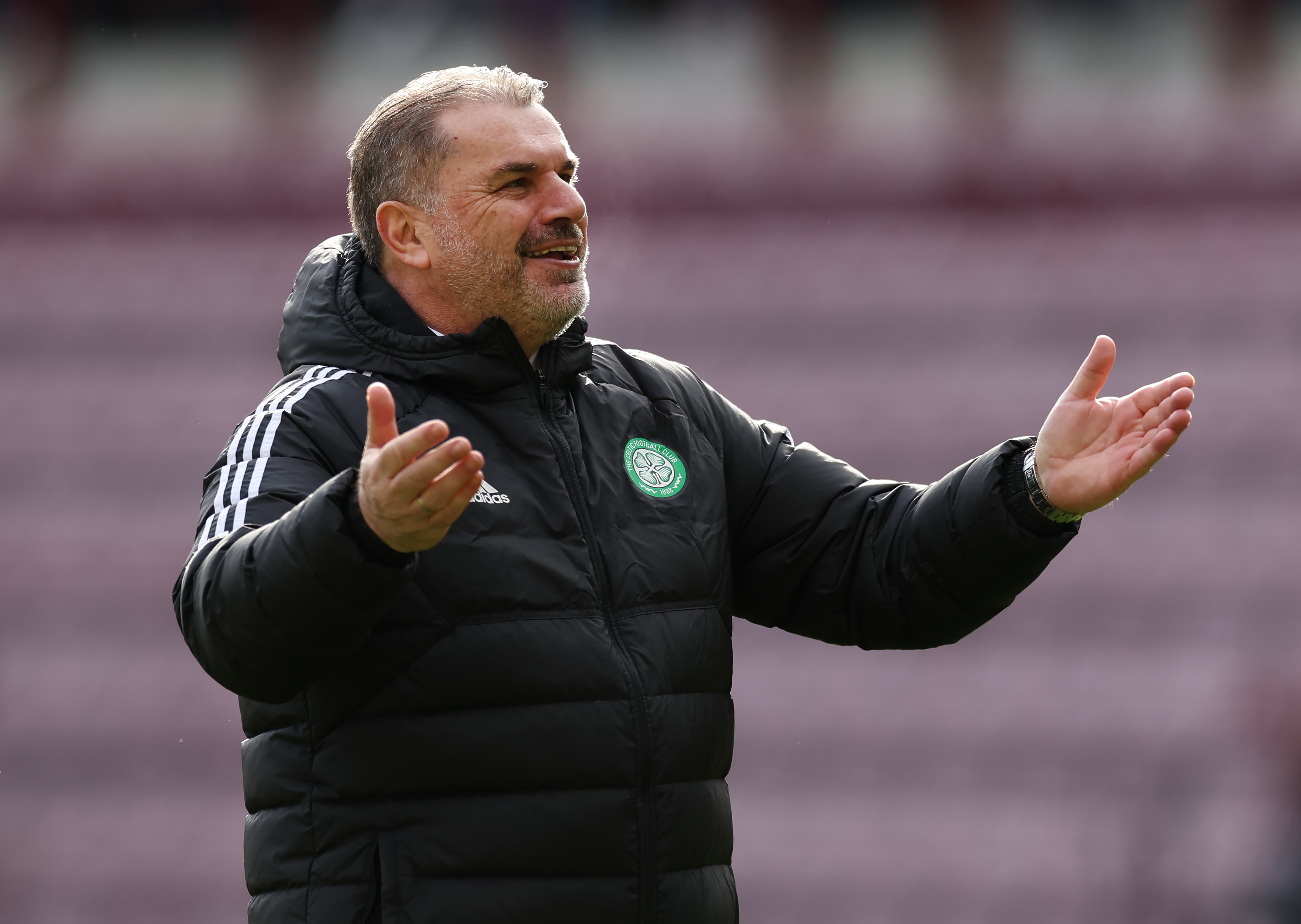 "That attitude reminds me of Ferguson, whose hard-to-please reputation was summed up by his comments live on TV moments after his Aberdeen side had secured Scottish Cup glory in 1983 with a 1-0 win against Rangers.
"Postecoglou is a modern-day version of Ferguson. He treats them mean to keep them keen."
I'm not sure Ange Postecoglou treats his players with any meanness, rather than instead operating at the sort of distance which allows him to make the hard decisions he needs to at Celtic, without a closeness to any particular individual perhaps clouding his judgement. However, in terms of an elite mentality, and a football team that gives their all and more, Nicholas' comparisons with Ferguson's time in Scottish football seem fair.
The Josip Juranovic and Giorgos Giakoumakis transfers show an inherent ability to choose the time a player leaves the club rather than have an exit foisted upon you, and the gung-ho style of football both managers operate is certainly comparable, as is the trophy haul Postecoglou is gathering.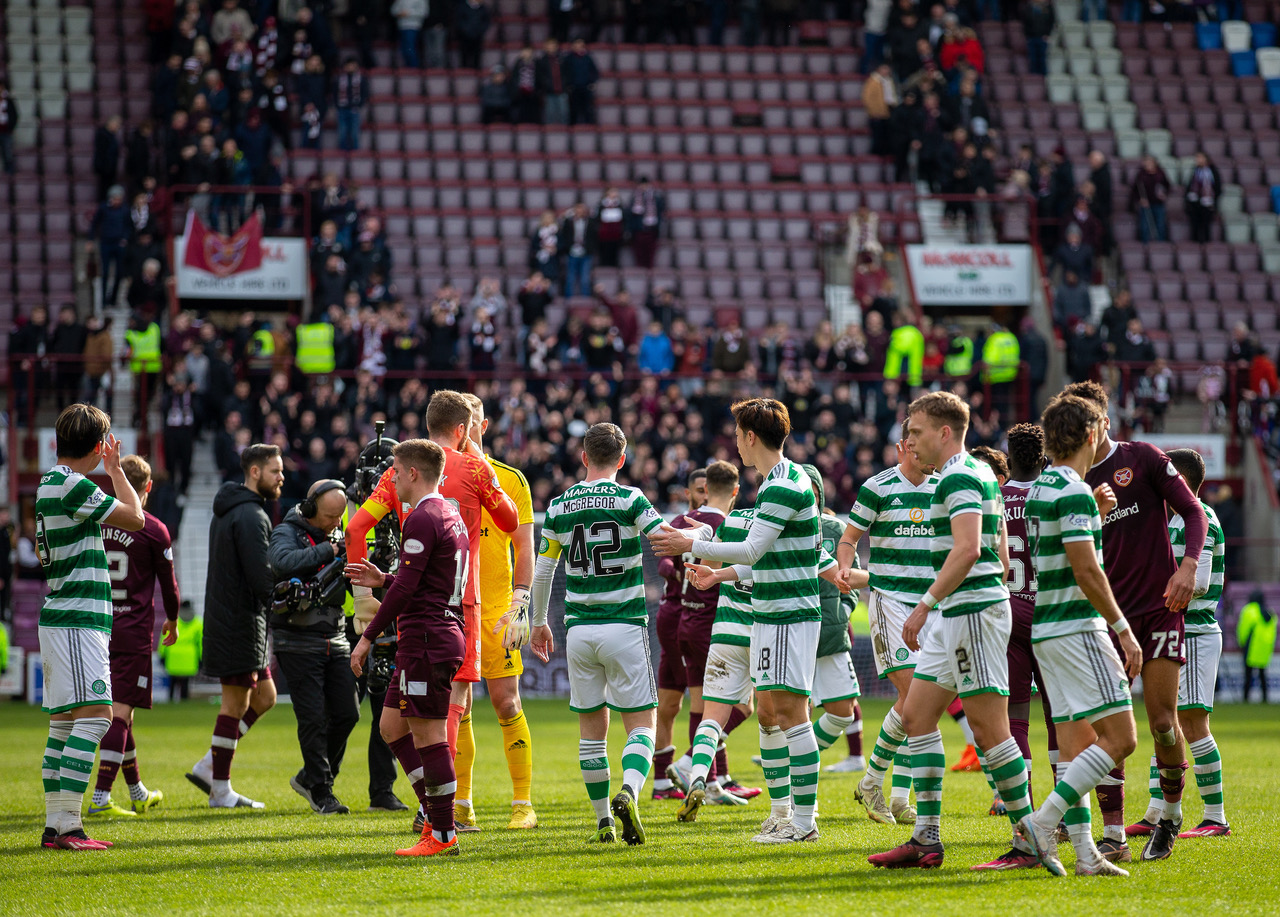 European progression will be required before Nicholas' comments can be fully realised, but after Celtic took great strides in the Champions League this season. When compared to underwhelming performances from the club over too many seasons to remember, the tide in that rarefied competition may also be due to turn next season. And when it does, perhaps those Nicholas comparisons with Alex Ferguson won't be too far off the mark.
Niall J
Scott Brown speaks to The Celtic Fan Media, 14th March 2023….