Andy Walker has revealed that he finds it difficult to see anyone stopping Celtic in Scotland this year as they chase glory on the domestic front in three separate competitions. The Hoops currently hold a nine point advantage over closest challenger theRangers in second spot and Ange Postecoglou's side don't look like slowing down now.
The club across the city have dispensed of their manager and brought back a former coach, who now has the unenviable job of trying to appease the febrile fanbase at Ibrox. After the Covid Cup celebrations and their fortunate run to the Europa League Final last year, reality has hit back hard and the piper must now be paid.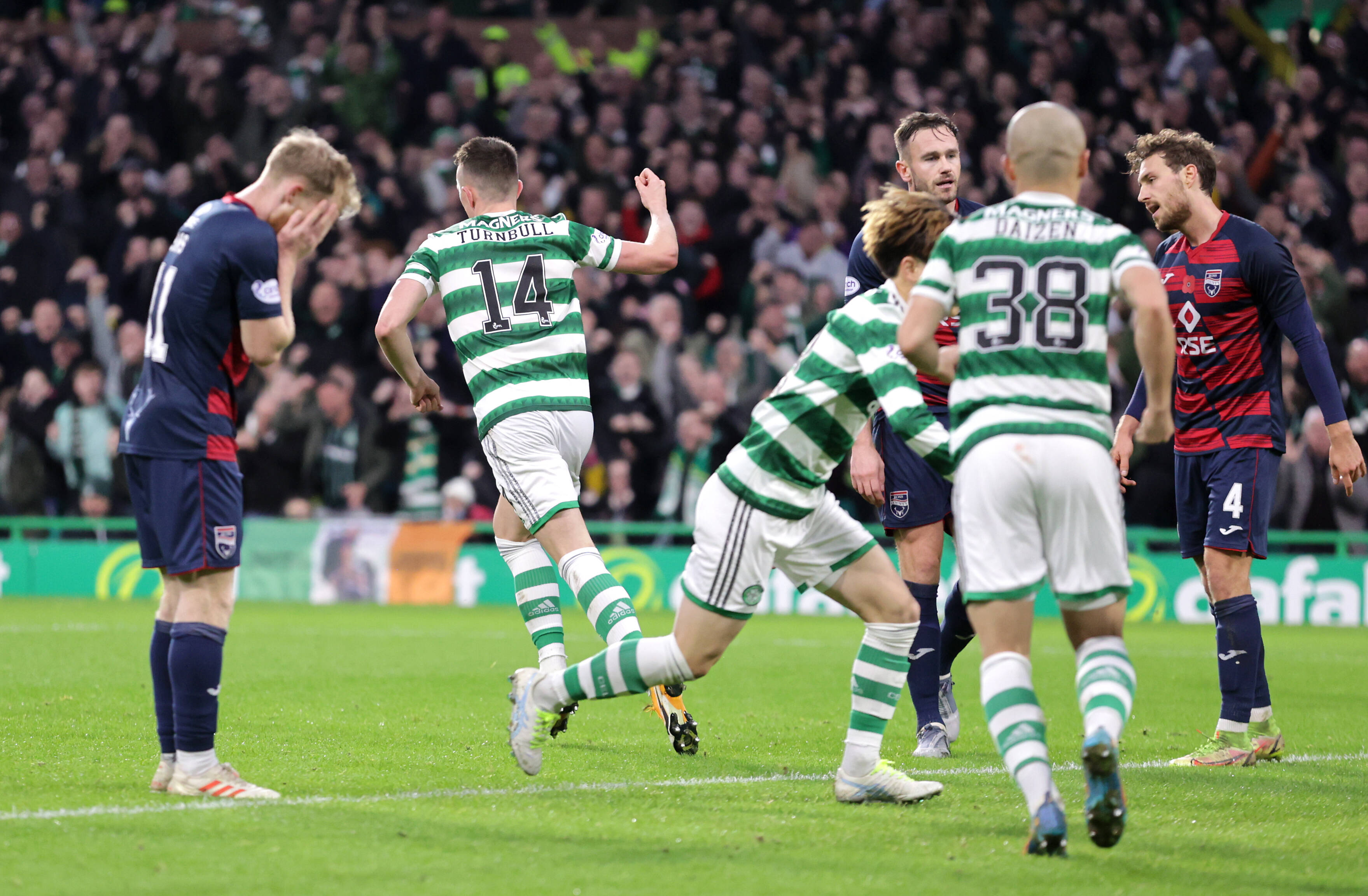 Celtic has the momentum of a runaway freight-train at the minute under our imperious manager, Ange Postecoglou and that doesn't seem like putting the breaks on soon. With news that Celtic have already moved to procure another signing after the snagging of Japanese talent Yuki Kobayashi, signs are there that Ange has no intention of giving anyone respite.
Walker was speaking on the Go Radio Football Show and insisted he can't see Celtic being caught with that numerical difference in both points and goals.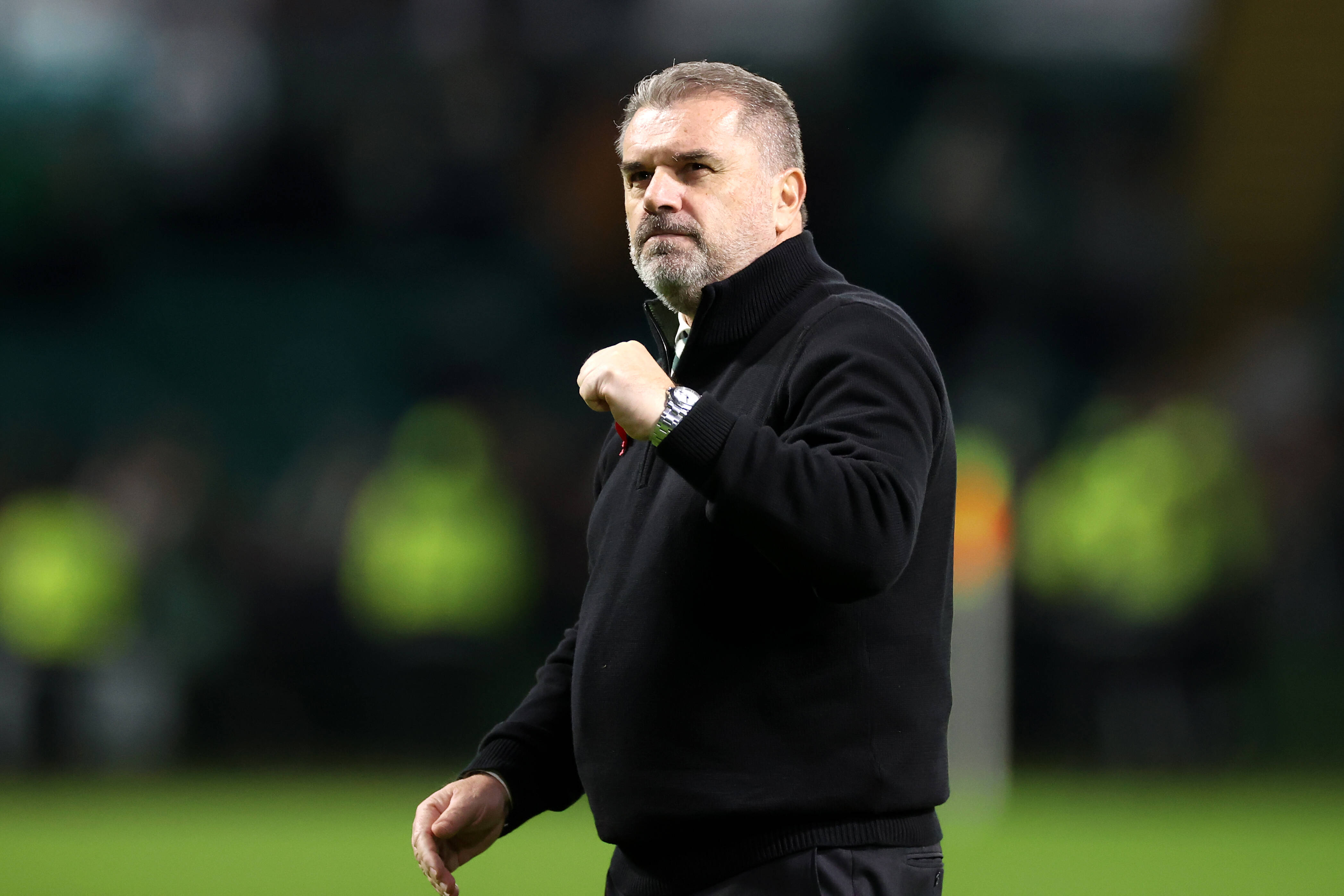 "I don't think Celtic will lose it, Walker said. "I think Celtic are too strong. I think they'll strengthen again in January. I think when you look at the way that they play their style of football, I think there's a commitment there from pretty much everyone. There's a focus as well.
"And I think that's the big difference with every player at Celtic to get an opportunity and performing. I don't think you could talk about any Celtic player who's not really been at it. There's maybe half a dozen players that, you can argue, have been the best player in the first six months of the season so I don't see Celtic giving away a nine-point lead.
"If anything, I see them extending it."
Paul Gillespie
THE CELTIC RISING ~ 1965: THE YEAR JOCK STEIN CHANGED EVERYTHING – LESS THAN 30 COPIES NOW REMAINING – ORDER YOUR COPY NOW WHILE STOCKS LAST…